Massachusetts gambling regulators ratchet up Wynn inquiry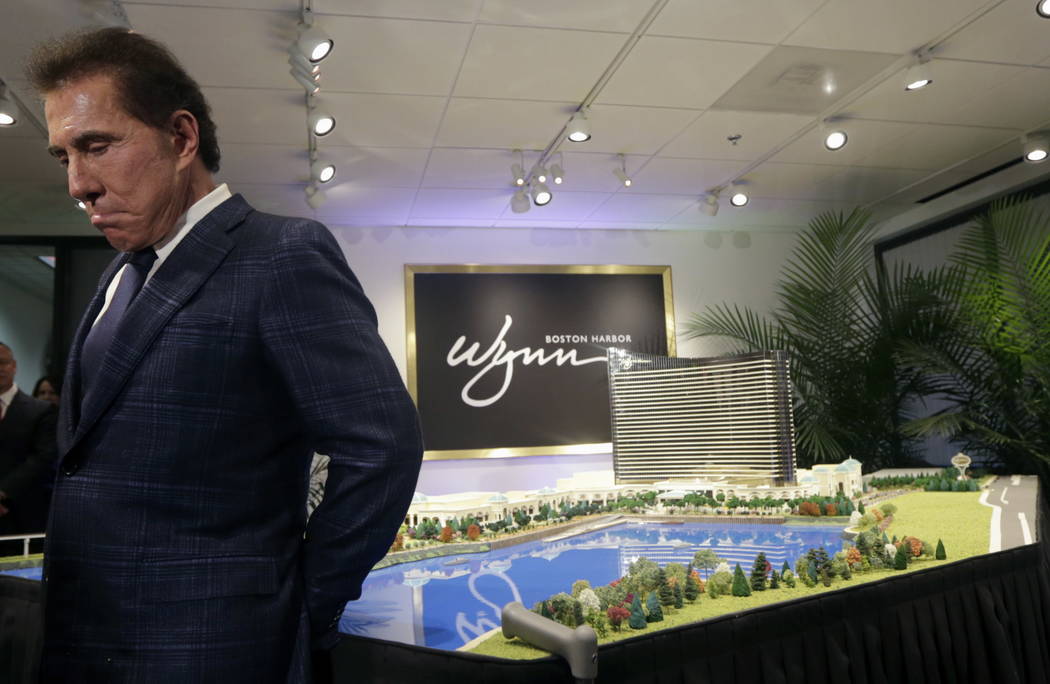 BOSTON — Massachusetts casino regulators are stepping up their inquiry of Wynn Resorts in the wake of sexual misconduct allegations that led to the departure of the company's former chairman, Steve Wynn.
The Boston Herald reports the Massachusetts Gaming Commission has asked a consultant to examine whether the scandal has impacted the financial stability of Wynn Resorts.
The company is building a $2.4 billion resort casino in Everett, just outside of Boston.
The commission began a review of Wynn's suitability for the project after the allegations involving Steve Wynn surfaced in January.
The consultant, HLT Advisory, has previously worked with state regulators. The Canadian firm provided financial and economic analysis that contributed to Wynn's selection for the only resort casino license in eastern Massachusetts.
The new contract is initially valued at $30,000.