Strip clubs turning to virtual reality to attract millennials
August 30, 2017 - 5:10 pm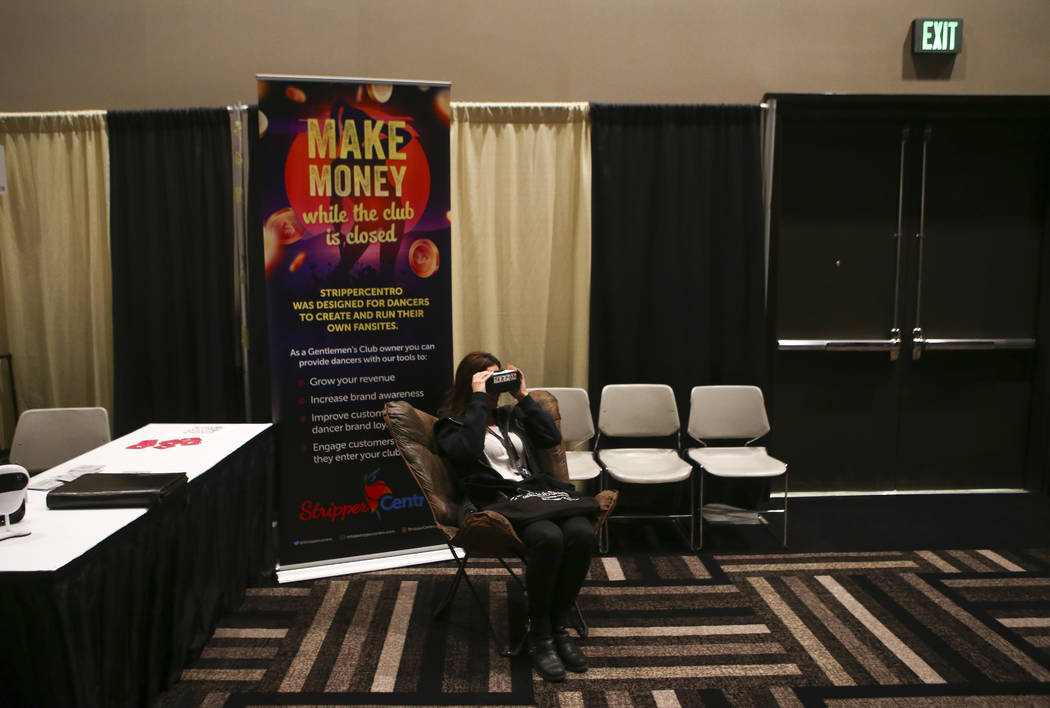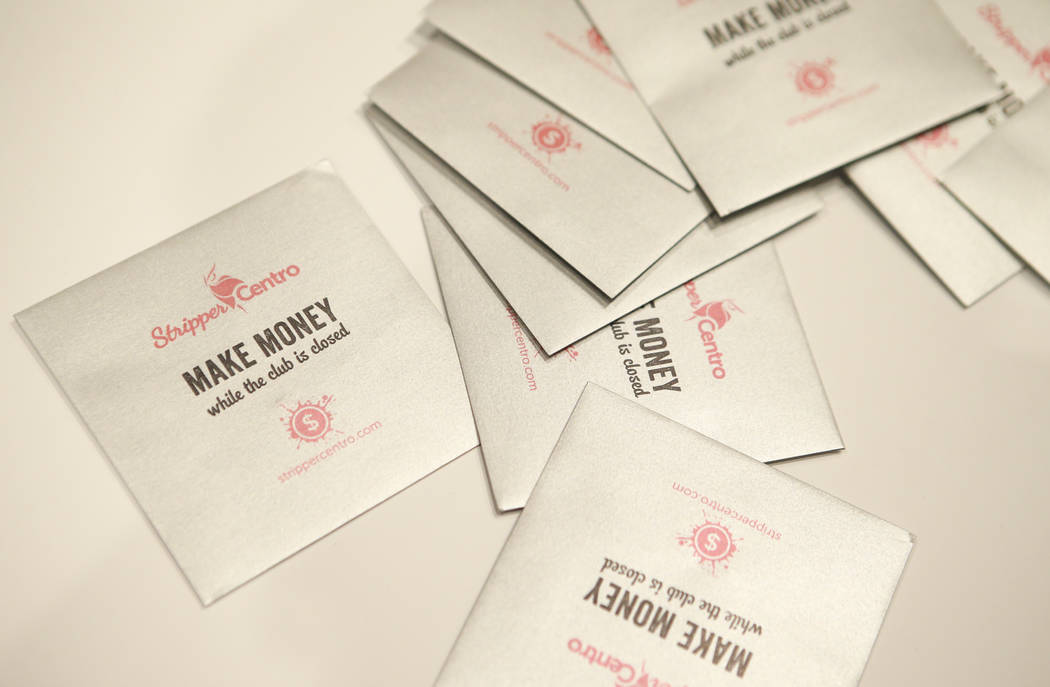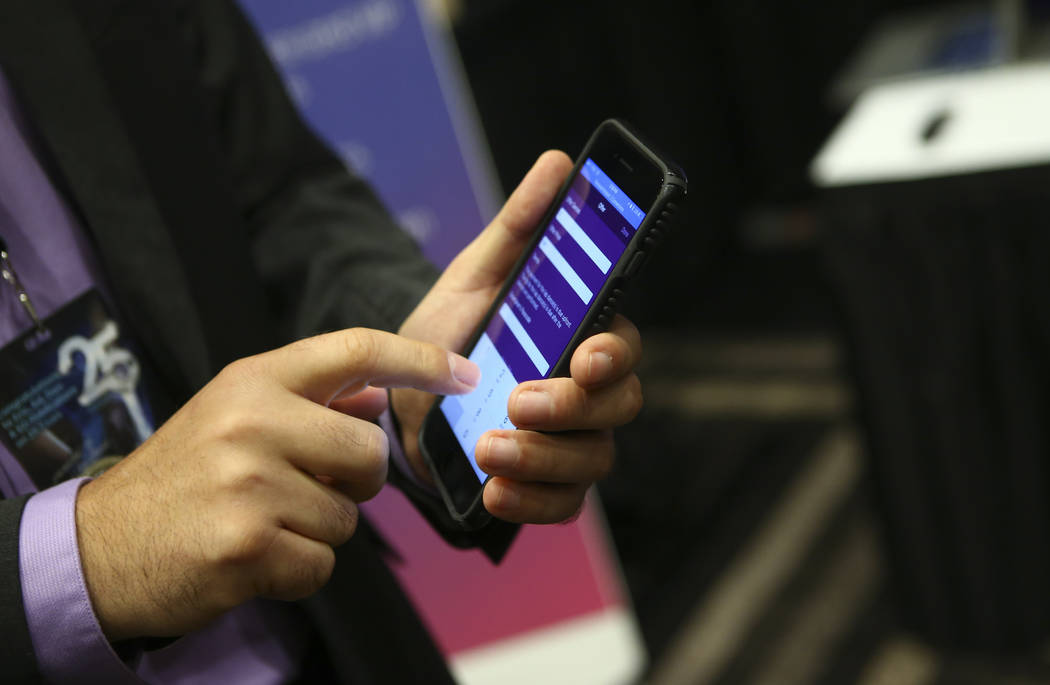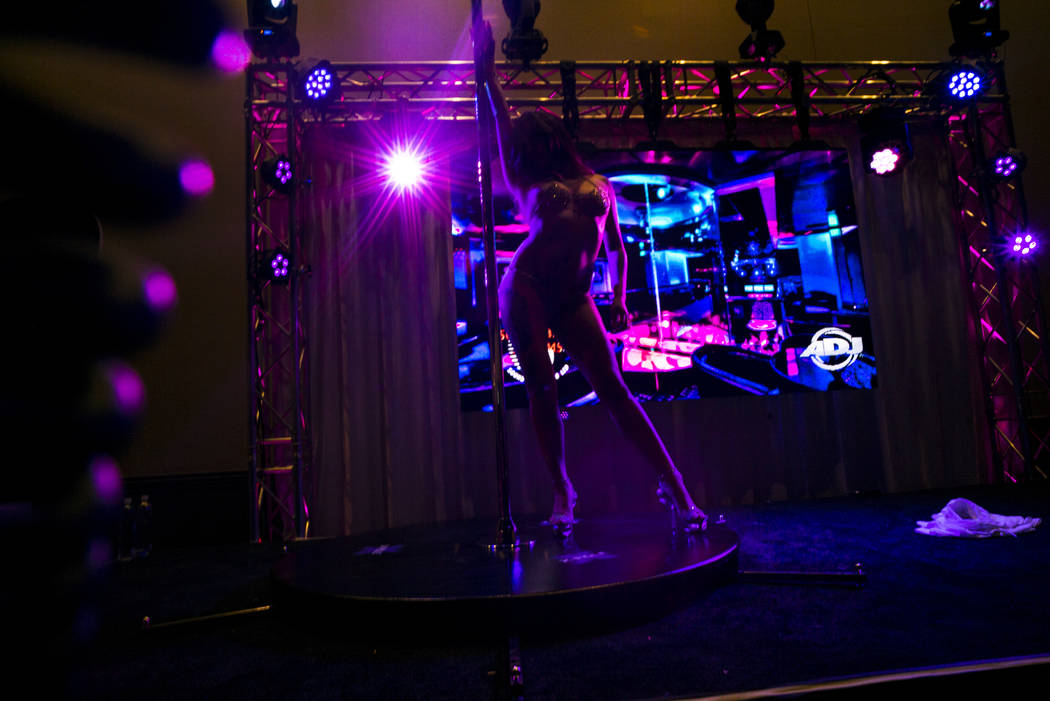 Strip clubs are struggling to get millennials out of their homes and into their venues.
So some clubs are seeking to first bring their venues into homes with the help of virtual reality.
Exhibitors at this year's Gentlemen's Club Expo in Las Vegas this week were offering VR experiences that could put tech-savvy millennials into a club's private dance room or changing room anywhere around the world without leaving their couch.
Millennials have been choosing to get their main dose of adult entertainment through webcams and other social media that offer a more personalized experience than traditional strip clubs. That is pushing strip clubs to experiment with technology to maintain their customer base.
"The VR platform helps bridge the gap between the brick-and-mortar world and the online world,'' said Joe Evans, the manager of a bring-your-own-booze strip club in Omaha, Nebraska, that will soon launch the service. "We are helping clubs bring their girls and offerings online.''
Evans is teaming up with Terpon, a Canada-based maker of VR cameras and hardware for the adult entertainment industry, to promote the concept of live, virtual dances to club owners. Evans and Terpon were among the roughly 100 exhibitors at the expo, held Sunday through Wednesday at the Hard Rock Hotel.
Clubs would convert one of their private dance rooms into what Evans calls a "micro VR room'' equipped with special cameras that capture a radius of 200 degrees.
The client would log onto the club's website to order a certain amount of time or dances with the stripper of his choice. The client would put on his VR goggles and watch as she gyrates, seemingly, on his lap in real time.
The club and the dancer would share the revenue.
Don Kleinhans was exhibiting a different VR experience to club owners attending the expo.
Kleinhans offers live, 360-degree streaming from inside the strip club dressing room at Tampa, Florida-based Odyssey 2001, where he is a co-owner.
Clients can tip the girls in the dressing room with their electronic wallet and leave comments in a chat. He has more than 300 people signed up for the service, he said.
That live stream service has been a difficult sell to clubs because it requires all the dancers to give permission to be filmed.
"We feel it's the future, but the process has to be streamlined,'' Kleinhans said.
He has also begun offering clients the option to experience prerecorded, virtual lap dances with 2001 Odyssey strippers.
He disagreed that the live-stream service would hurt club visitation and thus revenue.
Millennials would be more likely to visit a strip club if they have experienced it online and interacted with the girls, Kleinhans said, a view shared by Evans.
"As a millennial, once he feels he knows a girl, he is 10 times more likely to come into the strip club," Evans said.
Changing of the guard
The strip club industry, though, might not rush to adapt the new technology on a wide scale.
Most clubs are owned by individuals in their 40s, 50s and 60s, and many of them struggle to keep abreast of the rapid changes in social media and technology, said Dave Manack, editor-in-chief for ED Publications, the expo organizer.
"Some of these guys don't even have a Facebook page, let alone know how to use Snapchat,'' he said.
Manack said club owners need to encourage strippers to use social media to promote themselves and the venue.
"That is the key to this industry — how do these older guys communicate with this younger group of customers and staff,'' he said.
Kleinhans said some owners are now passing the clubs down to their sons, daughters and other relatives. Kleinhans was joined at the expo by son Blake, who runs their virtual reality experience.
"Strip clubs are not dying,'' Evans said. "We are in a very awkward period of change as a younger generation of entrepreneurs come into the industry and the older generation leaves.''
Contact Todd Prince at tprince@reviewjournal.com or 702-383-0386. Follow @toddprincetv on Twitter.
About the Expo
The Gentlemen's Club Expo, now in its 25th year, was held at the Hard Rock Hotel from Sunday through Wednesday.
The expo attracts about 2,000 industry professionals and more than 100 exhibitors offering a range of services from carpets to ATM machines, dance polls, apps and VR software.
There are about 2,000 strip clubs in the U.S. generating around $7 billion annually in revenue, according to ED Publications. The number of clubs has been rather stable as zoning laws limit where they can open.