Wynn Resorts' creative arm moving to Summerlin
Updated March 3, 2023 - 9:09 am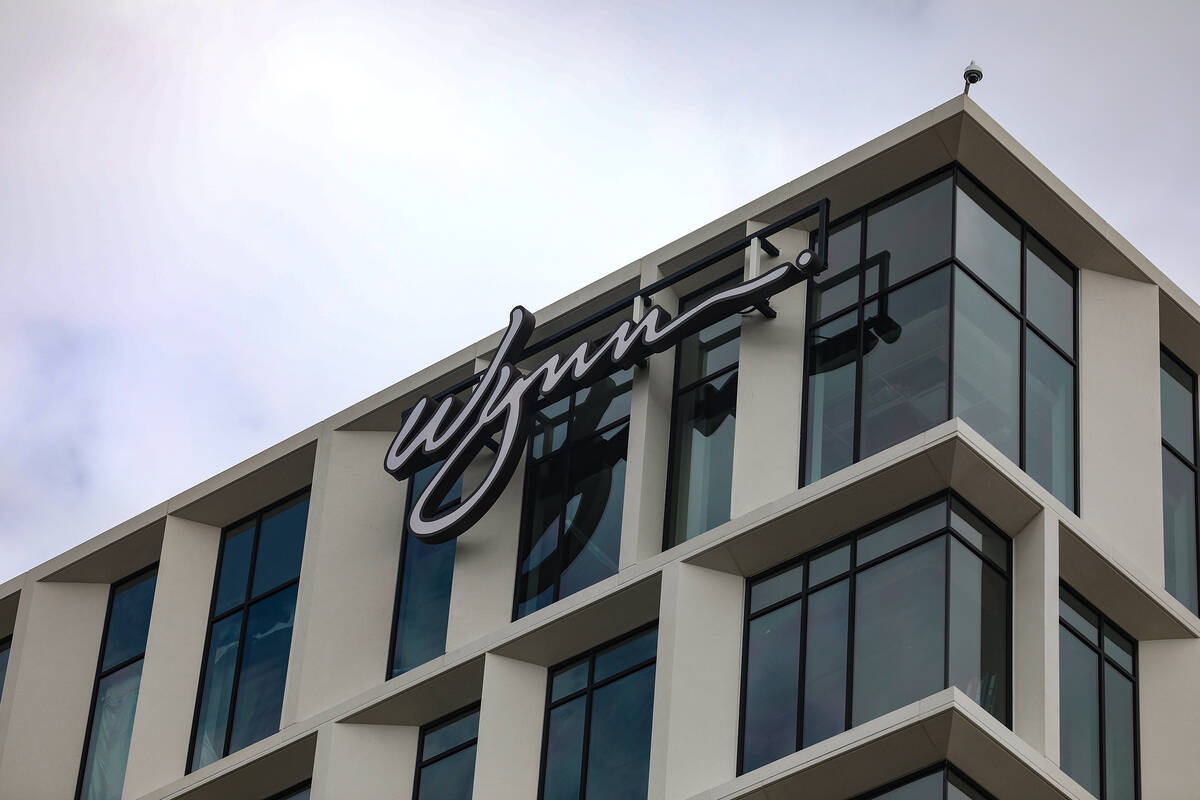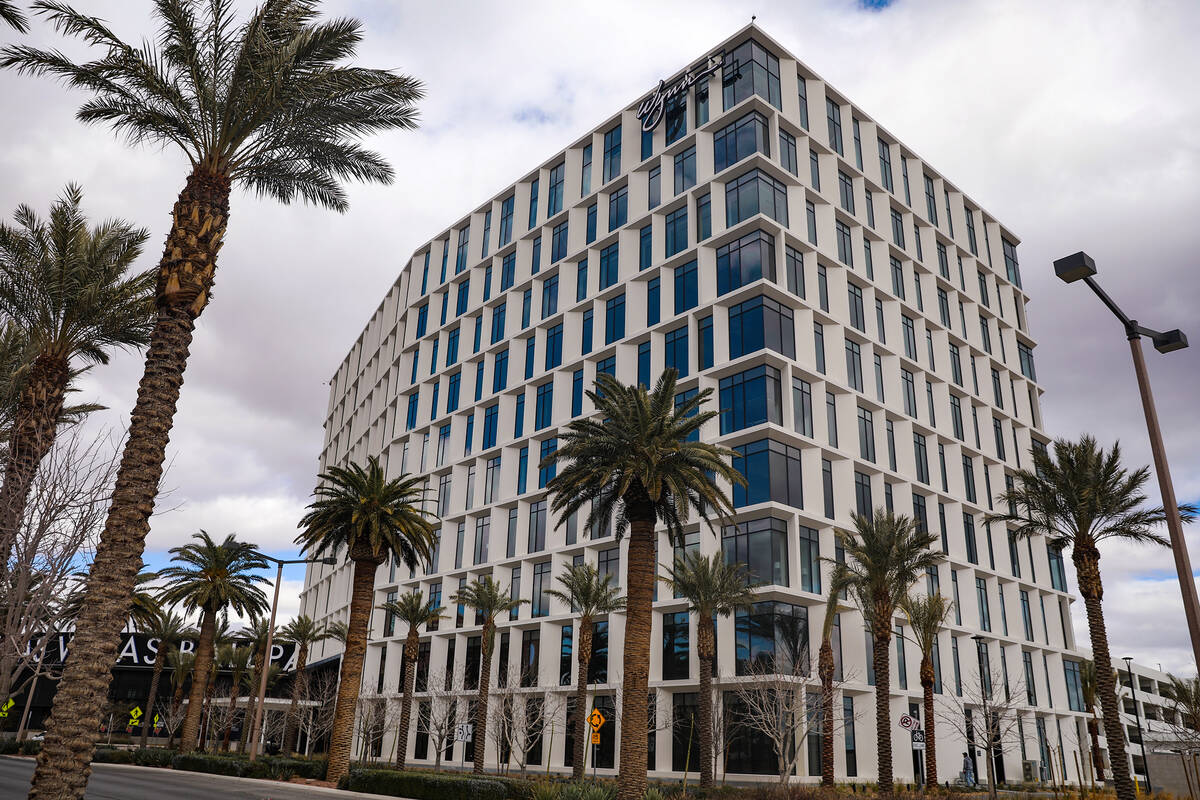 Wynn Resorts has planted a flag in Summerlin.
The casino operator's logo is now at the top of a new 10-story suburban office building just south of Las Vegas Ballpark. Its creative arm, Wynn Design & Development, is expected to take the top floor of the building and a large portion of the ninth.
The group currently has offices on Pilot Road, near Harry Reid International Airport, and will move to its new location in the second quarter this year, Wynn Resorts spokesman Michael Weaver told the Review-Journal this week.
Summerlin developer Howard Hughes Corp. said in an earnings release that it completed construction of the office building, at 1700 S. Pavilion Center Drive, in the fourth quarter last year.
The building, called 1700 Pavilion, was 50 percent leased at year-end, according to a securities filing.
Texas-based Hughes Corp. sells land to homebuilders in Summerlin, which spans 22,500 acres along the valley's western rim, boasts 100,000-plus residents and commands some of the highest home prices in Southern Nevada.
The company has also developed hundreds of millions of dollars' worth of projects in Summerlin's commercial core off Sahara Avenue and the 215 Beltway, bringing retail shops, office buildings, apartments and baseball.
It owns the Las Vegas Aviators minor-league team and its stadium, which sits across from the 106-acre, open-air Downtown Summerlin mall that Hughes Corp. developed.
It also developed the neighboring 267-unit Tanager apartment complex and a nearby six-story office building.
In 2021, Hughes Corp. broke ground on the second phase of Tanager and 1700 Pavilion. Later that year, it announced that Wynn Design & Development had leased space in the new office building.
Kevin Orrock, Las Vegas regional president for Hughes Corp., said at the time that Wynn's name would be at the top of the building and that its lease would be a "catalyst" for other firms to eye space there.
At the time, Todd-Avery Lenahan, president and chief creative officer at Wynn Design, said in a news release more than 70 percent of its staff lived on the west side of the valley.
Its new location was in a "dynamic mixed-use area" and would reduce the group's collective commuting by more than 160,000 miles annually, he said.
This story has been updated to correctly identify Michael Weaver.
Contact Eli Segall at esegall@reviewjournal.com or 702-383-0342. Follow @eli_segall on Twitter.