Demand rising for small industrial space in Las Vegas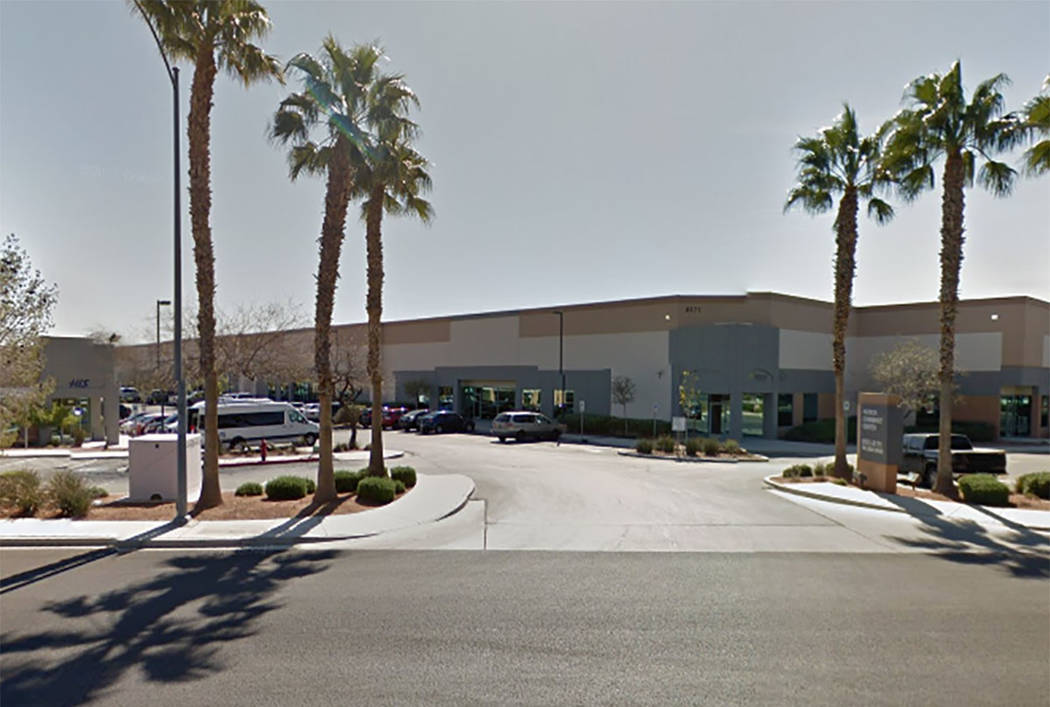 Local real estate agents have seen demand for small industrial space in the Las Vegas Valley has increased this year compared to the recent past.
Jerry Doty, an associate in real estate firm Colliers International's local industrial division, said the growth is a result of a stronger economy.
"The smaller spaces are important to our local economy as it shows confidence in the market," Doty said.
Case in point: A small lab equipment supplier formerly based in Sparks now calls home a 2,000-square-foot space at 2875 E. Patrick Lane, near the intersection of McLeod Drive.
Ibis Scientific moved in mid-July and is now operational. The company will have a sales staff at the new location and distribute equipment and chemicals used in analytical testing labs, national sales manager Justin Spencer said.
The company has three employees and is looking to hire, but Spencer said he's not sure yet when that will start.
"I had traveled here many times on business," Spencer said. "I fell in love with the city and the atmosphere here."
Colliers also signed a lease of about 2,000 square feet to an online liquidation company called TWI West in the same complex as Ibis.
The owner, Harsch Investment Properties, is refurbishing 17,000 square feet in the property to divide into units of about 2,000 square feet, Doty said.
While small industrial space is in high demand, the local large industrial space had recovered earlier, said managing director Ben Millis of real estate advisory firm Newmark Knight Frank's Las Vegas office.
Capital is tougher to raise for smaller companies, thus they must wait until confidence returns, unlike larger companies, Millis said.
"The new variable is e-commerce and the increased demand for distribution space, which has accelerated the recovery for large industrial buildings," he said.
Contact Wade Tyler Millward at wmillward@reviewjournal.com or 702-383-4602. Follow @wademillward on Twitter.