MGM Resorts, Wynn Resorts file to leave Nevada Power; Sands doesn't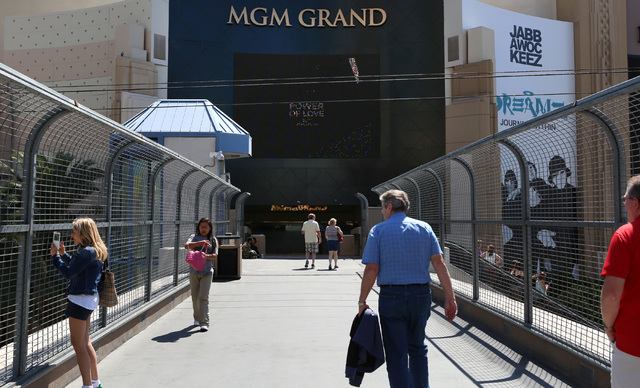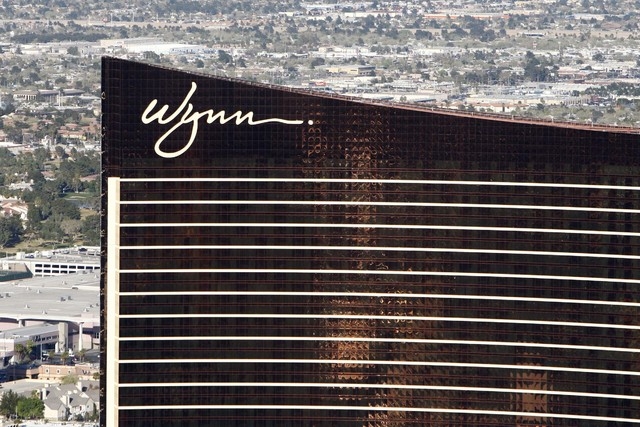 CARSON CITY — Two of three major casino companies have made filings with state regulators to leave as customers of Nevada Power later this year, while a third has let the process come to a close.
MGM Resorts International on Thursday filed a letter and documentation with the state Public Utilities Commission to pursue its exit application from Nevada Power by Oct. 1. MGM said it will secure its own power supply on the wholesale market. Wynn Resorts also filed to keep its exit application viable, and Michael Weaver, spokesman for Wynn Las Vegas, said his company plans to "exit the grid late this year."
But Las Vegas Sands Corp. did not file the required information to continue with the exit process.
The casino opt-out compliances were due Thursday. Regulatory operations staff will now review the status of the compliances and issue memos to the commission within 30 days. The commission will then determine if the applicants met all terms, conditions and compliance items. If the answer is yes, a compliance order would be issued. Applicants then have 20 days to say if and when they will exit.
The PUC in December approved the exit applications with fees . Nevada Power is part of NV Energy.
The fees approved by the commission totaled $86.9 million for MGM; $15.7 million for Wynn; and $23.9 million for the Sands.
The casino companies relied on a 2001 law that allows companies to leave as utility customers as a way to ease pressure on electric rates during an energy crisis. There's crisis now but large companies expect to negotiate more favorable power rates on the open market.
The Review-Journal is owned by the Adelson family, majority owners of Las Vegas Sands.
Contact Sean Whaley at swhaley@reviewjournal.com or 775-461-3820. Find him on Twitter: @seanw801.