GM recalls 200K Hummers after fire burns 3 people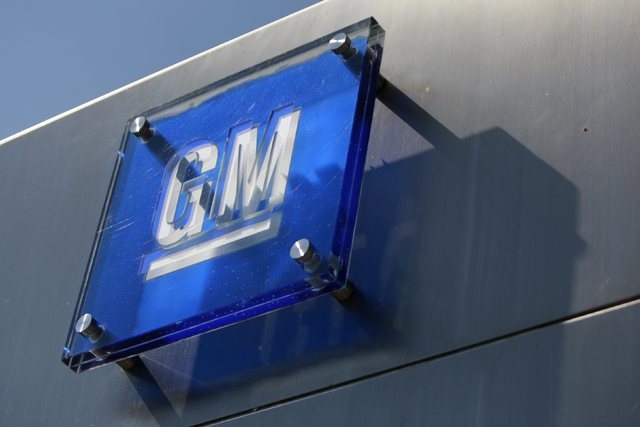 DETROIT — General Motors Co is recalling nearly 200,000 older model Hummer SUVs, mainly in the United States, to fix problems that have led to three people being burned, the company said on Wednesday.
In a separate recall, 50,731 newer model Chevrolet Spark subcompacts will be recalled because a software problem may cause safety warnings not to work, GM said.
Fires linked to heating, cooling and ventilation systems in Hummer SUVs caused what GM called minor burns to three people. Models recalled include the Hummer H3 from 2006 to 2010 model years and the Hummer HT3 from 2009 and 2010 model years.
Two of the three Hummer models in which people sustained the burns were destroyed by fire, GM said. GM said no other fires have been reported.
There are 196,379 of the Hummer vehicles to be recalled. Of those, 164,993 are in the United States, with most of the remainder in Canada and Mexico.
Hummer was one of four brands GM shed in 2009, the year it underwent restructuring and a government-sponsored bankruptcy.
Chevrolet Sparks from the 2014 and 2015 model years were recalled because radio software can malfunction while using the OnStar navigation system, GM said. This can cause the radio display to go blank and disable safety warnings including a key left in the ignition or that the driver has not fastened a seat belt.
No injuries or crashes have been reported linked to the issues in the Spark. Most of the Spark cars recalled are in the United States, and about 4,600 in Canada.
RELATED
GM's failure to disclose faulty ignition switches was criminal, DOJ says
U.S. safety regulators fine GM $35 million in ignition switch case
GM recalling Camaros for ignition switch problem