A look at the 5 most expensive homes for sale in Las Vegas — PHOTOS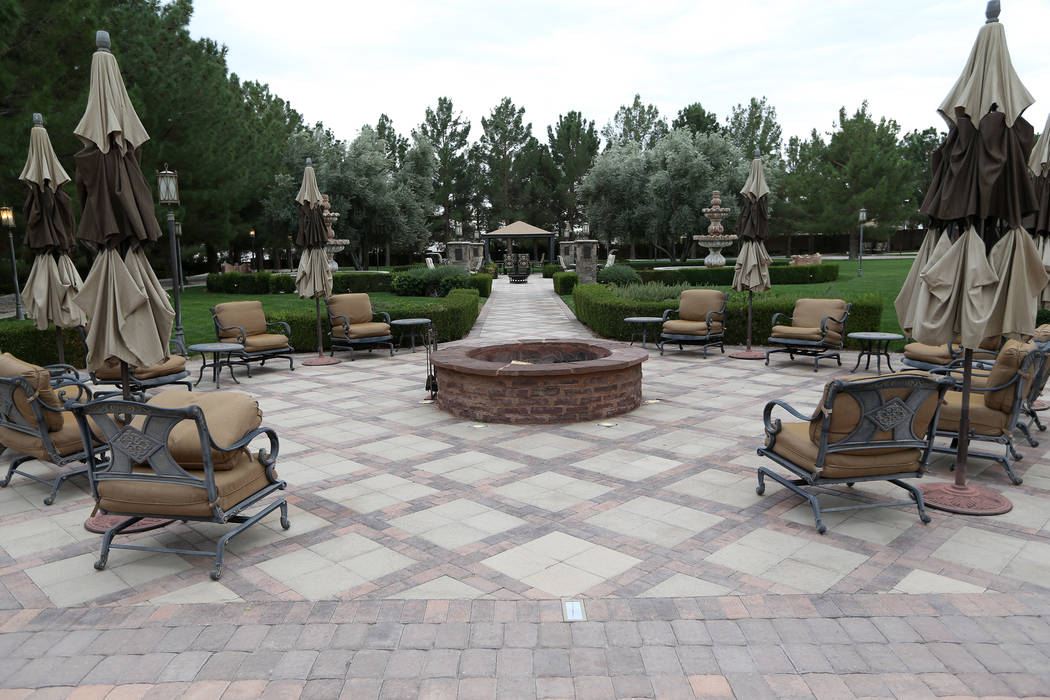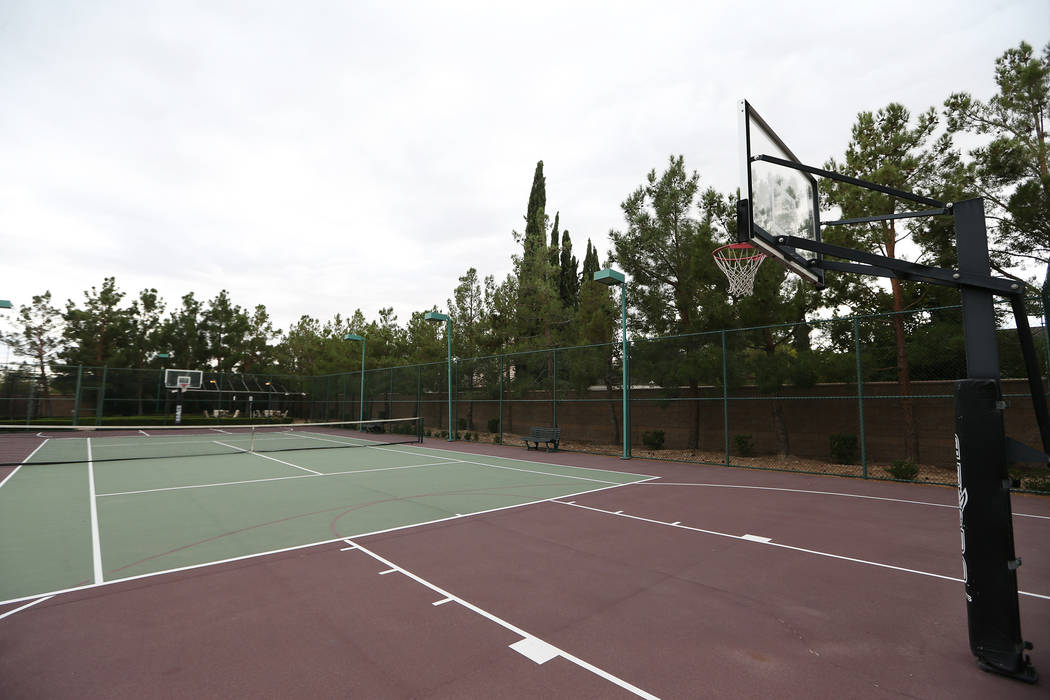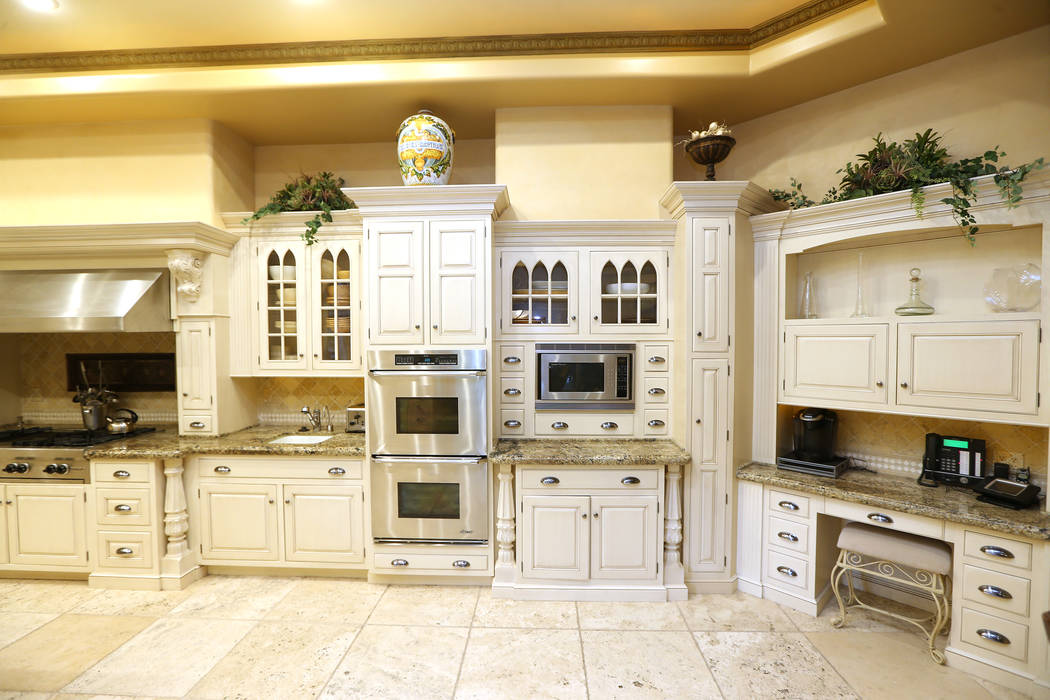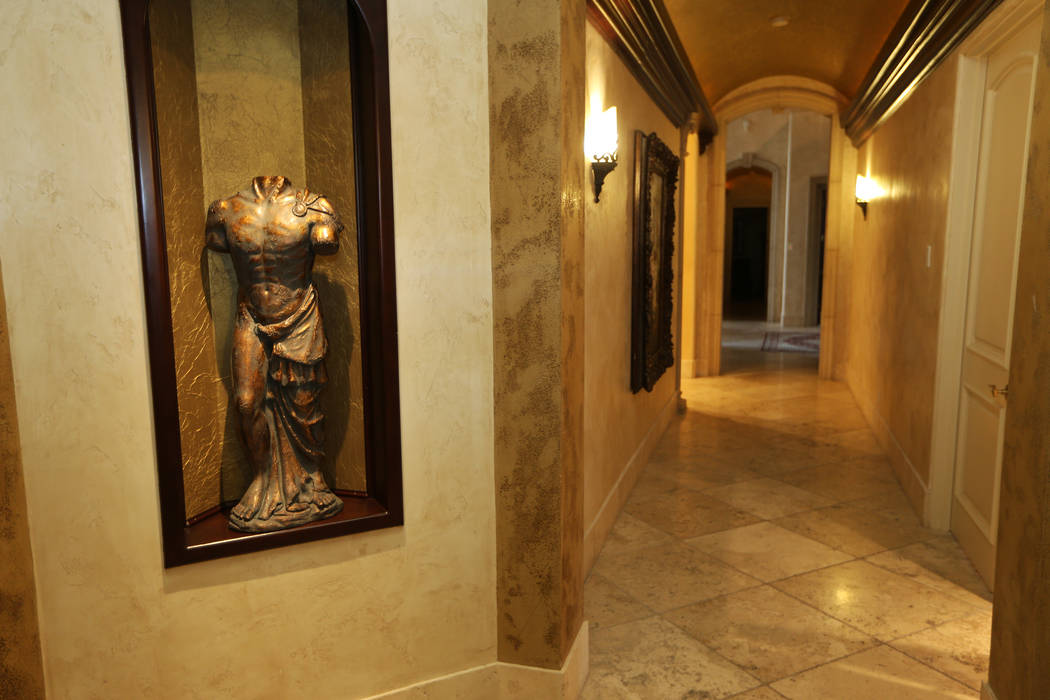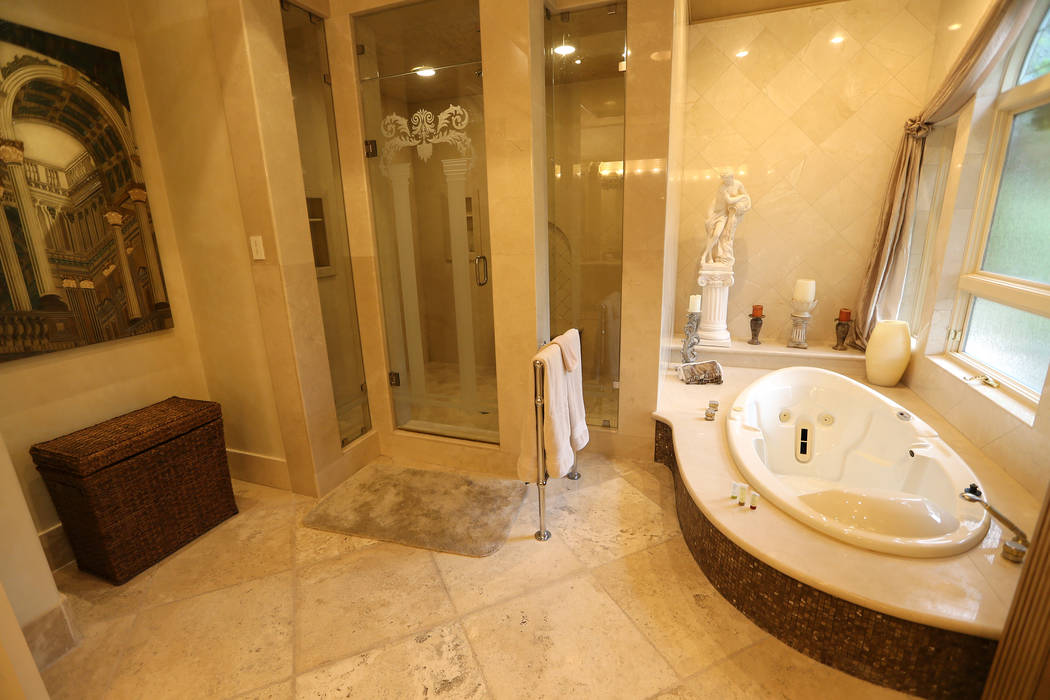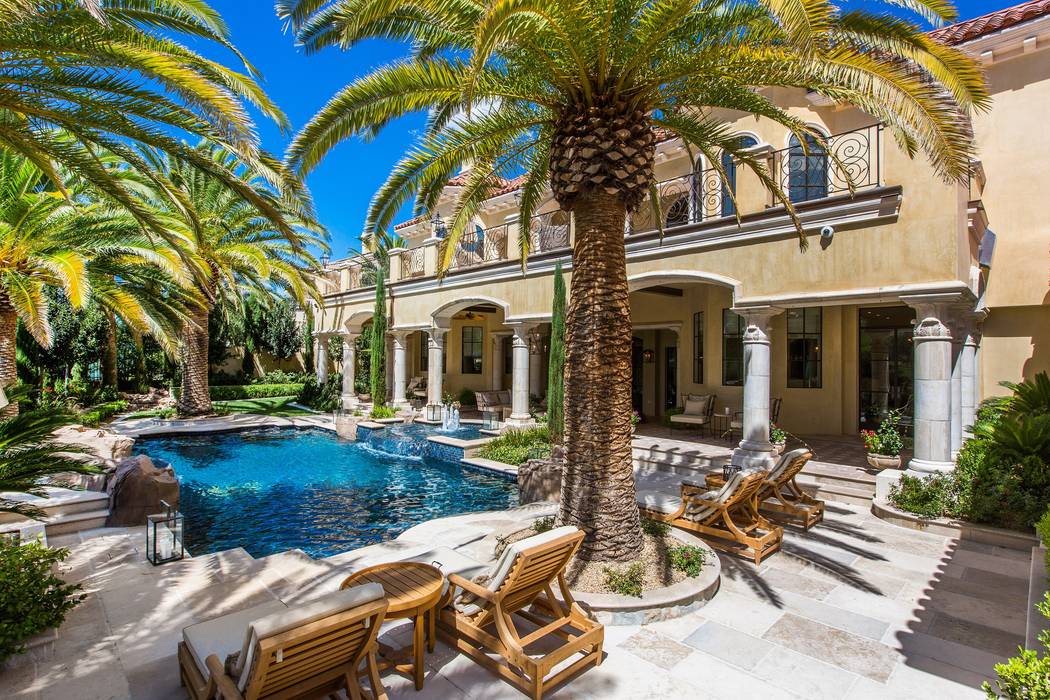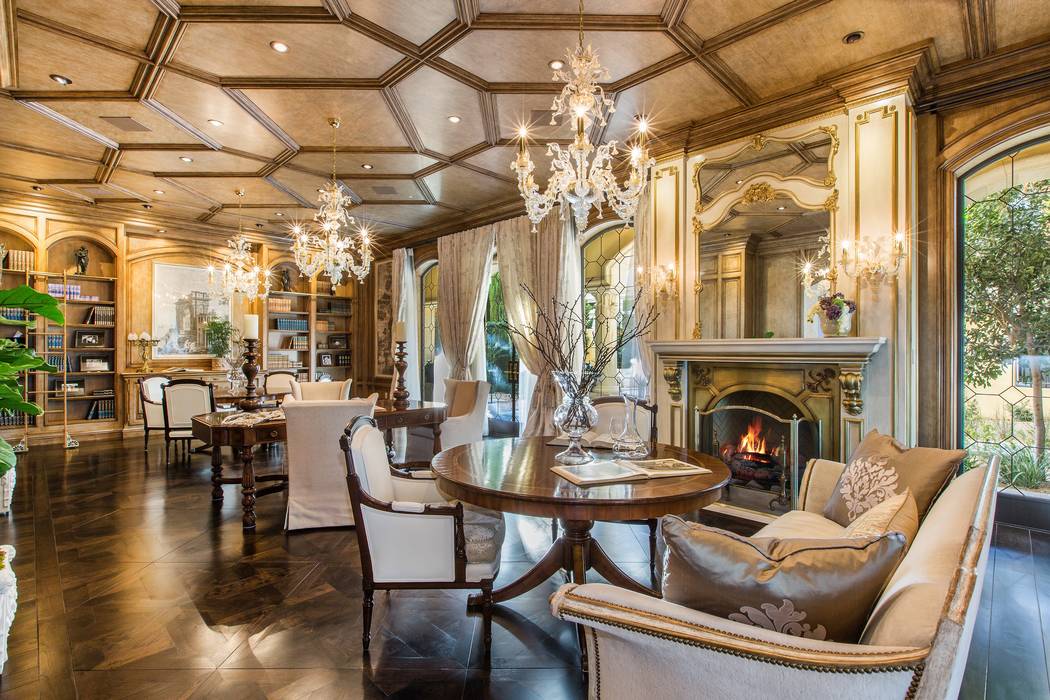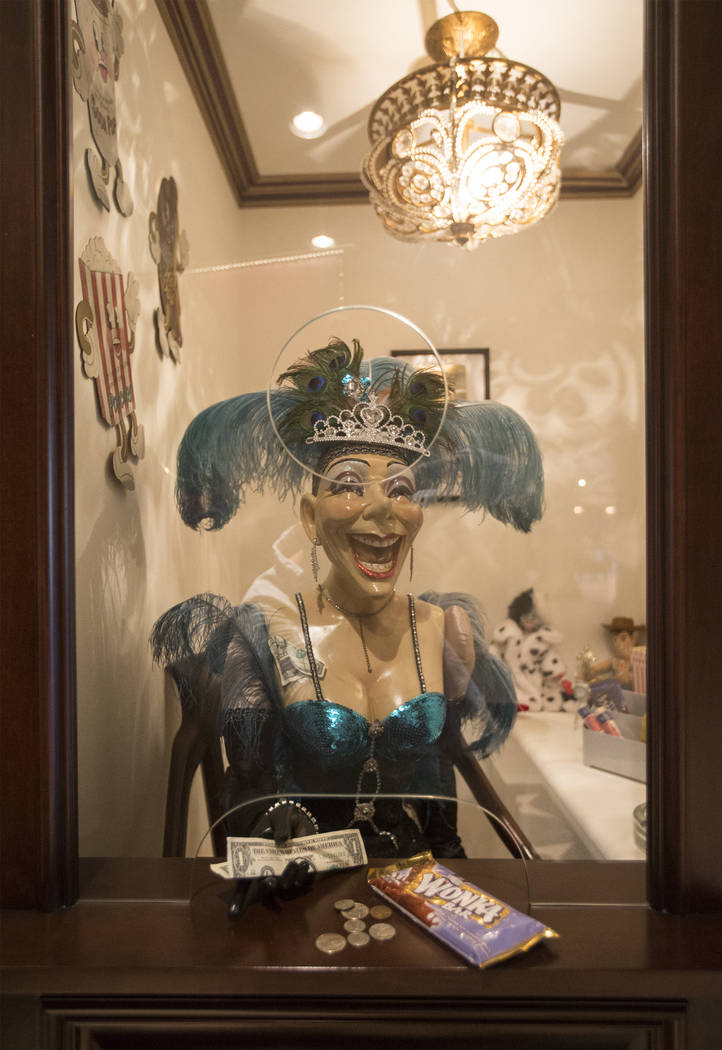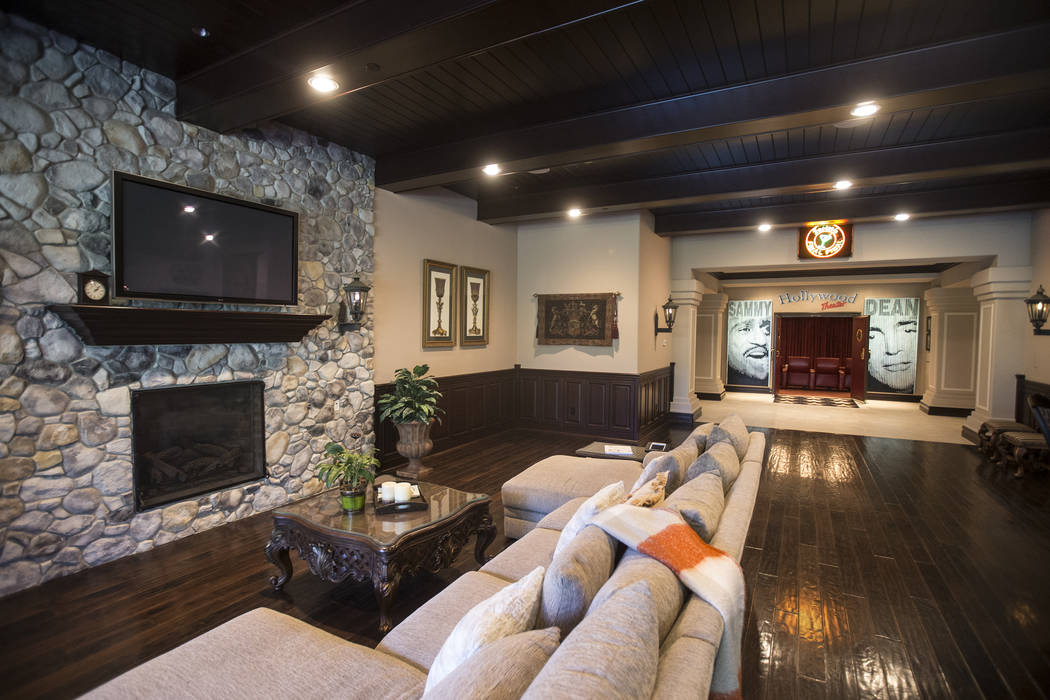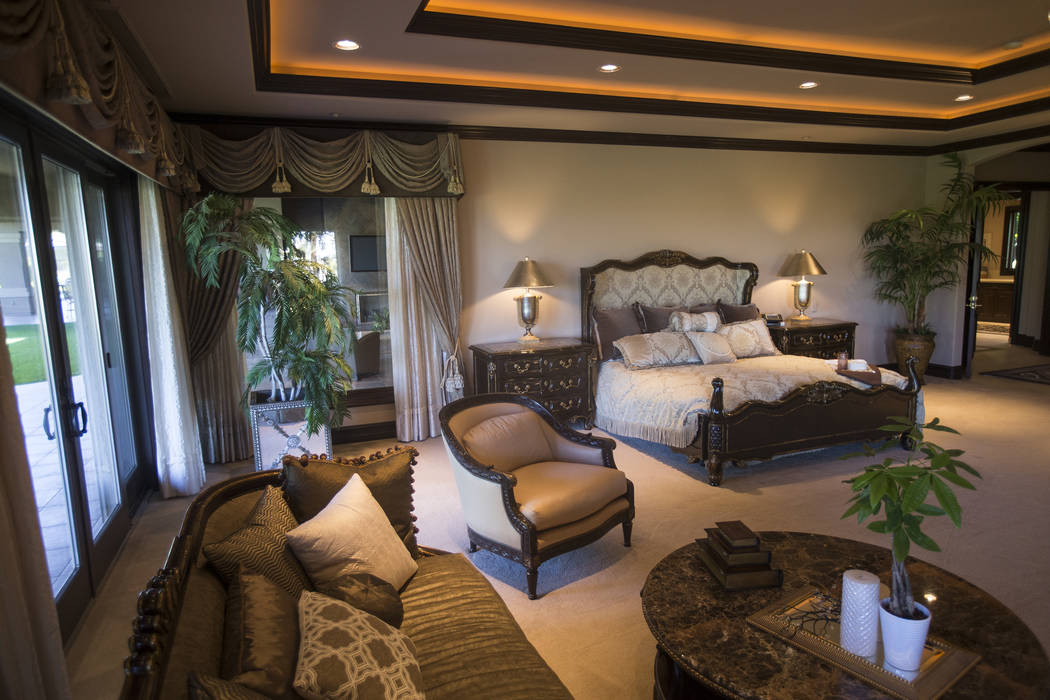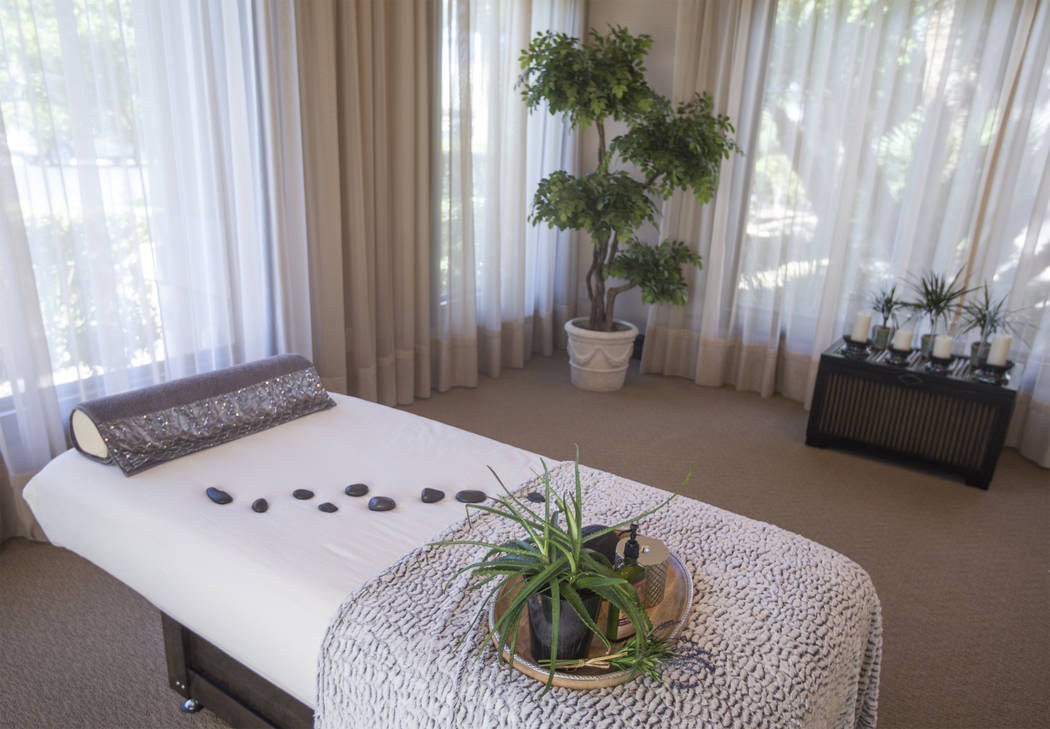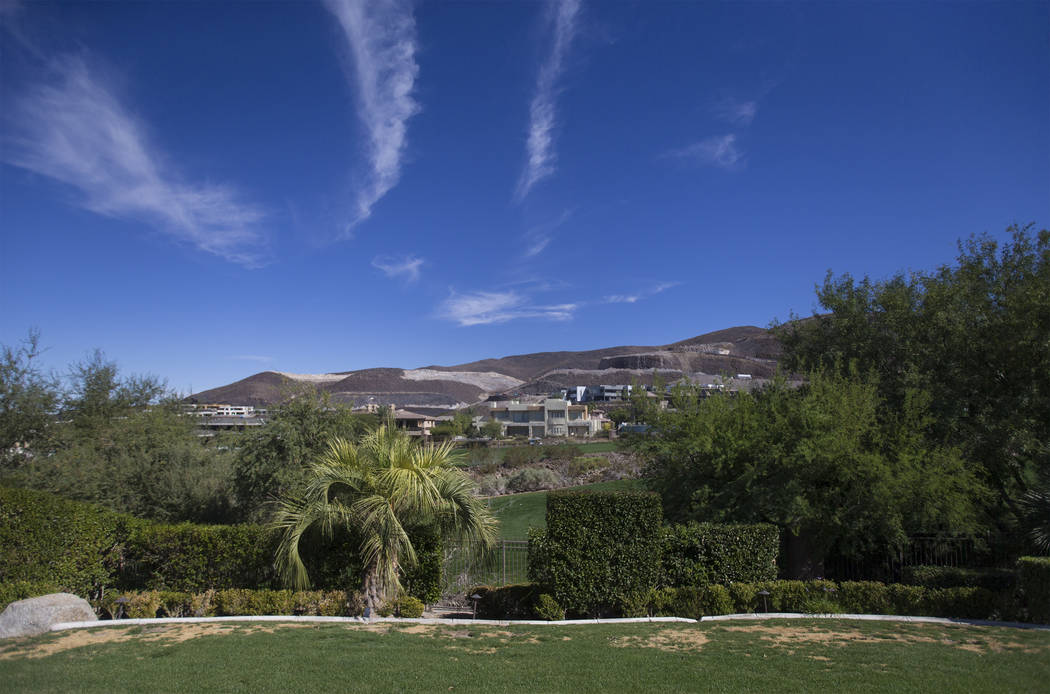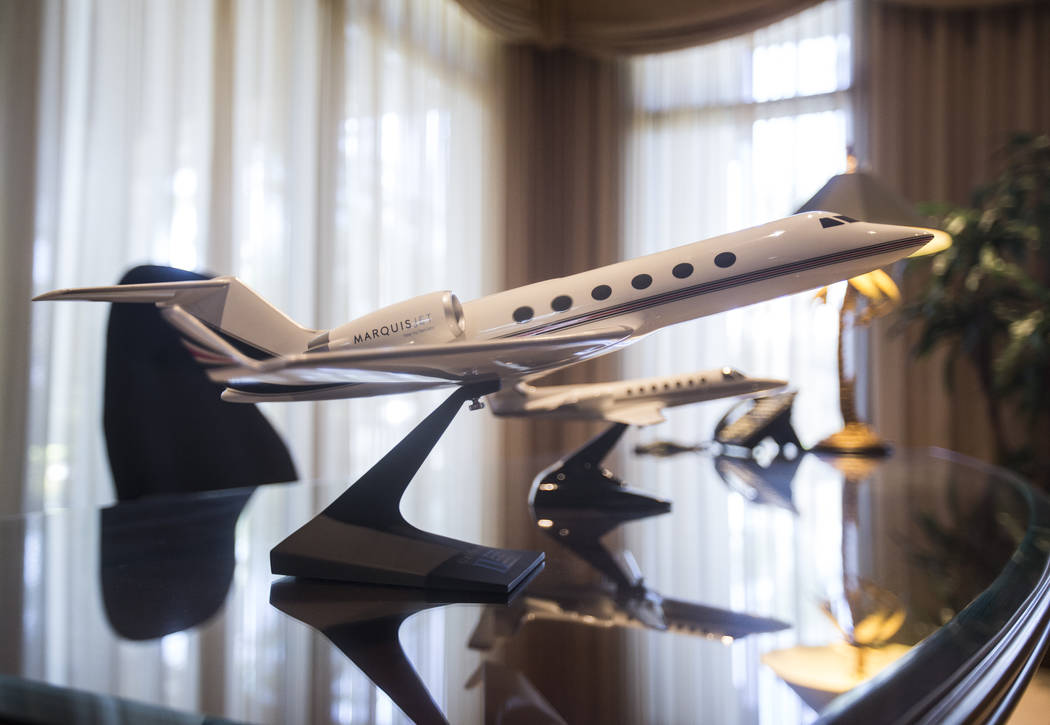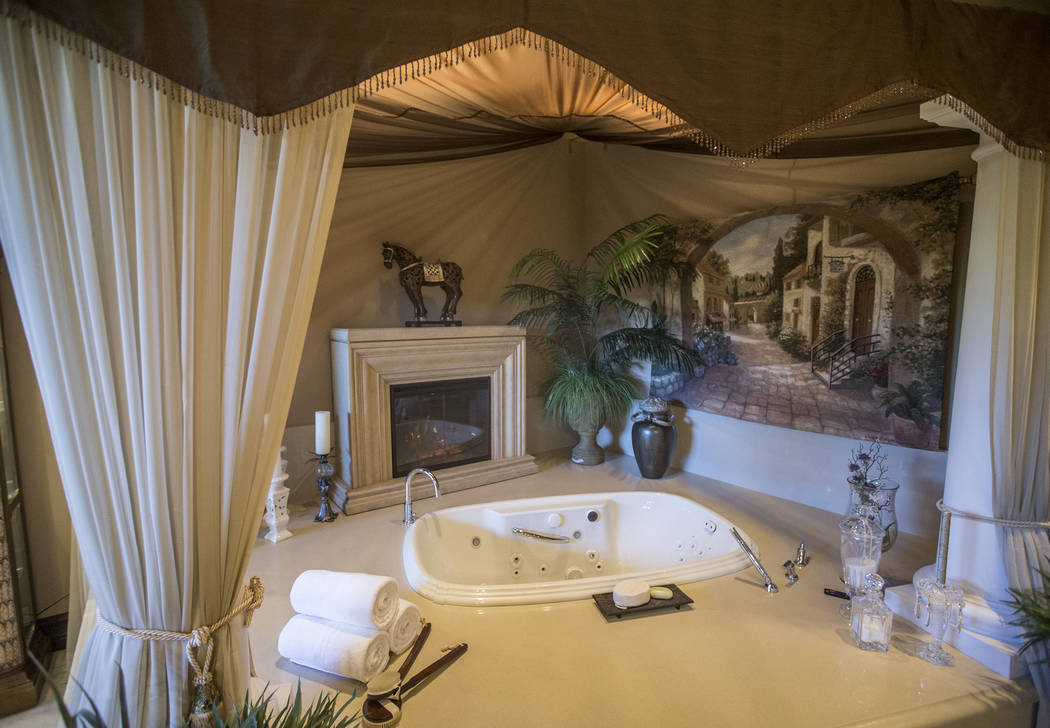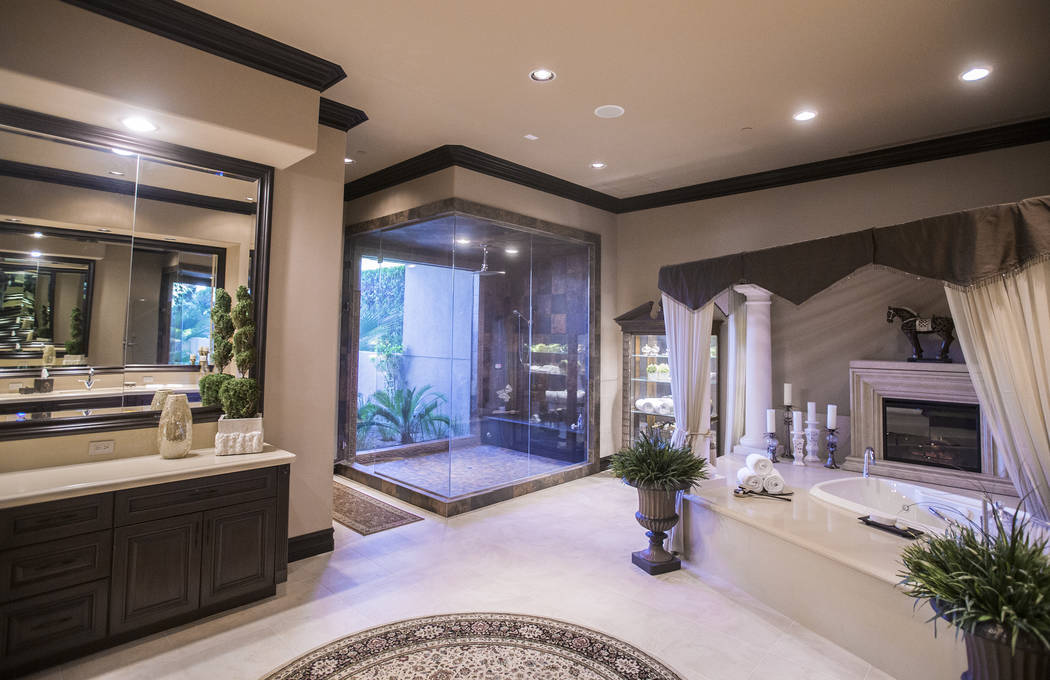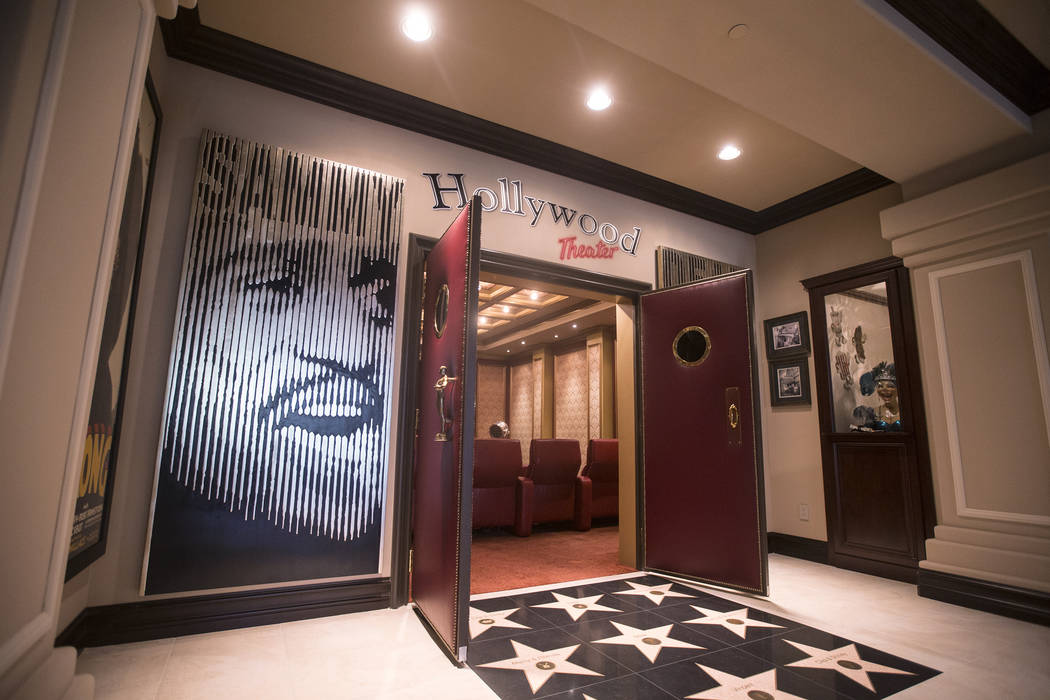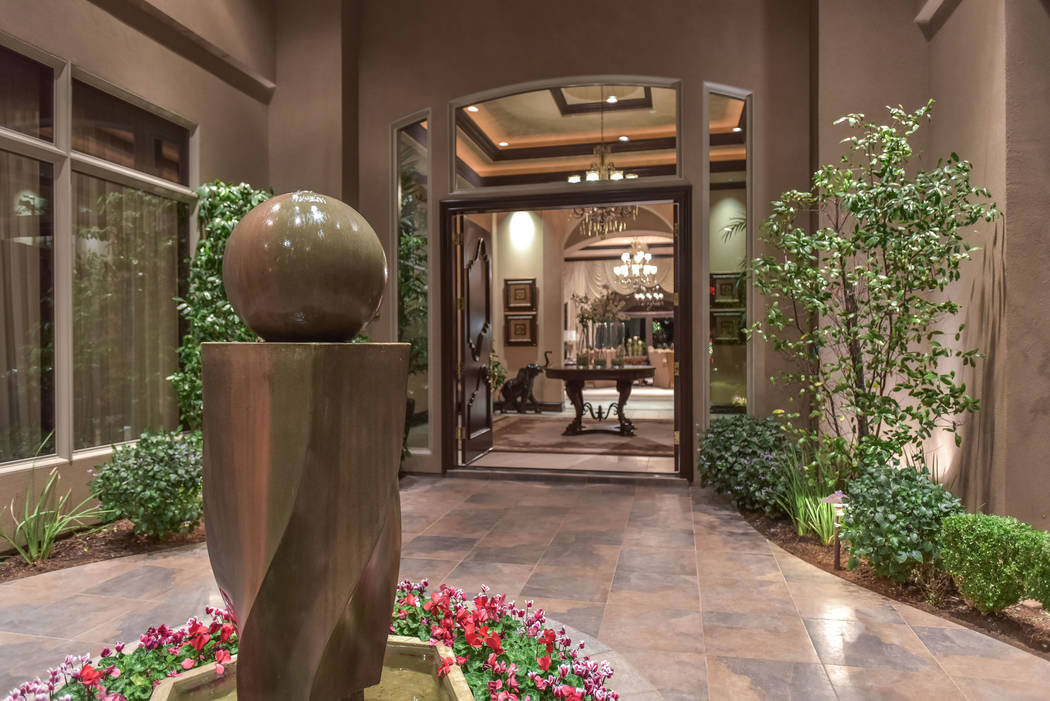 The mansion on "billionaire's row" spans more than 14,000 square feet and features a gym, steam room and lush landscaping. A few miles away, an even bigger mansion has a movie room, gold fixtures and Carrara marble — along with bulletproof glass and more than two dozen surveillance cameras.
Nice digs — and they're among the most expensive for sale in Las Vegas.
Amid fast-rising prices, Las Vegas' resale housing market has seen a drop in sales and a rising tally of available listings. But buyers aren't shying from luxury homes.
As of Monday, 437 properties had sold for at least $1 million this year, up almost 20 percent from the same period in 2017, according to data from the Greater Las Vegas Association of Realtors' listing service, which largely comprises previously owned homes.
Here's a look at the five most expensive homes listed for sale in the valley, according to the GLVAR. The properties, as you might imagine, are massive and stuffed with lavish amenities — and they're on the market for more than $10 million apiece.
1641 Enclave Court, Las Vegas
Listing price: $16.5 million
This 14,132-square-foot house was built in 1999 and sits on a 2.6-acre lot. According to its listing, the house has chestnut, cherry and stone flooring, hand-hewn beams, a gourmet kitchen and a "European-inspired wine cellar."
Neighboring homeowners include famed magician David Copperfield, who bought the 31,000-square-foot megamansion at 1625 Enclave Court in 2016 for $17.55 million. It was the most expensive home sale ever recorded in Las Vegas, his brokers said at the time.
Enclave Court has "some of the largest palatial homes in Southern Nevada" and is known as "billionaire's row," the brokers said.
7 Painted Feather Way, Las Vegas
Listing price: $14.5 million
This "living work of art" was built in 2009 and features 12,991 square feet of "indoor-outdoor living space," the listing says.
Situated on a 1.5-acre lot, the property features a Zen garden, ice plunge, surround-sound audio at the pool, a one-bedroom guesthouse, and a "detached floating dining room."
9021 Grove Crest Lane, Las Vegas
Listing price: $13 million
Built in 2000, this opulent mansion spans 15,479 square feet. It boasts hand-carved stone, 24-karat gold fixtures, white Venetian plaster, "statuesque columns," a massage room, an outdoor kitchen and a "heavenly" blue pool, according to the listing.
The property also has more than 25 surveillance cameras with infrared heat sensors, and bulletproof glass was installed "throughout the entire residence," the listing says.
1198 MacDonald Ranch Drive, Henderson
Listing price: $11.5 million
This one-story megamansion spans 23,554 square feet, making it the largest single-level home in Southern Nevada, if not the state, according to marketing materials.
Built in 2006, the six-bedroom, 10-bathroom home sits on a 2.4-acre lot. It includes "lavishly designed lush and rolling landscaping," an Irish-style pub with a 25-foot long bar, and a Hollywood-themed movie theater, the marketing materials say.
8101 Obannon Drive, Las Vegas
Listing price: $10.5 million
This 6.8-acre estate on Obannon Drive – also spelled O'Bannon – features a 12,362-square-foot home, a "10+ car garage," indoor pool, movie room, rooftop deck, tennis court and batting cage, according to the listing.
The compound also has two "additional homes" that span 2,765 and 5,478 square feet.
Contact Eli Segall at esegall@reviewjournal.com or 702-383-0342. Follow @eli_segall on Twitter.