Prices for high-tech, energy-efficient home start at $2.5M
August 9, 2017 - 12:28 pm
Updated August 11, 2017 - 2:48 pm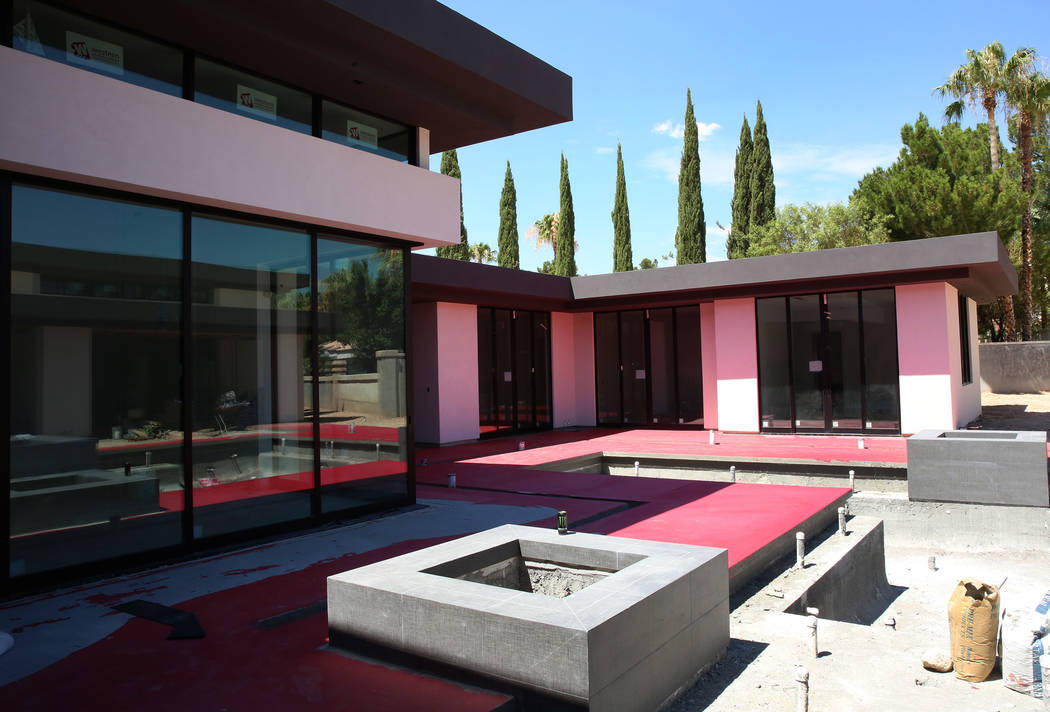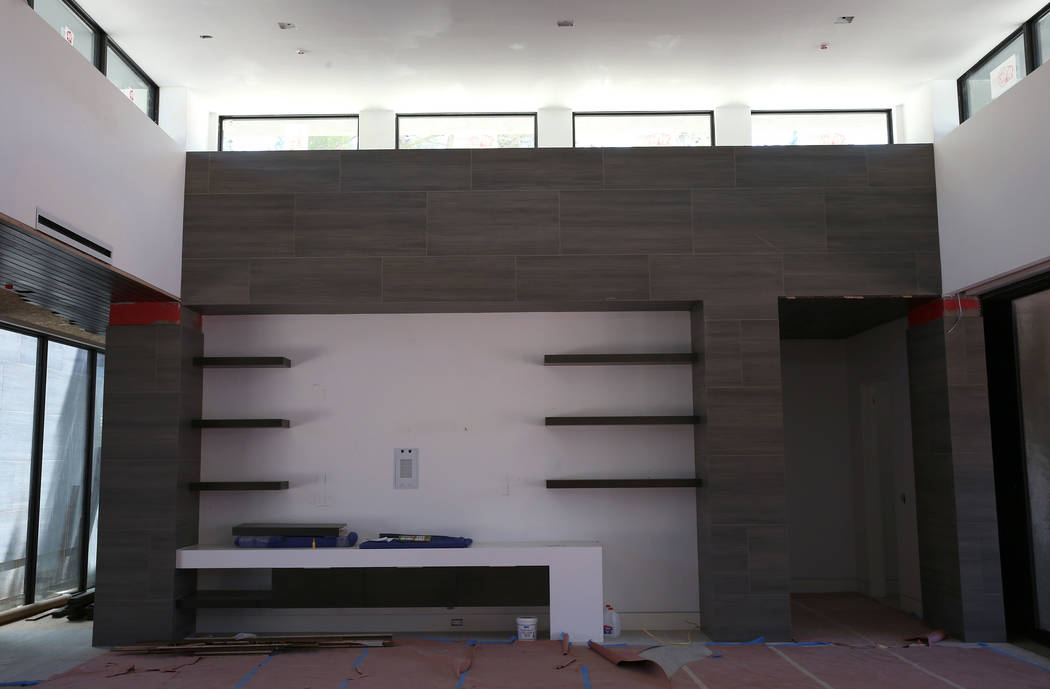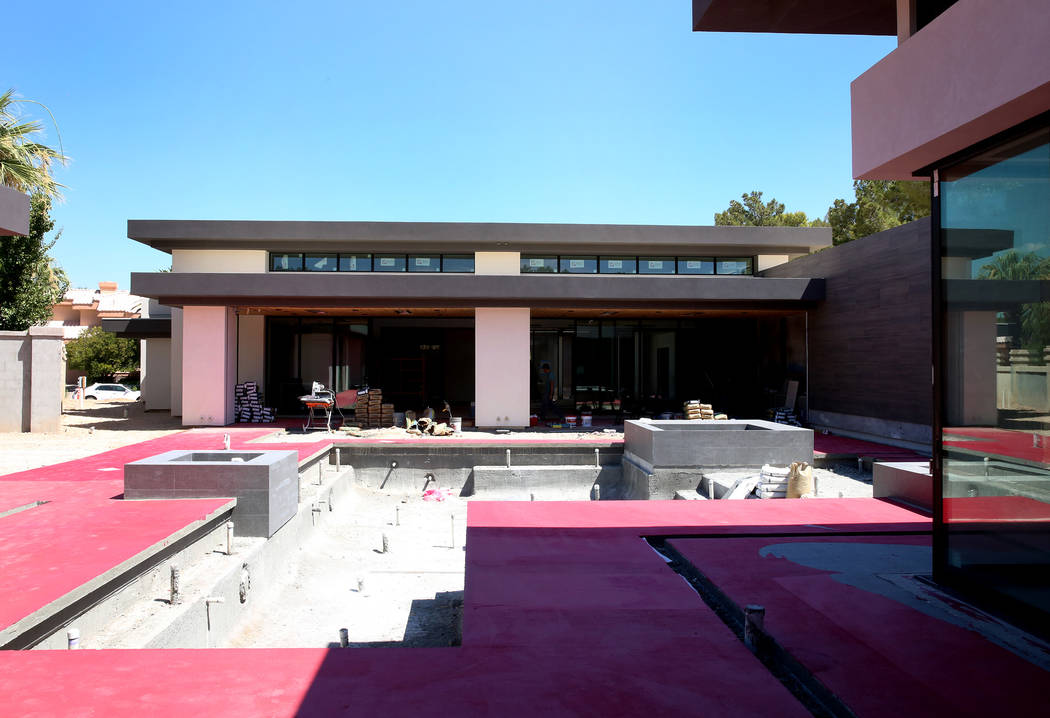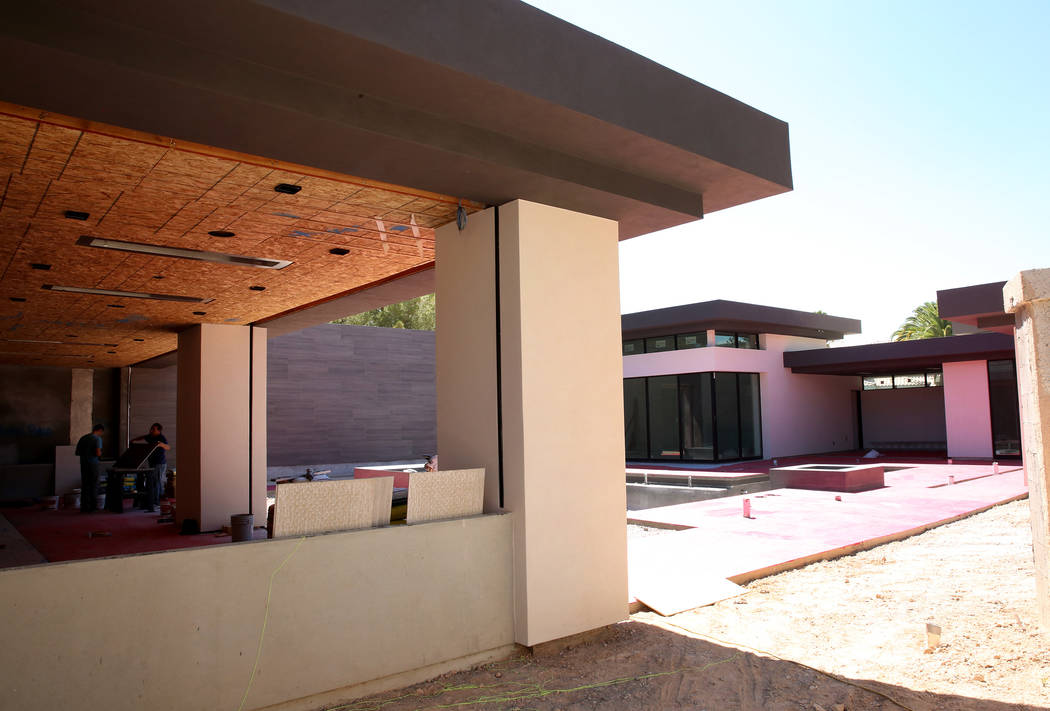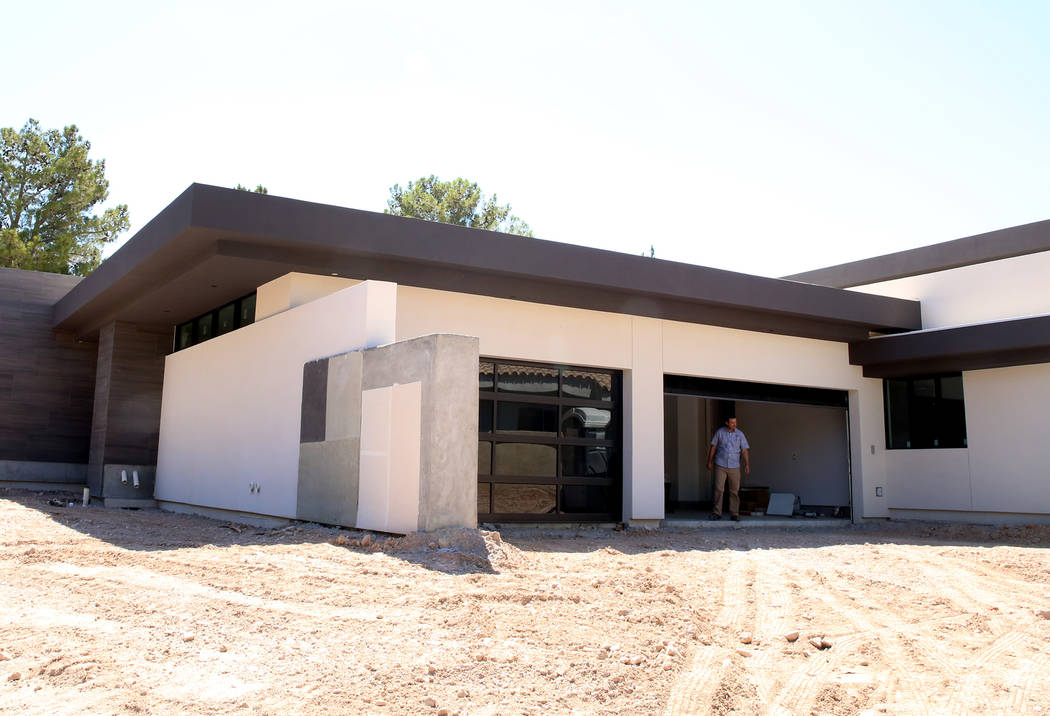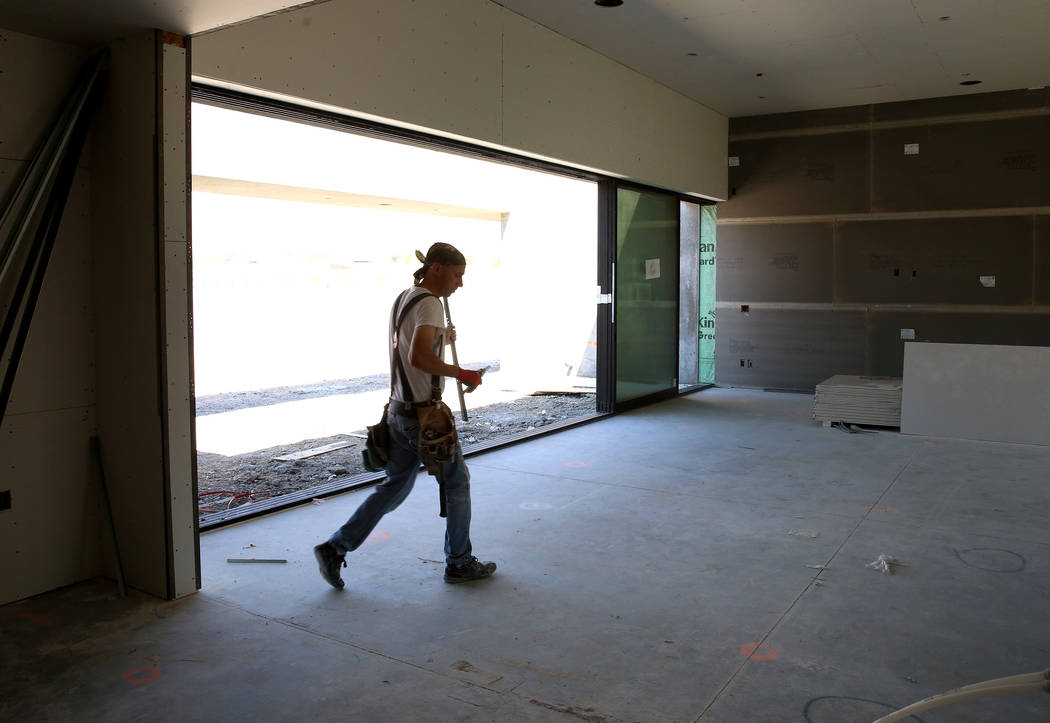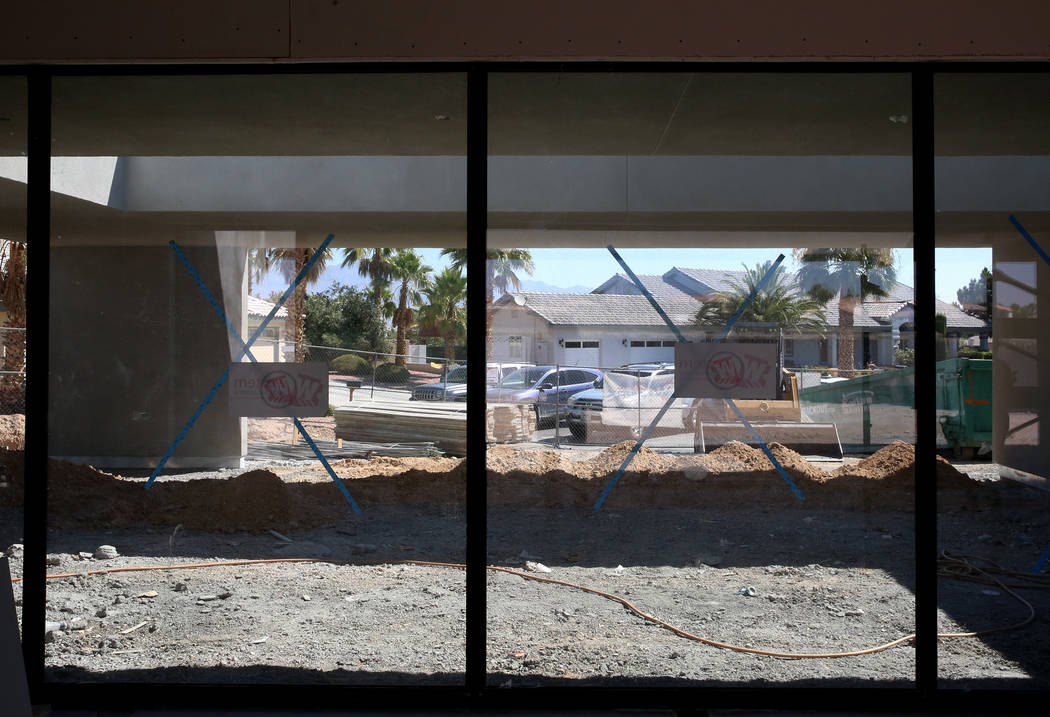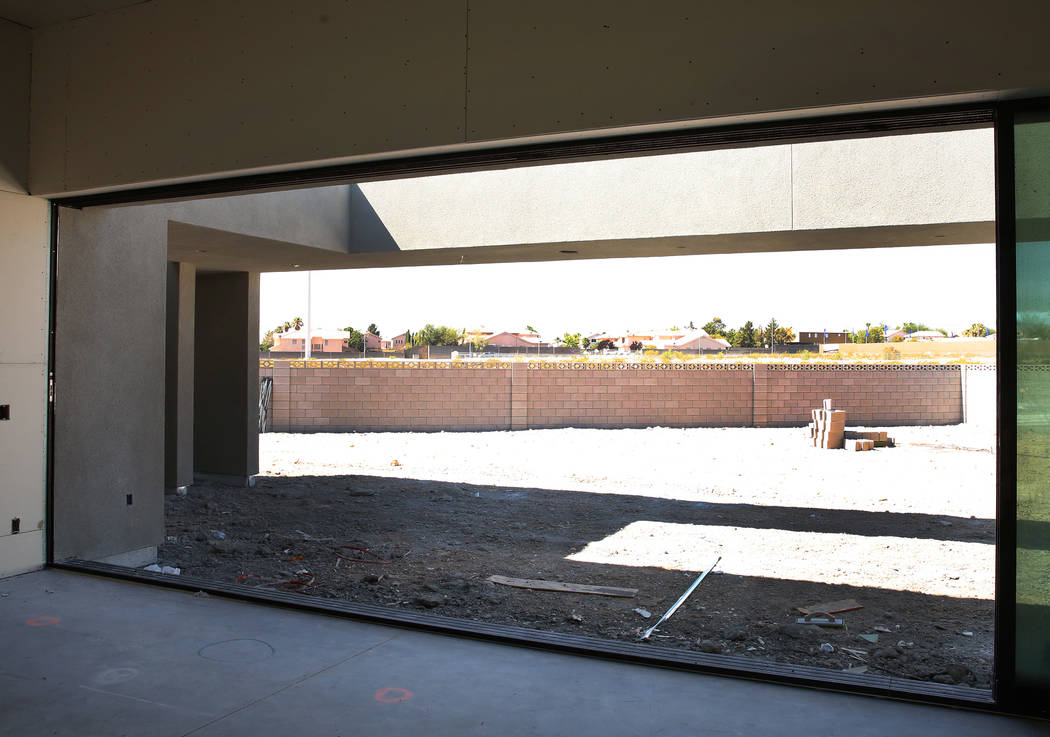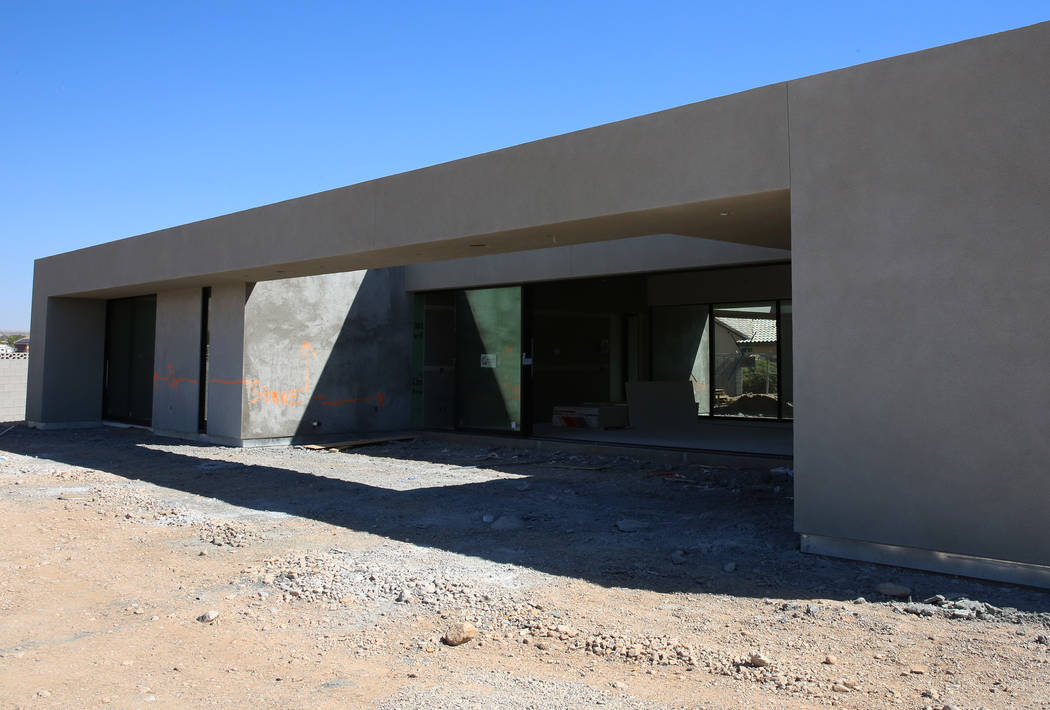 As home construction increases in Las Vegas, the luxury market is viewing energy efficiency as a necessity instead of an option.
Energy-efficient homes don't have to be decked out in solar panels and with electric-car charging stations in the garage. Instead, builders install better insulation and "tight" windows to regulate temperatures. LED bulbs replace traditional lightbulbs, and thermostat systems are programmed to turn on only when needed.
"This is the future," said Philippe Ziade, president of the luxury home construction company Growth Holdings of Las Vegas.
Ziade's company began building energy-efficient homes in 2014 after the housing crisis. Such homes either come close to or meet the criteria for zero net-energy, meaning they produce as much energy as they consume.
The homes are airtight, well-insulated and built with the landscape in mind: overhangs and strategically placed windows protect the home from the desert sun, reducing cooling costs.
"Technology has advanced so much," said Ziade, adding that every home his company builds meets the U.S. Department of Energy's criteria for highly
energy-efficient Challenge Homes.
With being energy efficient, the air inside the homes is filtered to create "the equivalent of what we call an organic home," Ziade said.
Paying the price
But the ratings and energy efficiency comes at a cost. Growth Holdings' homes hit the market at a minimum of $2.5 million. Ziade said the building techniques and products used to make an energy-efficient home raises the price 10 to 15 percent from the cost without the Challenge Home rating.
"The bigger the house is, the more difficult it is to meet all these criteria," he said. "We minimize as much as possible the cost of living in such houses."
But Ziade said he is confident energy-efficiency homes will start to be more commonplace in less expensive markets.
"I see more and more developers talk about it," he said. "This is what needs to be done. We live on this planet."
Josh Anderson, owner of Element Building Co., another Las Vegas luxury home construction company, agreed that it's possible to make energy-efficient homes that cost less. His company has made smaller, efficient homes for the 2016 National Association of Homebuilders trade show and to be auctioned off to benefit St. Jude Children's Research Hospital.
"It takes more time, and it definitely takes somebody really being into the detail of the construction as it's happening," Anderson said. "What we do is not difficult; it's not something that is out of reach for your typical production home. It just requires more effort on the part of the builder."
When building the home for the 2016 trade show, Anderson said the company wanted to show that energy efficiency is doable using easily accessible products.
"It is easy to do, and it can be done with products that you literally buy off the shelf at your local Lowe's or Home Depot," he said. "We're able to demonstrate and show people this really can be for the masses."
But both Growth Holdings and Element Building approach energy-efficient homes from the construction process with clients able to pay for custom designs.
Howard Geller, executive director of the Southwest Energy Efficiency Project, said Nevada had energy-efficient programs before the Great Recession, and they should make a comeback.
Rebounding economy helps
"The economic recession hit (Nevada) really hard, so there was justification to scale back the programs," Geller said. "But the economy is rebounding, electricity use is going up again. It's time for Nevada to double down on energy efficiency and match, if not exceed, what the nearby states are doing."
He said a previous program that provided discounts on LED lights in retail stores saved $500 million between 2008 and 2015 in terms of net savings: the energy savings minus the cost of the program and cost of consumer investments.
"Energy efficiency is a resource, and saving energy costs less than supplying energy," he said.
But for now, builders such as Growth Holdings and Elemental Buildings are ensuring that new luxury homes are environmentally friendly and efficient.
"We've done this enough now that it's just become part of what we do," Anderson said. "We don't view it as an option to build it any other way."
Correction: This story has been updated to reflect the correct spelling of Element Building Co.
Contact Katelyn Newberg at knewberg@reviewjournal.com or 702-383-0240. Follow @k_newberg on Twitter.