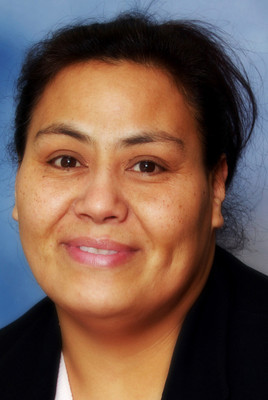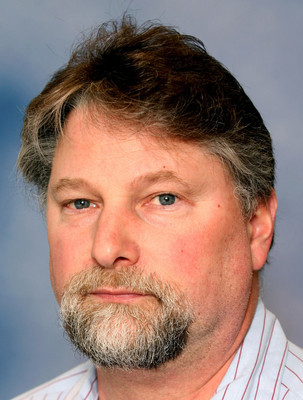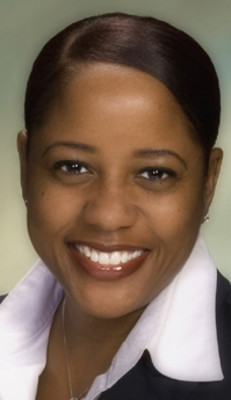 Real estate company names staff positions
Gatski Commercial Real Estate Services named Afatia Teofilo administrative assistant, and Greg Kosmerl and Michael Cole engineers working on-site at 101 Convention Center Drive.
***
Grubb & Ellis | Las Vegas, a real estate services company, named William Hogan senior adviser, investment services, Brandon Remiker marketing assistant for the Barbagallo Investment Team and Shalan Coleman property manager, management services.
***
Territory, a Las Vegas-based development company, named Sheena Zauder assistant property manager.
***
Lehigh Safety Shoes named Mona Joseph Las Vegas district sales manager.
Inside Business is prepared by the Las Vegas Business Press. Send information about new hires, promotions and new businesses to Las Vegas Business Press, 1111 W. Bonanza Road, Las Vegas, NV 89106; fax to 477-3852; or e-mail to scureton@lvbusinesspress.com. To subscribe to the Las Vegas Business Press, call 383-0400.