Levy Restaurants signs on as food provider for T-Mobile Arena, report says
February 18, 2016 - 3:17 pm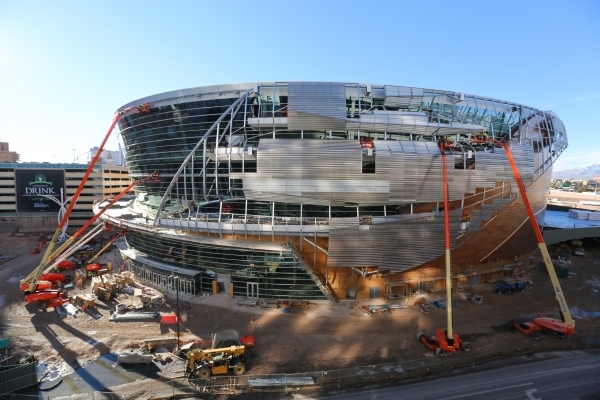 T-Mobile Arena has signed Levy Restaurants to the be the venue's exclusive food provider, the Sports Business Journal reported Thursday.
No request for proposals reportedly was issued for the arena contract.
Terms of the deal were not disclosed. However, the Journal reported that part of the deal includes Levy partnering with area cocktail specialist Tony Abou-Ganim for the arena.
Levy has contracts with other AEG arenas, including Staples Center in Los Angeles, Sprint Center in Kansas City and The O2 in London.
T-Mobile Arena opens April 6.