Metro Diner plans 2nd Las Vegas location
January 13, 2017 - 6:05 am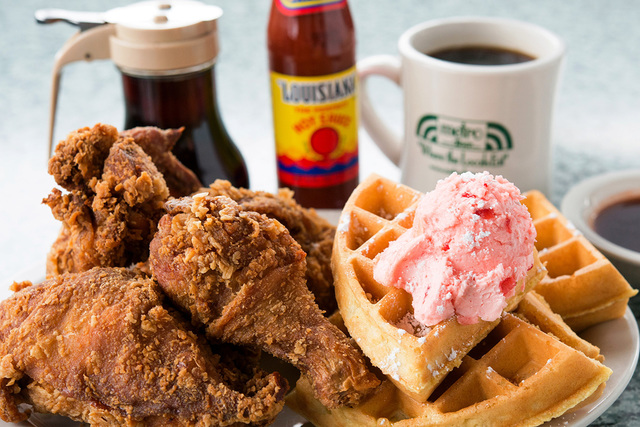 Even before its first location opens, Florida restaurant Metro Diner has plans for a second spot in Las Vegas.
This next location will open in a suite of 7305 S. Rainbow Blvd. during the second quarter of this year, marketing director Crafton Bryant IV said in a statement.
Earlier this month, Bryant said the food chain will finish remodeling in mid-February at a free-standing building near the intersection of Tropicana Avenue and Tee Pee Lane. Each location usually hires at least 115 people.