Report: Financing issues may delay Alon project on Las Vegas Strip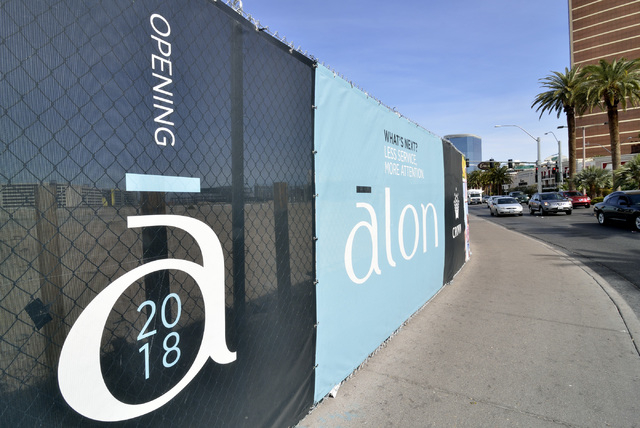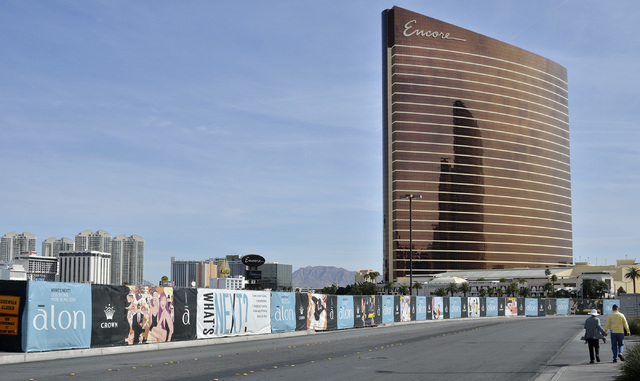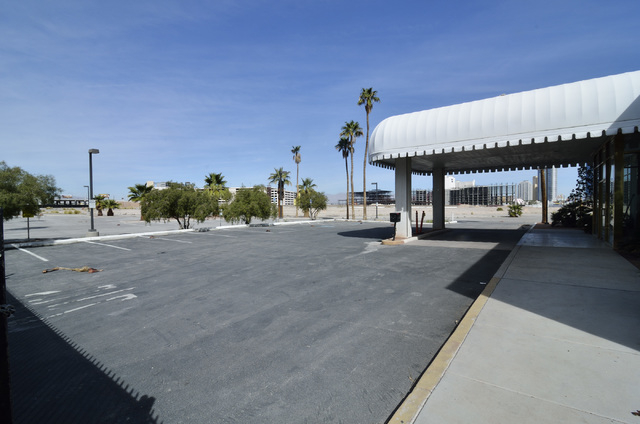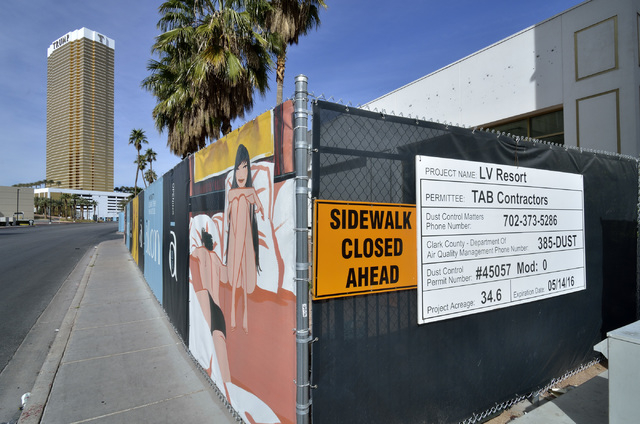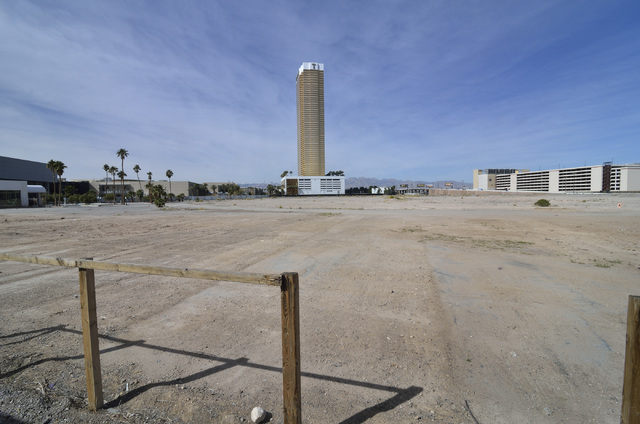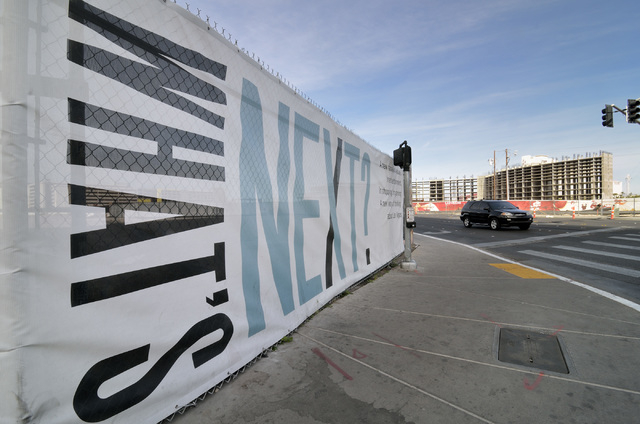 The planned $2 billion Alon project on the Strip, which is controlled by Australian billionaire James Packer, is on hold due to "weakened American debt markets," according to a report Wednesday in the Sydney Morning Herald.
Packer, according to the Australian newspaper report, told investors his plan to raise $1 billion in U.S. debt to finance the project was delayed.
"They kept repeating there is no deadline for a deal especially given the high yield credit market is pretty much closed at the moment," a source close to Crown told the Sydney Morning Herald.
Few details have emerged about Alon since Packer-controlled Crown Gaming, along with Oaktree Capital and Wynn Resorts executive Andrew Pascal, purchased the 35-acre former New Frontier site in 2014 for a reported $260 million.
In a statement Wednesday, Pascal, the CEO of Alon Las Vegas, said the report had "more to do with the macro financial markets" than with Alon.
"There is no question that the environment is difficult for everyone at the moment, but deals are still getting done," Pascal said. "We will continue to advance our development and ultimately secure the capital we need."
Last July, Alon Leisure Management LLC, filed paperwork with Clark County seeking the various land entitlements and permits for the site. A few early renderings were released along with plans calling for an 1,100-room hotel over two towers. The project had reportedly been scheduled to open in 2018.
"We have the right team, the right idea, the right timing and the right location," Pascal said.
In December, an Australian gaming analyst said Crown Resorts having trouble raising the financing that is needed to build the planned hotel-casino complex.
Packer's private investment firm owns 53 percent of Crown. In August, he stepped down as Crown's chairman to oversee the company's global expansion, which included the October opening of the $3.2 billion Studio City complex in Macau, and Alon.
Packer — who has a net worth of $4.5 billion — is listed at No. 291 on the Forbes List of World Billionaires and is the second-richest person in Australia. He's made headlines on the society pages and tabloids recently through his romantic relationship with entertainer Mariah Carey, who appeared with him at the Studio City opening.
The Morning Herald reported that Packer has indicated he would like to sell down his Crown stake to 45 percent.
Contact reporter Howard Stutz at hstutz@reviewjournal.com or 702-477-3871. Find @howardstutz on Twitter.