Samsung covers Caesars Palace fountains with new Las Vegas pop-up store
October 16, 2017 - 12:32 pm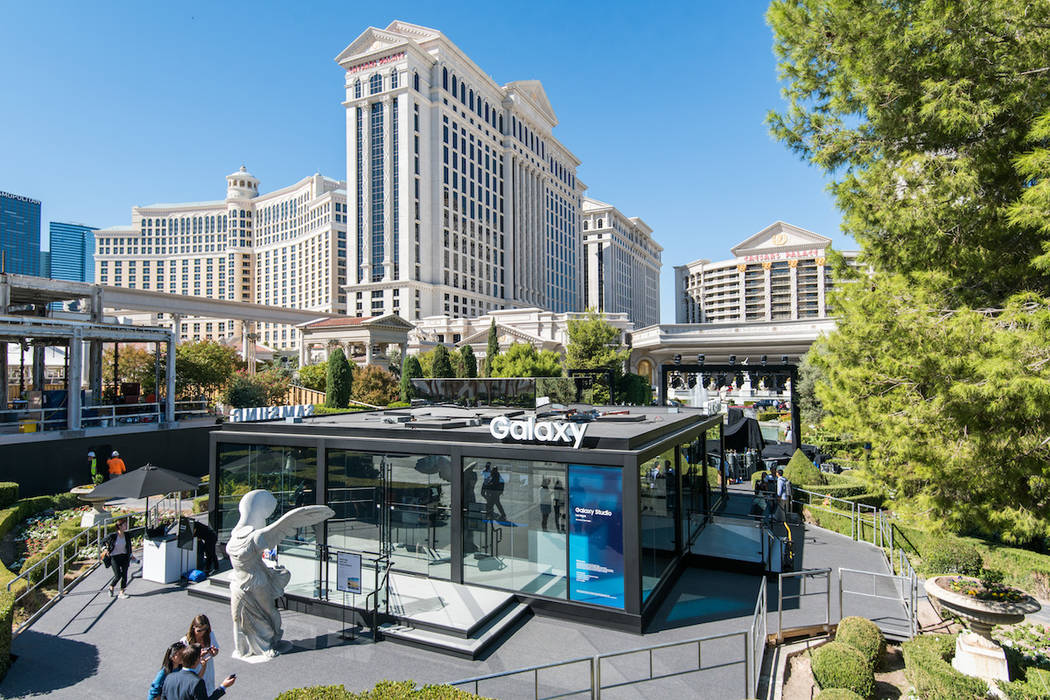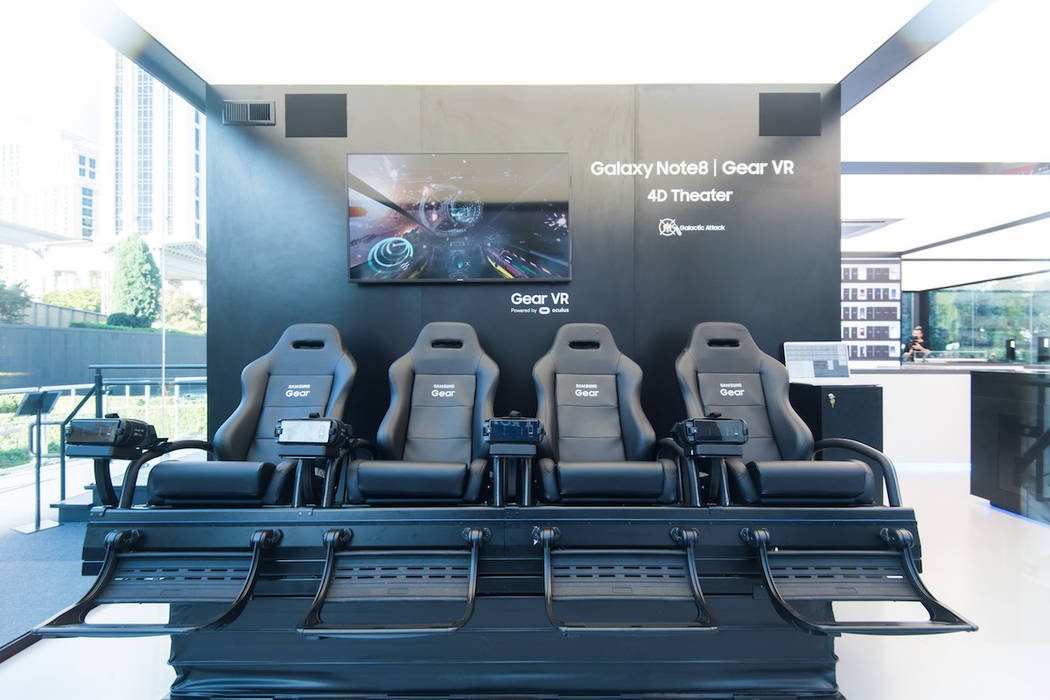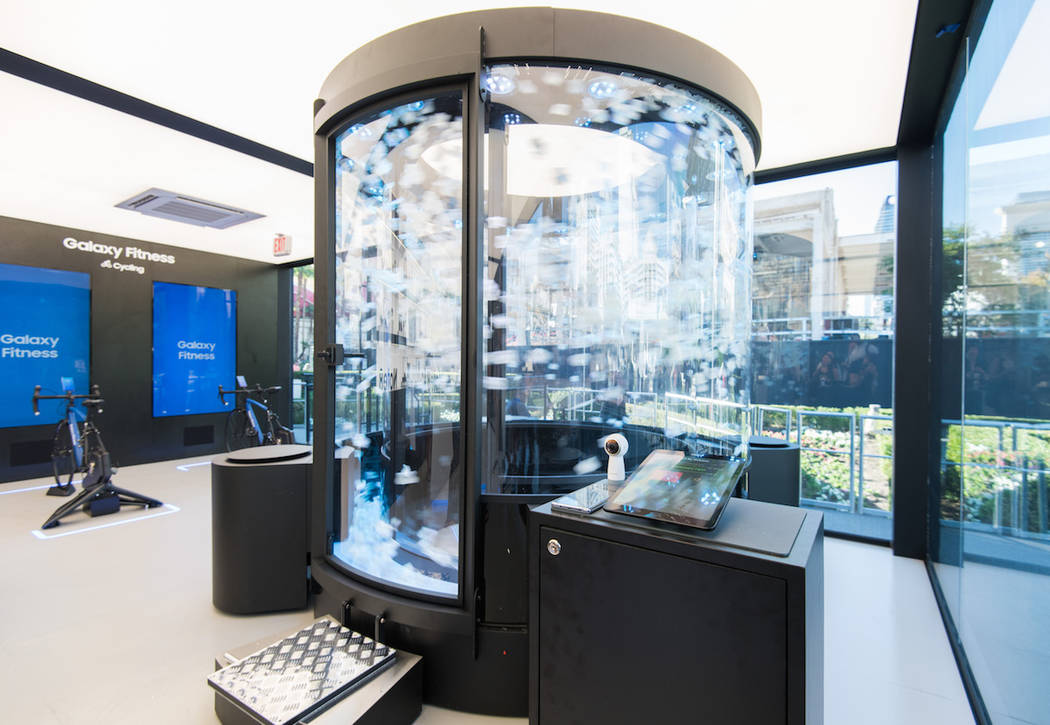 Phone maker Samsung has covered two of Caesars Palace's three fountains with a pop-up store.
The store is one of five locations in the U.S. Others are in Los Angeles, Dallas, Chicago and Washington, D.C.
"This is the first time Caesars Palace has offered this one-of-a-kind experience," Caesars spokeswoman Celena Haas-Stacey said. "We are delighted with our partnership with Samsung and would be open to these type of opportunities moving forward."
Visitors to the store can try new products, including a virtual-reality headset.
Staffers at the store, which opened Sept. 28, can help visitors with their Samsung Galaxy-brand devices, buy a Galaxy S8 and watch video on the headset.
Contact Wade Tyler Millward at wmillward@reviewjournal.com or 702-383-4602. Follow @wademillward on Twitter.