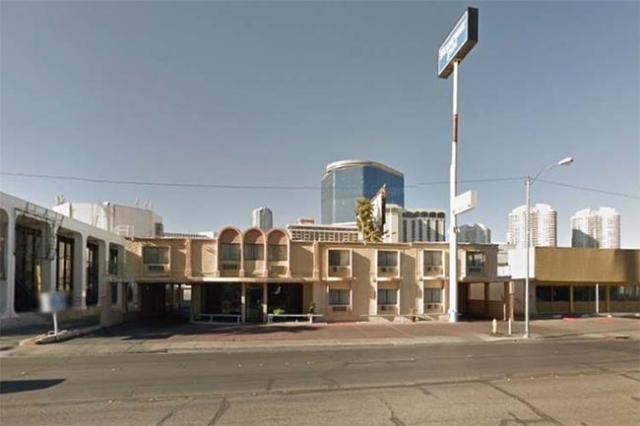 Persistence paid off for a local real estate investment and management company looking to capitalize on planned Strip development.
The Siegel Group Nevada bought the Rodeway Inn Convention Center Hotel at 220 Convention Center Drive for $6.1 million. The purchase was an off-market deal that closed in 30 days, the company said.
It's a deal that Stephen Siegel, the company's president, said he'd been working to make happen since 2007.
Today, though, the property is in the middle of the action.
The 102-unit hotel is adjacent to the former Riviera, which is set to come down and make way for a $2.3 billion Global Business District that the Las Vegas Convention and Visitors Authority plans for the site.
"This location has enormous upside potential, and I look forward to playing a role in the redevelopment and revitalization of the area," Siegel said.
The Siegel Group said it will convert the location to its Siegel Suites Select extended-stay brand to capitalize on the business travelers who attend trade shows at the convention center.
Company executives will address deferred maintenance problems "caused by years of mismanagement," redesign the facade and update rooms with flat-screen TVs and Wi-Fi.
Contact Jennifer Robison at jrobison@reviewjournal.com. Find @_JRobison on Twitter.