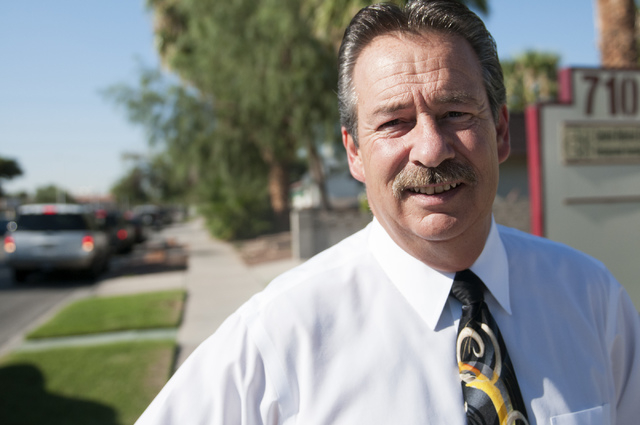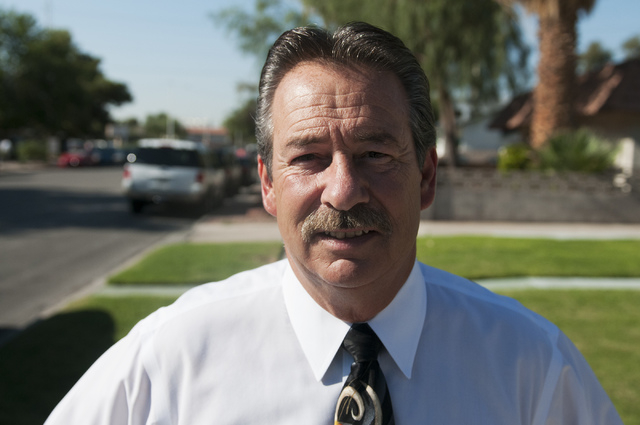 The economic downturn devastated business and industry in Nevada, devaluing property and equipment by as much as 80 percent and leaving companies little or no value to borrow against.
To fill the void, Nevada launched a collateral support program to help small businesses get the loans they need to survive or expand.
The Nevada Collateral Support Program's intent is to supply cash to Nevada financial institutions to enhance the collateral coverage of borrowers.
With $13.3 million to support direct lending at financial institutions in Nevada, the collateral program will provide up to 35 percent of additional collateral to qualified borrowers.
Valley Bank of Nevada President and CEO James York said the program has been a "shot in the arm for community banks."
The program is available to banks statewide. So far, Valley Bank of Nevada in North Las Vegas is the only financial institution issuing loans under the program.
Since its launch, the program has pledged $2.3 million in cash collateral accounts to Valley Bank of Nevada, and the bank is responsible for commercial loans of more than $5 million.
"For a bank with $60 million in assets, we are very proud of our loan volume," said Stephen Wagner, senior vice president and commercial loan officer with Valley Bank of Nevada.
Wagner said the bank has issued five collateral-based loans or lines of credit to a variety of local businesses. He estimated the loans have created 50 jobs in the Las Vegas Valley.
The loan program has helped Templar Security &Protective Services stabilize its cash flow. Four years ago, the security company opened for business in the middle of the recession.
"We took off," said Frank DiCerbo, owner of Templar Security &Protective Services in downtown Las Vegas. "We grew every year, while our competitors remained stable or went out of business."
DiCerbo got a $50,000 line of credit.
Valley Bank of Nevada also has issued loans to Cluster Construction Consulting, Nevada Diamond Exchange and Tradewinds Contracting.
The Nevada Collateral Support Program provided $1.137 million of Ultimate Collision Repair Centers' $3.249 million loan, according to Valley Bank of Nevada.
Ultimate Collision plans to build a second location on a vacant lot on the north side of Rochelle Avenue, just east of Hualapai Way. Wagner expects the new location to employ 30 people.
DiCerbo said he originally looked into applying for an SBA 504 loan for his security business, but there were too many hoops to jump through to qualify.
"My problem is I needed cash flow," he said. "We have to wait 30 days, 45 days and sometimes 60 days to get paid. If it's a 60-day waiting period, that's four pay periods. The cash is what I needed."
DiCerbo said that if a contract calls for 500 hours a week and he pays $10 per hour, that's $5,000 a week and $20,000 a month he owes his employees.
"I can't tell them, 'It will be three more weeks until you get paid.' I couldn't do that," he said.
Templar Security &Protective Services has been profitable since its launch in November 2009, generating $185,000 in gross profits in 2010, $486,000 in 2011 and $690,000 in 2012.
DiCerbo expects gross profits to top $1 million this year.
"We are committed to being a profitable and growing business," he said. "We needed the influx of cash to grow."
Contact reporter Chris Sieroty at csieroty@reviewjournal.com or 702-477-3893. Follow @sierotyfeatures on Twitter.