The pitch to Vegas bars, restaurants: Use this to slice your fruit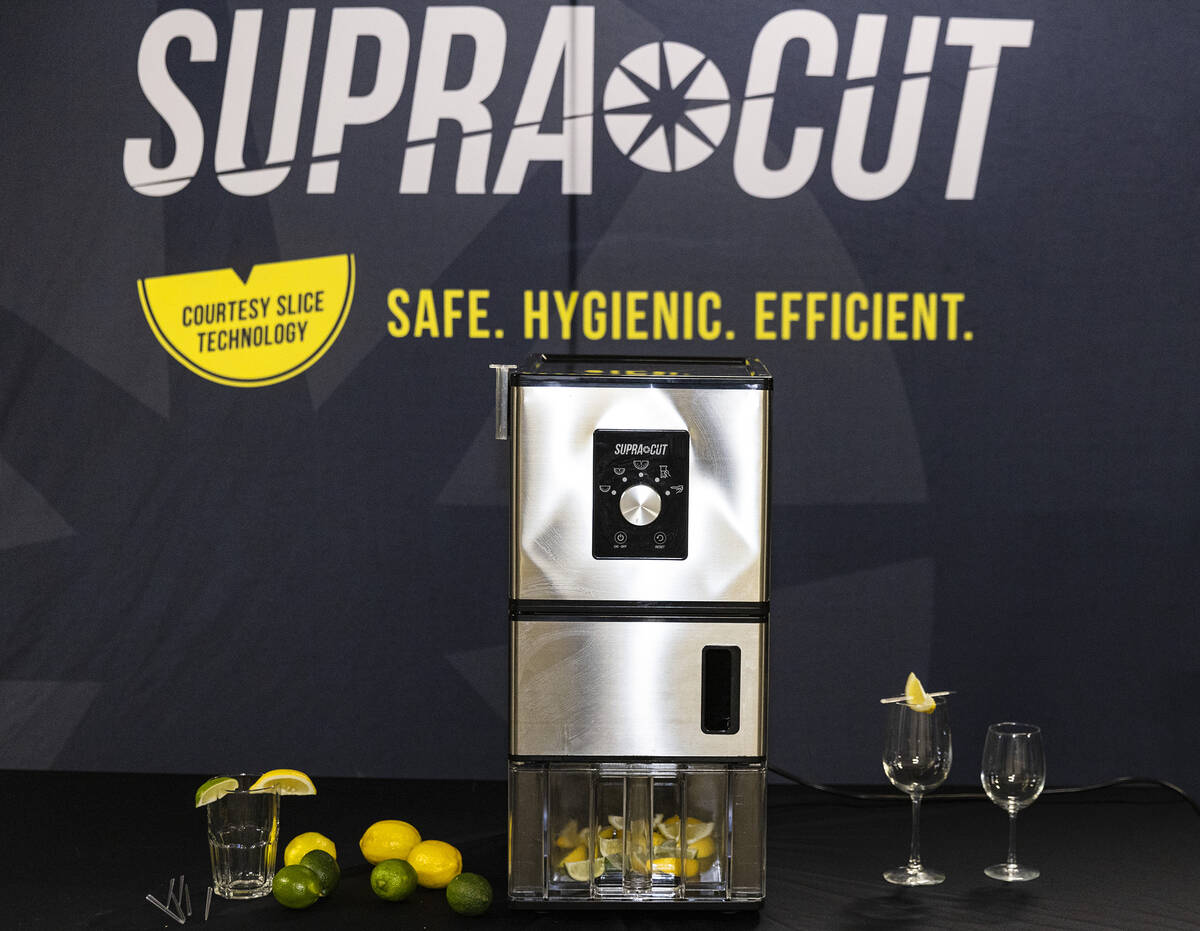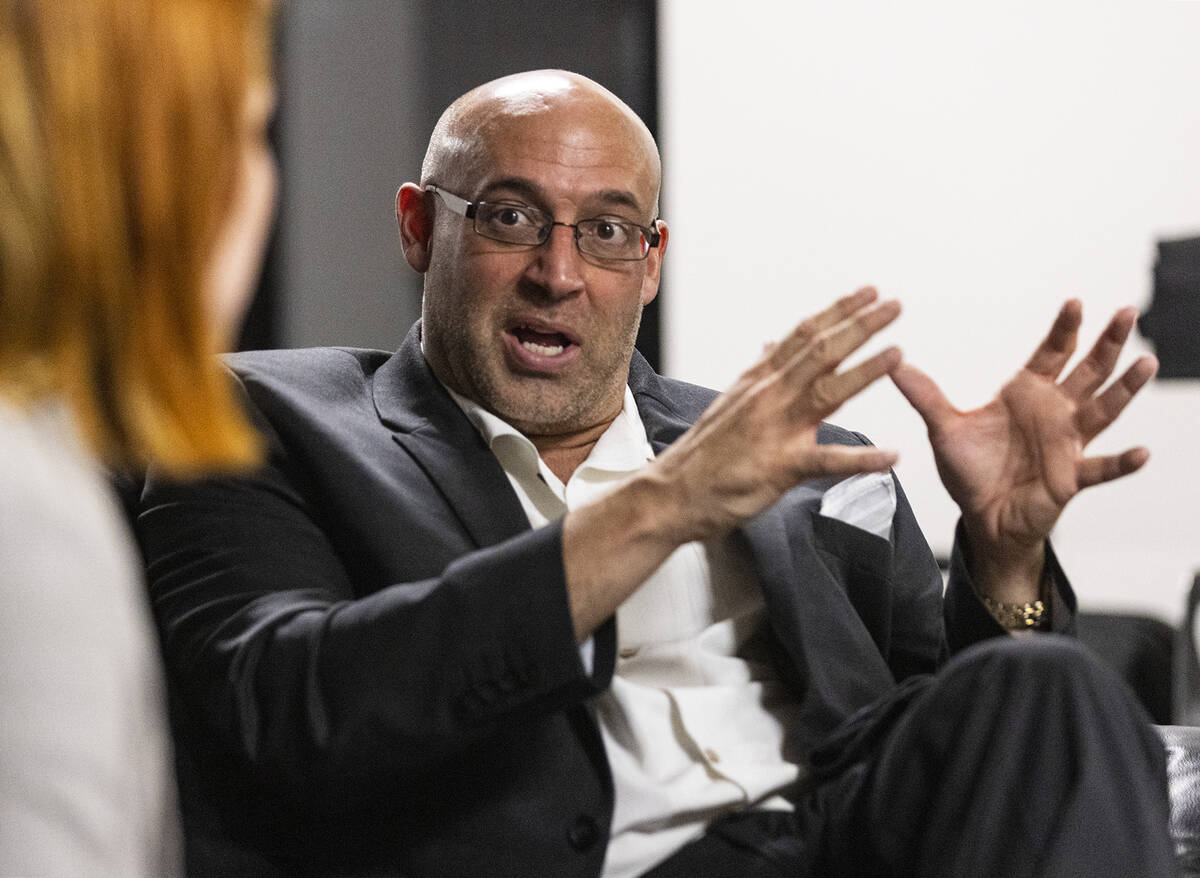 A Canadian company wants to take the tedious task of slicing lemons, limes and oranges out of a bartender's hands and give it to a machine.
SupraCut Systems CEO and founder Kevin Szakacs said he wants his company's countertop citrus-slicing machine to help the Las Vegas hospitality industry and help reduce food waste and prep time.
The company opened its U.S. headquarters in Las Vegas more than a year ago to focus on the food and beverage industry within casinos. It hasn't deployed its product in Las Vegas yet, but that's because it wanted to find the right local business partners.
"If you're a liquor company, you come to Vegas and give away thousands and thousands of bottles because you want that exposure," he said. "In the equipment world, you have one opportunity to get it right. So we're proud that we have almost 100 clients that have proven our concept, and now we're ready to put that into the Vegas market because we know the machine can live up to their volume."
SupraCut partnered with former Gov. Robert List and Joe Brown, a Las Vegas attorney and former member of the Nevada Gaming Commission.
List, who first met Szakacs at a party earlier this year, said he became interested in the product because it brought something useful to the marketplace. He's helping the company connect with casino operators and other state business leaders.
"I don't think there's any place in the world that uses (as) many citrus products (in) restaurants and in the bars," List said. "It's everywhere. It's not just in the bars. It's in ice tea and water. We seem to be a society that really enjoys having lemons and limes and oranges, so Las Vegas seems like it ought to be the mecca for this particular product."
Multiple solutions
Szakacs, a former bar and restaurant owner, said the product offers multiple solutions for problems in the food and beverage industry. It avoids the tedious and potentially dangerous task of prep work — allowing an employee to spend more time with customers instead of cutting dozens of fruit slices, he said. And it allows the bar or restaurant to cut citrus on demand, reducing food waste and giving the customer a fresher fruit slice.
The machine's price starts at $3,899. A monthly lease is also available.
An employee loads the citrus into the machine, selects the size option and shuts the door. Inside, a knife cuts an even, centered split, which SupraCut calls the courtesy slice, then pushes the fruit through a wedge slicer and into a basket within seconds.
"Over the years, quality of fruit wedges has deteriorated because people don't enjoy doing the job so they prep them in the morning," Szakacs said. "And then by the evening or the next day, they're just not fresh, which then obviously impacts the quality of your drink or the quality of the food."
The courtesy cut also eliminates the need for cocktail picks, since the slice can sit on the rim of the glass. Szakacs said wooden or plastic picks are commonly used in Vegas, adding to a restaurant's costs.
While SupraCut isn't used in any Vegas casinos yet, the product has been deployed at other casinos, resorts, stadiums and event centers across North America, including Gila River Resorts and Casinos in Phoenix, Hard Rock Stadium in Miami and the Hyatt Regency Maui Resort in Hawaii.
McKenna Ross is a corps member with Report for America, a national service program that places journalists into local newsrooms. Contact her at mross@reviewjournal.com. Follow @mckenna_ross_ on Twitter.