Vegas EXP to offer interactive digital store experience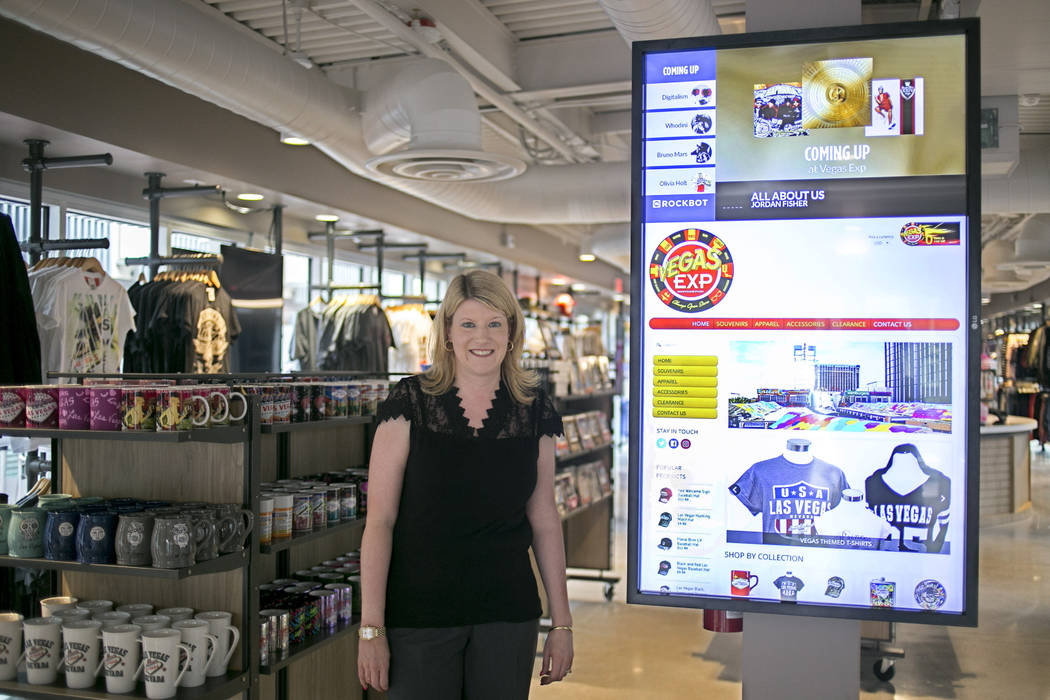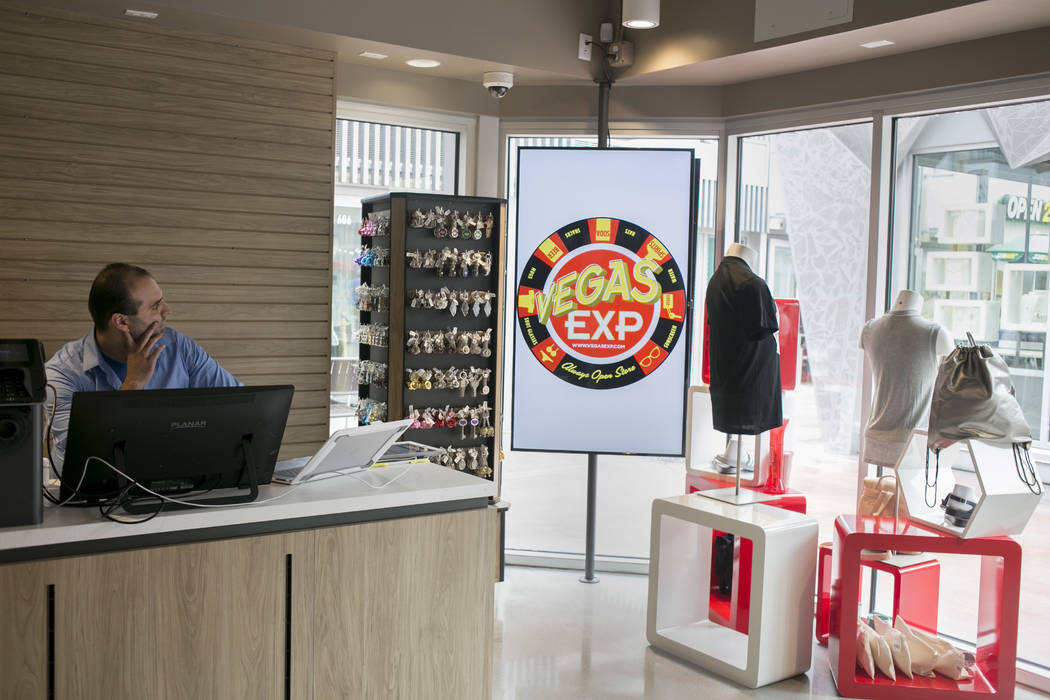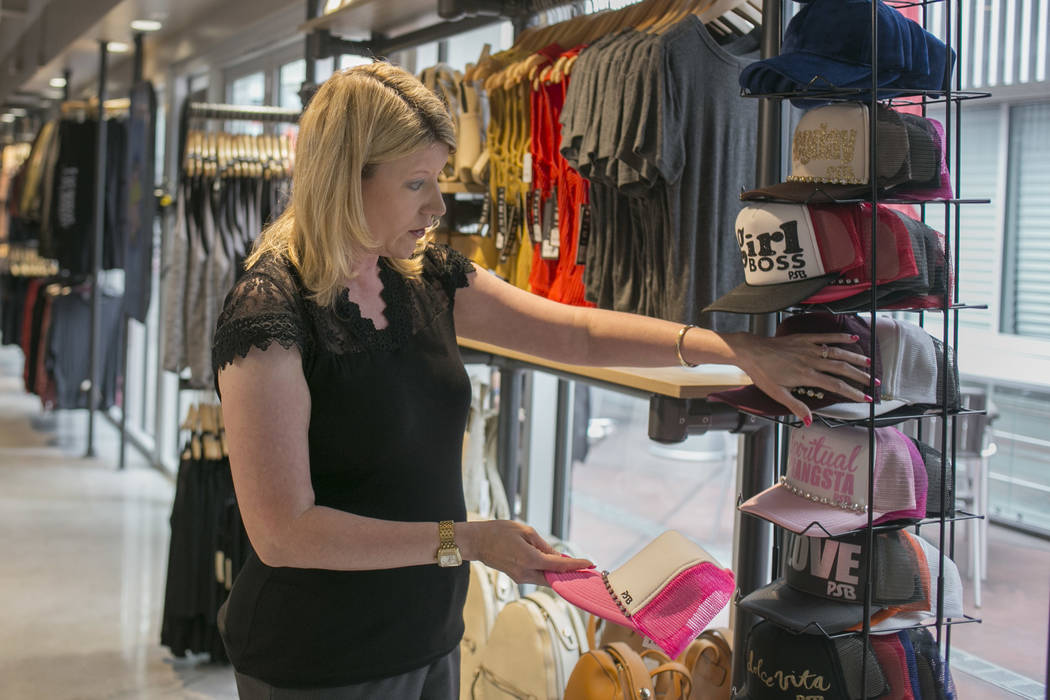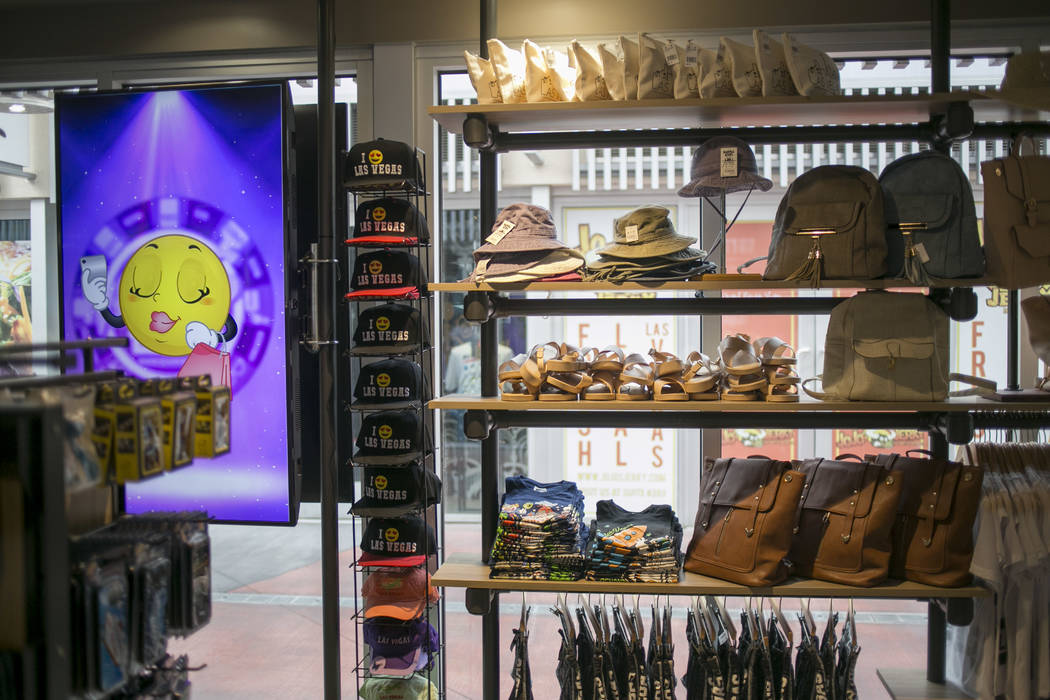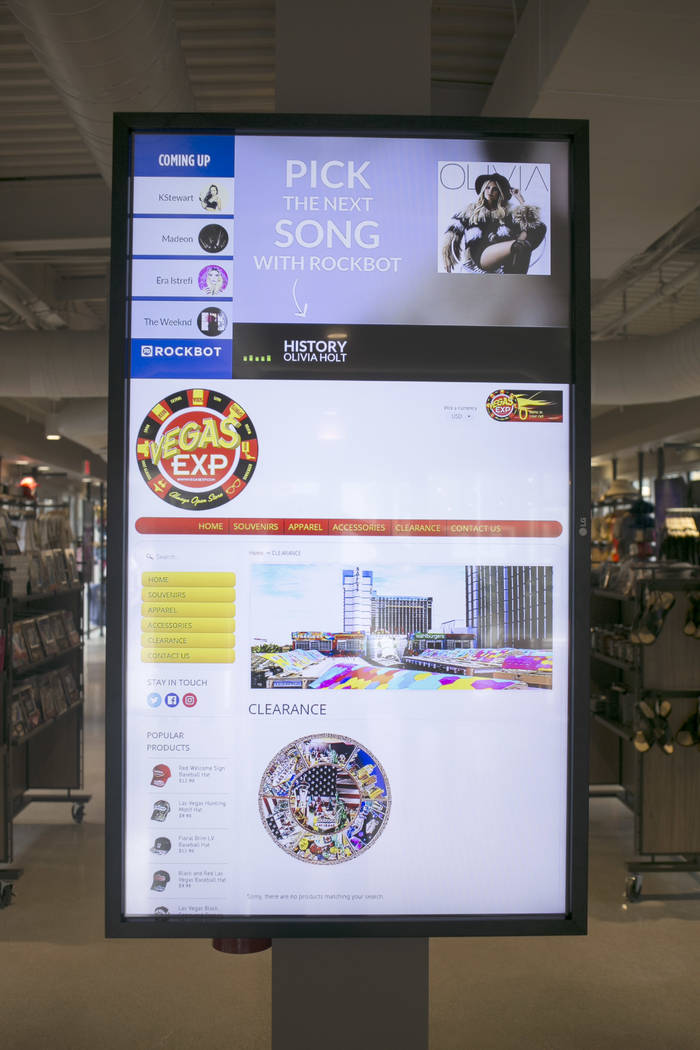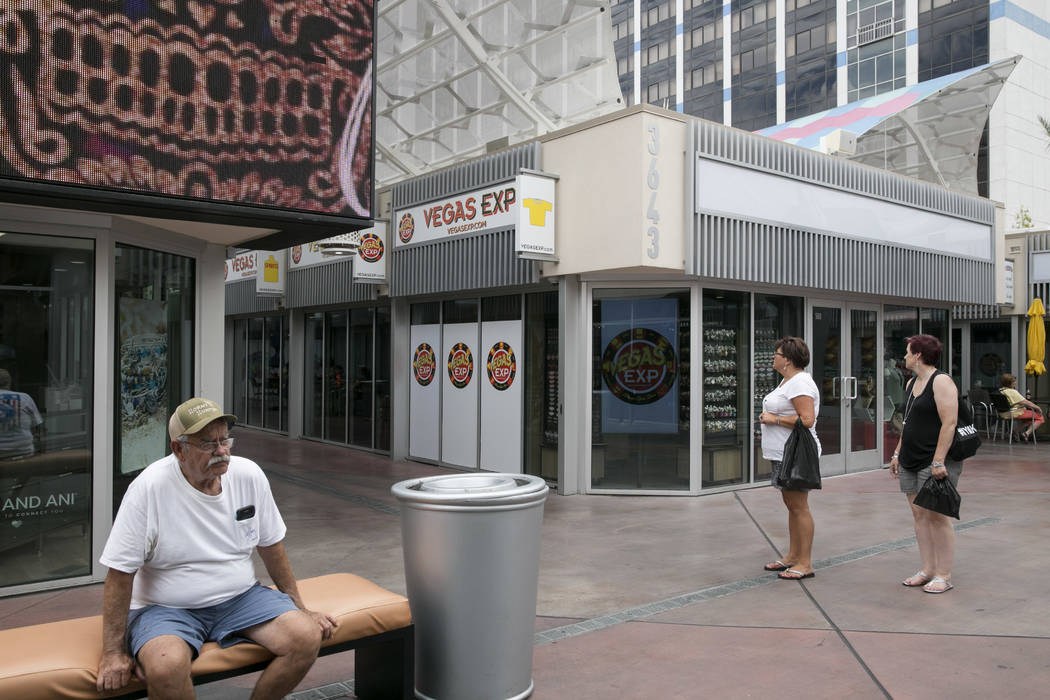 The Grand Bazaar Shops is offering visitors a new way to shop with Vegas EXP, a new interactive digital store in Las Vegas.
The store is equipped with 28 digital screens with interactive technology and will allow customers to browse inventory and purchase and ship merchandise via smart phone.
In addition to offering a mini-mart stocked with beer, wine, liquor, snacks and tobacco products, the store sells Las Vegas collectibles, apparel and merchandise. Once shoppers make their selections at Vegas EXP, they can purchase the items digitally through apps such as Google Wallet, Apple Wallet, Amazon and PayPal. In the future, the store will allow customers to personalize select merchandise.
Jennifer Turner, president and CEO of M&K Enterprises LLC, drew inspiration for the store from visits to Hong Kong and mainland China, where she saw a variety of unusual digital billboards in all sorts of shapes and sizes.
"It reminded me a little of Las Vegas on a higher-tech scale," she said. "I really wanted to take some of that flavor and bring it here."
Turner said the digitally interactive aspect of Vegas EXP will set it apart from other retail stores.
"You hear so much about brick-and-mortar stores going out of business," Turner said. "It's really quite scary for retail store owners … you have to focus on giving your customers a great experience."
Vegas EXP had a soft opening Friday and will hold a grand opening toward the end of August. The store will be open from 9 a.m. to 1 a.m. seven days a week.
Contact Bailey Schulz at bschulz@reviewjournal.com or (702)383-0256. Follow @bailey_schulz on Twitter.
At a glance
Hours: 9 a.m. to 1 a.m.
Location: The Grand Bazaar Shops, 3635 Las Vegas Boulevard South