Chumlee of 'Pawn Stars' to plead guilty, avoid jail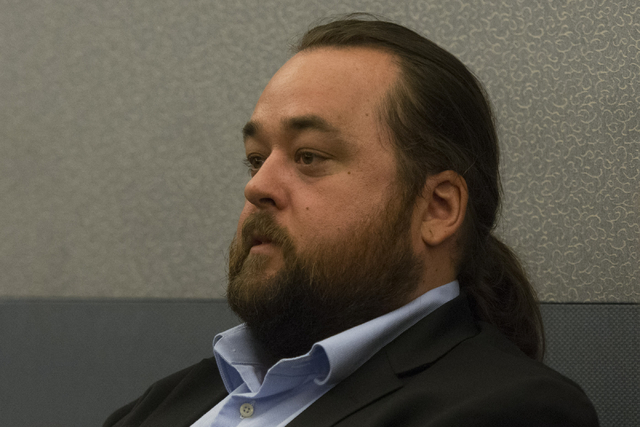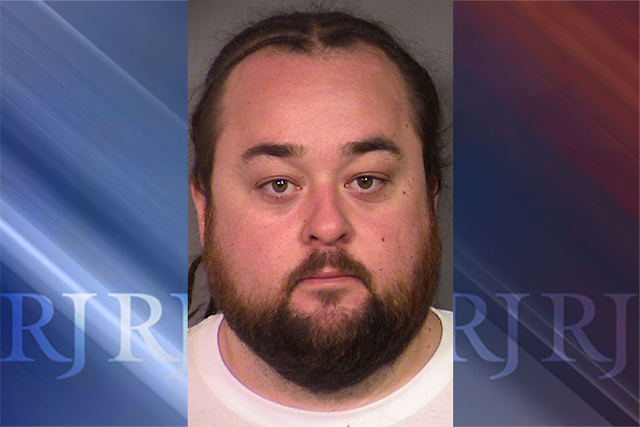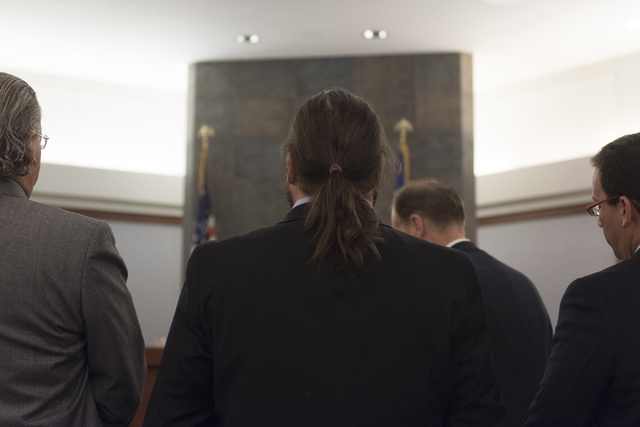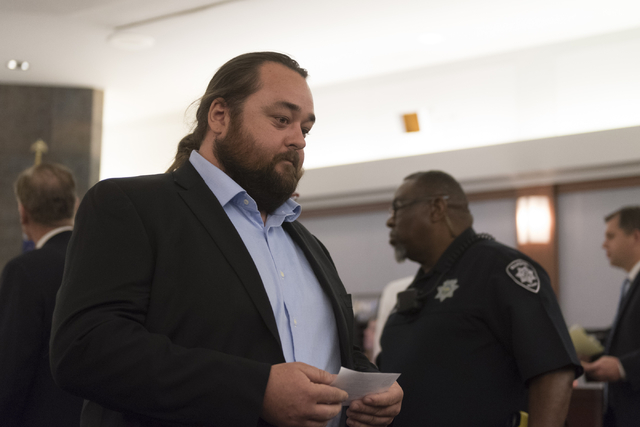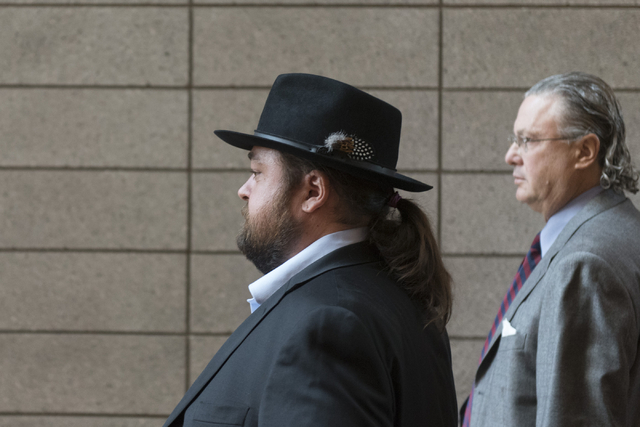 Austin Lee "Chumlee" Russell, from the Las Vegas-based reality television show "Pawn Stars," is expected to plead guilty to a drug charge and avoid jail time, his lawyers told a judge Monday.
The 33-year-old Russell faces one count of ownership or possession of a firearm by a prohibited person and one count of attempted possession of a controlled substance.
In an agreement with prosecutors, the gun charge would be stayed, while Russell would plead guilty to the drug charge, a gross misdemeanor, and receive three years' probation.
Flanked by attorneys David Chesnoff and Richard Schonfeld, Russell answered "yes sir" and "yes, your honor" when Las Vegas Justice of the Peace Joe Sciscento asked whether he understood the agreement.
As part of the deal, Russell must undergo counseling and forfeit all the property seized by police during a March 9 search of his home, Chesnoff said.
A complaint filed last week lists 11 rifles and handguns found on that date.
Should Russell complete probation, the gun charge would be dismissed. But if he fails, he could be found guilty of the felony and face two to five years in prison.
He is due back in court next week.
Authorities served a search warrant at Russell's house as part of a sexual assault investigation and found methamphetamine, marijuana and firearms, according to police.
Chesnoff said prosecutors would not pursue "any additional charges arising from this investigation."
Russell was initially arrested on 19 charges of drug possession and a single charge of possessing a gun by a prohibited person and released on $62,000 bail.
A records search for Austin Russell in Clark County courts turns up only minor traffic offenses.
Russell quickly became a reality TV celebrity in 2009 when the show profiling the daily operations of Gold &Silver Pawn Shop, 713 Las Vegas Blvd. South, premiered on the History Channel.
He continues to work with the pawn shop, though the show has been on hiatus from filming for several months, according to his publicist, Laura Herlovich.
Contact David Ferrara at dferrara@reviewjournal.com or 702-380-1039. Find @randompoker on Twitter.