A year later, deadly DUI case against ex-Raider Ruggs is barely begun
Updated November 2, 2022 - 7:54 pm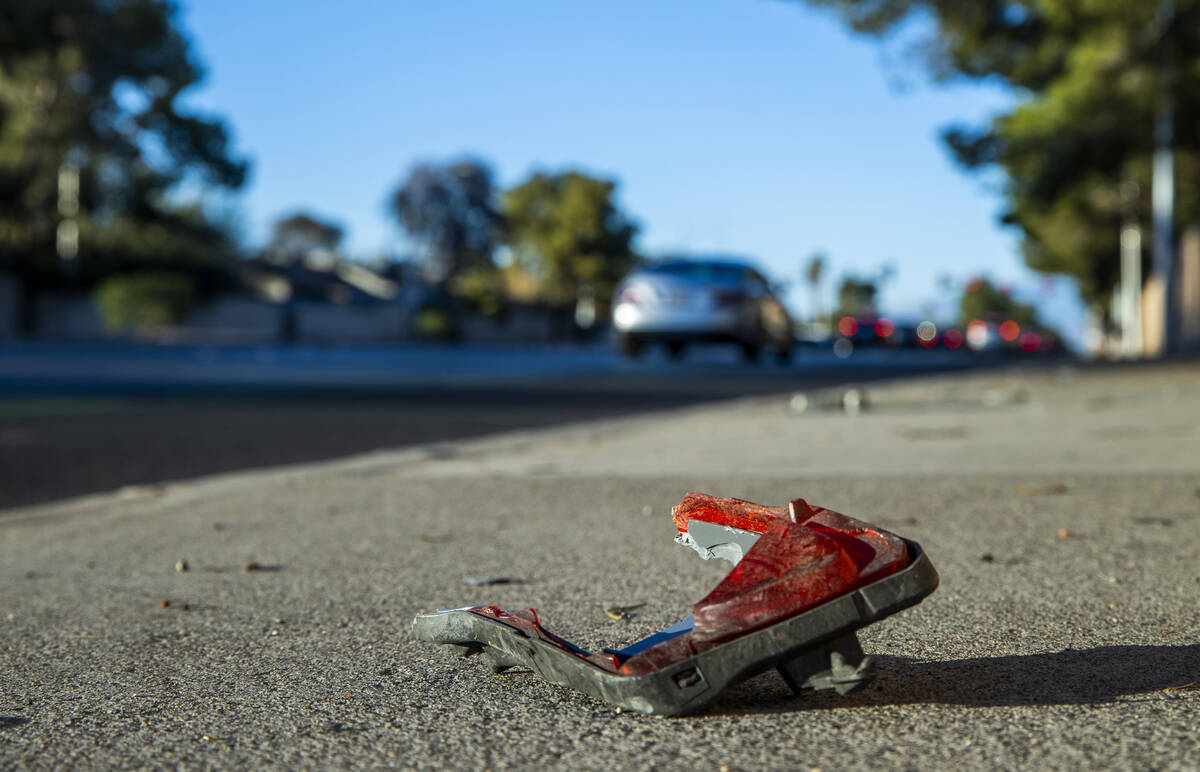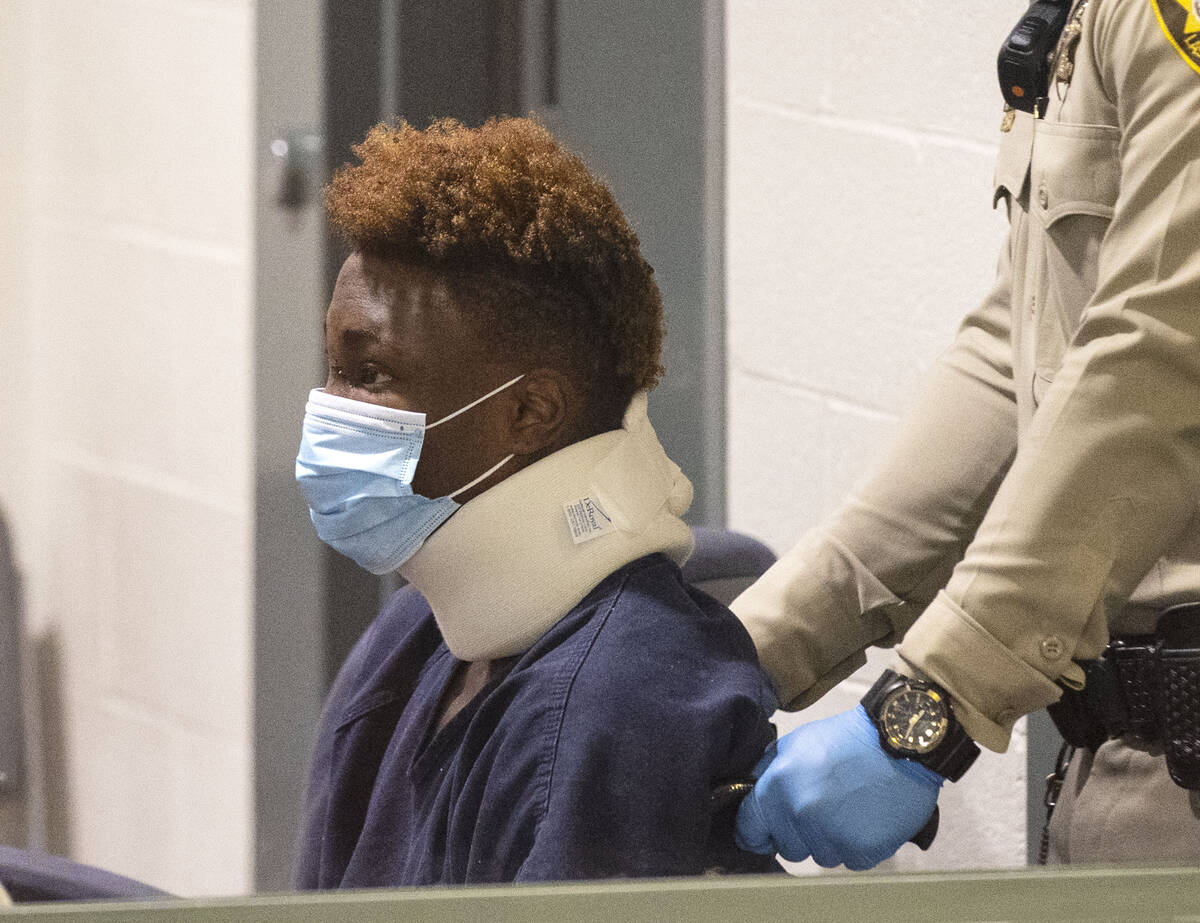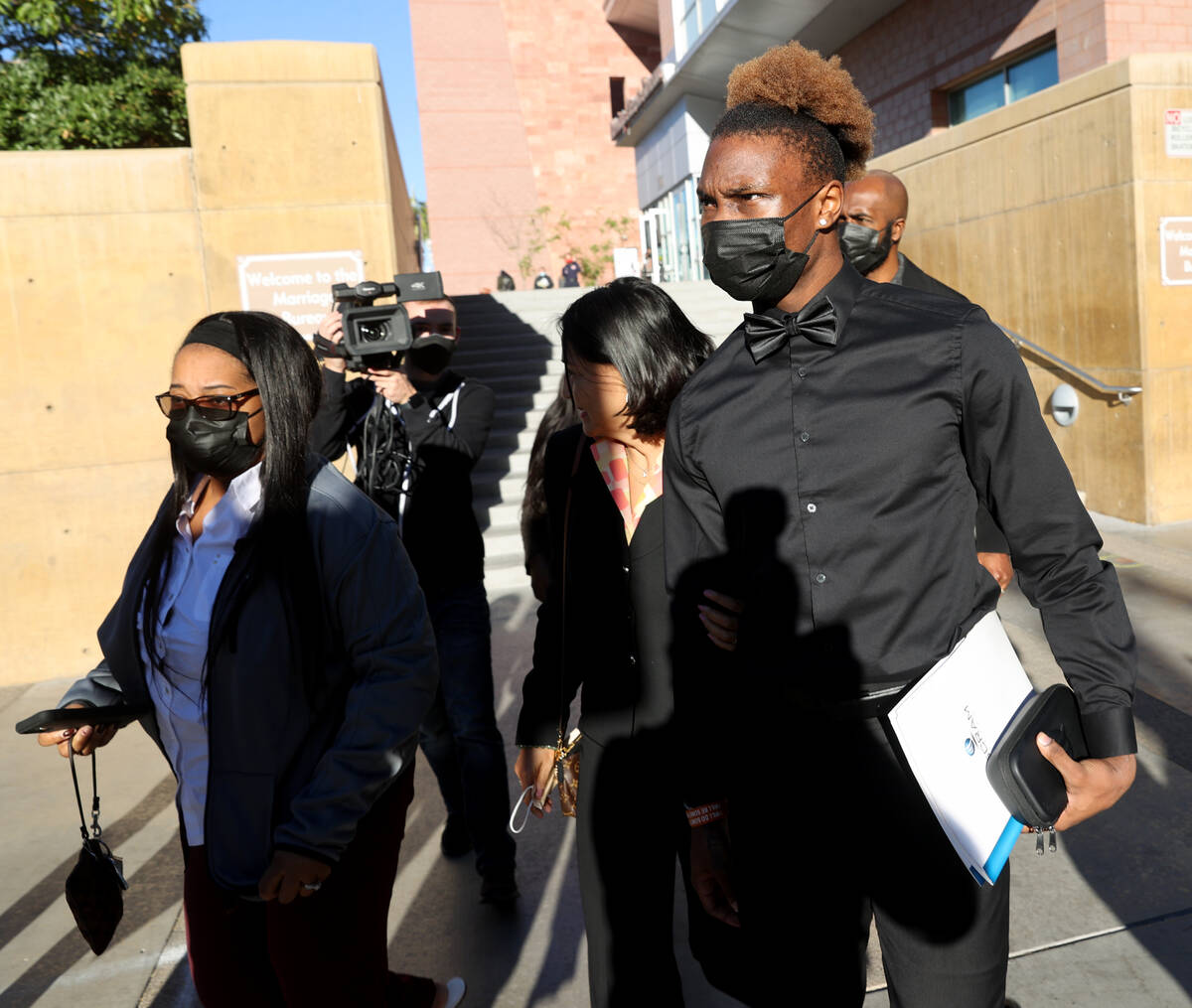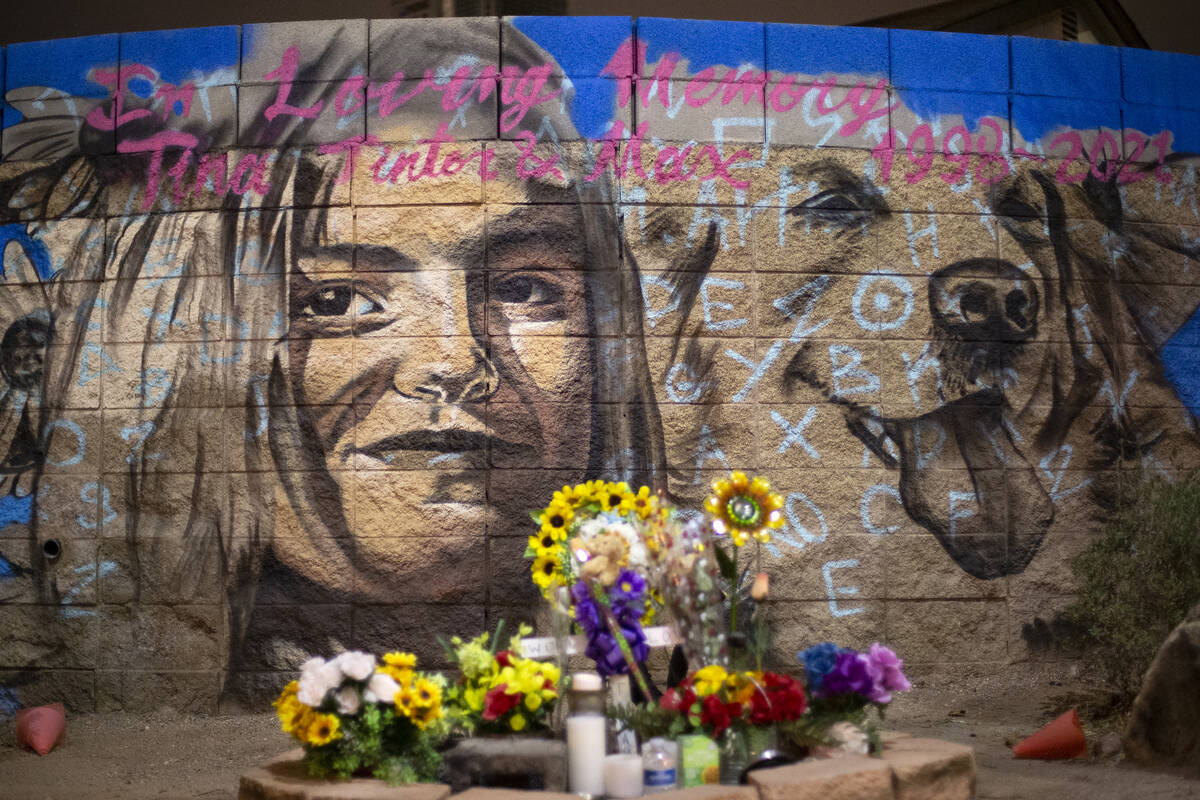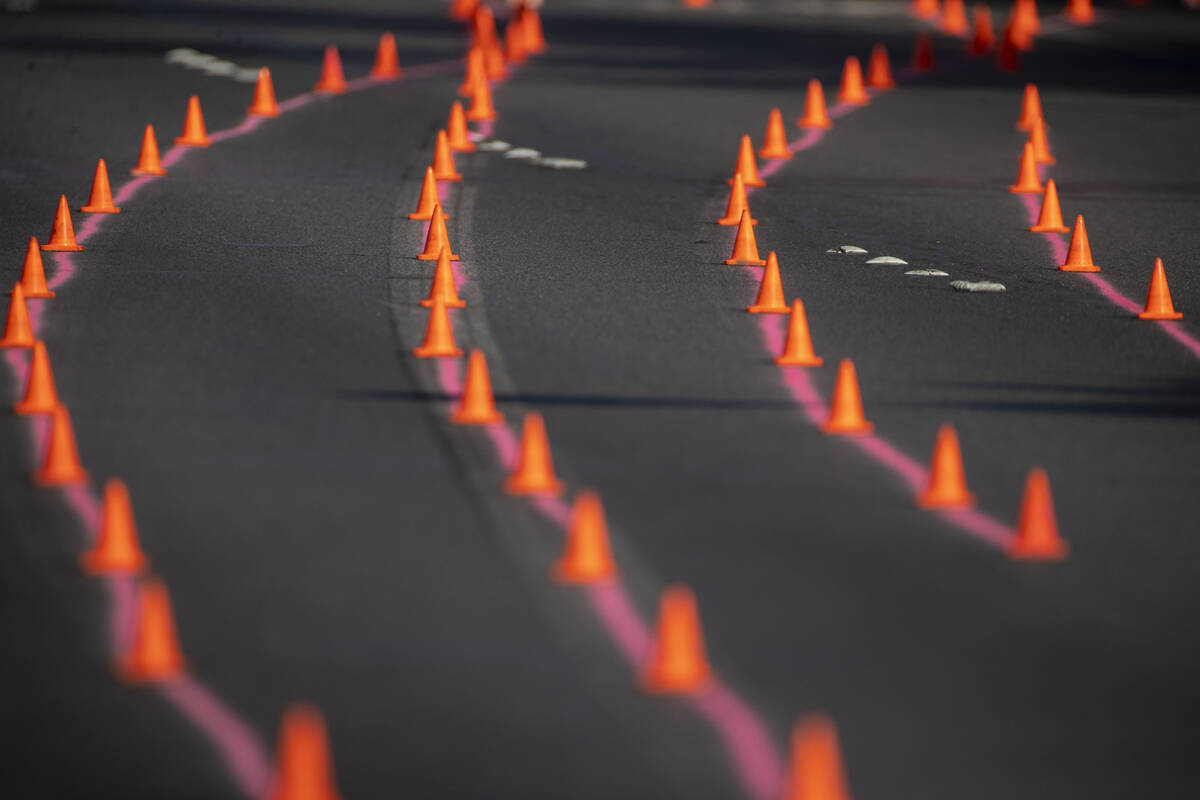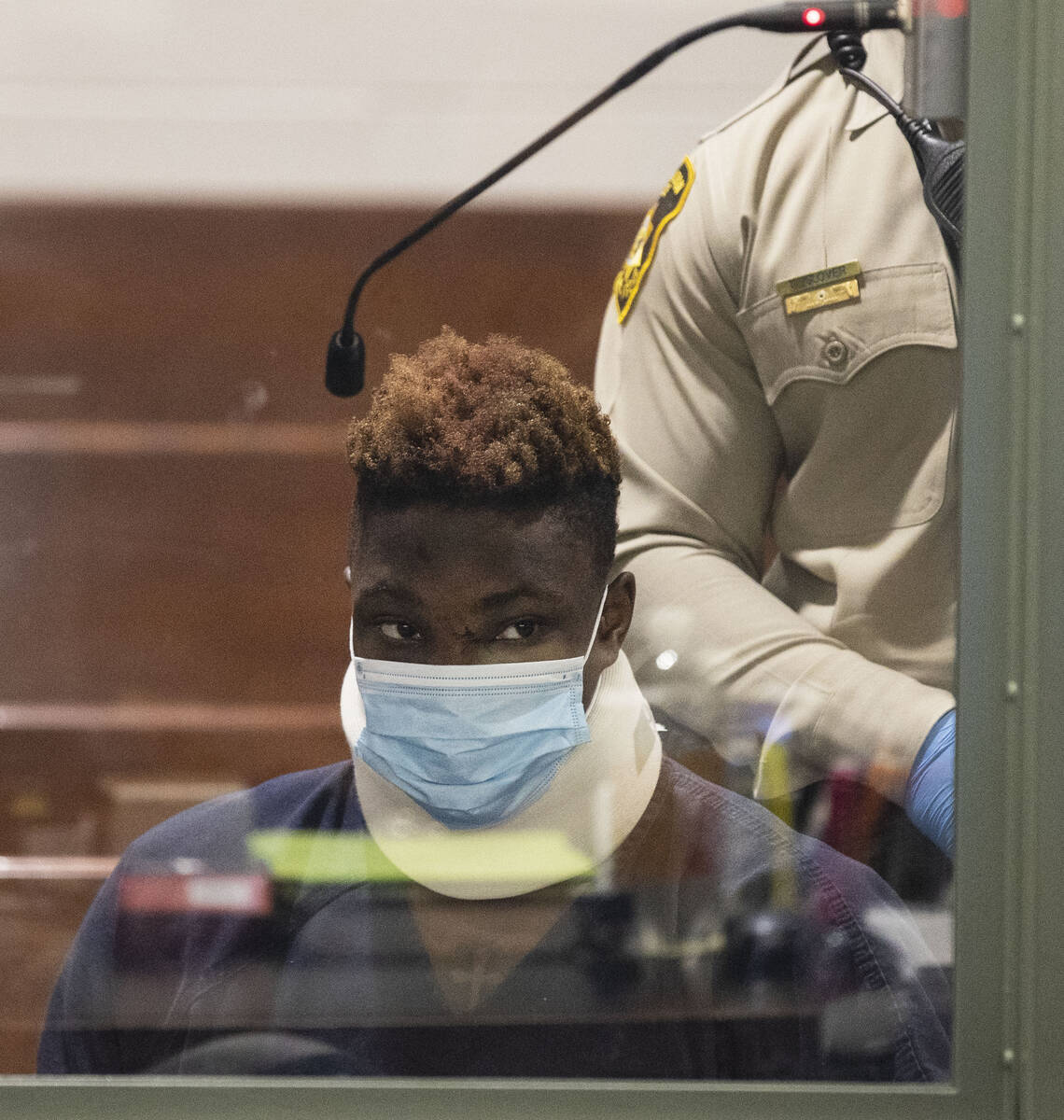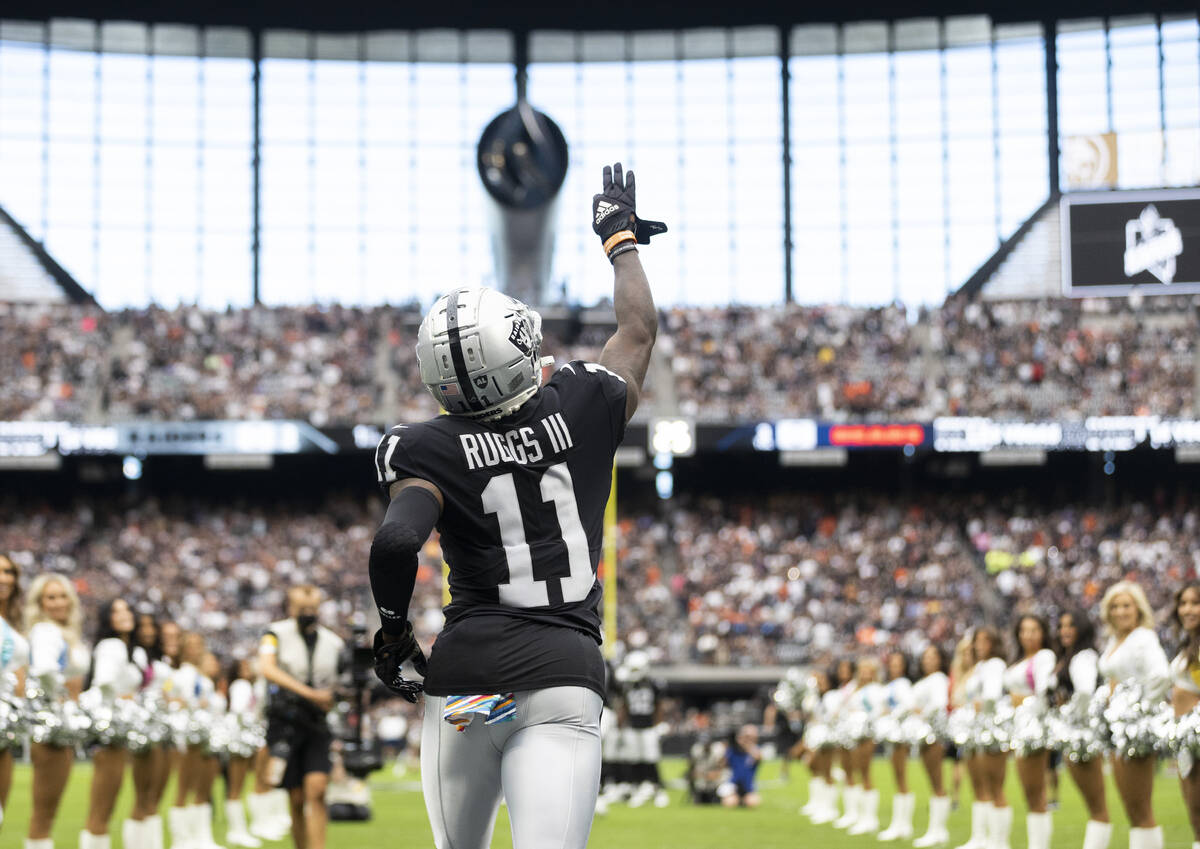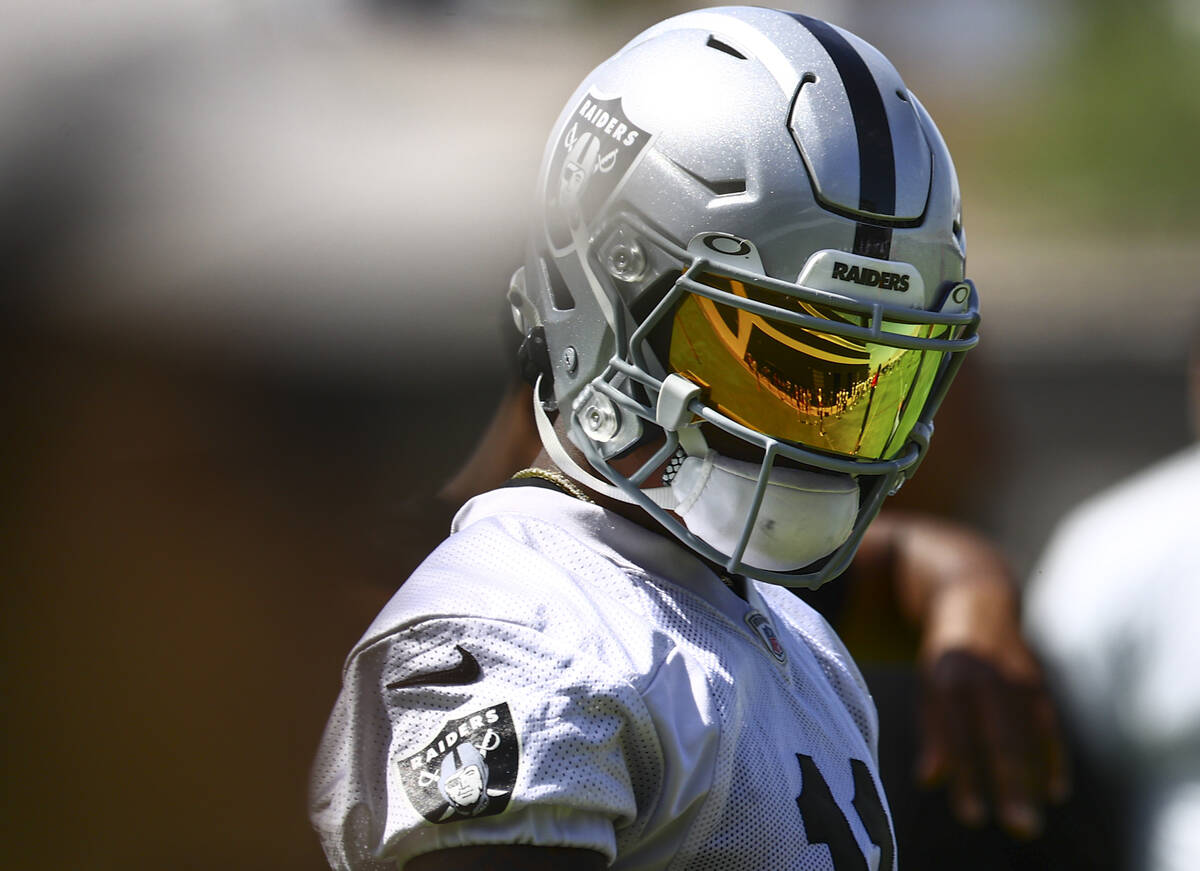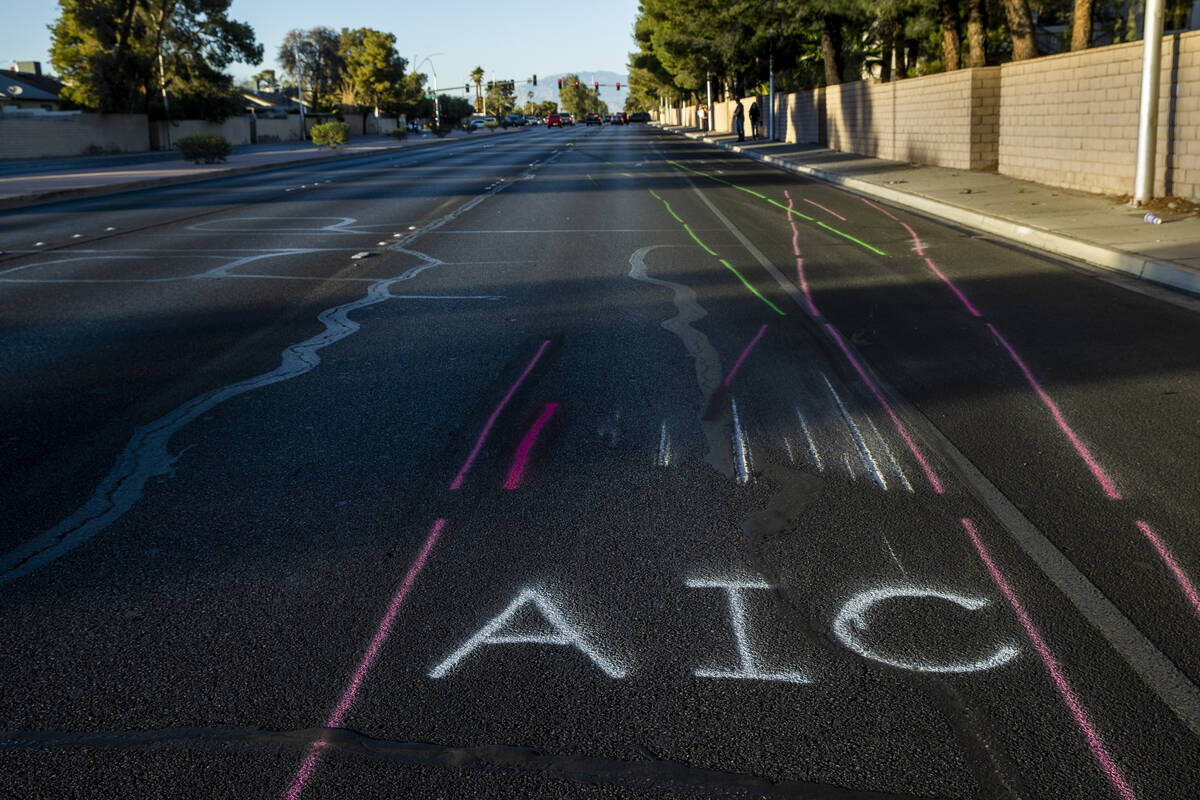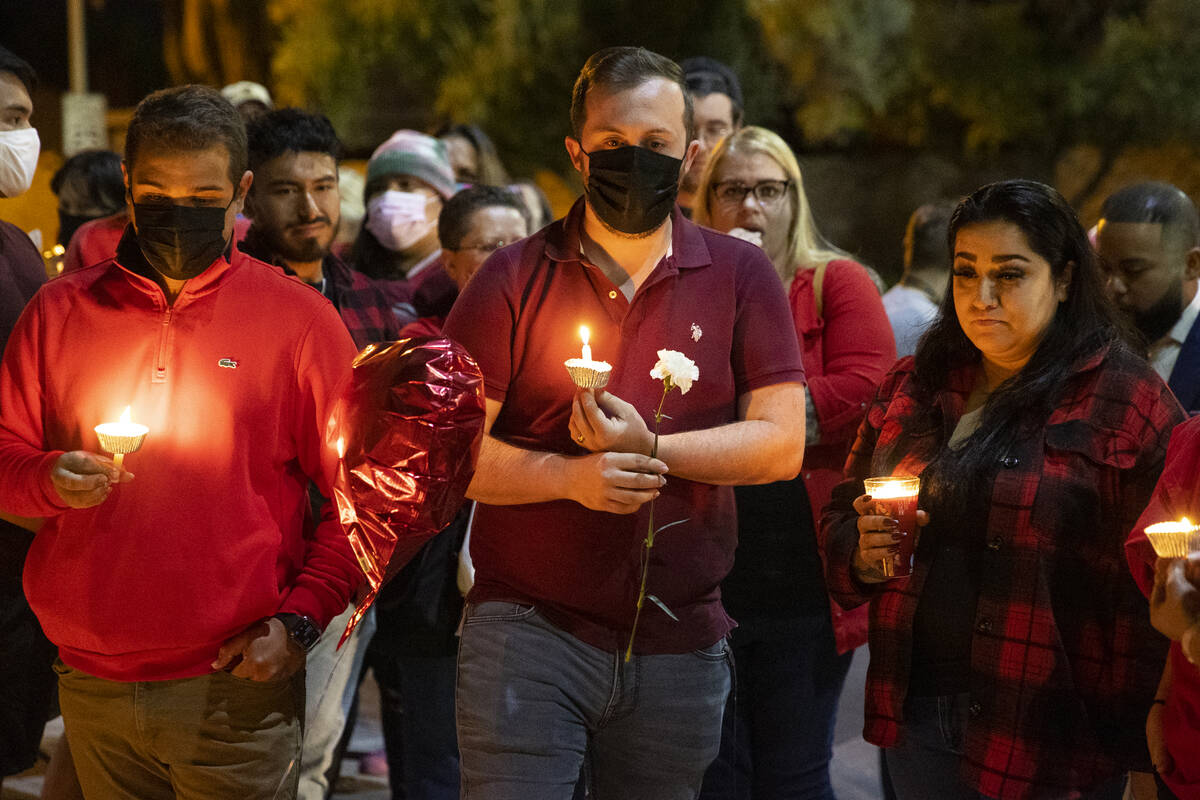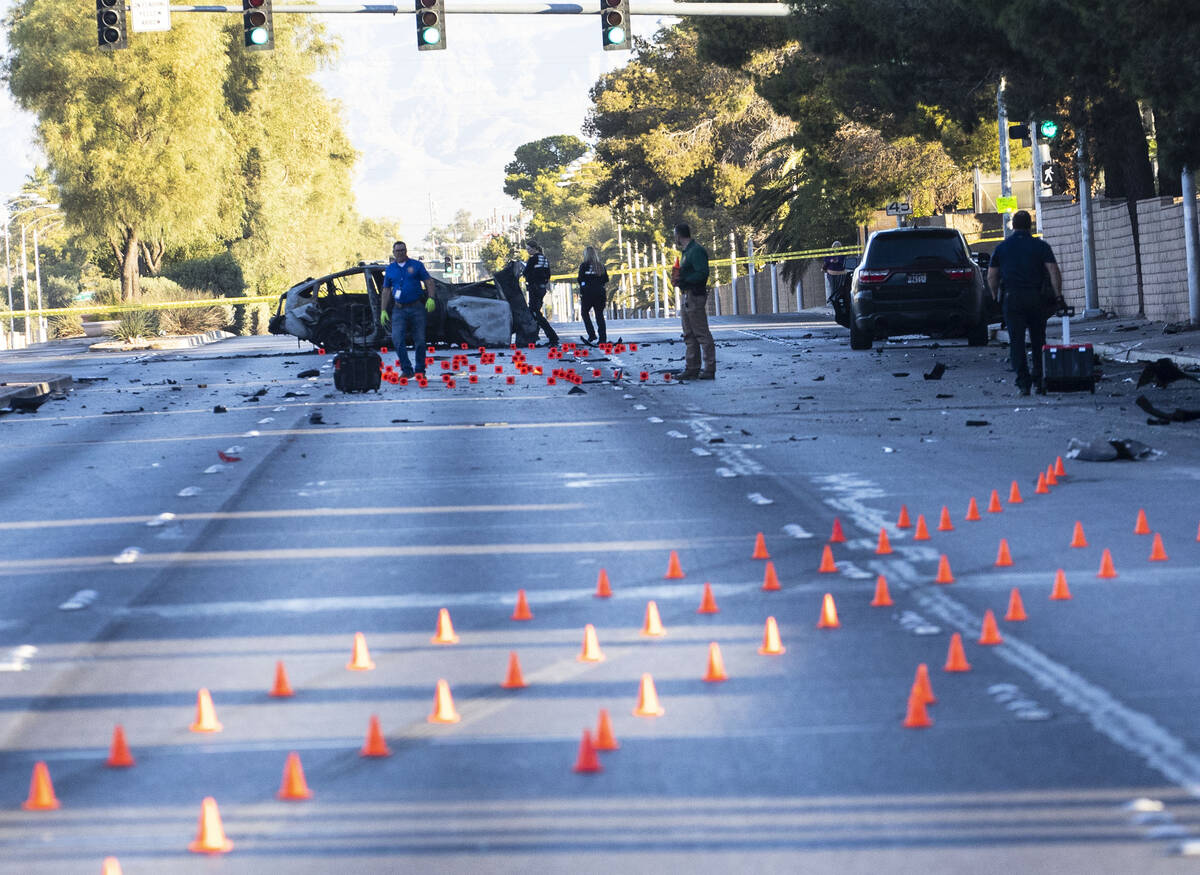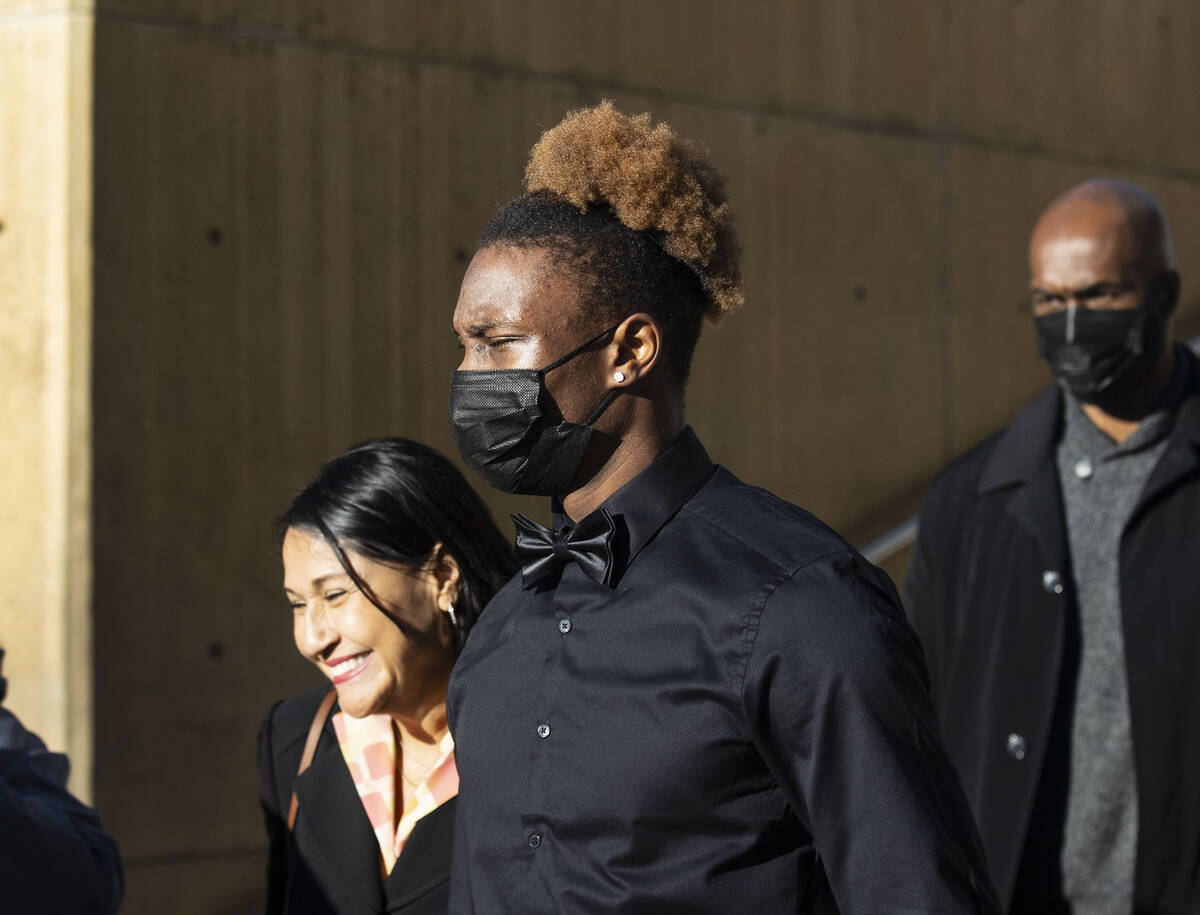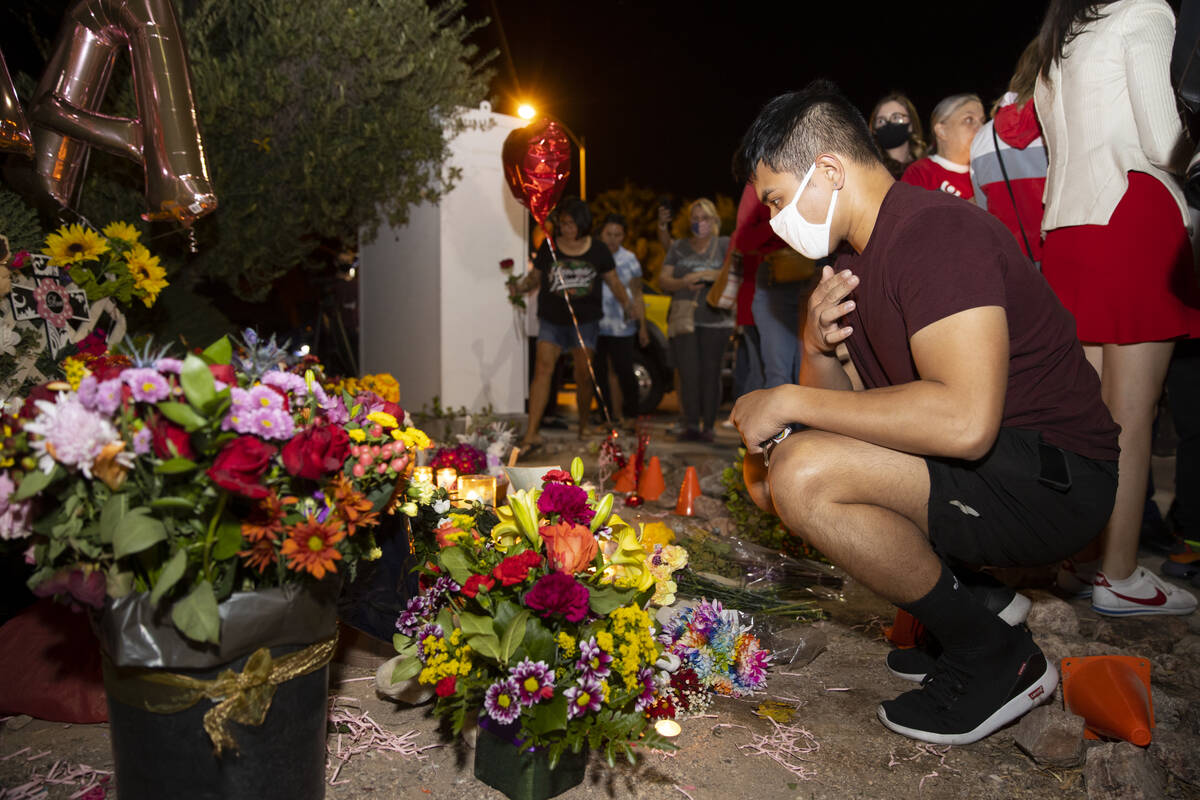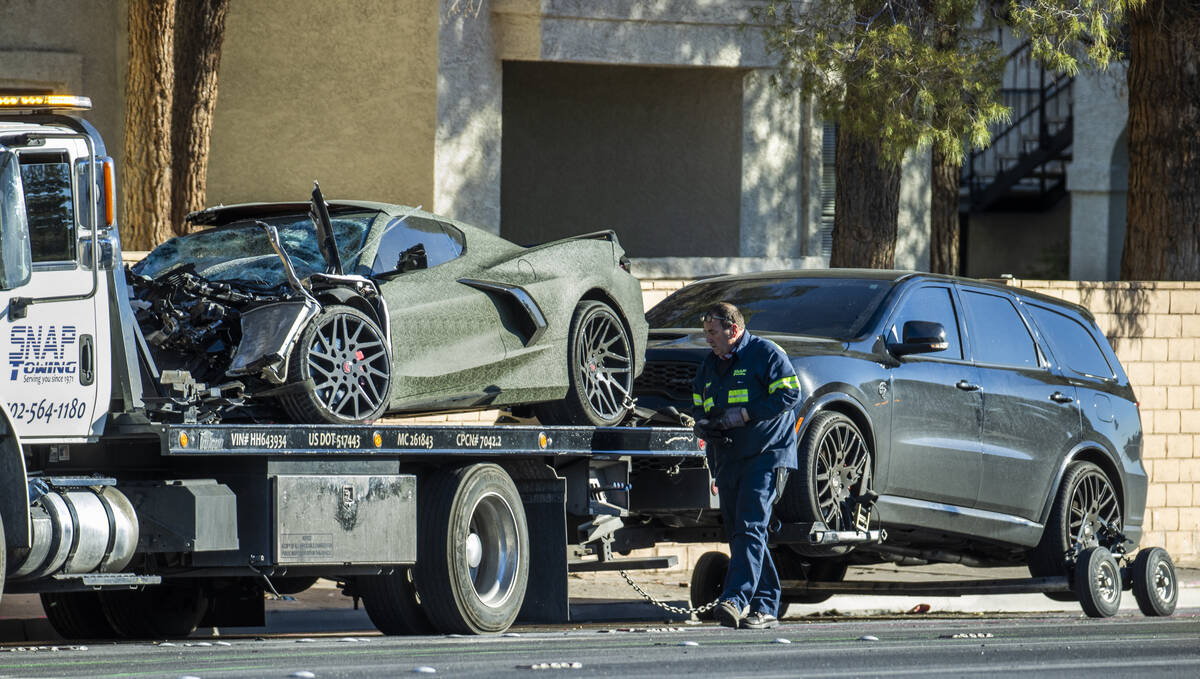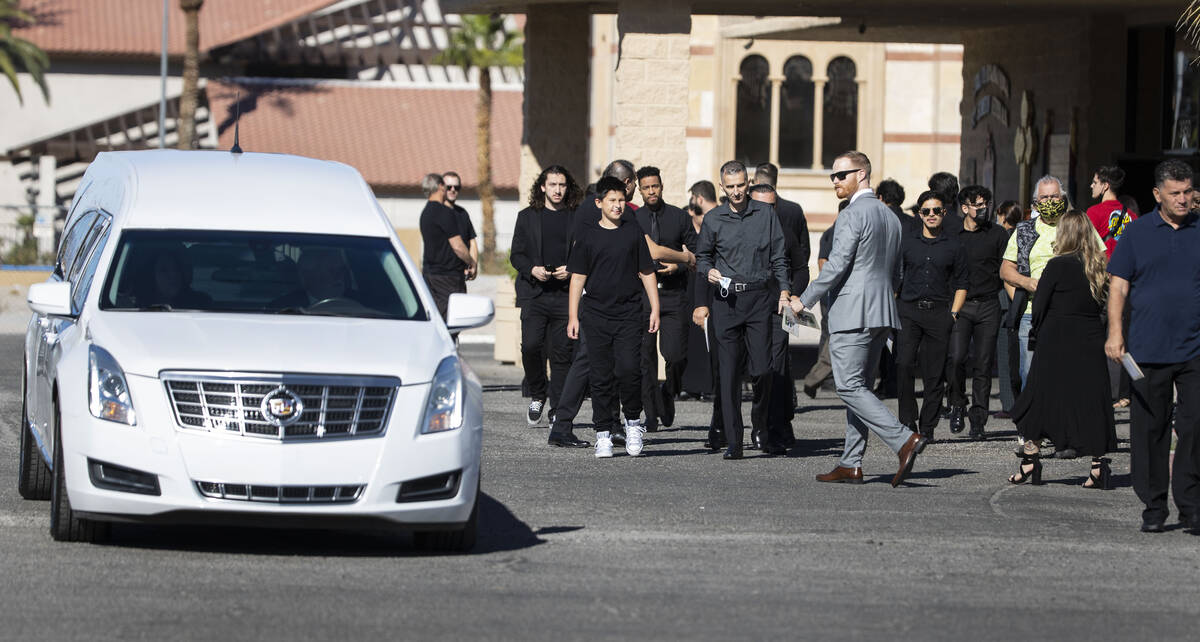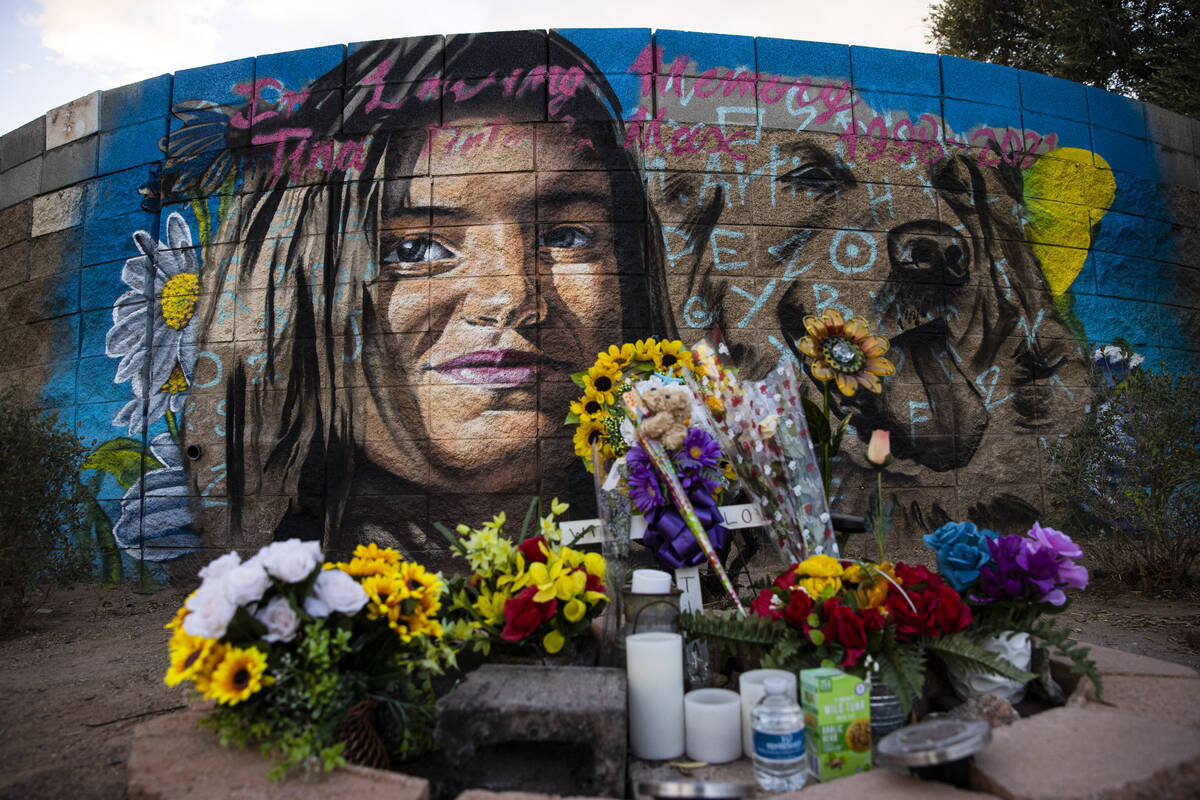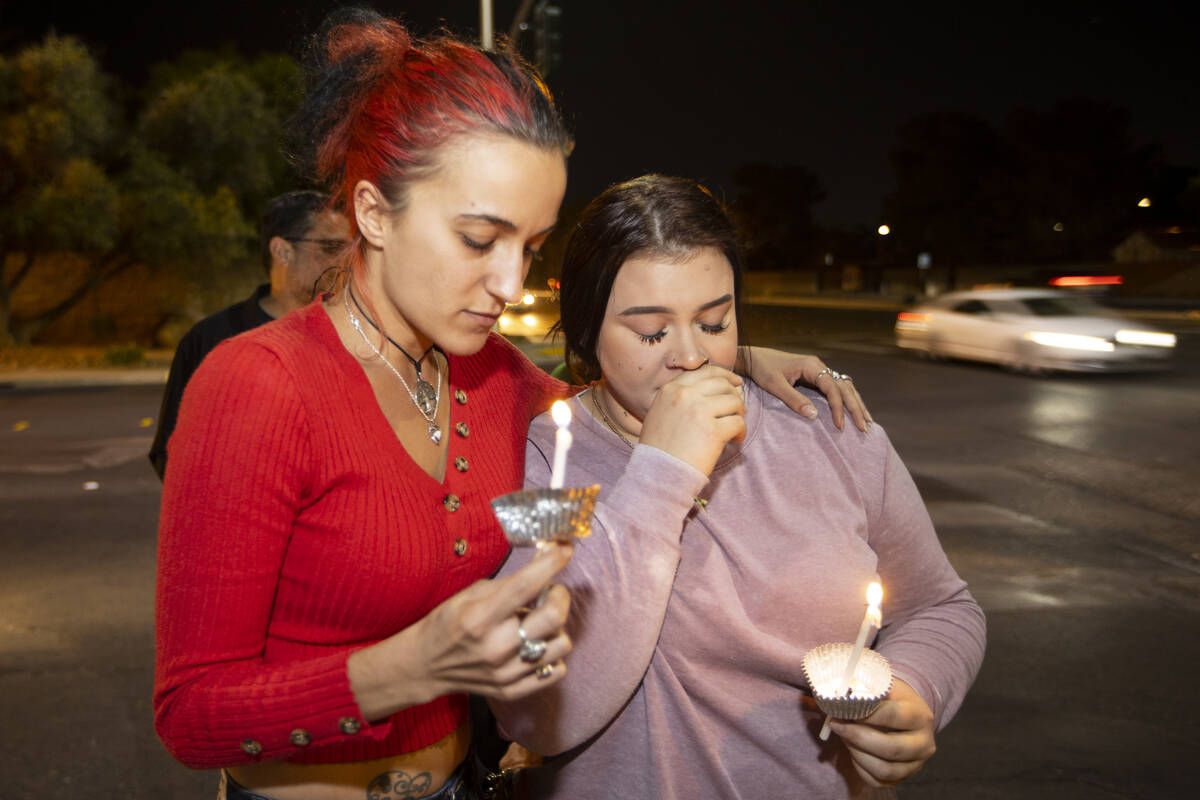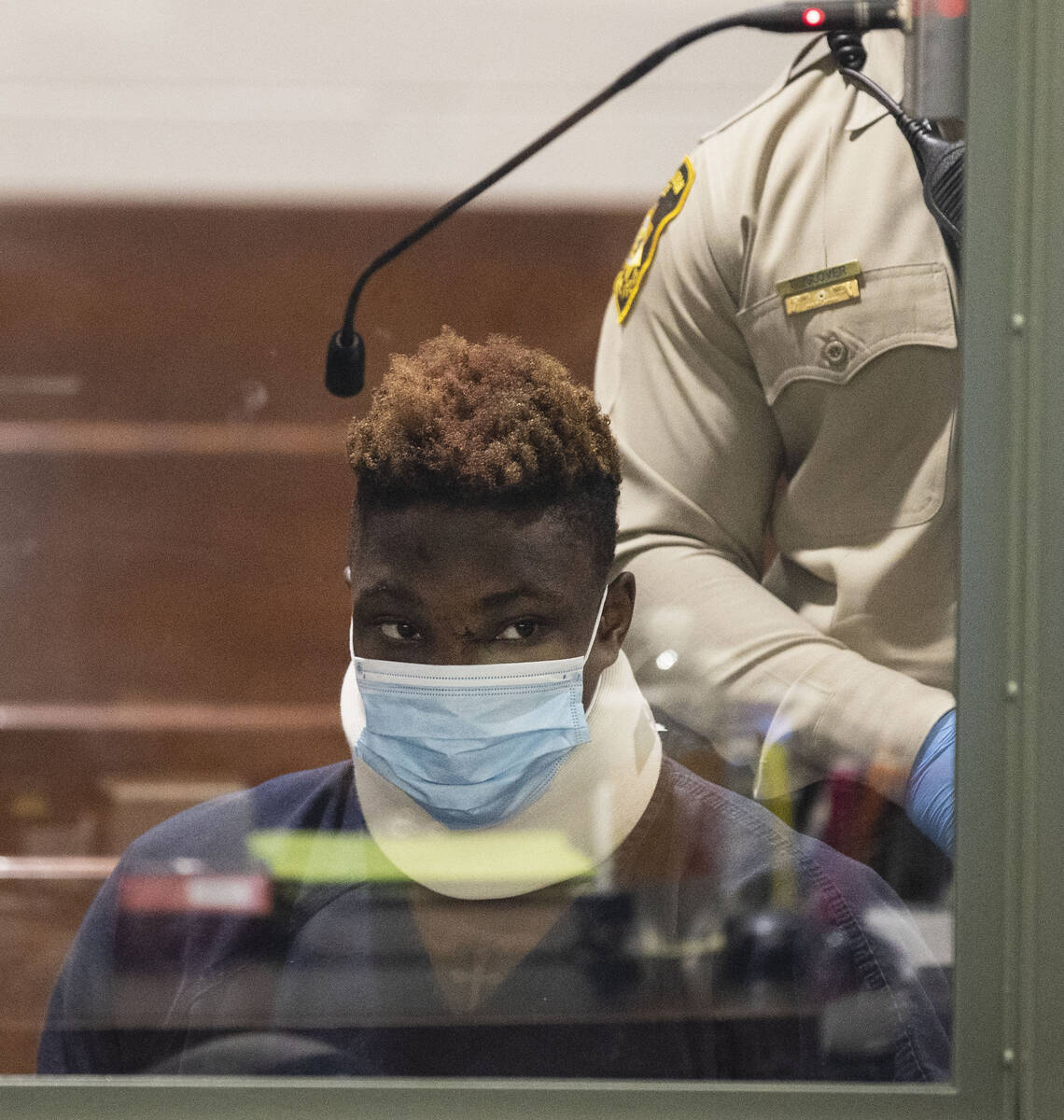 A year ago Wednesday, Las Vegas Valley residents were stunned by a fiery early morning crash in which an allegedly impaired Raiders football player slammed into the back of a 23-year-old woman's car, killing her and her dog.
Images of the driver — 23-year-old former Raiders wide receiver Henry Ruggs — were plastered across newspaper front pages and TV broadcasts for weeks.
But in sharp contrast to those early days when new details about the crash emerged almost daily, the case against Ruggs has slowed to a crawl since, as a series of legal challenges has postponed criminal proceedings.
The preliminary hearing, when a judge listens to testimony and determines if there is enough evidence for a defendant to stand trial, has been canceled and postponed nearly half a dozen times, court records show.
Jay "Chip" Siegel, a prominent DUI defense attorney who is not involved in the case, said he isn't surprised that the beginning phases of the court proceedings have taken this long.
"You take a lot of unique factors, put it all in one case, and you get delays like this," he said.
Final report completed in September
One reason the preliminary hearing has been delayed is that the Metropolitan Police Department did not produce a final report on the crash until late September, said Ruggs' defense attorneys, David Chesnoff and Richard Schonfeld. The hearing is scheduled for Feb. 1.
"We anticipate going forward with the preliminary hearing as scheduled," the defense attorneys said in a statement.
The case could also move forward if a grand jury moves to indict Ruggs after holding a closed-door hearing in which jurors hear testimony and determine if there is enough evidence for the case to proceed. However, prosecutors have not indicated if they will move to indict Ruggs.
Eric Bauman, the lead prosecutor on the case, did not reply to a request for comment.
Prosecutors have accused Ruggs of driving his Chevrolet Corvette Stingray 156 mph seconds before the crash that killed Tina Tintor and her dog, Max, on a residential street miles from their respective homes. Ruggs had been drinking at Topgolf Las Vegas hours earlier, and his blood alcohol level was twice the legal limit for drivers in Nevada after the crash, according to police reports.
Ruggs has been charged with felony counts of DUI resulting in death, DUI resulting in substantial bodily harm, two counts of reckless driving resulting in death or substantial bodily harm, and a misdemeanor count of possession of a firearm while under the influence. Officials have said a loaded weapon was found in his vehicle.
Tintor's family, which is represented by the Naqvi Injury Law Firm, released a statement on Wednesday through attorney Farhan Naqvi. In the statement, her family said that Tintor's death caused an "immeasurable amount of grief, pain and sorrow."
"We pray that no one ever forgets Tina and Max, and that no one else has to endure the indescribable pain that comes from a loved one being killed because someone chooses to get behind the wheel while intoxicated," the statement said. "While no criminal proceeding can bring Tina back, her family prays that justice is levied to the full extent that the law allows."
Early battles over evidence
Early legal battles in the case have included a motion to subpoena Clark County Fire Department communications related to the crash, after defense attorneys alleged firefighters failed to quickly put out the fire in Tintor's car.
The defense also attempted to prevent prosecutors from accessing medical records for Ruggs and his girlfriend, Kiara Kilgo-Washington, who also goes by the name Rudy Washington. To prove some of the charges against Ruggs, prosecutors have to show that Washington suffered substantial bodily harm in the crash.
Ruggs' defense also challenged a search warrant used by police to obtain Ruggs' blood, though no field sobriety test was performed at the scene.
"I do think that this is a very shaky search warrant, and that needs to be litigated," said Siegel, the DUI attorney.
Justice of the Peace Ann Zimmerman ruled in July that there was "more than sufficient evidence for finding of probable cause" to issue the search warrant, denying the defense's motion to exclude the results of Ruggs' blood test.
Siegel said the preliminary hearing phase of a case is vital for defense attorneys to determine their strategy moving forward.
"This is where you're trying to find out everything that the state has that you're entitled to," Siegel said.
Contact Katelyn Newberg at knewberg@reviewjournal.com or 702-383-0240. Follow @k_newberg on Twitter.