Double murderer with 6 wives not a sociopath, doctor says
Updated June 30, 2017 - 8:59 am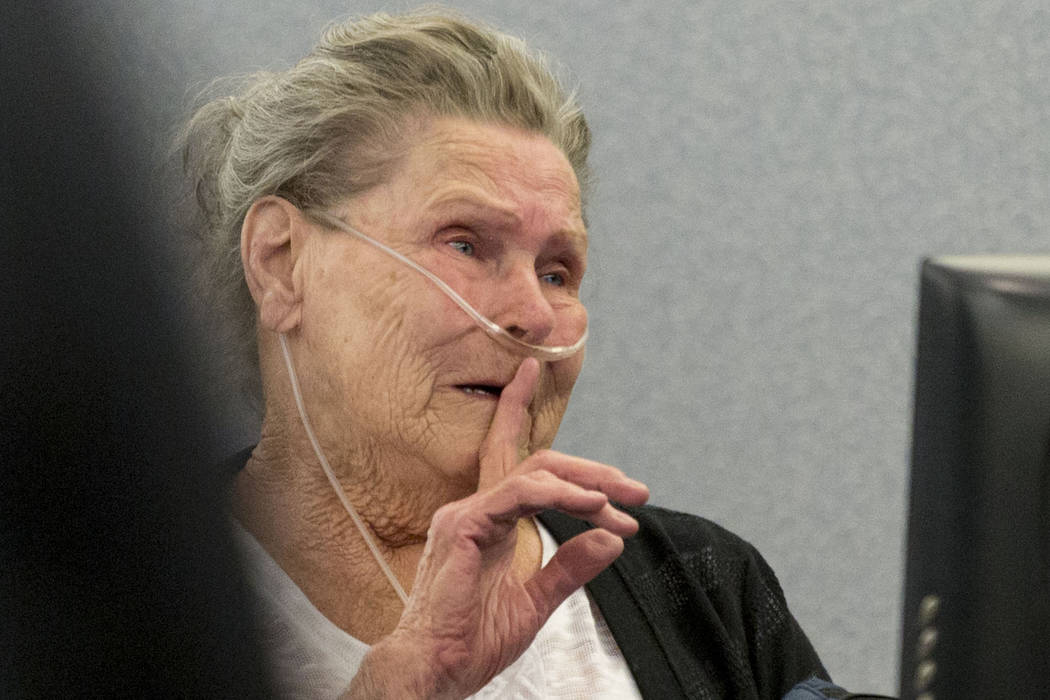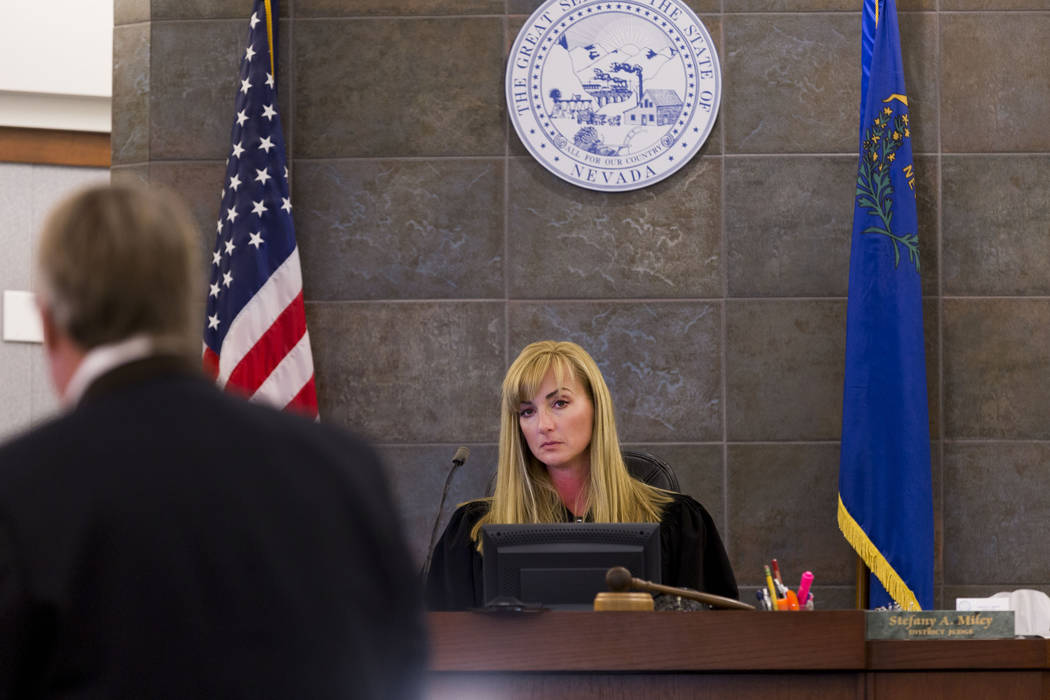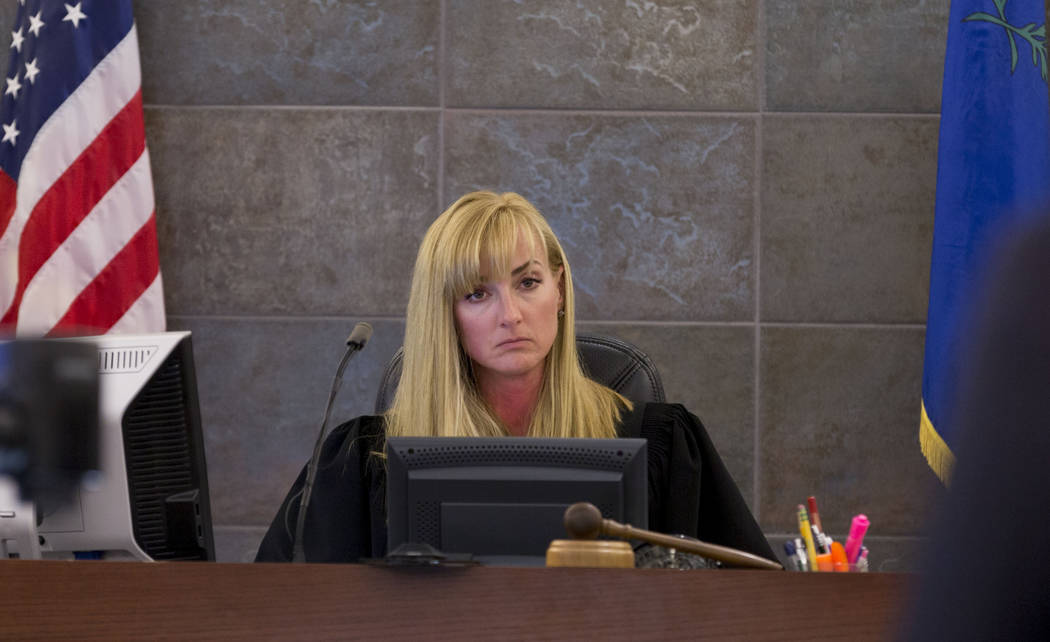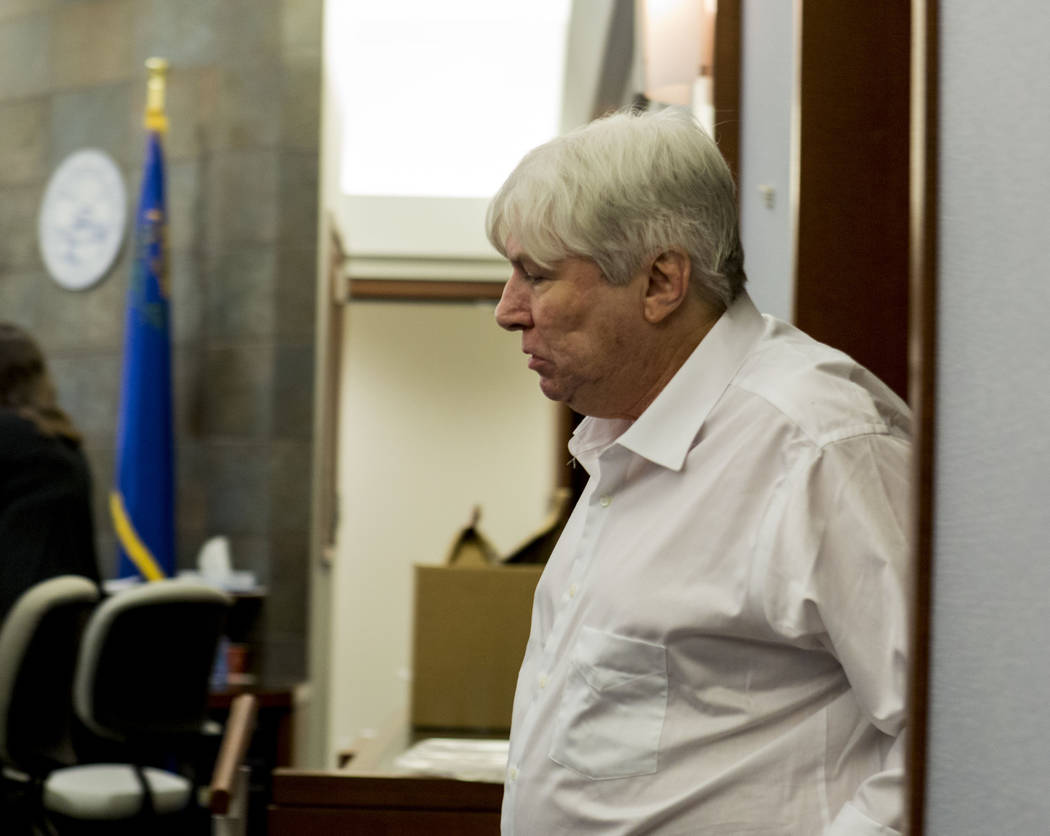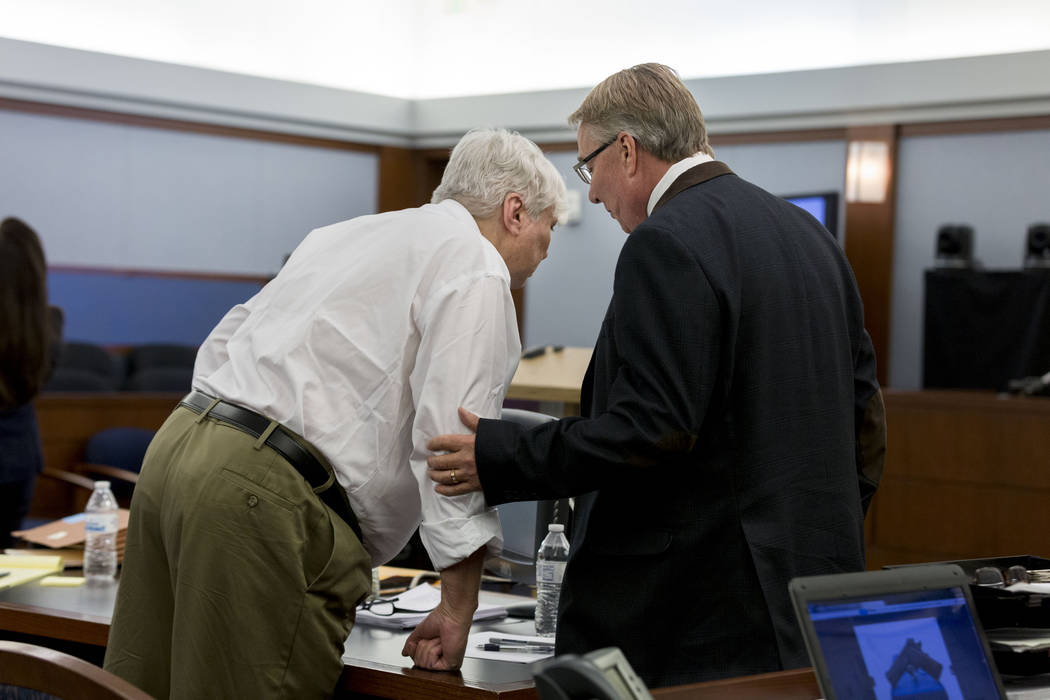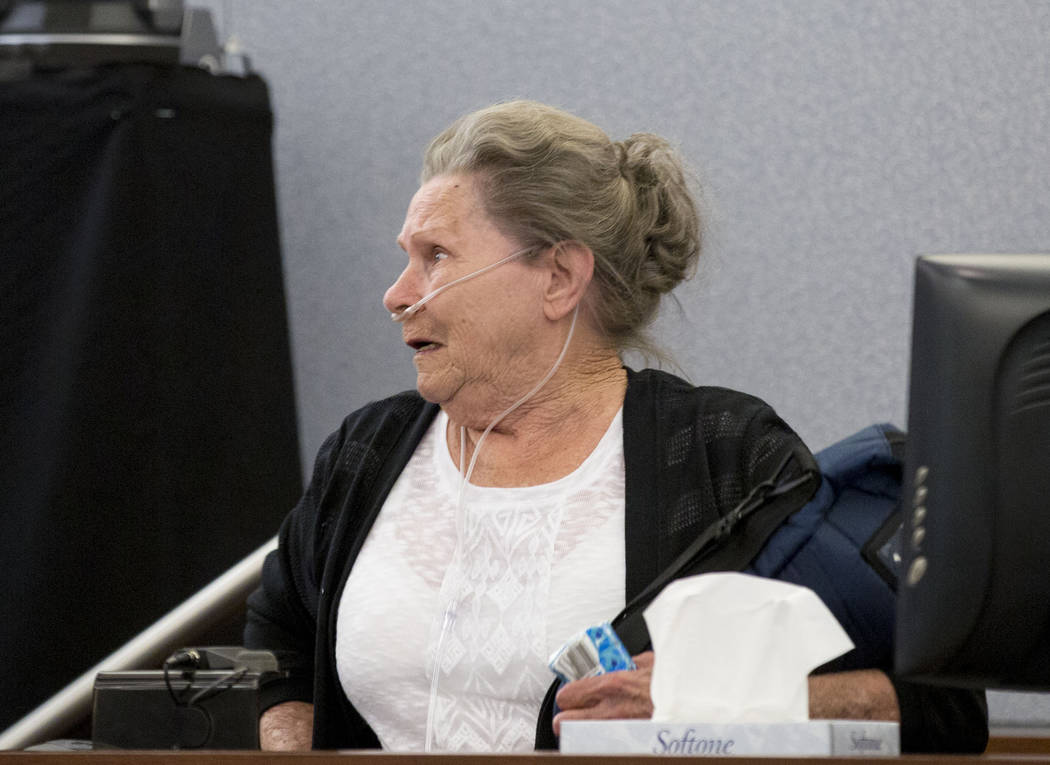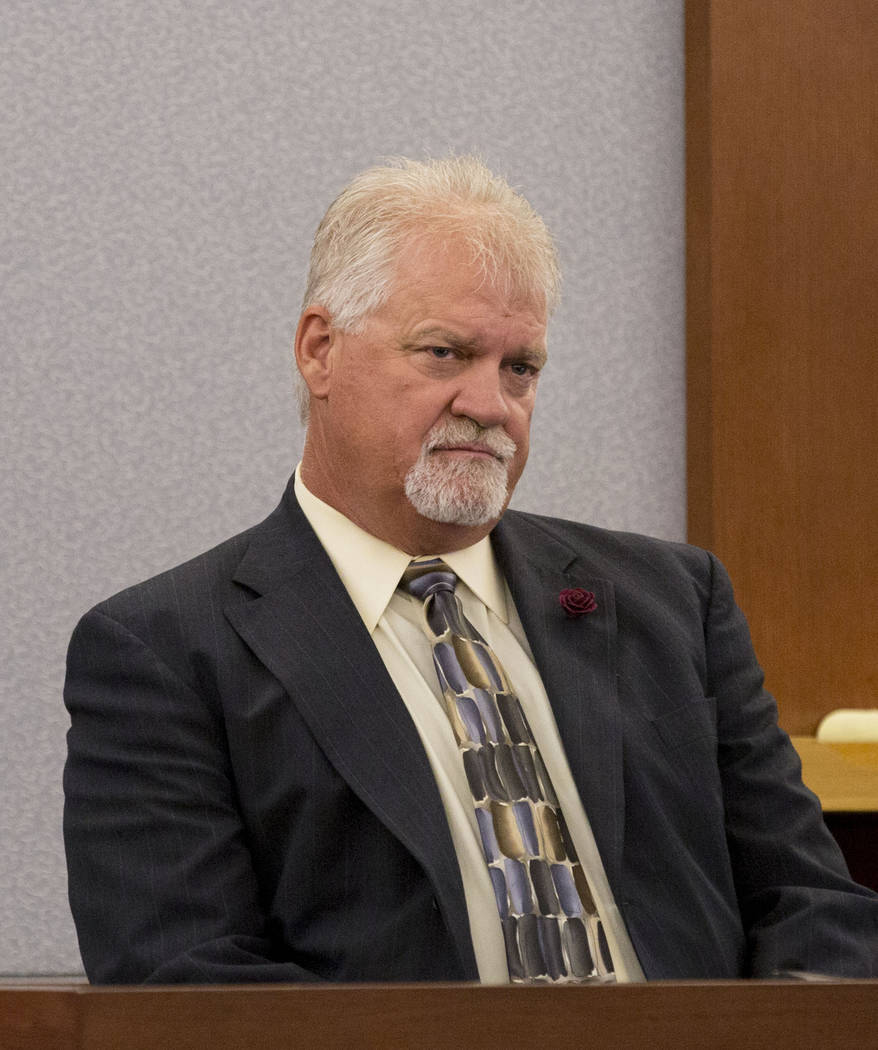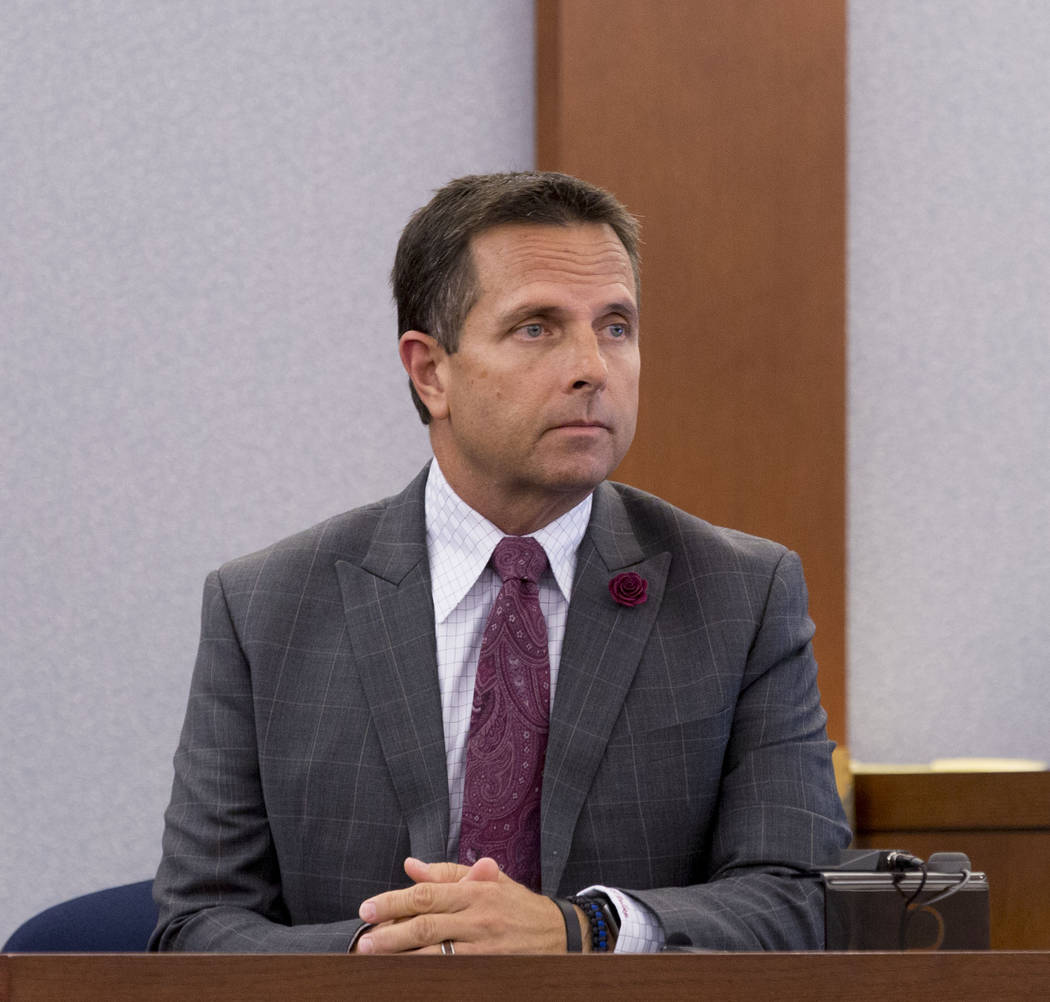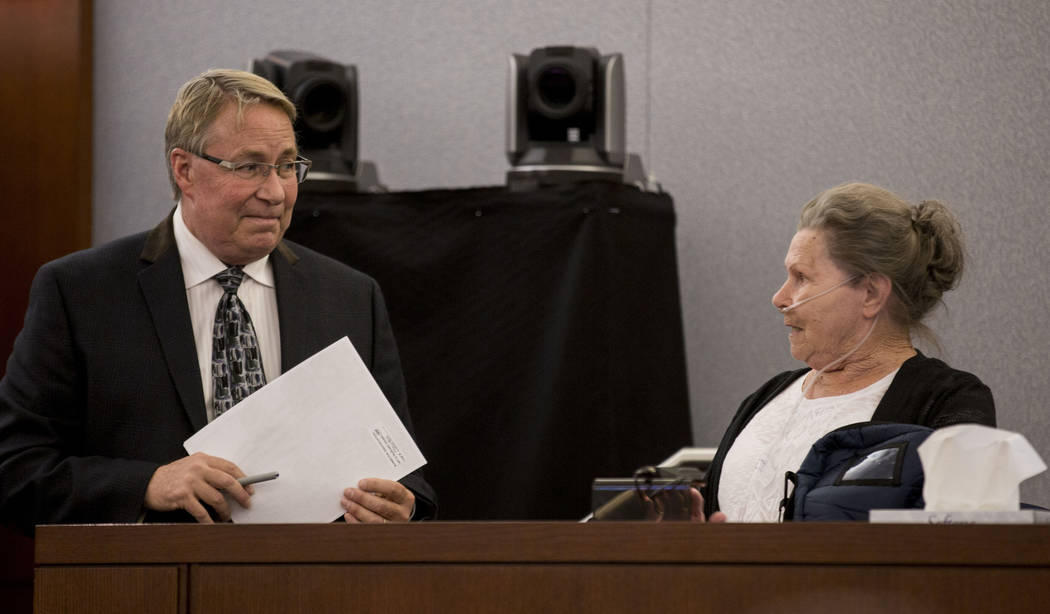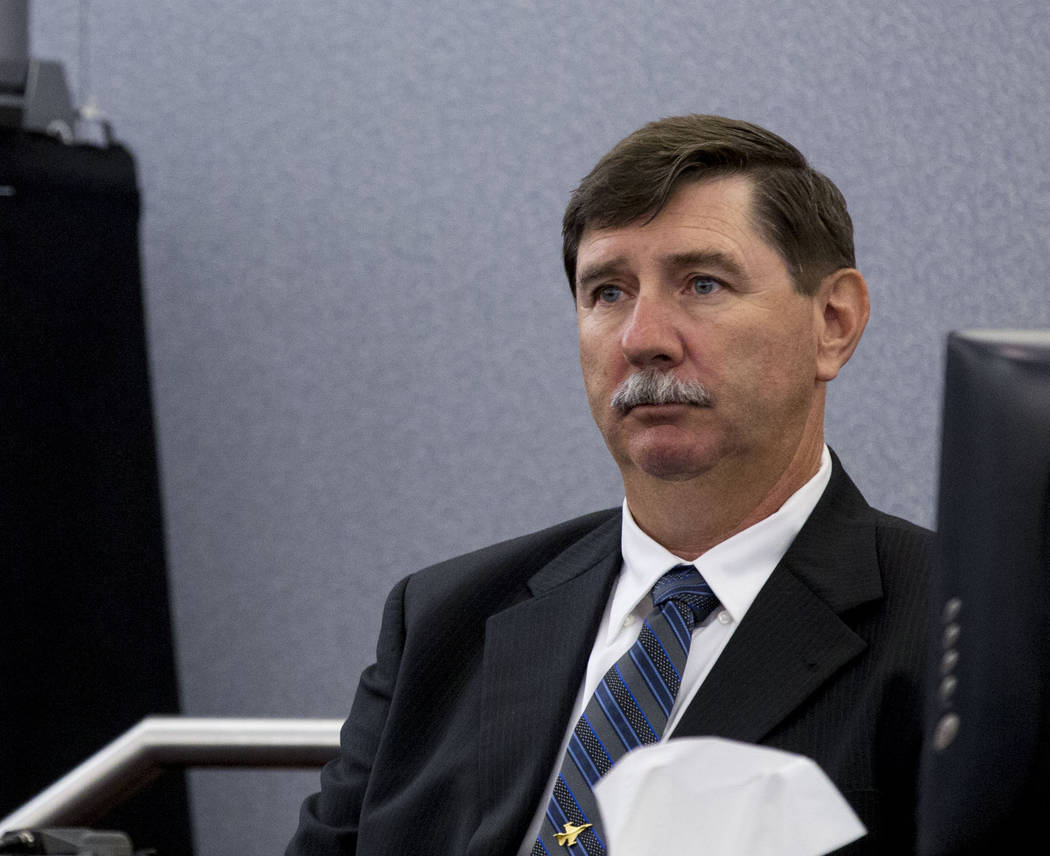 Convicted double murderer Thomas Randolph, who lived for decades off the proceeds of dead wives, has a narcissitic personality but is not a sociopath, a psychiatrist testified Thursday about the flagrant philanderer six times wed.
"A person with narcissistic traits is at the center of the world," Norton Roitman told jurors. "When the camera's on them, they become an actor. When they get attention, their personality shines through. They can be disloyal because they seek adulation and in marriages sometimes when he doesn't get what he wants from that person, he goes and gets it from somebody else."
The 62-year-old is facing the death penalty for ordering his sixth wife, Sharon Causse, dead and killing the hit man, Michael James Miller, in May 2008.
A day earlier, a jury convicted Randolph of two counts of first-degree murder with the use of a deadly weapon and one count of conspiracy to commit murder. The same panel of eight women and four men is tasked with deciding his punishment.
In a series of videotaped interviews played at trial, including one re-enactment of the killings, Randolph had told police that he noticed a man in a black ski mask after finding his wife shot in the head in an entrance hallway of their home in May 2008.
Roitman told Chief Deputy District Attorney David Stanton that Randolph, who was not arrested until eight months after his sixth wife suffered a gunshot wound to the head, became secluded and grief-stricken after her death. He grieved for another late wife, too, but Roitman could not recall her name.
"What he's doing late at night when he's by himself in bed is much different than what he is doing when he's talking to people, juicing them up with outrageous language and terms, provoking reactions and living off of their emotions," Roitman said.
Stanton asked if he knew that Randolph had mistresses throughout four of his marriages.
"I wouldn't doubt that," the psychiatrist said.
Prosecutors have said Randolph's story about a home invasion turned deadly did not make sense, and they pointed to similarities between the two killings and the 1986 death of his second wife in Utah, among four who are dead.
Rachel Gaskins, the daughter of another wife, Francis, told jurors that Randolph prevented her from visiting her mother the day she died in a hospital recovery room after heart surgery. He was the last to see Francis alive in April 2004, had her body cremated within 24 hours of her death, and did not let her daughter attend the funeral.
Randolph collected a windfall from a life insurance policy and a lawsuit settlement with the Utah hospital.
Randolph was arrested in the double homicide in January 2009, and it took more than eight years for the case to go to trial.
Prosecutors say Randolph was motivated by greed and stood to gain upward of $360,000 in insurance money from Causse's death. That was less than the roughly $500,000 in insurance money he collected after the 1986 death of Becky Gault.
Randolph was acquitted after being tried for murder in Gault's death. His lawyers convinced a jury that she died by suicide. But he pleaded guilty to tampering with a witness for offering an undercover officer a car title and cash to kill the star witness in the case.
Related
Las Vegas jury convicts man of planning wife's murder, killing hit man
Jury begins deliberating in double murder trial of Thomas Randolph
Jurors hear 911 call, watch video re-enactment of killings in Randolph trial
Randolph trial
Thomas Randolph's defense attorney Clark Patrick asked psychiatrist Norton Roitman about the convicted double murderer's personality traits on Thursday, as jurors hear evidence during the penalty phase of trial.
In explaining that Randolph had a narcissistic personality, Roitman compared Randolph's videotaped interviews with police to his encounters with the defendant.
"He entered a chapter of being examined by police, and he acted the role that he wanted to act in that situation," Roitman said.
Patrick asked: "And do you believe in the 11 hours you spent with Tom was enough to get past that and into the real Tommy?
Roitman replied: "I think I scratched the surface a few times. I touched a couple of nerves. I think I saw some real tears, some authenticy."