Ex-firefighter pleads guilty to manslaughter in wife's OD death
Updated October 15, 2021 - 5:38 pm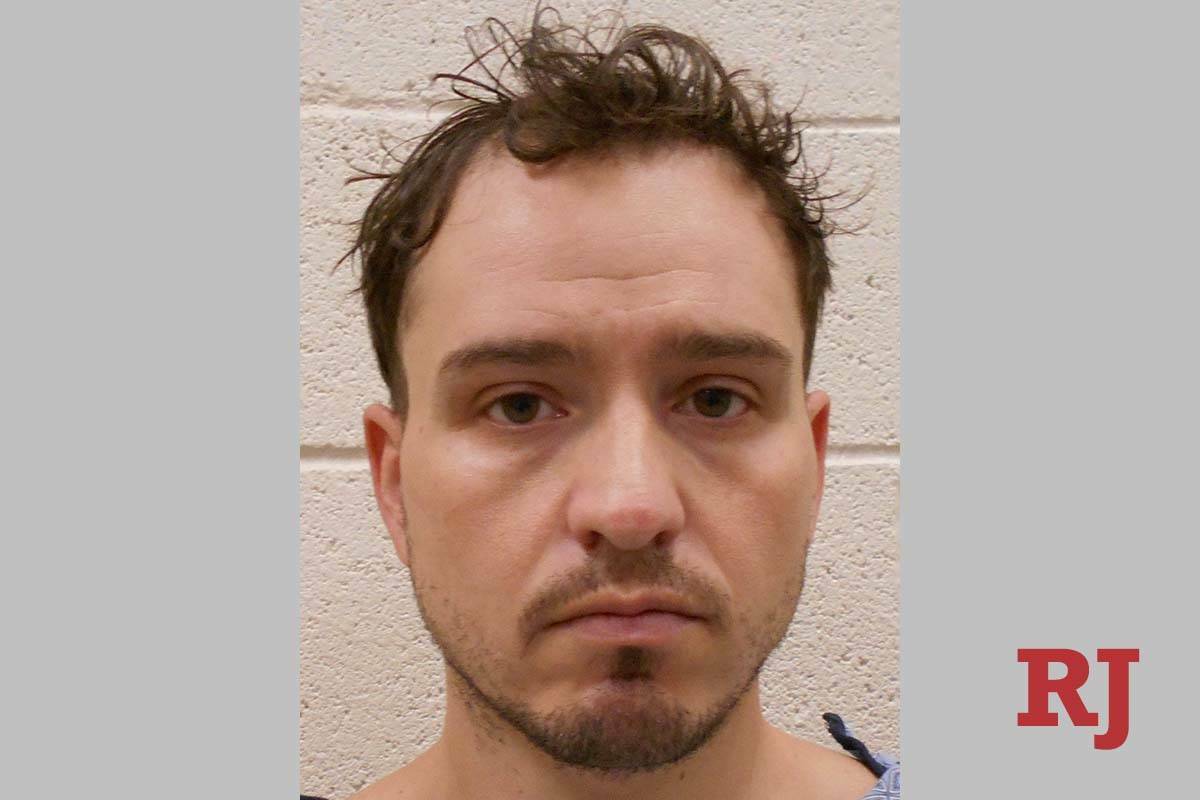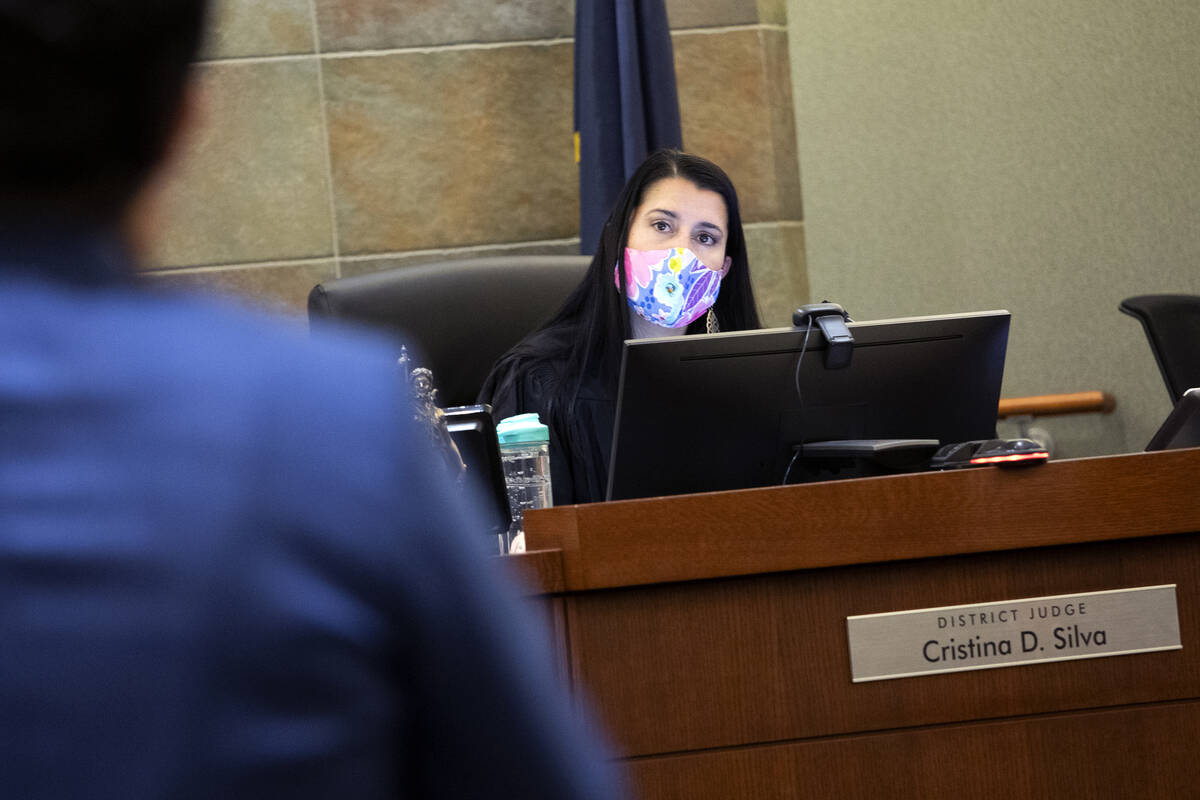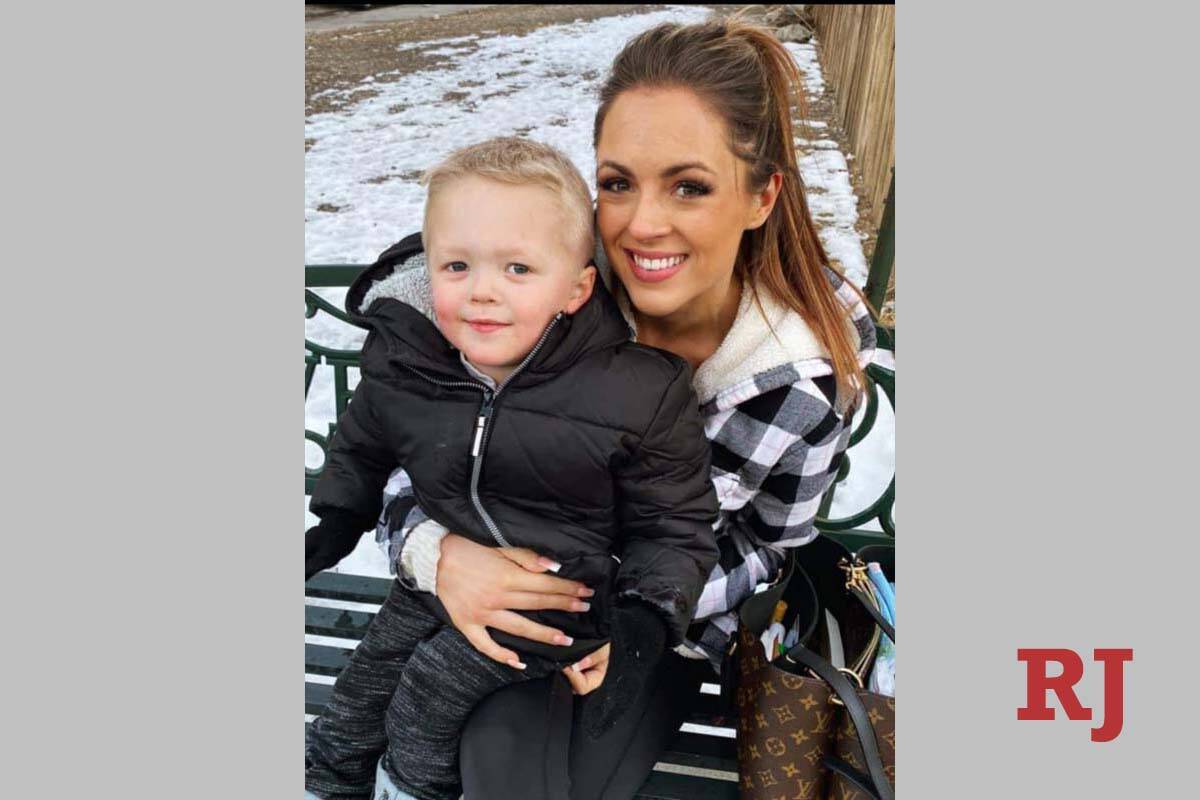 A former North Las Vegas firefighter charged with murder in his wife's overdose death pleaded guilty Friday to involuntary manslaughter.
Police have accused 33-year-old Christopher Candito of causing his wife, 25-year-old Tiffany Slatsky, to overdose by giving her morphine at the couple's Henderson home on Feb. 23, 2020. He was indicted in August on charges of second-degree murder and burglary, but those charges are being dismissed as part of his plea agreement.
"He did take responsibility. We have to look at it that way, too," Slatsky's father, Martin, told the Las Vegas Review-Journal on Friday afternoon.
Candito also was accused of stealing Narcan, an opioid-overdose antidote, from a North Las Vegas fire station to give to his wife when she began showing overdose symptoms.
Deputy Public Defender David Westbrook argued for Candito's bail to be reduced so he could be admitted to an in-patient drug treatment program.
"All he has is health insurance and a desire to get clean so nothing like this ever happens again," Westbrook said during the hearing.
On a videoconference from the Clark County Detention Center, Candito told District Judge Cristina Silva that he only had $800 in his name after losing his job following his wife's death.
Silva reduced Candito's bail from $100,000 to $75,000 and ordered him to undergo high-level electronic monitoring should he be released.
"I also recognize that you have been trying to get clean and want to get clean, and I certainly think that is an important aspect of the next steps in your life," the judge told Candito during the hearing.
Martin Slatsky said he was happy the judge took the case seriously and did not reduce Candito's bail further.
According to grand jury testimony, Henderson police and Drug Enforcement Administration agents obtained text messages about suspected drug transactions between Candito and two other firefighters, including a former captain.
They included messages about a drug-fueled party attended by several North Las Vegas firefighters at the Golden Nugget two days before Tiffany Slatsky's death, according to court records.
Henderson police accused Candito of purchasing morphine, ecstasy, cocaine, psilocybin mushrooms, oxycodone, ketamine and Xanax in 2019 to distribute at the Golden Nugget party, which happened on Feb. 21, 2020, according to his arrest report.
Candito and his wife attended the party, drinking and consuming morphine capsules, which led to her overdose, the report said.
The Clark County coroner's office said Tiffany Slatsky died from multiple drug intoxication. The drugs included ecstasy, morphine and cocaine.
Silva ordered Candito to appear in court again on Dec. 10 for a sentencing hearing.
Contact Katelyn Newberg at knewberg@reviewjournal.com or 702-383-0240. Follow @k_newberg on Twitter.