Ex-Raider Marshawn Lynch pleads not guilty to DUI charge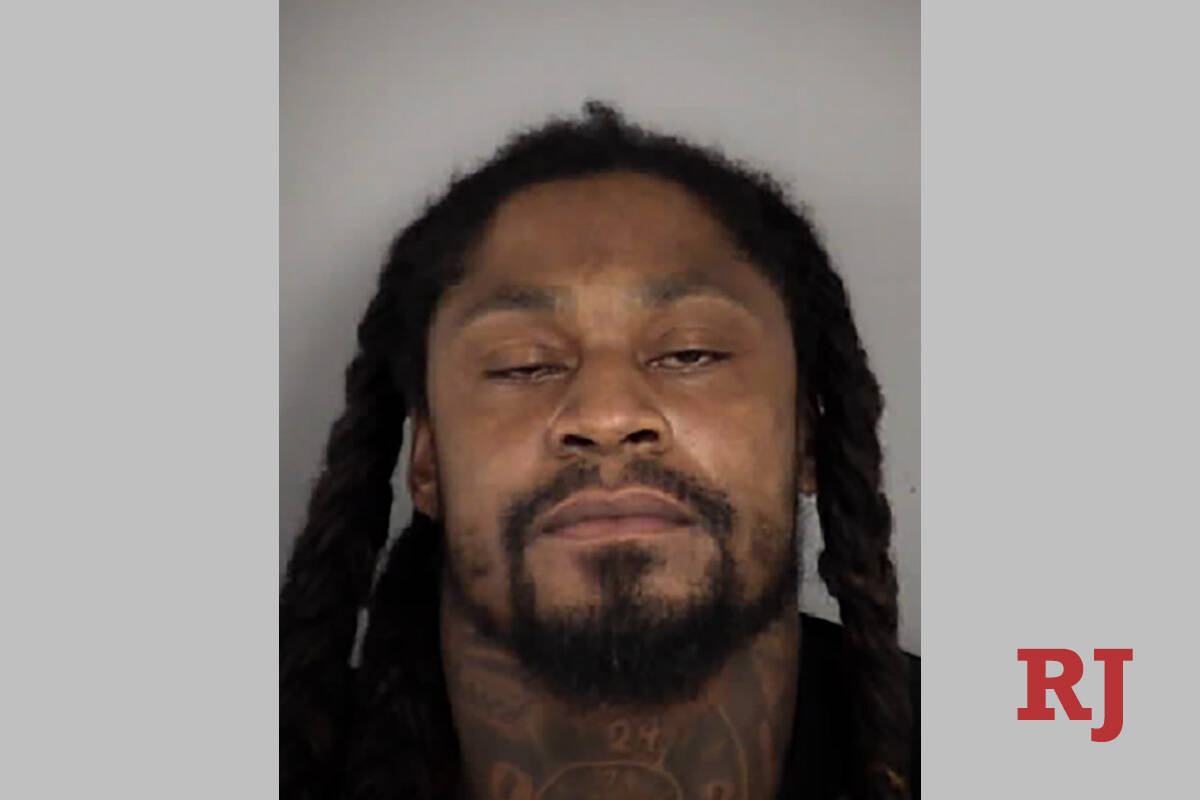 Former Raiders running back Marshawn Lynch pleaded not guilty to a DUI charge on Monday in Las Vegas.
Lynch was arrested during a traffic stop in downtown Las Vegas on Aug. 9 after he was found asleep in a car with significant damage to its tire rims, which appeared to have been driven against a sidewalk, according to a Metropolitan Police Department arrest report.
He was charged with misdemeanor counts of DUI, driving an unregistered vehicle and failure to drive in the travel lanes. A fourth count of not having proof of insurance was dismissed during a court hearing Monday, when Lynch's attorney entered the not guilty pleas, court records show.
Lynch's defense attorneys, Richard Schonfeld and David Chesnoff, said they look forward to the case going to trial.
"We are dismayed that the City Attorney would choose to file a case when the evidence clearly demonstrates that there was no DUI under Nevada law," the defense attorneys said in an emailed statement Monday.
According to the arrest report, Lynch was falling asleep while talking with officers during the traffic stop, and there was a "strong odor of alcoholic beverage emitting from the vehicle, his person and his breath."
Lynch, who police said was only wearing one shoe, was seen on body camera footage barely responding to police questions.
Police said Lynch was uncooperative with officers and they were unable to administer field sobriety tests. Officers later obtained a search warrant to draw Lynch's blood, but he was not cooperative, and corrections officers had to "use a restraint chair to force a blood draw," the report said.
The time of the blood draw was redacted from the arrest report.
Lynch was booked into the Las Vegas city jail after his arrest and was later released on his own recognizance.
Contact Katelyn Newberg at knewberg@reviewjournal.com or 702-383-0240. Follow @k_newberg on Twitter.