Judge yet to rule on protocol to search slain reporter's devices
Updated May 11, 2023 - 9:27 pm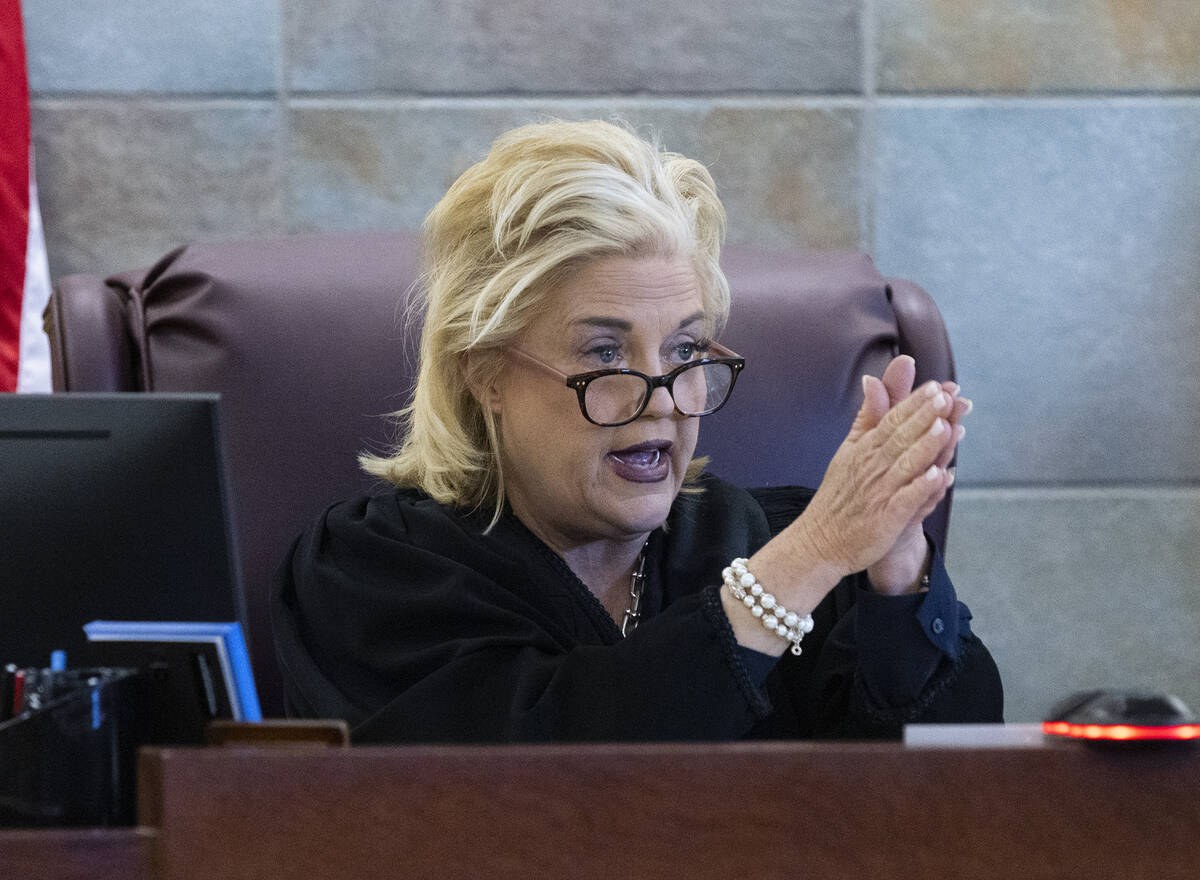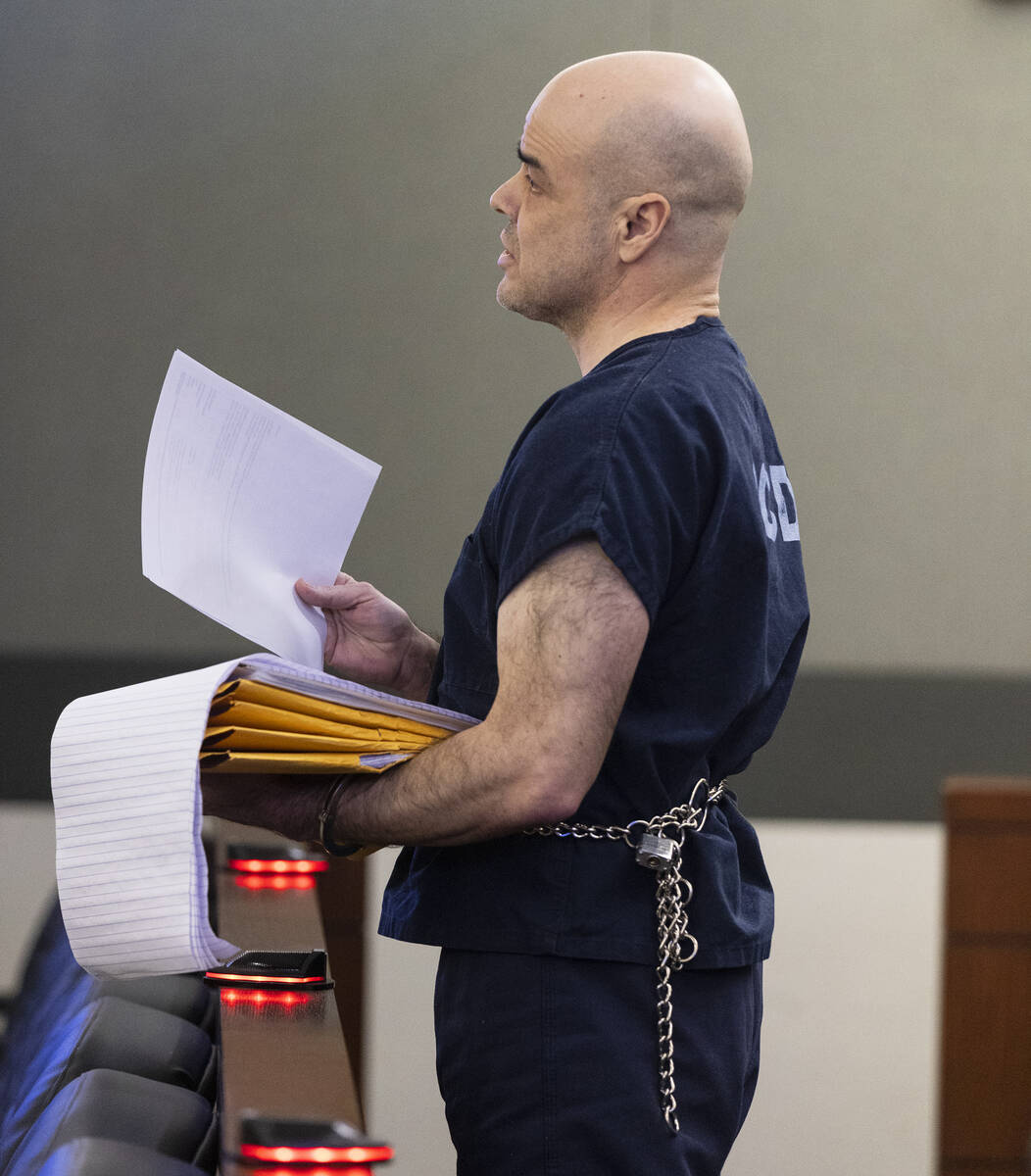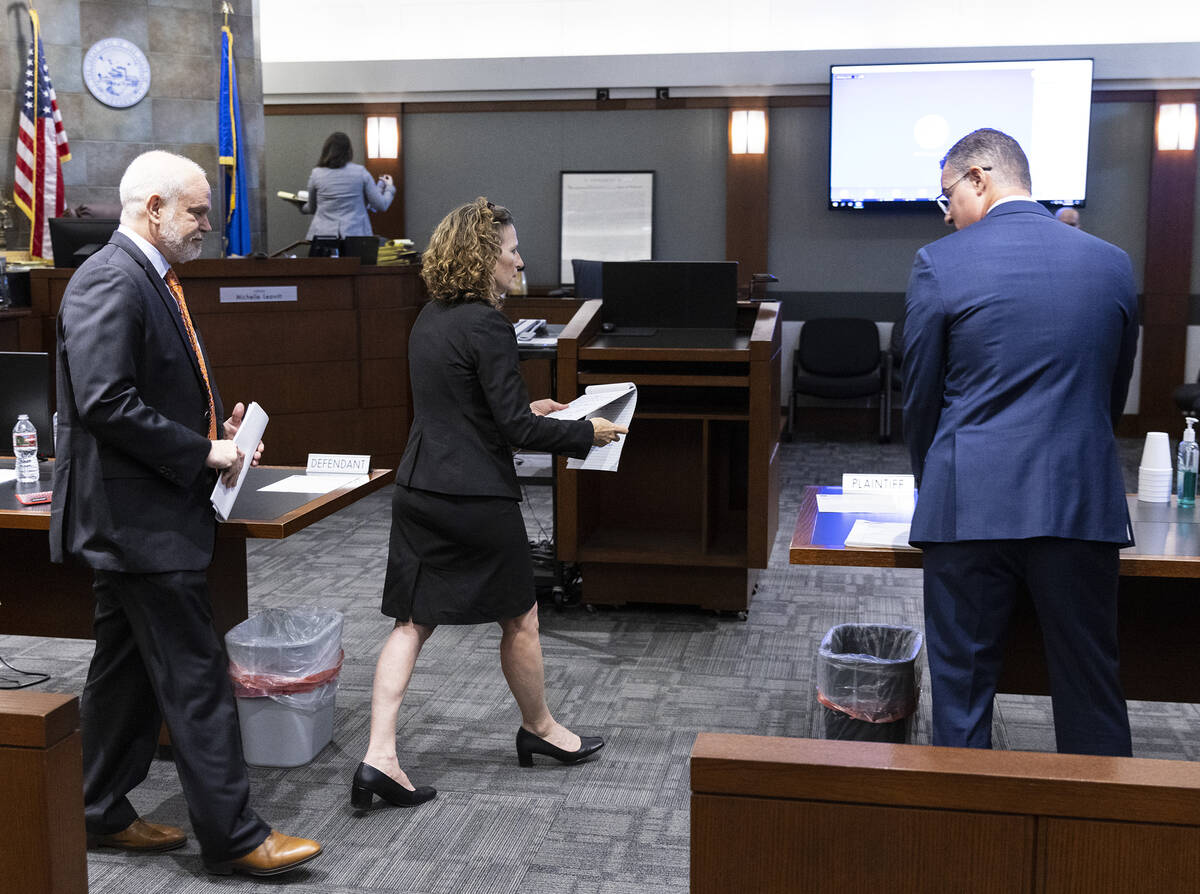 A Las Vegas judge has not decided how officials may search through the personal devices of slain Las Vegas Review-Journal investigative reporter Jeff German.
Former Clark County Public Administrator Robert Telles, who prosecutors have said fatally stabbed German outside his home in September, appeared in court Wednesday in front of District Judge Michelle Leavitt. Telles, an attorney who is representing himself against a murder charge, is accused of killing German over articles the longtime Las Vegas reporter had written about Telles' conduct as an elected official.
Two weeks ago, Leavitt indicated she might make a ruling by Wednesday's court date on how officials can search through German's personal devices, which were seized by police after his killing.
The Review-Journal has been fighting to prevent officials from searching through the devices, which may contain information about confidential sources and which the newspaper has argued is protected by Nevada's shield law.
But instead of making a ruling on Wednesday, Leavitt said she would distribute a draft of a search protocol and give the Review-Journal, the Metropolitan Police Department, the Clark County district attorney's office and Telles the chance to "make any objections."
In court documents filed last week, Telles agreed to the Review-Journal's proposed protocol for searching the devices, which would require that the information first be reviewed by third parties serving as hearing masters.
The Review-Journal's protocol calls for German's devices to be turned over to the special masters, who would determine which information is covered by search warrants issued in the investigation into German's killing.
The special masters would allow a representative from the Review-Journal to determine what information is protected under Nevada's shield law or the First Amendment.
The protocol also called for any parties to be able to dispute which information is privileged.
Metro opposed the proposed protocol in court documents filed Tuesday. The department has previously called for two detectives, the two prosecutors on the case and an investigator working for Telles to review the devices and "preserve confidentiality," but a protocol proposed by Metro in Tuesday's court documents no longer calls for Telles' investigator to review the information.
Police and the district attorney's office previously have argued to review the information on German's devices to preserve Telles' constitutional rights and prevent him from raising the issue in a potential appeal.
Matthew Christian, an attorney representing the Police Department, repeated arguments Wednesday that the Review-Journal has no right to the information on German's personal devices.
"The basic argument is the same: We didn't take anything from the RJ, we took things from the victim of a homicide," he said. "The reporter's privilege was, is, and always will be personal. It's not the RJ's devices, it's not their property, they're intervening in this matter when they have no standing to do so."
The newspaper has argued that German was reporting and producing product for the Review-Journal while working on his personal computers and cellphone. Attorney Ashley Kissinger, who represents the newspaper, argued Wednesday that the privileged journalistic information is "an order of magnitude stronger" than even attorney-client privileged information.
"It actually rises from public policy," she said. "The public policy in protecting a free press — a free press's ability to uncover corruption and wrongdoing, and provide information on matters of public concern."
Also on Wednesday, Telles again argued for prosecutors to release more information about the investigation into German's killing, which he said will prove police misconduct against him. Telles has pleaded not guilty to a murder charge and has said that what prosecutors have called "overwhelming evidence" against him was planted at his home.
"The bottom line is we have provided and turned over everything that is in our possession that we can right now under the auspices of these rules," Chief Deputy District Attorney Christopher Hamner said. "And until we get a protocol in place, some of these other things are not going to be produced, and that's just the reality of it."
Contact Katelyn Newberg at knewberg@reviewjournal.com or 702-383-0240. Follow @k_newberg on Twitter.