Jurors in David Copperfield trial to visit MGM site of fall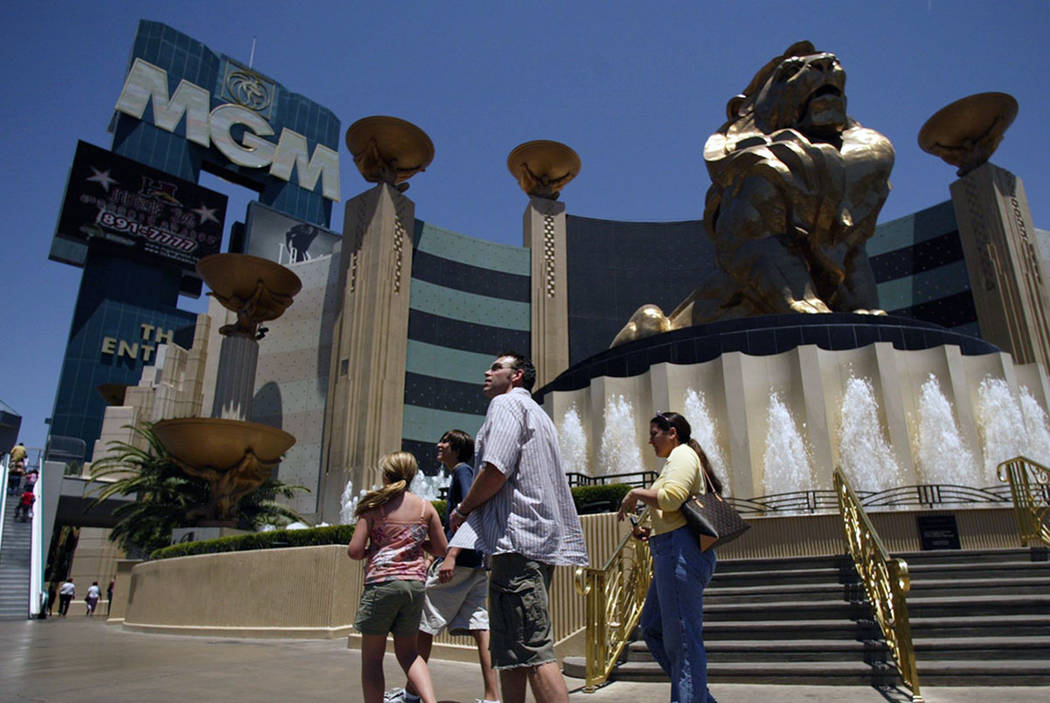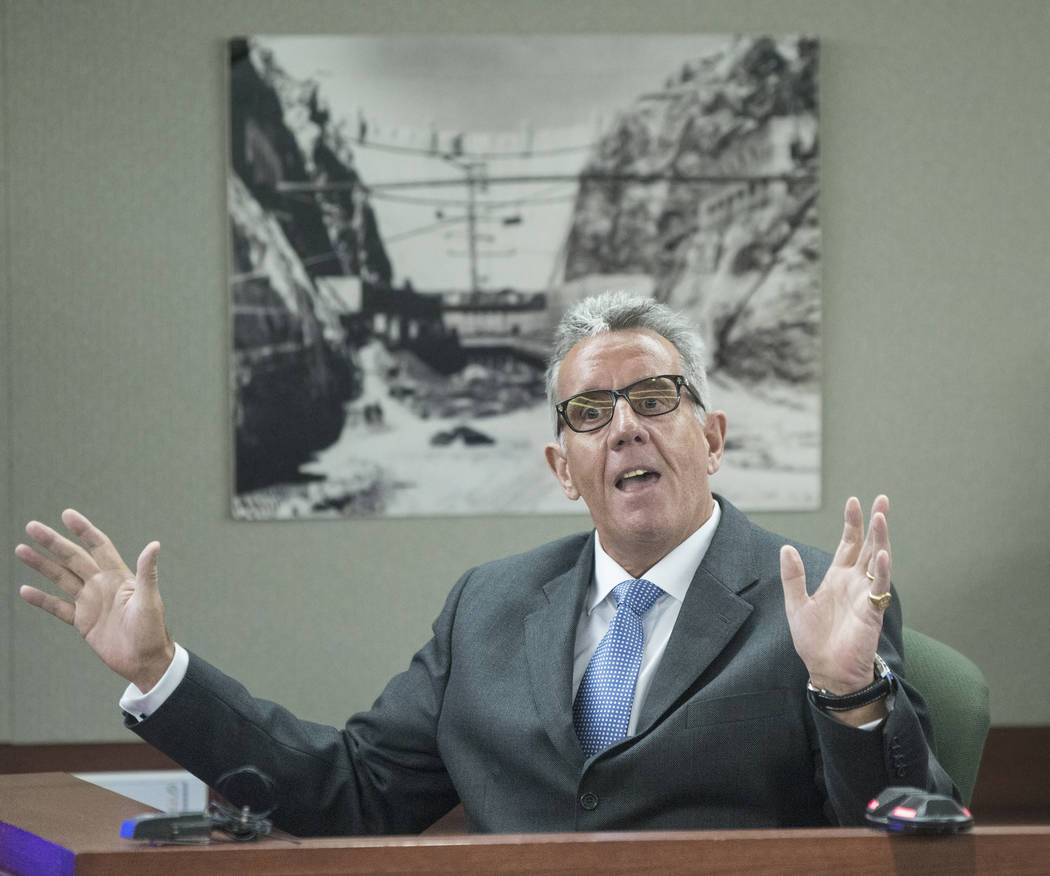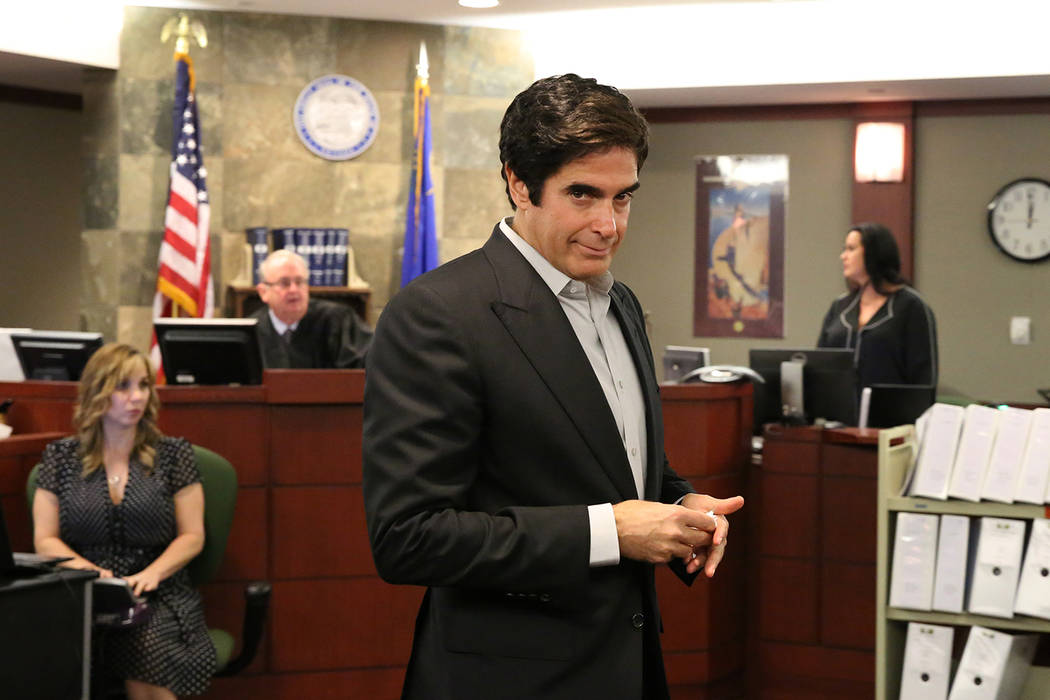 A judge overseeing the trial involving an injury during a David Copperfield performance has ruled that jurors should be taken to MGM Grand to view the property where a British tourist fell more than four years ago.
Lawyers for Gavin Cox, who has alleged that he suffered a traumatic brain injury, called the midtrial field trip unusual, arguing the property has changed dramatically since November 2013.
Defense attorneys are expected to pay for the transportation, and District Judge Mark Denton scheduled the visit for around 8 p.m. Tuesday, which should fall between two Copperfield performances and give jurors an idea of the natural light in the area outside the resort, where the fall occurred.
Cox's lawyers have argued that parts of the resort were under construction when he volunteered to participate in the "Lucky #13" illusion, in which audience members appear to vanish from an elevated stage. In reality, they're guided out of the resort by stagehands. A dumpster along the escape route is set to be placed in the same area near where Cox fell.
But planting a since-removed tree may not be so easy.
Benedict Morelli, one of Cox's lawyers, asked the judge about the tree, which Denton indicated may not be present.
"I think the tree is a very important issue in this case," Morelli said. "That's the reason why this is so prejudicial to the plaintiff, having a site inspection that's been so changed."
The judge acknowledged Morelli's concern, but did not indicate whether a tree would be there.
Copperfield testified during the trial that he did not learn of Cox's injury until about a year after it happened and has since stopped performing the illusion.
The trial is expected to wrap up next week.
Contact David Ferrara at dferrara@reviewjournal.com or 702-380-1039. Follow @randompoker on Twitter.
Related
David Copperfield tells jury he didn't know of audience injuries
Man suing David Copperfield was 'terrified' during Las Vegas act
Man suing David Copperfield takes witness stand in Las Vegas
David Copperfield returns to Las Vegas witness stand this week
David Copperfield testifies on show safety in Las Vegas trial
David Copperfield takes witness stand in Las Vegas trial — VIDEO