Man tied to extremist group sentenced for plotting violence
Updated September 8, 2023 - 10:59 am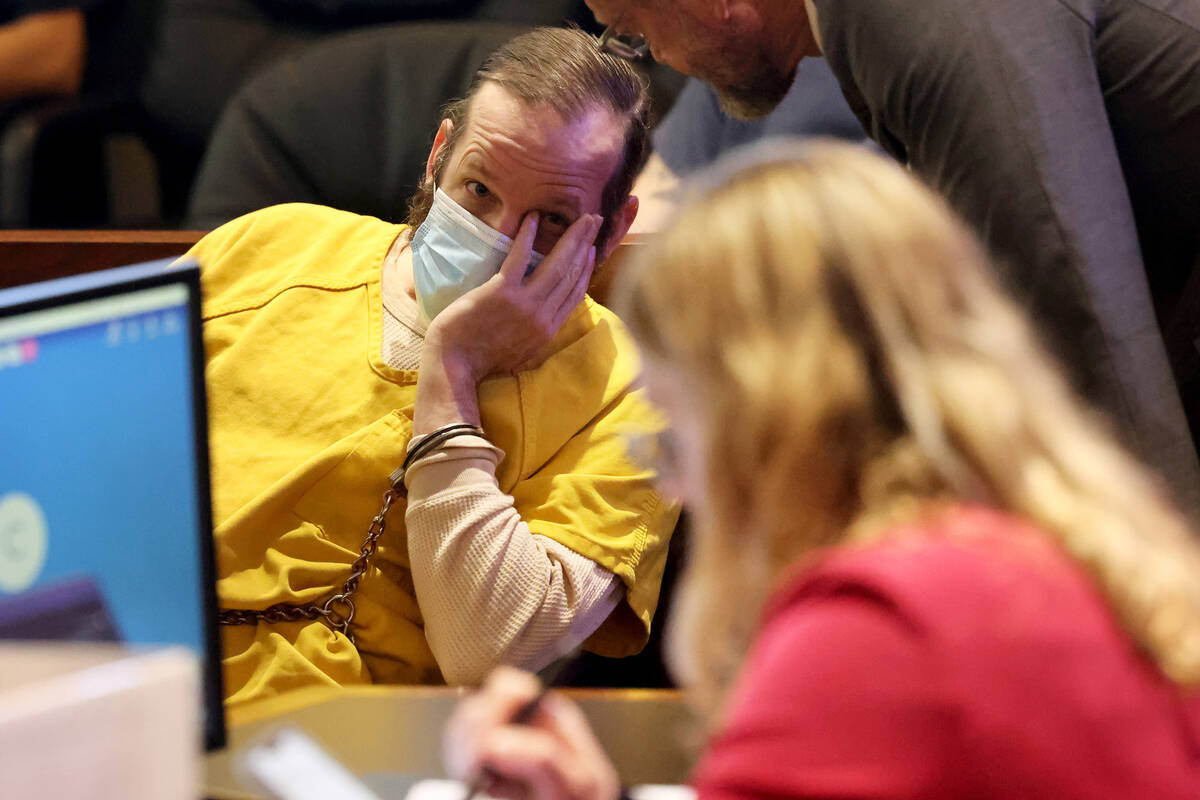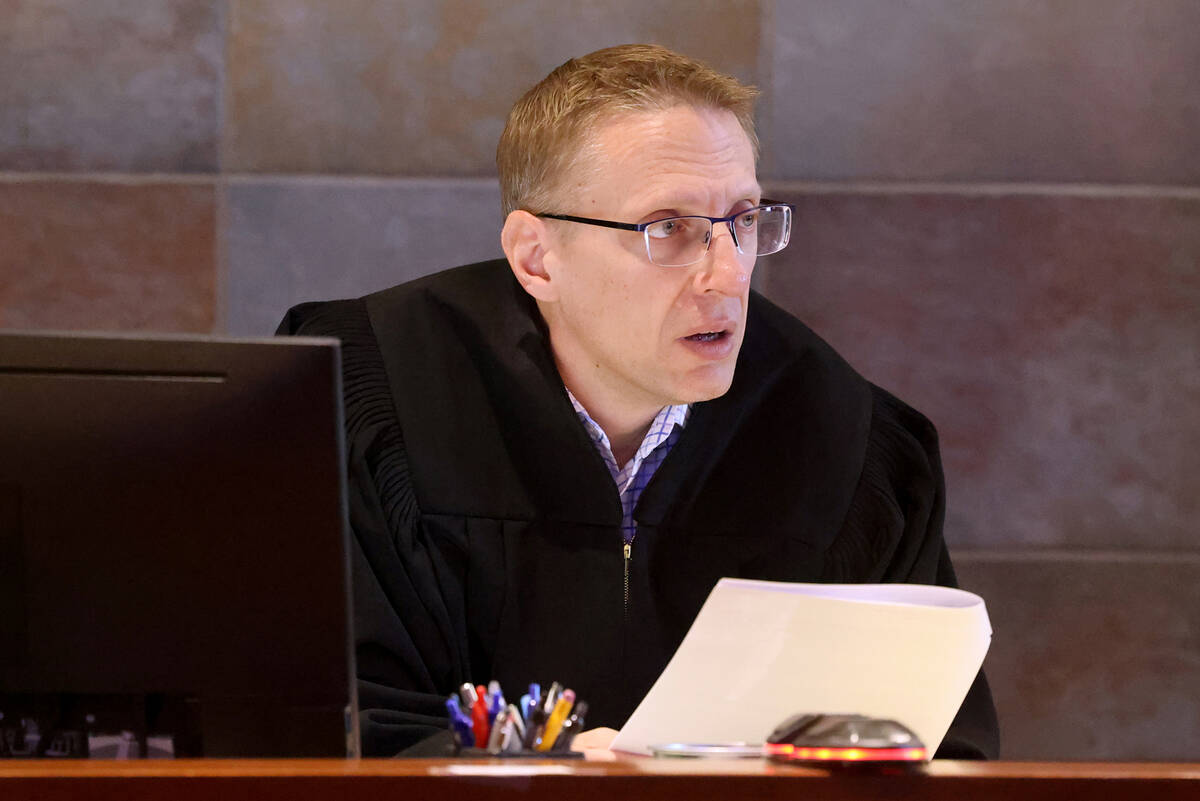 A man with ties to the extremist boogaloo movement was sentenced on Tuesday to life in prison with the possibility of parole for a conspiracy to cause violence during 2020 Black Lives Matter protests.
Stephen Parshall, who is also known as "Kiwi," was one of three men indicted in 2020 by federal and county grand juries in connection with the alleged conspiracy.
The three men were accused of planning to firebomb a power substation and damage federal buildings during the 2020 protests as members of the boogaloo movement, a decentralized network that espouses anti-government and anti-law enforcement rhetoric, federal prosecutors have said.
In state court, Parshall pleaded guilty in June to assisting, soliciting or conspiring to commit an act of terrorism, court records show.
His two co-defendants, Andrew Lynam and William Loomis, have pleaded guilty to providing material support for a terrorism act and have been sentenced to between four and 20 years in state prison. The federal charges against Lynam and Loomis have been dismissed, court records show.
District Judge Joe Hardy sentenced Parshall on Tuesday to life in prison with the possibility of parole in 10 years for the terrorism charge.
In March, Parshall was sentenced to 33 years in federal prison on multiple child sexual exploitation charges. Hardy ruled Tuesday that Parshall will serve the federal sentence consecutively the state terrorism case.
Parshall had also pleaded guilty in state court to sexual assault of a minor under 16 and was sentenced in August to life in state prison with the possibility of parole after 25 years. Chief Deputy District Attorney Michael Dickerson said that case will be served concurrently to his other sentences.
He faces federal and state charges because the severity of the crimes "implicated both the state and federal interests to ensure the maximum prosecutions," Dickerson said.
The federal conspiracy case against Parshall remains active, although his defense attorney, Robert Draskovich, said Tuesday that he expects to resolve that case with the other convictions.
"Mr. Parshall wanted closure in all four cases, and this case accomplishes that desire," Draskovich said following Tuesday's sentencing hearing.
Prosecutors have said that Parshall, Loomis and Lynam, who all have military backgrounds, acted as if they were conducting military operations while planning violence during the protests. They talked in code, wore tactical military gear, carried weapons, possessed explosive material and conducted reconnaissance missions.
An FBI informant infiltrated the group and recorded conversations about planned firebombings and scouting potential targets, according to court records. The three were arrested May 30, 2020, after authorities learned they were prepared to toss Molotov cocktails at police during a Black Lives Matter demonstration that night.
A previous version of this article incorrectly stated the sentence of the state terrorism case.
Contact Katelyn Newberg at knewberg@reviewjournal.com or 702-383-0240.