MIT grad pleads not guilty in Las Vegas terrorism case
Updated April 11, 2017 - 5:54 pm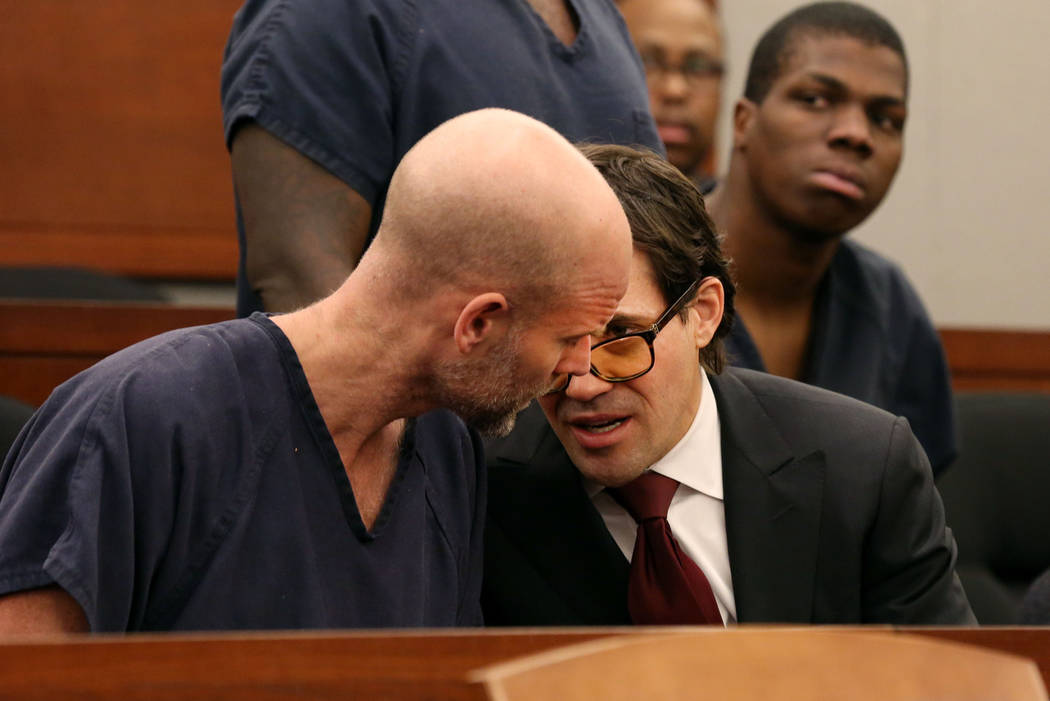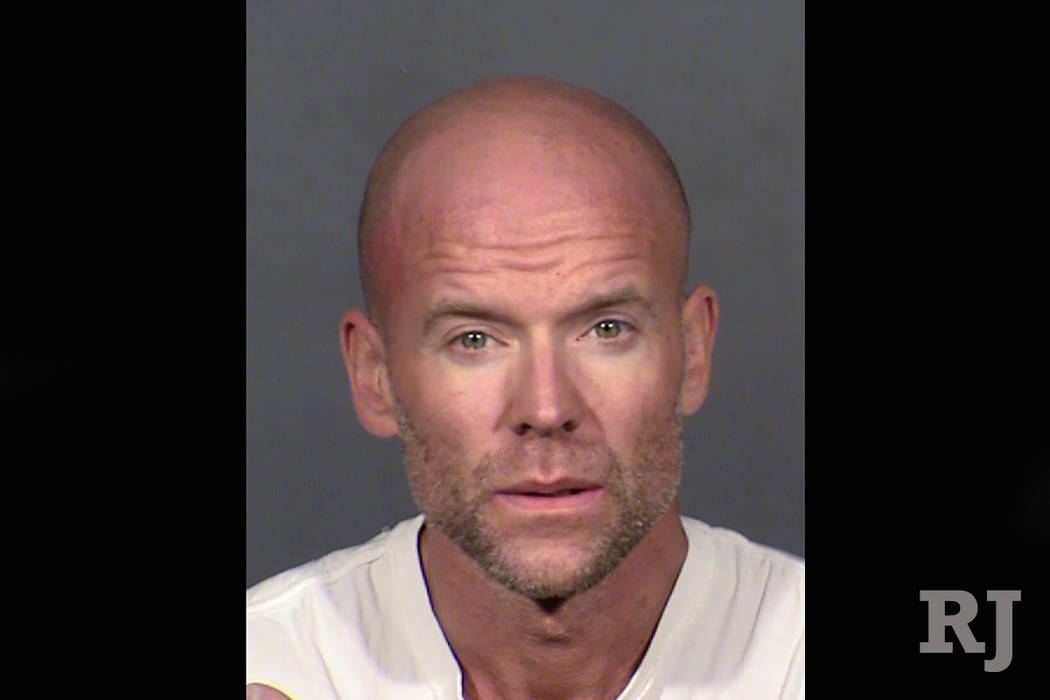 An MIT graduate facing terrorism charges appeared in a Las Vegas courtroom Tuesday and pleaded not guilty.
After the brief hearing, defense attorney Nicholas Wooldridge told reporters that prosecutors were "on a modern-day witch hunt of trying to find terrorists."
A June 5 trial was scheduled for his client, 40-year-old Nicolai Mork.
"We believe these charges are serious, and when the cases get into court, the evidence will be presented, and the jury will make their decision," Clark County District Attorney Steve Wolfson said.
Mork is being held on $8 million bail, and his attorney has asked a judge to reduce that to $220,000, the amount he previously posted.
"This is not a terrorism case," Wooldridge told reporters. "Anytime there is an allegation of terrorism, you get into this hysteria, trying to smear, vilify and completely demolish a person's character. Mr. Mork is not a terrorist."
Senior District Judge Nancy Becker said she would address bail later this month.
Police first tracked Mork in late December after linking him to at least eight Molotov cocktails found near "seemingly random homes" in the southeast valley neighborhood where he lived, according to prosecutor Jake Villani.
Inside his apartment, detectives found ingredients strong enough to penetrate a military tank, Villani said.
Contact David Ferrara at dferrara@reviewjournal.com or 702-380-1039. Follow @randompoker on Twitter.