More co-conspirators identified in William Hill embezzlement schemes
Updated February 16, 2023 - 7:03 pm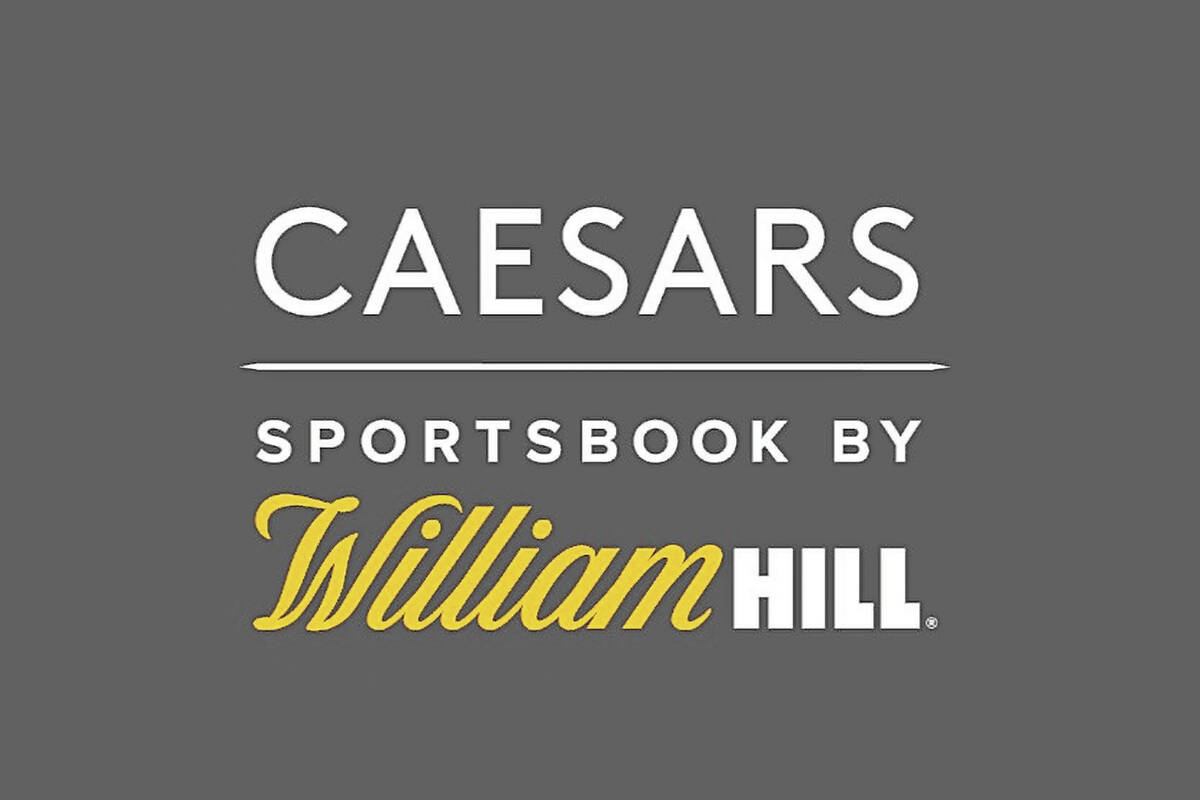 Arrest reports released Wednesday identify additional alleged co-conspirators in forgery and embezzlement schemes that targeted sports betting company William Hill.
Last week, the Nevada Gaming Control Board said its agents broke up an embezzlement scheme that had resulted in the loss of tens of thousands of dollars. According to the arrest reports, agents uncovered two separate embezzlement schemes that were being conducted simultaneously by William Hill employees involving betting kiosks at prominent Las Vegas casinos on and off the Strip.
In December, agents began investigating three former William Hill employees, who were accused of embezzling nearly $72,000 over a five-day period. The employees worked in customer service and had access to an internal computer program that allowed them to adjust transactions made at betting kiosks.
According to the arrest report, an employee would text or call an accomplice at a casino, who would deposit a small amount into the kiosk. The employee would then adjust the transaction using the internal computer program, and the accomplice would be able to withdraw a voucher for a larger amount of money.
Court records indicate that at least one of the three employees who were initially investigated — Passion Tatreoina Rich — was arrested earlier this month and released on her own recognizance on Feb. 2. Rich faces more than 200 forgery, theft and embezzlement counts, although court records indicate that prosecutors have not formally charged her.
While investigating the three female employees, the company also raised alarms over records regarding Shravan Singh, who worked as a supervisor with access to the internal computer program, the report said. Investigators then determined that Singh embezzled more than $280,000 from the company over 16 months.
The agent who authored the report noted that Singh made smaller cash adjustments than the three female suspects involved in the other scheme, meaning he was able to avoid detection for longer.
"Due to his position, Singh was able to avoid getting caught because he avoided reporting on himself," the report said.
Two of Singh's co-defendants — Persha Stanley and Anthony Cuddeback — were both formally charged on Monday, court records show.
Both face a gross misdemeanor charge of conspiracy to commit theft and felony charge of an unlawful act regarding a computer, three counts of burglary of a business and two counts of forgery. Cuddeback faces six additional burglary charges and one additional forgery charge.
Stanley and Cuddeback were both seen on surveillance footage entering casinos and withdrawing fraudulent cash adjustments authorized by Singh, according to the arrest report.
Singh is also accused with working with Paige Steiner, who police said withdrew the fraudulent cash adjustments at dozens of casinos. Although Steiner initially faced up to 290 felony counts, she was formally charged on Friday with 68 counts, including charges of unlawful felony acts regarding computers, theft, burglary of a business, forgery and a gross misdemeanor charge of conspiracy to commit theft.
Prosecutors also formally charged Singh on Monday with 78 similar charges of theft, forgery, burglary and conspiracy, court records show.
Contact Katelyn Newberg at knewberg@reviewjournal.com or 702-383-0240. Follow @k_newberg on Twitter.