Former lawmaker sentenced for theft, lying about residency
Updated March 23, 2023 - 1:36 pm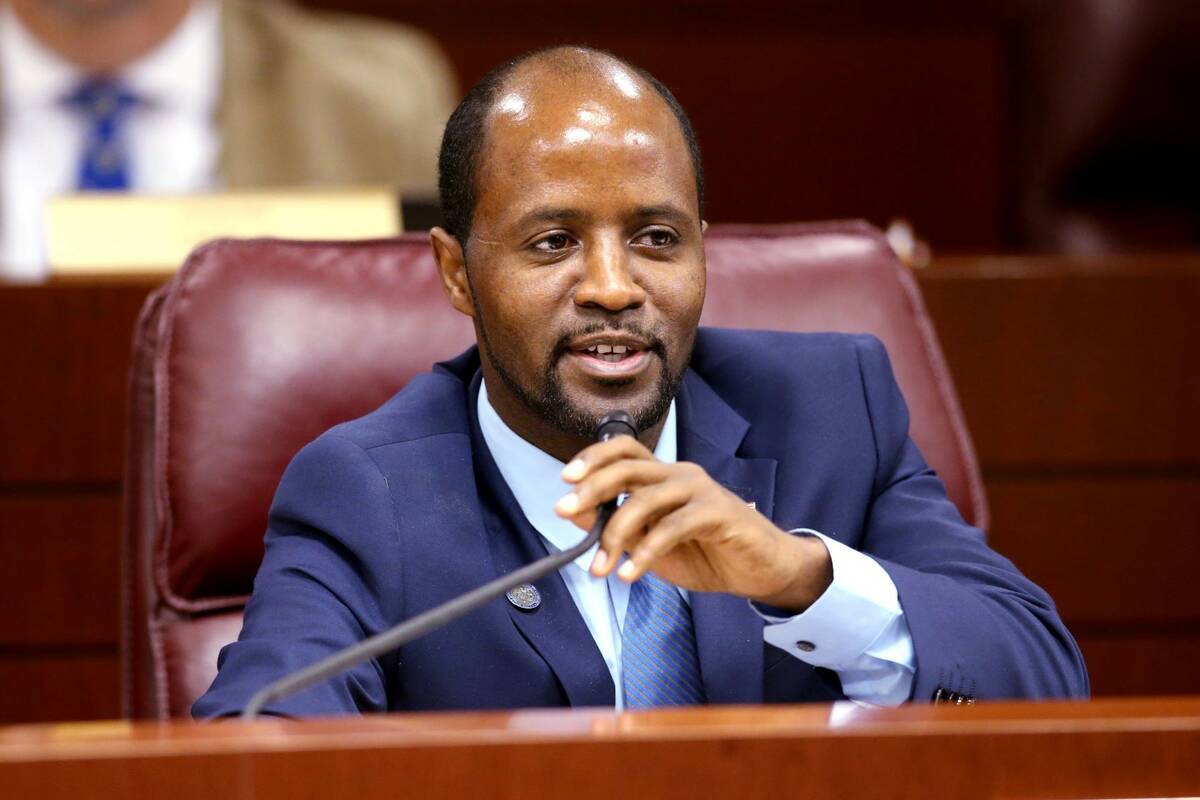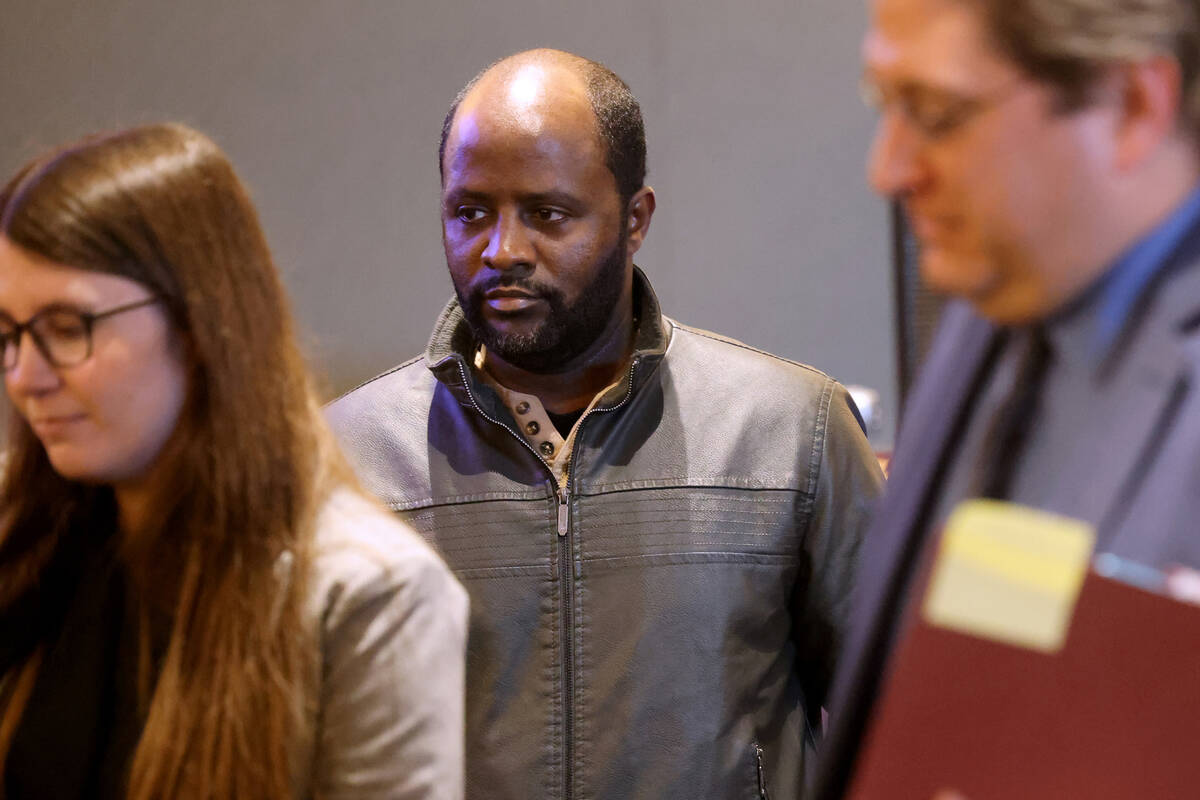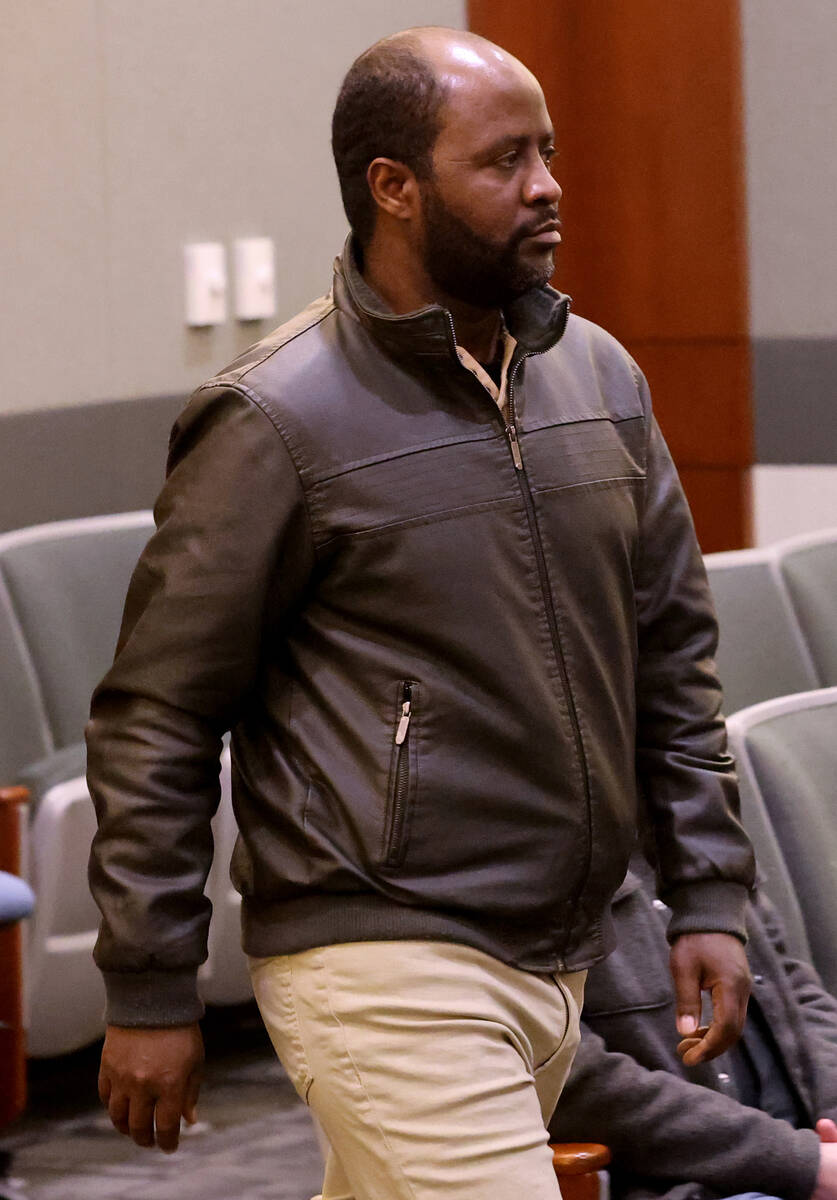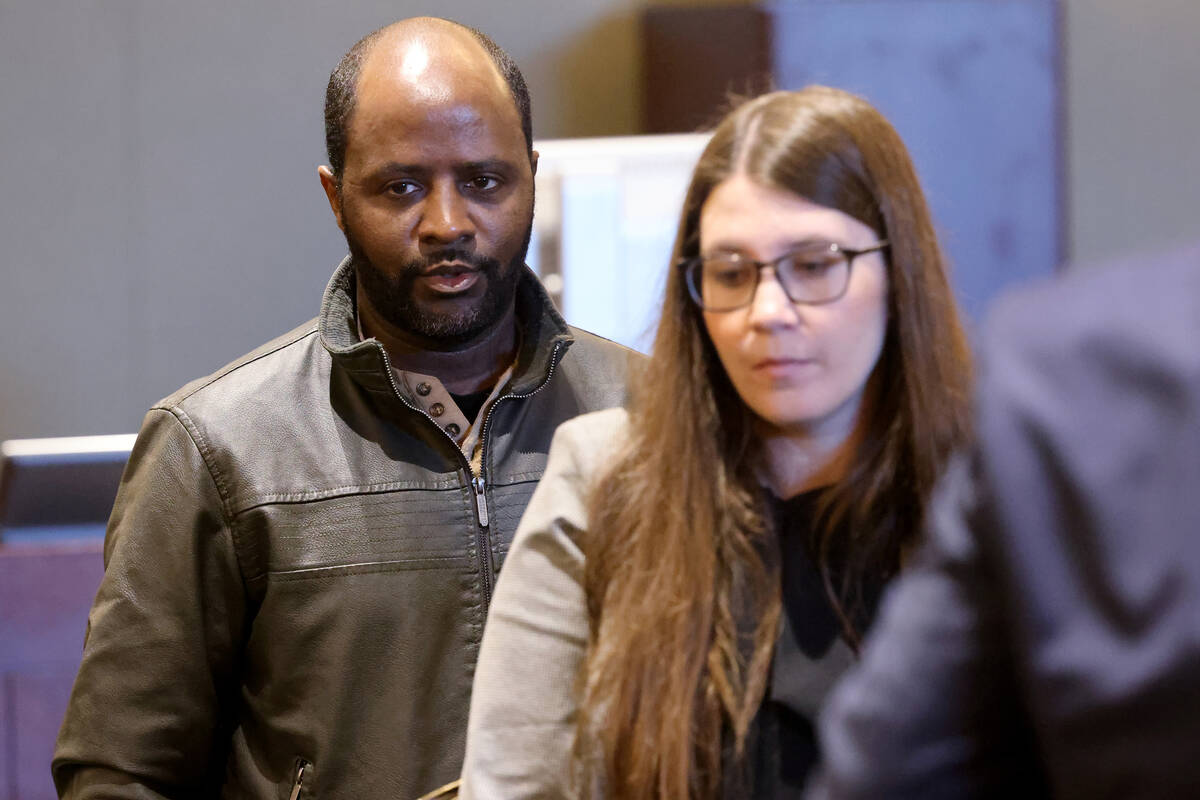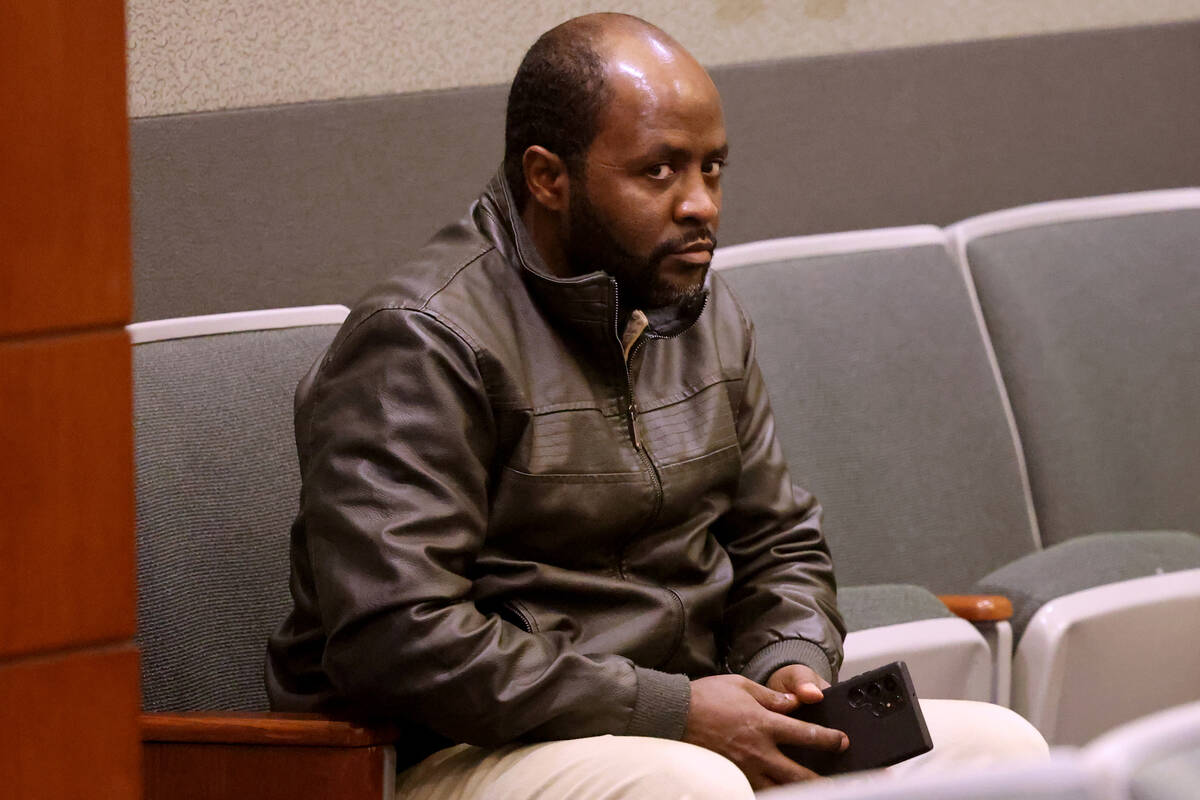 A former Nevada lawmaker was sentenced to probation on Thursday for misusing campaign funds and lying about his residency when running for office.
Former Assemblyman Alexander Assefa was accused of taking thousands of dollars in donations not accounted for in campaign finance reports, most of which were collected during fundraising events in Las Vegas' "Little Ethiopia" community. He was also accused of lying about living in the Spring Valley community, which he represented while in the Legislature, even though he actually resided in North Las Vegas.
Deputy Attorney General David Rickert asked for a "significant penalty" of four to 10 years in prison if Assefa failed probation.
"Obviously, the crimes are serious. We're talking about the integrity of our electoral system," Rickert said.
Assefa pleaded no contest in November to felony theft of $3,500 or more, and a gross misdemeanor count of making a false statement of residence in a filing to run for the state Legislature. Assefa, a Democrat, was first elected in 2018, was re-elected in 2020 and resigned in January 2021 amid an investigation that led to the criminal charges.
District Judge Joe Hardy sentenced Assefa on Wednesday to up to three years of probation. If he successfully completes that, he can request to have the felony charge dismissed.
The judge also ordered Assefa not to handle any campaign funds while on probation. Defense attorney Kendall Stone did not oppose the restriction, and said Assefa would not be managing his or anyone else's campaign funds.
Assefa did not give a statement during the sentencing.
If he does not successfully complete probation, Assefa could face three to eight years in prison.
Probation was offered to Assefa in negotiations because of his lack of criminal history and the nonviolent nature of the charges, Rickert said during the hearing.
Assefa was indicted in March on five felony counts of offering false information for a filing or record, three felony counts of making false statements under perjury, four felony theft counts and two gross misdemeanor counts of submitting false residency statements.
Prosecutors accused Assefa of lying about his residency in declaration of candidacy forms filed in 2018 and 2020, and in voter registration forms filed in 2017 and 2020. He was also accused of transferring campaign money to his personal accounts while running for office from 2018 through 2020.
Contact Katelyn Newberg at knewberg@reviewjournal.com or 702-383-0240. Follow @k_newberg on Twitter.