'Going after these racers': Metro hails success of RAID team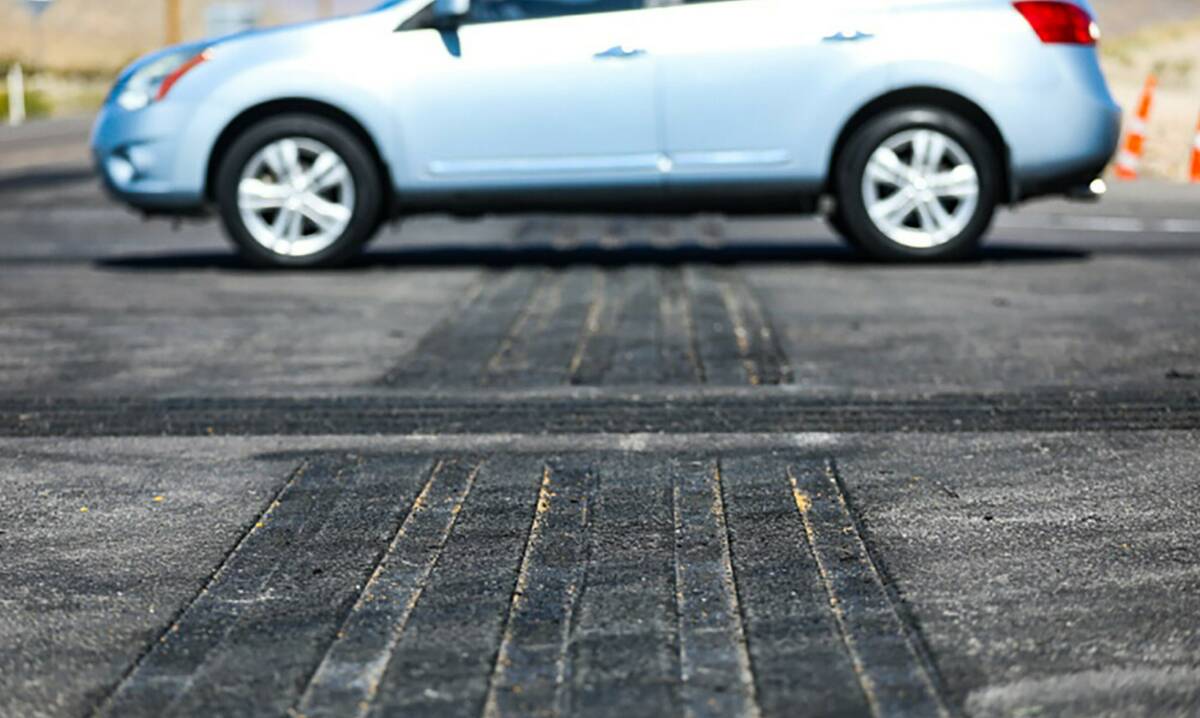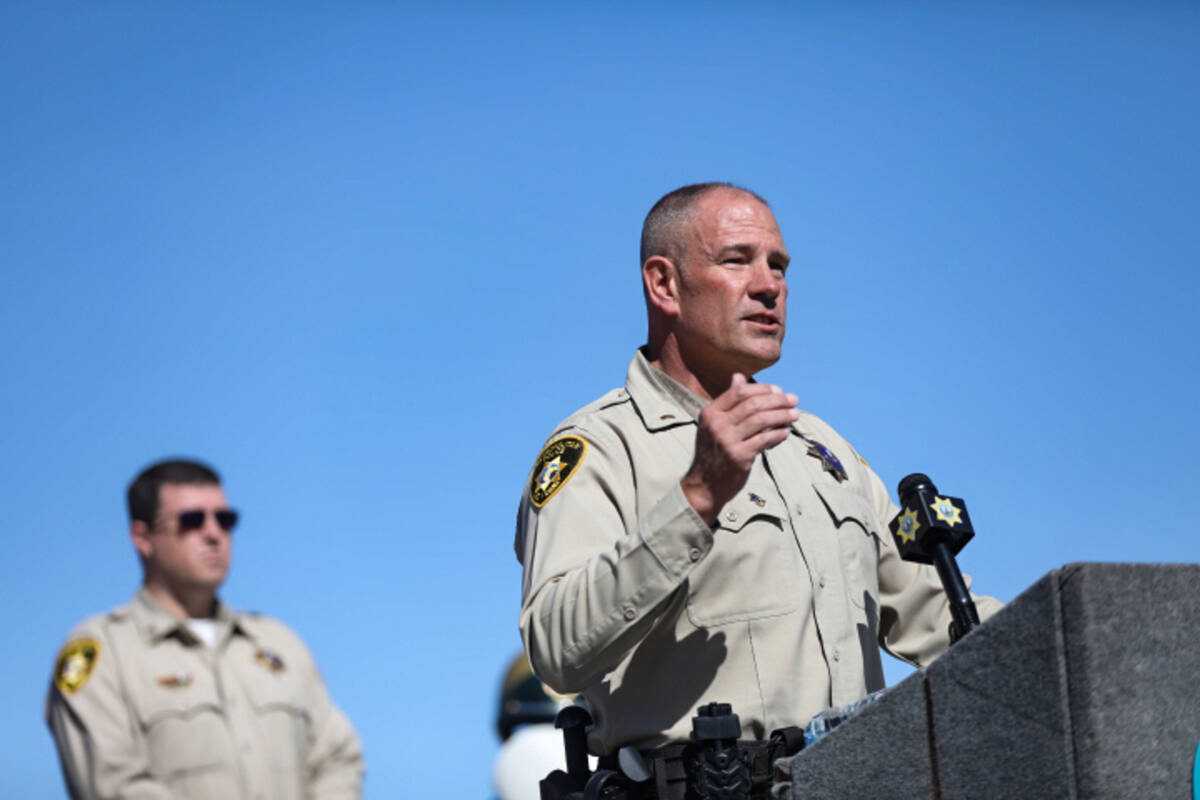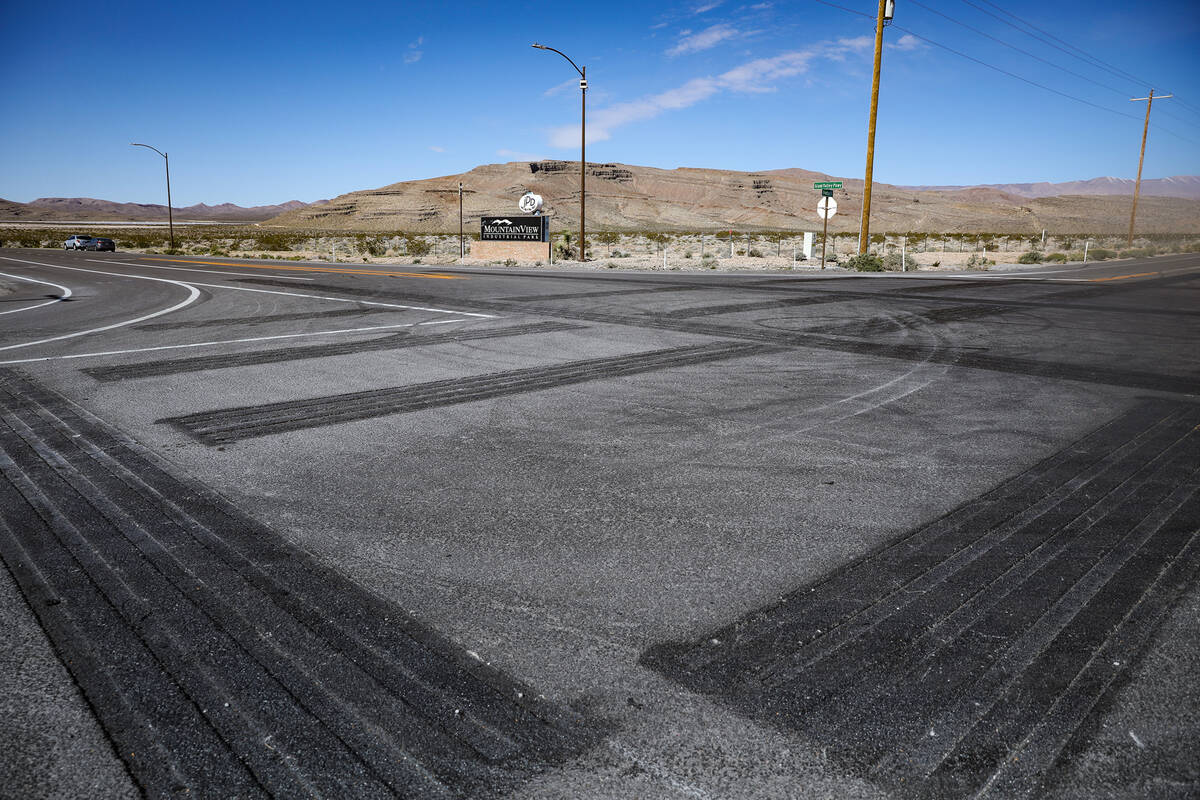 It's been just over a year since the Metropolitan Police Department's RAID team launched, and Lt. Daryl Rhoads said the team hit the streets at the right time.
"It would be much worse had we not developed this," said Rhoads, who is administrative and operations lieutenant for Metro's Traffic Bureau. "We've brought this RAID team into Las Vegas before Las Vegas became like an L.A. We had the foresight to see this problem emerging."
Rhoads is referring to the rising nationwide trend of illegal street racing and street takeovers in which a crowd of people gather and block traffic to watch drivers perform vehicle stunts that are often dangerous. The RAID team's mission is to prevent these and other reckless driving activities.
"Over and over and over again, we see them losing control, hitting people, going into the crowd, causing multiple injuries," Rhoads said. "We knew we couldn't allow this activity to happen on our Strip when we have a million tourists that are in town. If this infected our Strip and our tourist corridor, it could really hurt Las Vegas."
Rhoads said the team, whose acronym stands for racing apprehension and intervention detail, has six officers and one sergeant designated specifically for RAID operations. But a much larger group of about 140 police officers takes part in RAID activities.
Cracking down
Since its inception in March 2022, the team has made 185 arrests, cited 238 people and towed 215 cars, earning gratitude from other civic leaders.
"Illegal street racing and street takeovers pose a significant risk to both participants and innocent bystanders, and we commend the RAID team for their tireless efforts to combat this dangerous activity," said Justin Hopkins, public information officer for the Nevada Department of Transportation.
Rhoads said stopping dangerous driving scratches only the surface of what the team does.
"We recover firearms," he said. "We run into people who are ex-felons at (street takeover) events. These are not kids just goofing around at an intersection. These are dangerous people. … If you interfere with what they're trying to do, this illegal activity, there's a threat of violence against you."
One of RAID's biggest successes, he said, was a June 2022 arrest involving a group of people who were doing intersection takeovers near U.S. Highway 93 and Grand Valley Parkway. During that operation, the RAID team arrested 21 people, impounded or towed 13 vehicles, and recovered five firearms.
"We have a department that is fully committed to this issue," Rhoads said. "You're not going to do it here. And if you do, you're going to get arrested. You're going to lose your car."
The people arrested had been blocking truck drivers trying to deliver fuel to Las Vegas, and in some cases, harassing the drivers.
"It's been a constant problem that our truck drivers have had to deal with," said Marlys McGrew, chief legal officer for Rebel Oil Co. "They'll jump on the vehicle. They'll use a laser pointer to the eyes of the drivers. They'll threaten to slash tires. They use fireworks to signal that cops are coming, and that's the last thing you want to have around a tanker truck full of fuel."
Rumble strips helping
In addition to the mass arrest, Metro recently teamed with NDOT to add "rumble strips" to the area's roadway that will damage tires of vehicles attempting doughnuts or burnouts. The strips are harmless to anyone driving safely and legally, according to NDOT.
"I haven't gotten any reports (of street takeovers) from drivers since the rumble strips went in," McGrew said.
Rhoads also highlighted a new partnership between the RAID team and the Nevada DMV that will require vehicles to undo any modifications that have made them unsafe for the roadway.
"If they don't comply to that, then that vehicle, registration and everything gets suspended," Rhoads said. "They can't drive it."
Anyone aware of street takeover events happening in the Las Vegas area is asked to alert the RAID team at raid@lvmpd.com.
"The community is on our team," Rhoads said. "The other agencies out there are on our team. NDOT is on our team. DMV is on our team. The (Clark County) commissioners are on our team. And we have a huge team that is going after these racers."
Contact Justin Razavi at jrazavi@reviewjournal.com. Follow @justin_razavi on Twitter.