3 in custody in connection with 2 killings in Chloride, Arizona
Updated October 1, 2020 - 7:51 am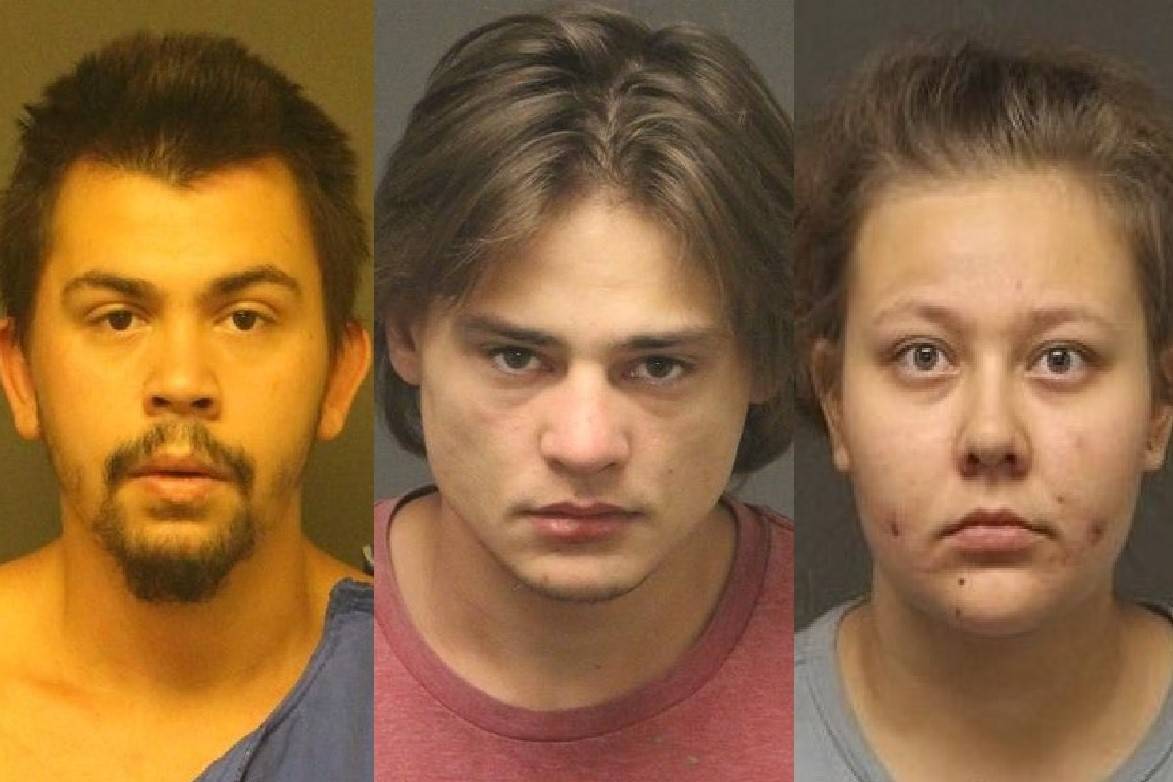 Three people were arrested Wednesday in connection with two killings this week in Chloride, Arizona.
The Mohave County Sheriff's Office said Dustyn Wade Walsh, 19, Johnny Ford Parsons, 20, and Tyler Susanne Reed, 19, have been booked into the Mohave County Adult Detention Facility.
All three are from Golden Valley, Arizona, 20 miles south of Chloride.
Mohave County Sheriff's Office deputies were called Monday night to a home on Palo Verde Drive where Bryan Drake, 57, and Robin Hammontree, 61, were found dead.
Investigators believe the three people went to the house to confront Drake and a fight ensued, according to a statement from the sheriff's office Wednesday night.
It was unclear how the victims were killed, but all three suspects admitted to robbing the home and stealing a car that they later abandoned, the sheriff's office said.
Wade was charged with two counts of murder. Parsons and Reed were each charged with two counts of murder, one count of burglary and one count of hindering prosecution.
Chloride is about 75 miles southeast of Henderson and sits across the Colorado River from Searchlight.
Contact Sabrina Schnur at sschnur@reviewjournal.com or 702-383-0278. Follow @sabrina_schnur on Twitter.