Body found in suitcase leads to man's arrest on sexual assault, murder charges
Updated February 6, 2020 - 3:59 pm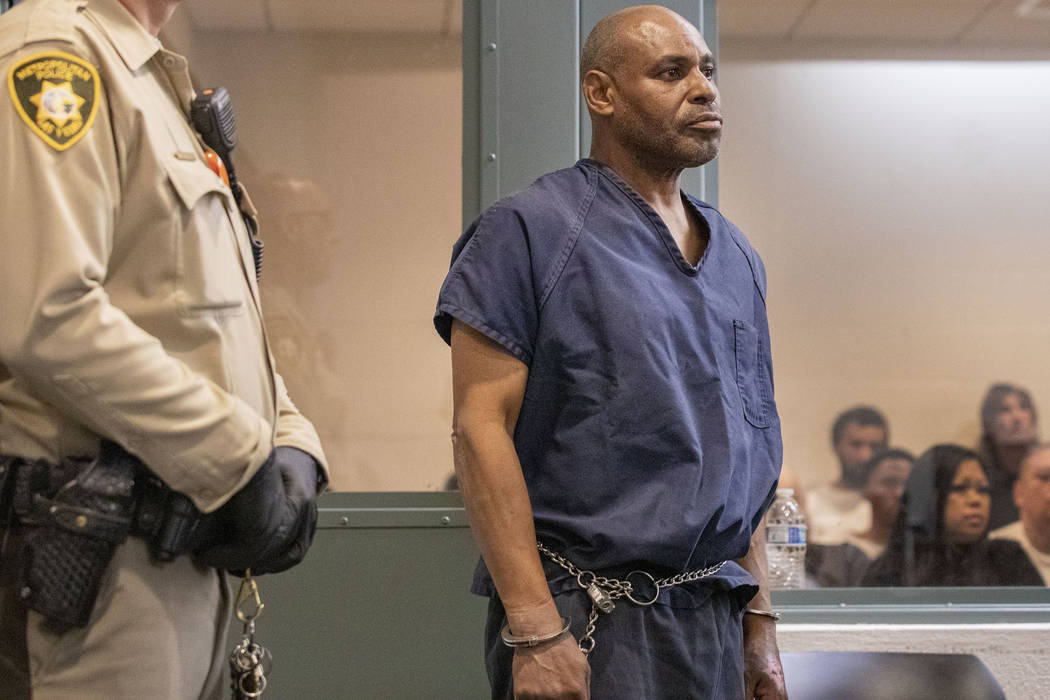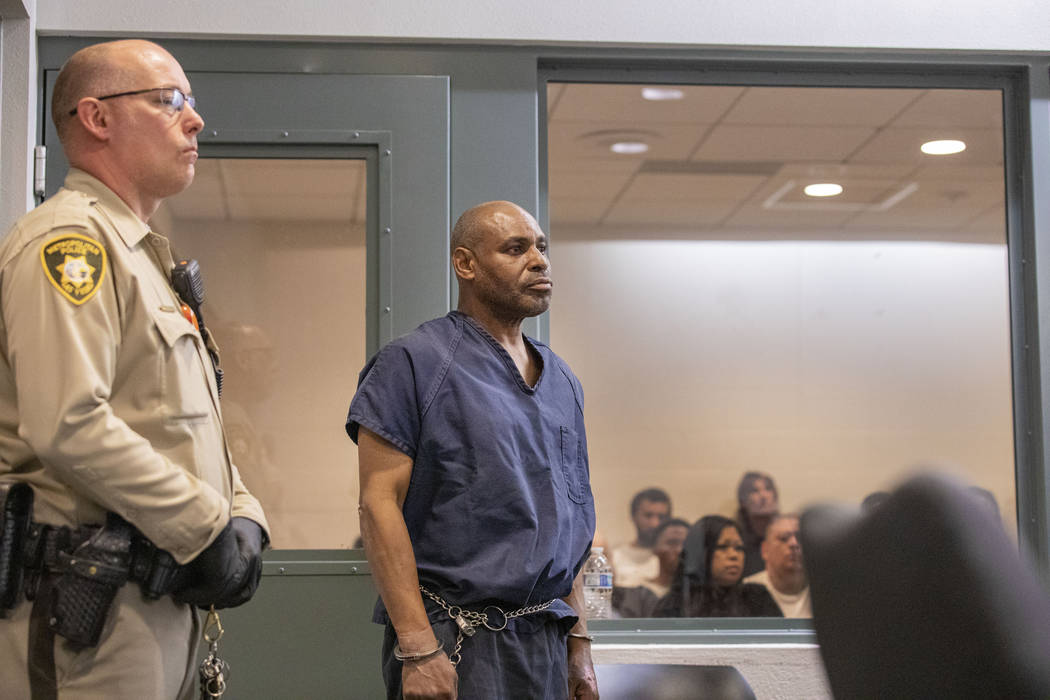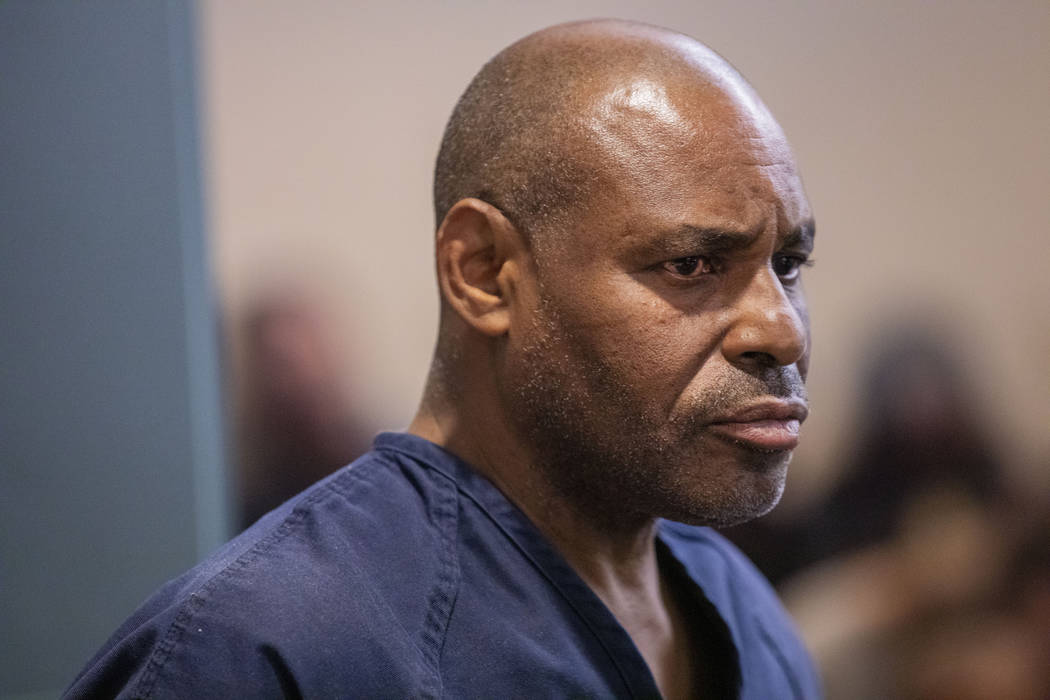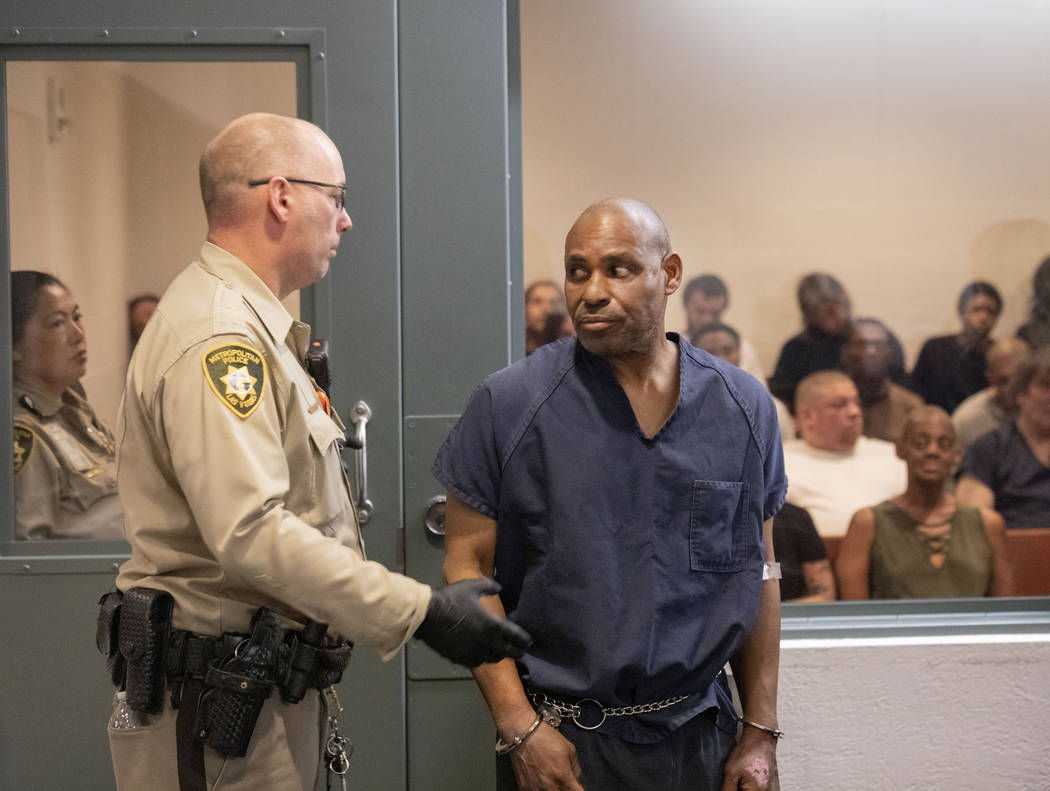 Las Vegas police arrested a man on charges of kidnapping, sexual assault and murder Wednesday night after officers found a woman's body in a suitcase.
The Clark County coroner's office said 22-year-old Morgan Amaya was found inside the suitcase. She died from a gunshot wound to her head. Authorities did not know Amaya's city of residence Wednesday afternoon.
Gary Walker, 55, was booked into the Clark County Detention Center. Las Vegas Justice Court and jail records showed he was accused of open murder, six counts of sexual assault, first-degree kidnapping with a deadly weapon and assault with a deadly weapon "motivated by bias or hatred toward victim."
Justice of the Peace Joe Bonaventure said Thursday afternoon that the assault charge had been inputted incorrectly when Walker was booked and that there were no accusations of hate or bias. Bonaventure changed the charge to assault with a deadly weapon.
According to a statement issued Thursday by the Metropolitan Police Department, Walker was arrested after a woman told a marshal at the Regional Justice Center, 200 Lewis Ave., that she needed help. The woman said she had been kidnapped and sexually assaulted by a man later identified as Walker.
The woman told police that she had been sexually assaulted at a home on the 400 block of Nellis Boulevard, near Stewart Avenue. She also told police that Walker had killed another female victim at the home.
When homicide detectives arrived at the home, they found a woman's body in a suitcase.
Prosecutors said in court Thursday that Walker murdered one woman and raped another multiple times. They recommended that Bonaventure detain Walker without bail while his case goes through court.
The defense asked the judge for high-level monitoring instead, arguing that Walker has lived in Nevada and kept a job for six years.
Bonaventure said Walker also has seven felony convictions in other states — including one felony charge of escape — and 14 misdemeanor convictions in other states. He cited the prior charges and convictions when denying the request for high-level monitoring, and he detained Walker without bail, pending a future hearing. Walker is expected back in court on Monday morning.
Contact Glenn Puit at gpuit@reviewjournal.com or 702-383-0390. Follow @GlennatRJ on Twitter. Review-Journal reporters Alexis Egeland and Katelyn Newberg contributed to this report.