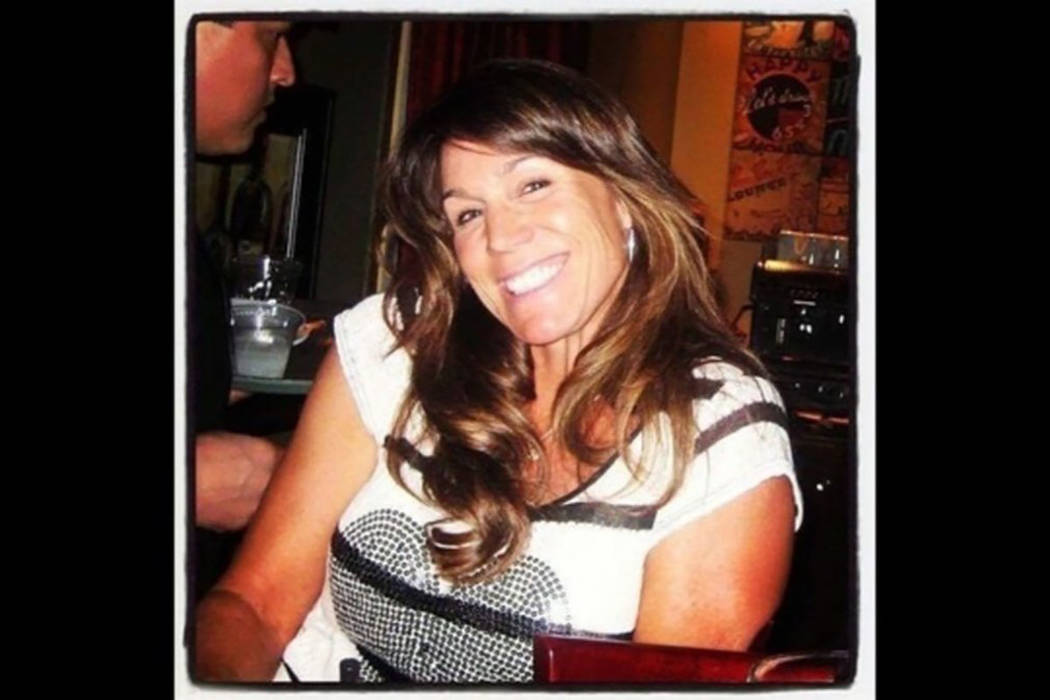 Friends, family and co-workers remember Stacee Etcheber, a hairstylist and mother of two from Novato, California, as vivacious, charismatic and joyful.
A funeral Mass for Etcheber is set for 10:30 a.m. Thursday at St. Mary's Cathedral in San Francisco. A private burial will follow.
Etcheber, 50, was among the 58 victims killed in a mass shooting at the Route 91 Harvest Festival in Las Vegas on Oct. 1, which she attended with her husband, Vinnie, a San Francisco police officer.
"They're distraught beyond belief," San Francisco Police Officer Association President Martin Halloran said of the Etcheber family. "They're trying to wrap their minds around this, Stacee and 57 other victims being murdered in cold blood. It's going to take time for them to grieve and their lives are never going to be the same."
Stacee Etcheber lived in Novato with Vinnie and their children Alivia Jo and Vincent Jean. She is also survived by her parents Greg Rodrigues, Linda French-Rodrigues and Annella Jo Keen and Jim Keen, and two brothers and a sister, according to her obituary.
The GoFundMe account the San Francisco Police Officer Association set up for the Etcheber children had collected $279,435 as of Wednesday morning. The funds are meant to support the children's therapy as they process their grief, and their future educational costs, Halloran said.
Etcheber worked at the Ciao Bella Salon in Novato, north of San Francisco.
"She made the salon shine with her joyful personality and strength of character," a Facebook post on the salon's page said of Etcheber. "Ciao Bella will not be the same without her. She was a friend to all and an adoring mother. We ask that we please be left to grieve in private, alongside her family who we send our sincerest condolences to. Stacee, we will miss you everyday."
Etcheber's body was transported with a Henderson Police Department uniformed transport from Hites Funeral Home in Henderson to McCarran International Airport on Sunday. Etcheber's family and a San Francisco Police Department Honor Guard were waiting on the tarmac at San Francisco International Airport when the Southwest Airlines jet carrying Etcheber's body touched down on Sunday.
Contact Jamie Munks at jmunks@reviewjournal.com or 702-383-0340. Follow @JamieMunksRJ on Twitter.