High Roller tryst set stage for man's murder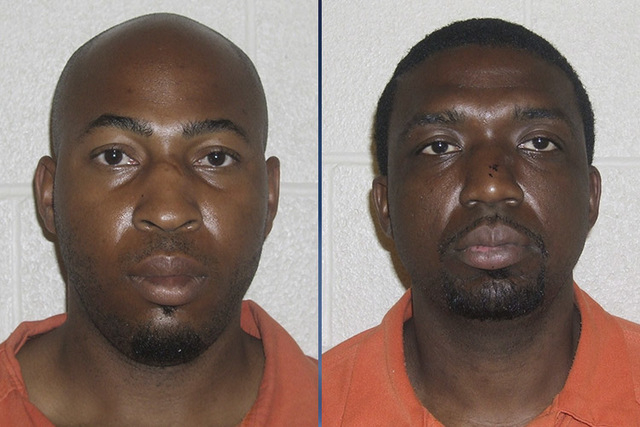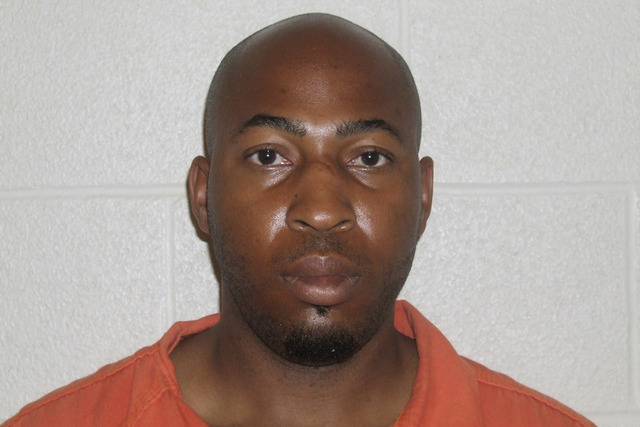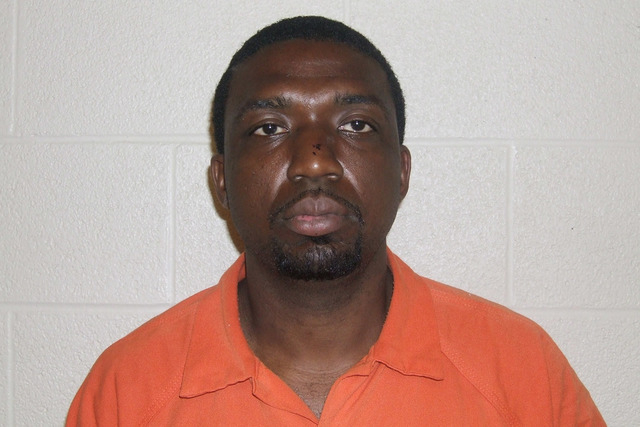 The wild Las Vegas weekend that made Philip Frank Panzica famous also set the stage for his murder, according to new court records filed in Texas.
Panzica, 27, gained international fame — or perhaps infamy — after he was arrested for investigation of having sex with a tourist from New York on the off-Strip High Roller observation wheel.
Back home in Houston, he was shot dead on March 19 in an apparent robbery and carjacking.
Bryant Christopher Watts, 28, and Arron Jones, 31, have been charged with capital murder in Harris County District Court in connection with Panzica's death.
According to court papers, Panzica might have been targeted by two men who saw him flashing $4,000 in cash — money he was paid by the tabloid TV show "Inside Edition" for an interview about his High Roller liaison.
The Houston Police Department said Panzica was with Jones, also called "Shoe Shine Mike," at the strip club where his fiancee, Mistie Bozant, worked.
Bozant finished work at the club about 4 a.m. and got into her car with Panzica behind the wheel and the two suspects in the back seats. She told the men that she had been invited to a nearby hotel by one of the club's patrons, but the men were not invited.
Then she heard Watts say, "You need to come clean."
The man then shot Panzica at least five times, she told police. The two suspects got out of the car and dumped Panzica in the roadway. They ordered Bozant to get out, took her purse and drove off in her car.
Bozant flagged down a city bus driver to get help, according to court records.
In the afternoon, a Menard County, Texas, sheriff's deputy saw the car speeding as fast as 100 mph and began to chase it. Multiple law enforcement agencies were involved in the pursuit, which ended in Concho County, according to police.
As police were chasing the car, they saw something that appeared to be "consistent with a handgun" thrown out the window.
Court records say Watts was recorded on video confessing to the robbery and shooting. The men had "large wads of cash" on them when they were arrested.
Police said the blood spatter in the car lined up with Bozant's statement, and she also picked the men out of a blind photo lineup.
Contact Wesley Juhl at wjuhl@reviewjournal.com and 702-383-0391. Find him on Twitter: @WesJuhl