Las Vegas gunman Stephen Paddock lost money in 2 years preceding shooting
November 2, 2017 - 6:25 pm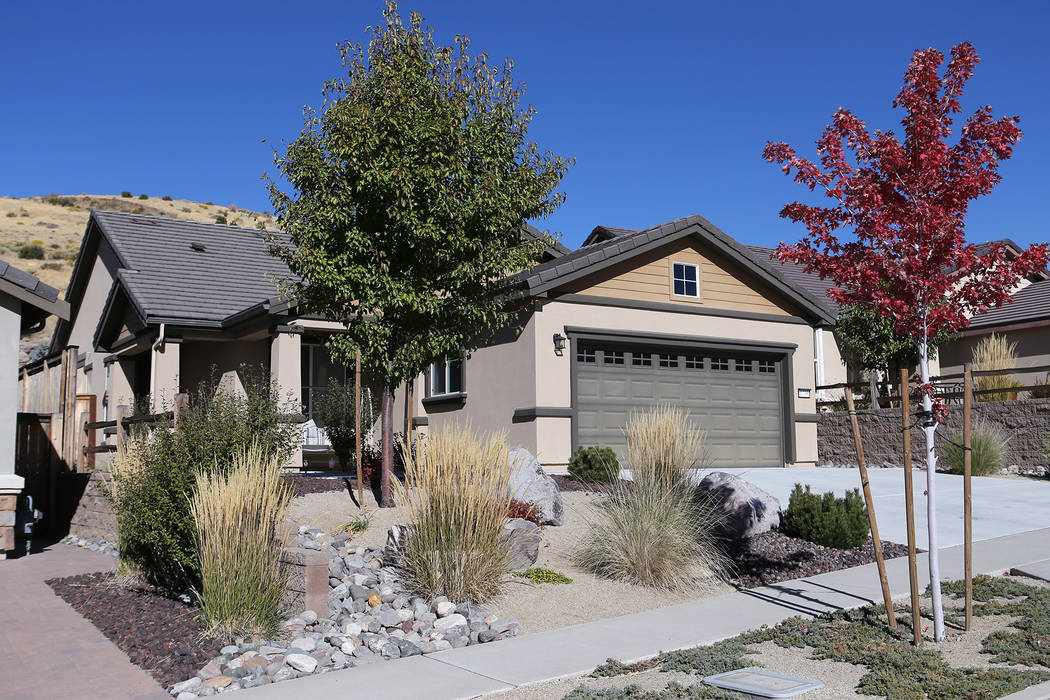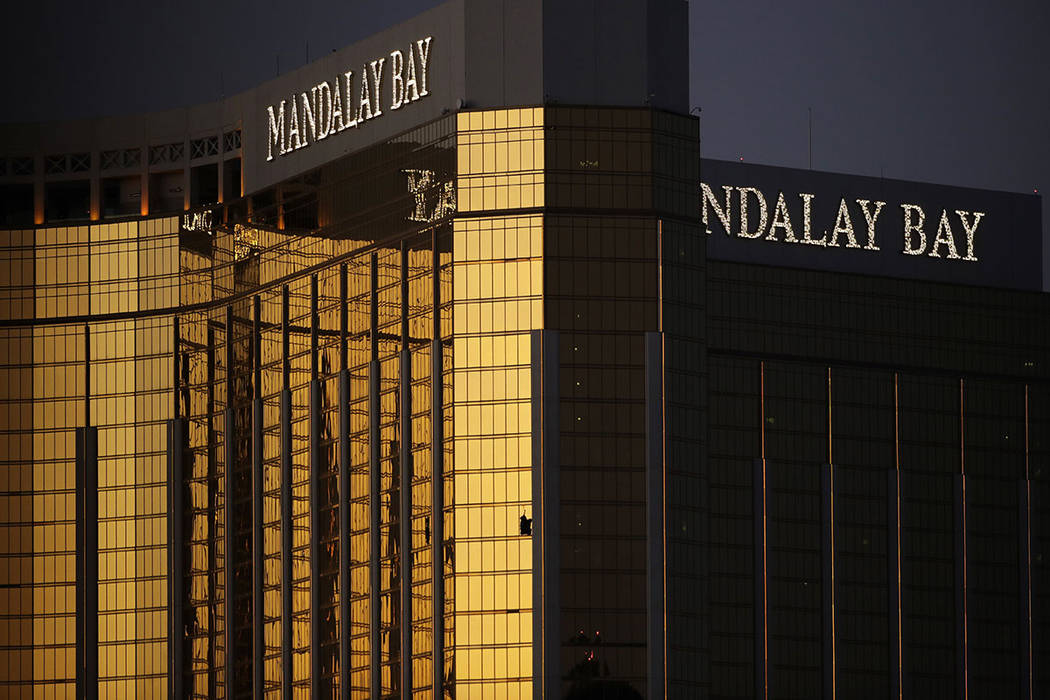 Gunman Stephen Paddock lost a large amount of wealth in the two years before the Oct. 1 shooting on the Strip, Clark County Sheriff Joe Lombardo said in an interview with a local television station.
Lombardo told KLAS-TV, Channel 8, that Paddock's wealth fluctuated because of gambling, real estate transactions and "everything else that he chose to do." Paddock lost a large amount of money after September 2015, the sheriff said.
Lombardo speculated that the financial losses might have contributed to Paddock's decision to spray a country music festival with bullets, killing 58 people and injuring more than 500 others.
"I think that might have a determining factor on what he determined to do," Lombardo said in the interview, which aired Wednesday night.
Later, Lombardo said, "If you look at the numbers that he did gamble, he was pretty prolific, but he was going in the wrong direction, so I don't know if that had any effect on what he decided to do."
Lombardo could not be reached Thursday by the Las Vegas Review-Journal.
The sheriff told Channel 8 that Paddock was concerned with his status in casinos and with friends and family.
"Obviously, that was starting to decline in a short period of time, and that may have a determining effect on why he decided to do what he did," Lombardo said.
He said authorities have not determined a clear motive for the shooting.
Investigators also have not been able to pinpoint a moment in Paddock's life that would have led him to amass dozens of weapons since October 2016, he said.
"I actually hope we find something in the pathology of his brain that will help us understand this," Lombardo said.
Paddock's brain tissue was sent to Stanford University School of Medicine's Department of Pathology for a neuropathological examination, Clark County Coroner John Fudenberg said in the weeks after the shooting.
Contact Blake Apgar at bapgar@reviewjournal.com or 702-387-5298. Follow @blakeapgar on Twitter.