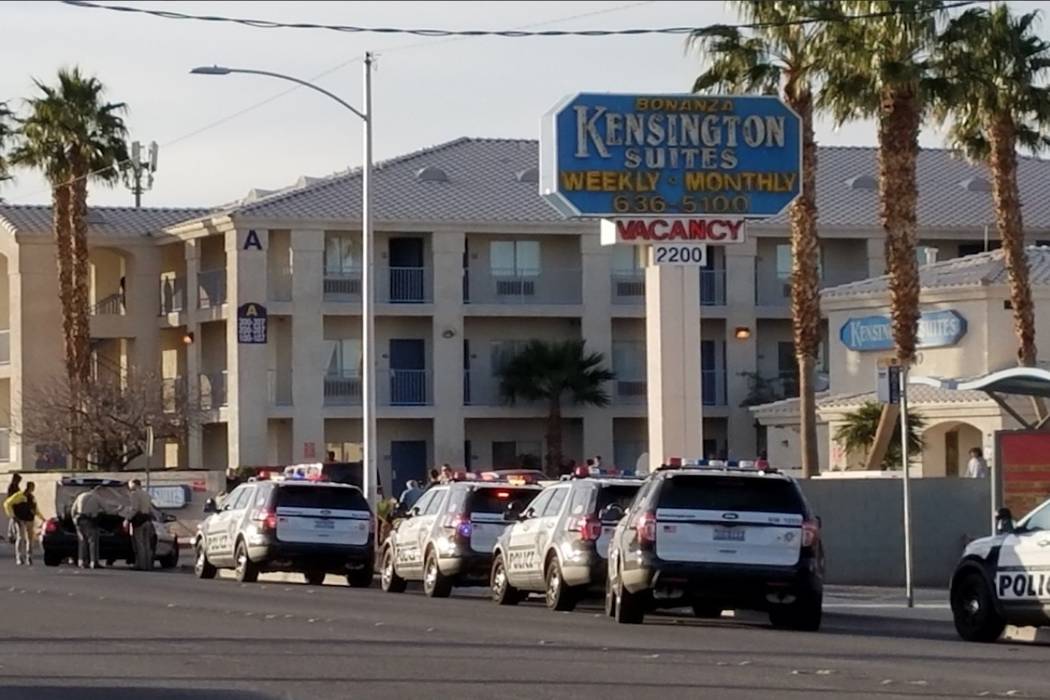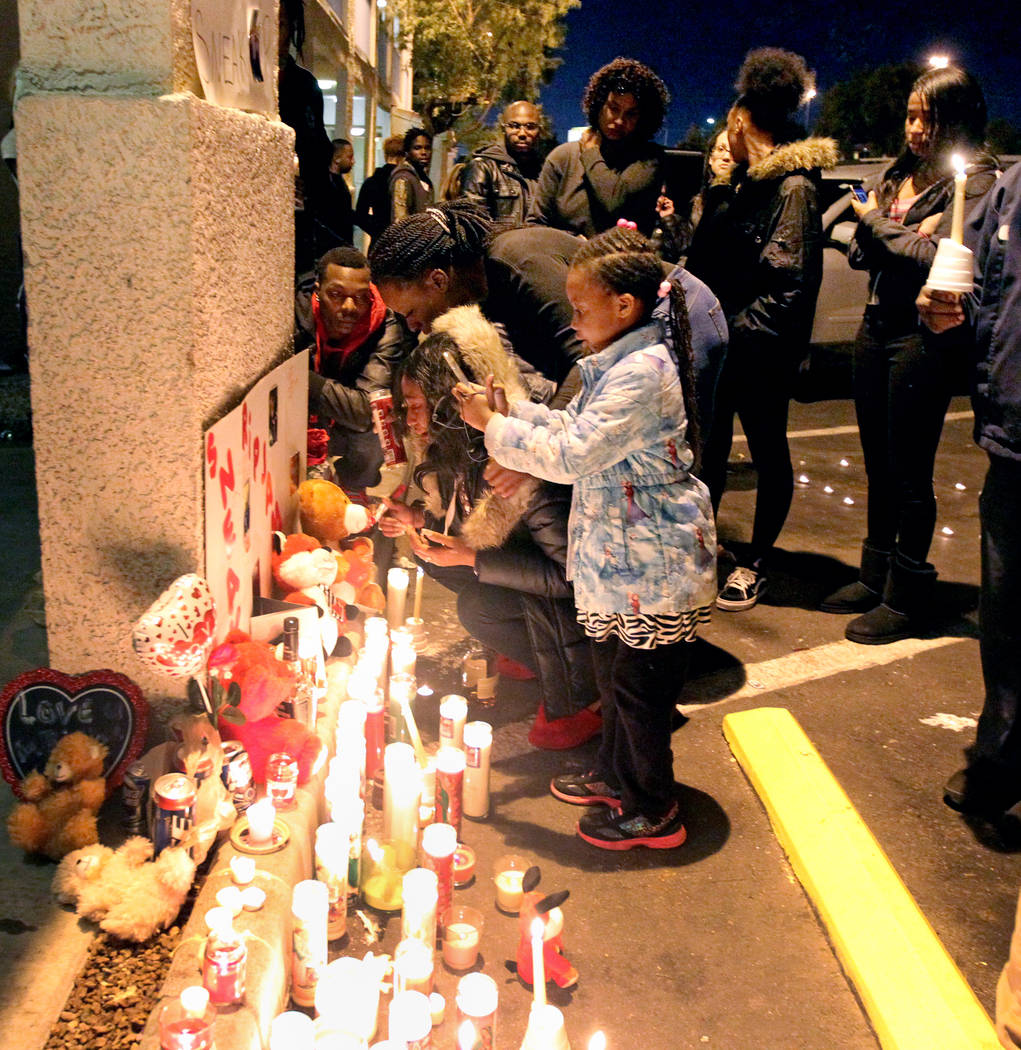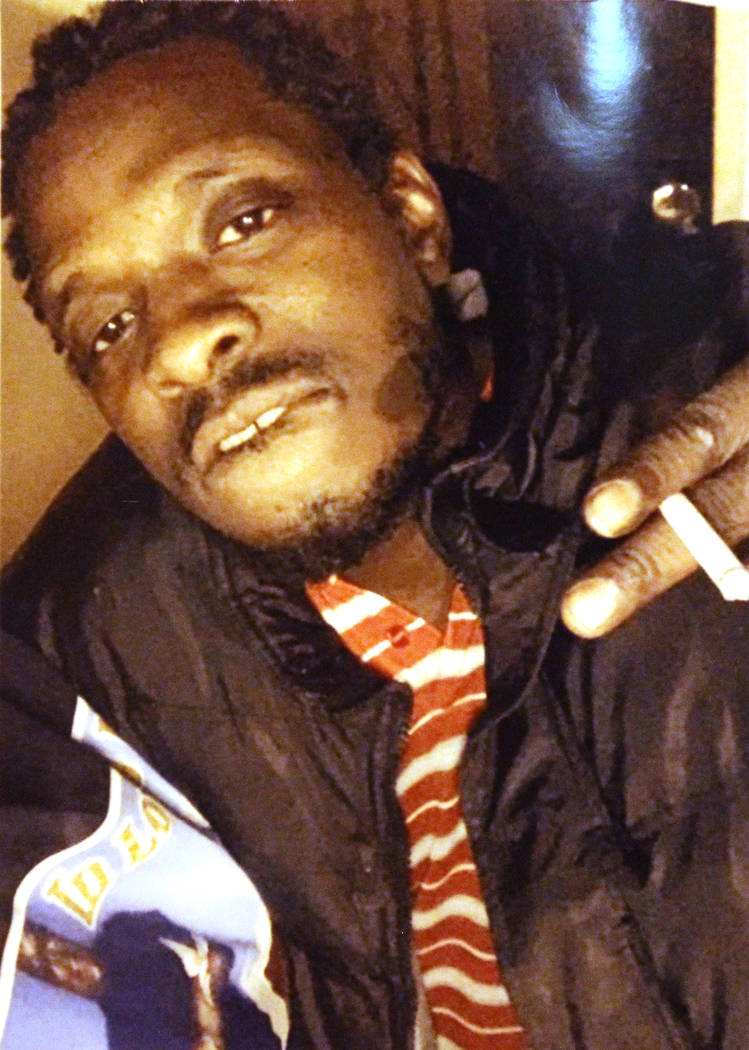 A man accused of killing another man because he thought his music was too loud had complained about the problem in the days leading up to the deadly shooting in central Las Vegas Valley, police documents show.
One witness to the Tuesday shooting said she had heard Stavros Stathakos, 37, "rant and rave" days before about how sick he was of hearing loud music in the Kensington Suites complex at 2200 W. Bonanza Road. The witness added she heard him say he "would handle the next person who came into the complex," the report said.
On Tuesday, the witness told police she saw Stathakos approach Jamar Taylor, 35, as he was walking on the sidewalk. Stathakos yelled at Taylor about loud music, the witness said.
"Taylor appeared confused at Stathakos' anger," the report said.
The witness told police Stathakos shot at Taylor, who then ran, the report said. She said she watched Stathakos chase Taylor and continue to shoot at him until Taylor fell to the ground, unmoving, the report said.
A security guard wrested Stathakos' handgun away from him and instructed Stathakos to go to his apartment. The security guard unloaded the gun and waited for officers to arrive.
Taylor died at University Medical Center shortly after the shooting.
Family members held a vigil for Taylor at the complex the next night.
A call to Taylor's father this weekend wasn't returned.
Prosecutors charged Stathakos with murder in Taylor's death. His preliminary hearing is set for Feb. 22.
Contact Mike Shoro at mshoro@reviewjournal.com or 702-387-5290. Follow @mike_shoro on Twitter.