Suspect in Las Vegas fatal shooting had issues with roommate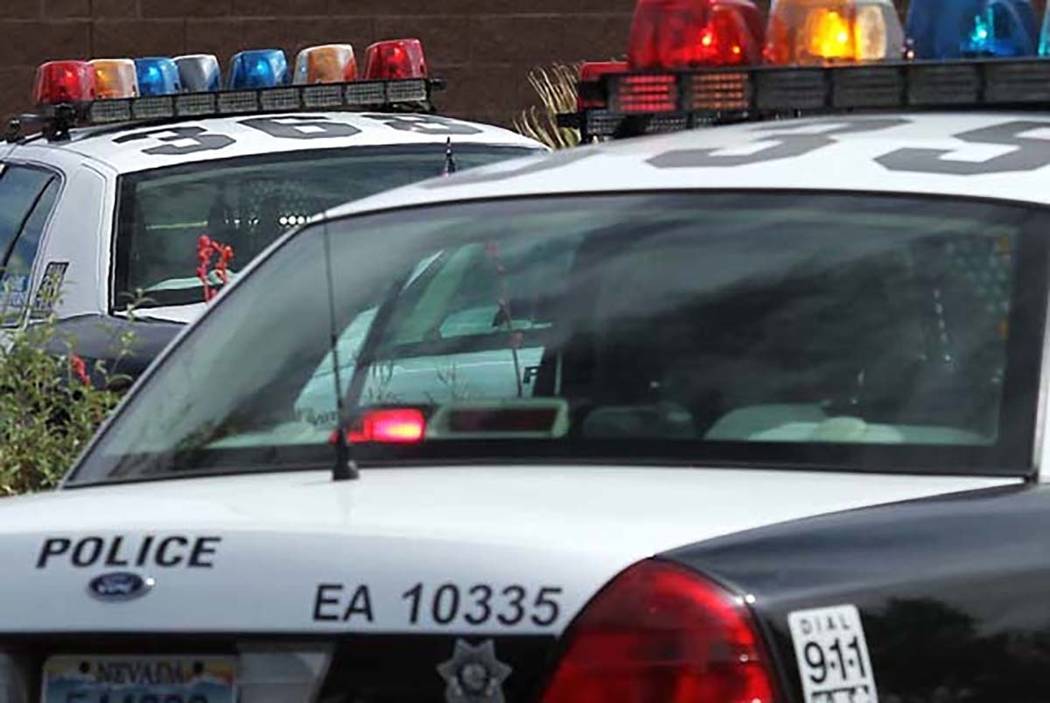 A murder suspect told police his .38-caliber revolver went off, shooting and killing his roommate, as he hit him in the head with the gun, an arrest report indicates.
Tuan Thanh Ngo, 49, told police he and his roommate, identified in the report as Hung Huynh, were arguing in the backyard of their home about 10:40 a.m. on the 9700 block of Powell Plateau Court, near South Grand Canyon Drive and West Hacienda Avenue.
Ngo told officers he fired a round into the air to scare off Huynh, but Huynh got closer and said "go ahead and shoot me," according to the Metropolitan Police Department report. At that point, Ngo told police, he used the Smith & Wesson revolver to hit Huynh on the left side of the head, and the gun went off.
"Ngo said he didn't mean to shoot him," the report said. "He just wanted to be left alone and that he had enough."
Officers found Huynh lying on the patio with a gunshot wound to the head. He died at University Medical Center and was in his 30s, police said.
Metro booked Ngo Monday into the Clark County Detention Center on one count of murder with a deadly weapon. He is being held in jail without bail, jail records show.
A third roommate, who police said was not home at the time of the shooting, reported the shooting to police after Ngo called him and said he had shot their roommate.
Ngo had considered moving out because of issues between him and Huynh, the report said.
Two weeks prior, Ngo told police, he pointed the revolver at Huynh because Huynh had yelled at him.
Ngo has a court hearing scheduled for Thursday, court records show.
This marked the 73rd homicide in Clark County this year, and the 63rd investigated by Metro, Las Vegas Review-Journal records show.
Contact Mike Shoro at mshoro@reviewjournal.com or 702-387-5290. Follow @mike_shoro on Twitter.