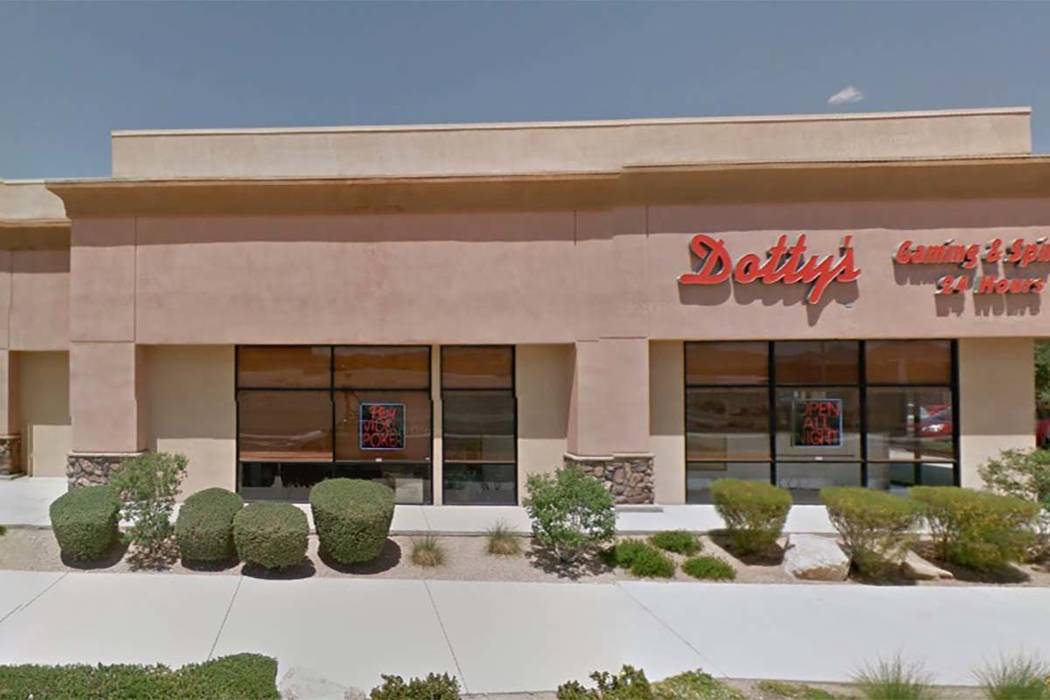 Officers are looking for two men after an armed robbery Sunday night at a southern valley gaming hall.
Police said the two men in their 20s, one armed with a handgun, demanded cash from one of two employees present about 9 p.m. at a Dotty's, 110 Bruner Ave., near Las Vegas Boulevard South and St. Rose Parkway. Metro Lt. David Gordon said the employee gave them cash from the register.
The men were last seen jumping over a wall east of the Dotty's.
There were between five and seven customers inside, Gordon said.
Contact Mike Shoro at mshoro@reviewjournal.com. Follow @mike_shoro on Twitter.
110 Bruner Ave., las vegas, nv