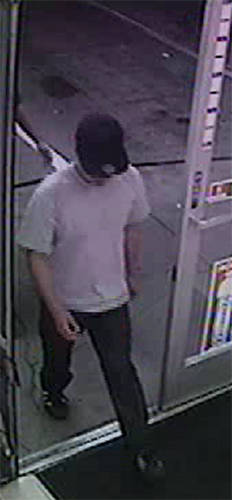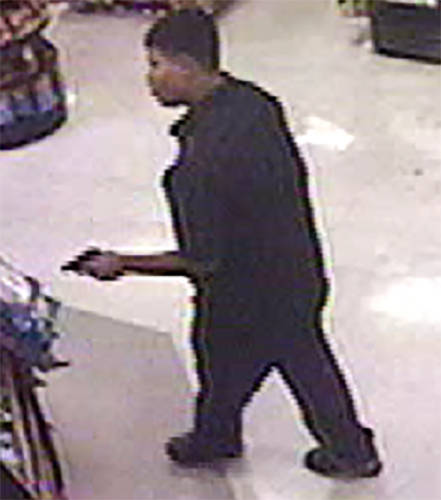 The Metropolitan Police Department is looking for three suspects caught on camera during a robbery that occurred in the early hours of Tuesday morning.
The suspects entered a store on the 5400 block of Vegas Drive, police said. Two ran off with cases of beer, while the third suspect threatened the victim with a black firearm.
All three suspects were identified as Hispanic males ages 16 to 20, 5 feet 6 or 5 feet 7 inches tall.
The first suspect was described as thin build, with a black hat, gray shirt, black pants and black and white adidas shoes. The second suspect is also thin, with a black shirt, brown pants and black shoes with white soles. Police said the third suspect has a heavy build and was wearing a black button-up shirt, bluejeans, black shoes and was armed with a firearm.
Anyone with information may call the Las Vegas Metropolitan Police Department, Robbery Section at 702-828-3591, or Crime Stoppers at 702-385-5555.
Contact Briana Erickson at berickson@reviewjournal.com or 702-387-5244. Follow @brianarerick on Twitter.
5400 W. Vegas Drive, Las Vegas, NV 89108