Man arrested in thefts at 7 Lowe's stores in valley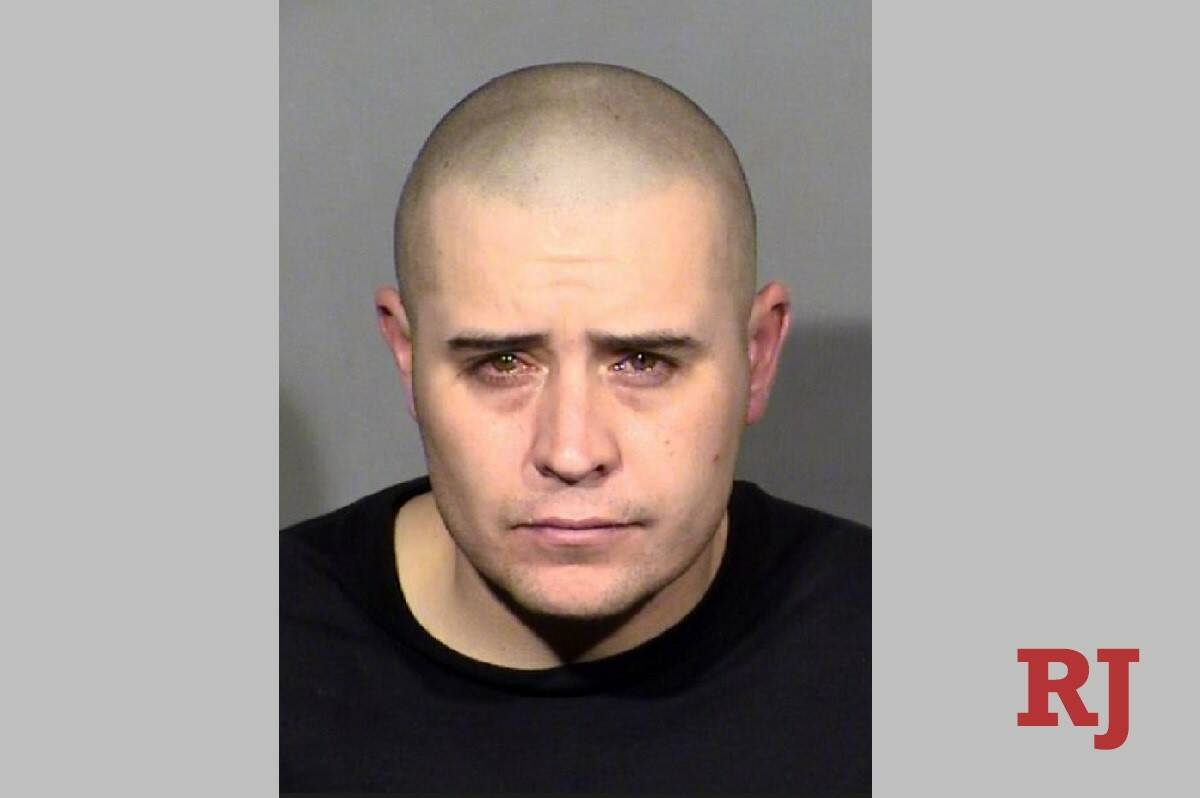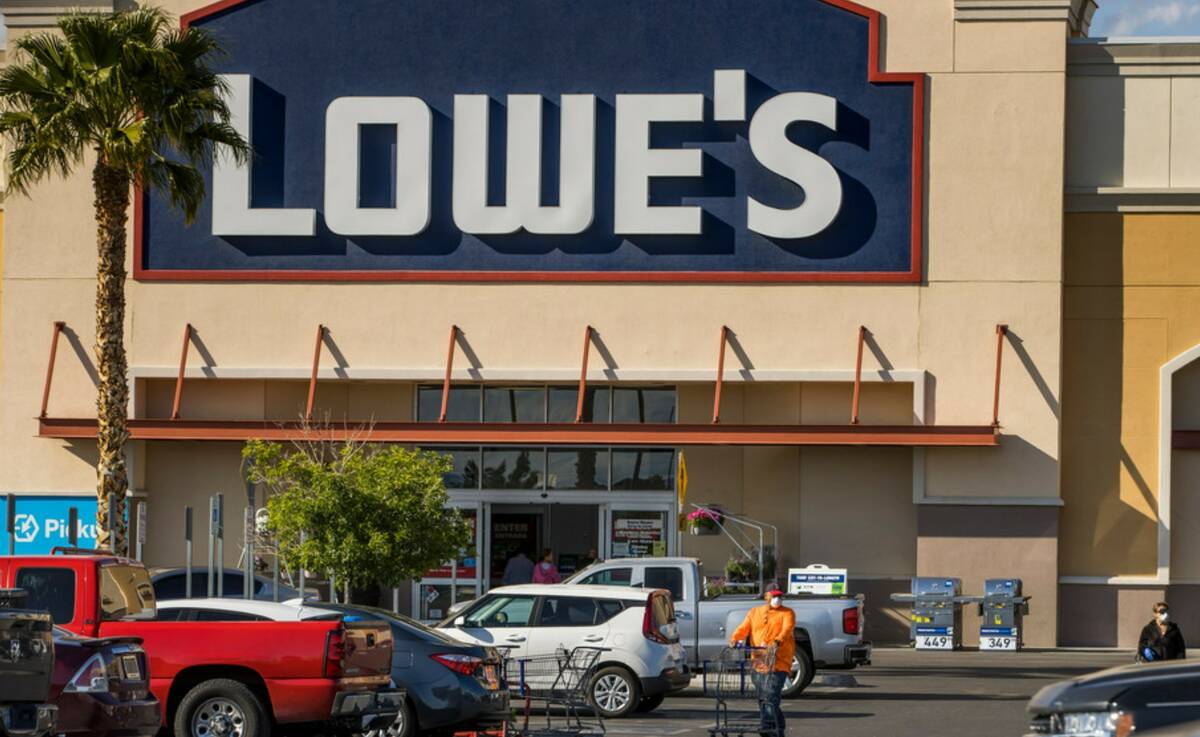 A 35-year-old Las Vegas man is suspected in a string of more than a dozen thefts of expensive outdoor power equipment from Lowe's Home Improvement stores from December to February.
Adam Gilliland faces 14 felony counts in the Lowe's thefts, including 13 related to burglary and one for allegedly being part of an organized retail theft ring, according Las Vegas Justice Court records.
In his alleged spree at seven Lowe's locations from Dec. 26 to Feb. 24, Gilliland had the same modus operandi, the Metropolitan Police Department said.
He is accused of entering a Lowe's store from the front or lumber entrance, placed items in a cart or asked employees for assistance, walked to the checkout counter as if to pay and then made a dash to his white Dodge Ram pickup truck to escape with the merchandise, police said in an arrest report.
Gilliland is suspected of taking nine Lincoln brand welders, which retail from $799 to $1,098 each, according to a police report.
Other goods stolen from the Lowe's outlets were a $299 Dewalt lithium battery and $319 impact wrench, a $849 Craftsman inverter generator, a $399 Dewalt drill and $269 battery pack, a $629 pressure washer, plus goggles, welding gloves, a torpedo level and a Bowie knife with sheath, based on the report.
The loss to Lowe's totaled more than $11,000, police said.
A detective first suspected Gilliland from the Jan. 5 theft of the Craftsman generator at the Lowe's in the 7700 block of North El Capitan Way, when a cashier claimed he saw Gilliland leaving the store with the stolen machine and the suspect loaded it into the pickup, police reported.
Just before Gilliland's arrest, the detective located a Lincoln welder for sale on Facebook Market Place by a person named "Adam Michael" with an online photo that looked "to have been taken in the bed of a white pickup truck containing a bedliner," the reported stated.
"Gilliland(')s full name is Adam Michael Gilliland and the vehicle he is driving is a white color Dodge Ram with a black plastic bedliner," according to the report.
Then on Thursday, an officer spotted a black Dodge Ram pickup that "appeared to be spray painted" and with a Washington state license plate that actually belonged to a Ford truck. Officers stopped the vehicle at 6601 W. Charleston Blvd. and arrested Gilliland after identifying him as the driver, police reported.
Gilliland, who was in the Clark County Detention Center on Tuesday, has a preliminary hearing in the case set for March 29, according to court records.
Contact Jeff Burbank at jburbank@reviewjournal.com or 702-383-0382. Follow him @JeffBurbank2 on Twitter.
RELATED
3 suspected of stealing $11K of goods from Lowe's stores in valley