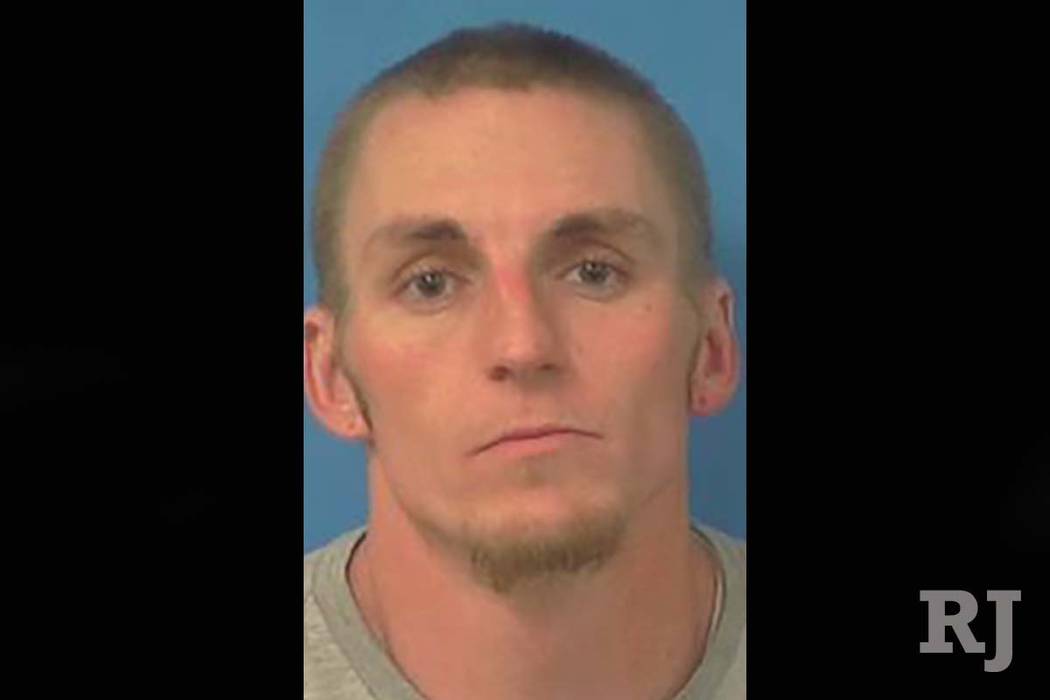 A suspect linked to two robberies on Monday night in Pahrump has been taken into custody.
The Nye County Sheriff's Office said Jeffrey McMahon, 29, was apprehended Wednesday morning. McMahon is supected of robbing two convenience stores at gunpoint Monday night.
The back-to-back robberies were called in about 10 p.m. and then 11 p.m. at a Green Valley Grocery and Maverik gas station in Pahrump, according to sheriff's office Lt. David Boruchowitz.