Former Rancho High teacher on trial for kidnapping, having sex with student — VIDEO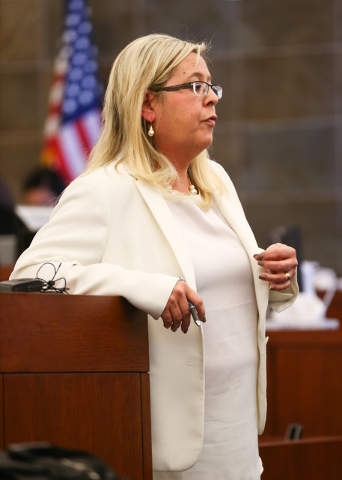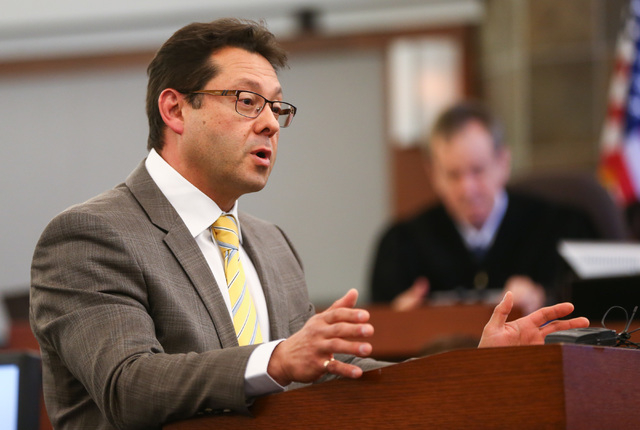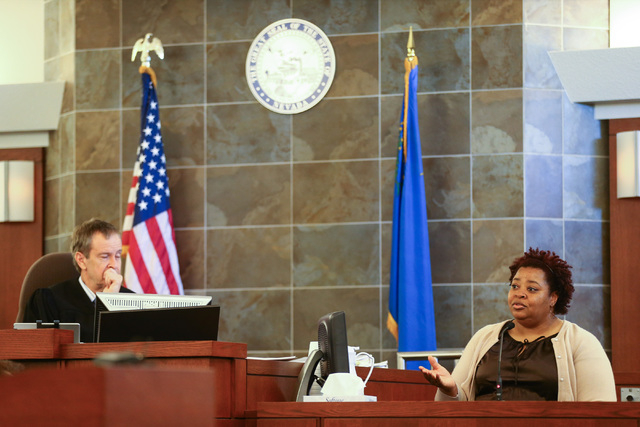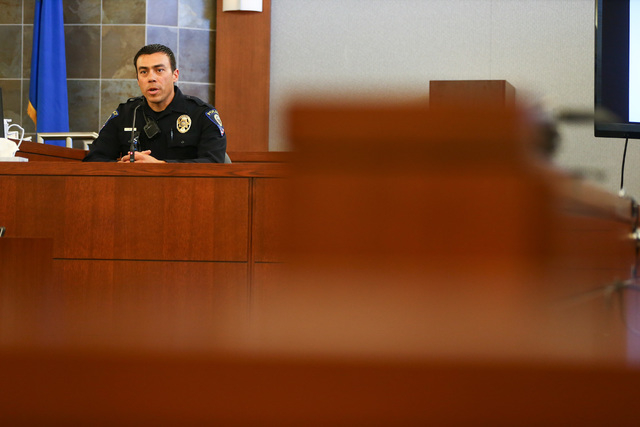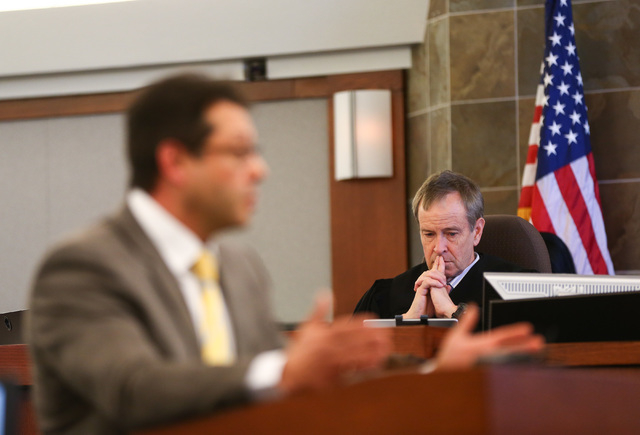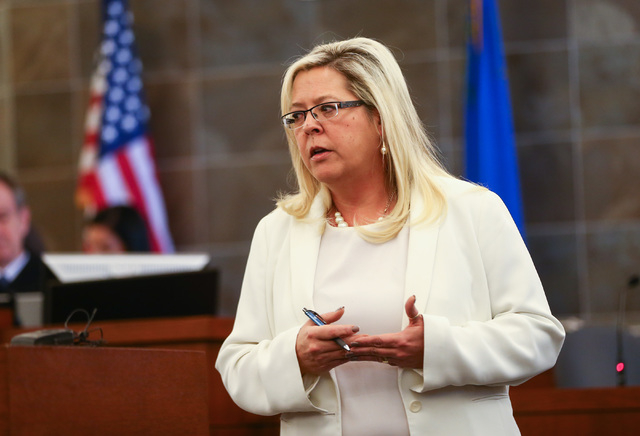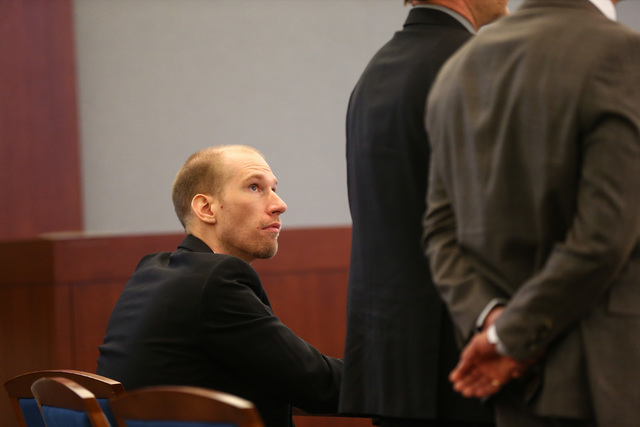 A Rancho High School student, perhaps unwillingly, will take the witness stand today in a kidnapping and sexual misconduct case against a teacher with whom she admitted to having a physical relationship.
Attorneys for Jason Lofthouse, who until his June arrest taught U.S. history at Rancho, likely won't dispute charges that he took the student to area hotels twice during school hours and also had sexual contact with her in his classroom over several weeks.
The student's testimony, however, could bolster their argument that Lofthouse never coerced or forced her to leave with him.
"There is no evidence to support a charge of kidnapping," defense lawyer Dmitry Gurovich told jurors in his opening statement Tuesday.
According to state law, a person commits first-degree kidnapping after taking a minor without the consent of his or her parents and commits an unlawful crime against the minor.
Lofthouse faces two felony charges of kidnapping and 10 lesser felony charges of sexual conduct between a school employee and pupil.
During jury selection Monday, Gurovich asked potential jurors whether they viewed an adult taking a minor to purchase alcohol as kidnapping. Several did not agree with that definition.
At a past hearing, the student, who was 17 at the time of Lofthouse's arrest, appeared hostile to offering testimony against her former teacher, according to court records. And Monday, prosecutor Stacy Kollins indicated the student might not be any more willing to serve as a witness considering she never refused Lofthouse's advances.
"She's reluctant," Kollins told potential jurors. "It might be that she's a little angry. She might be angry with me. She might be angry with you (or) the whole system."
Kollins used her opening statement to outline the chronology of Lofthouse's relationship with the student.
While he was on family leave for the birth of his third child, students started interacting with the teacher on Twitter, Kollins said. The posts "evolved," she added, to Lofthouse and the student sharing private messages on the social media site.
The pair eventually exchanged phone numbers and nearly 4,000 text messages.
Addressing a jury that includes at least one current high school teacher, Kollins quoted several sexually explicit text messages that Lofthouse sent to the student.
"I don't have time to read all of those to you today, or we'd be here all day," she said.
Five witnesses testified Tuesday, including the student's parents, who denied that they granted Lofthouse permission to take their daughter to a hotel or anywhere off campus. A Clark County School District police officer and Rancho graduate and teacher also testified, offering details about when rumors started circulating about the teacher's relationship with the student.
After the teacher notified administrators, officer Steven Patty discovered Lofthouse and the student in a locked classroom. They were standing close enough to each other that they could have been whispering or kissing, Patty testified.
The student initially denied having any relationship with Lofthouse. But her parents later called investigators to tell them that their daughter had admitted to the contact with Lofthouse, according to a police report.
The student-teacher contact became physical about a week or two before the initial hotel visit May 20, the report said. The girl would skip class and spend time in Lofthouse's classroom where they often kissed and twice engaged in sex acts.
During his arrest, Lofthouse told police "he was pretty sure he knew why he was under arrest," according to the report.
Lofthouse began his employment with the Clark County School District in 2010 and taught at Rancho since then. He officially resigned his position last September, a district spokeswoman said.
Aside from witness testimony, Kollins will rely on video surveillance and registration records from the Aliante and Cannery hotels that Lofthouse and the student visited in May. The evidence also will show that CCSD teachers regularly complete a class on sexual boundaries in school.
"He well knew that even if she was 17 and he met her somewhere else, she might be able to have sex," Kollins said. But, "you cannot have sex with her, she's your student.
"So he knew it was wrong."
Attorneys for Lofthouse would not comment on Tuesday's proceeding.
However, after jury selection concluded Monday, lawyer Jason Margolis suggested that kidnapping is "incidental to the underlying crime" of a teacher having sex with a student.
"The kidnapping statute didn't contemplate this set of facts," Margolis said. "The statute itself, just because it lends itself to being used in (a) felony case in the state of Nevada, doesn't mean that it ought to be used."
"Otherwise, you'd have kidnapping apply to all sorts of violations never envisioned to be onto that statute," Gurovich added.
Contact Neal Morton at nmorton@reviewjournal.com or 702-383-0279. Find him on Twitter: @nealtmorton