58 still in critical condition after Las Vegas mass shooting
October 4, 2017 - 6:00 pm
Updated October 4, 2017 - 10:46 pm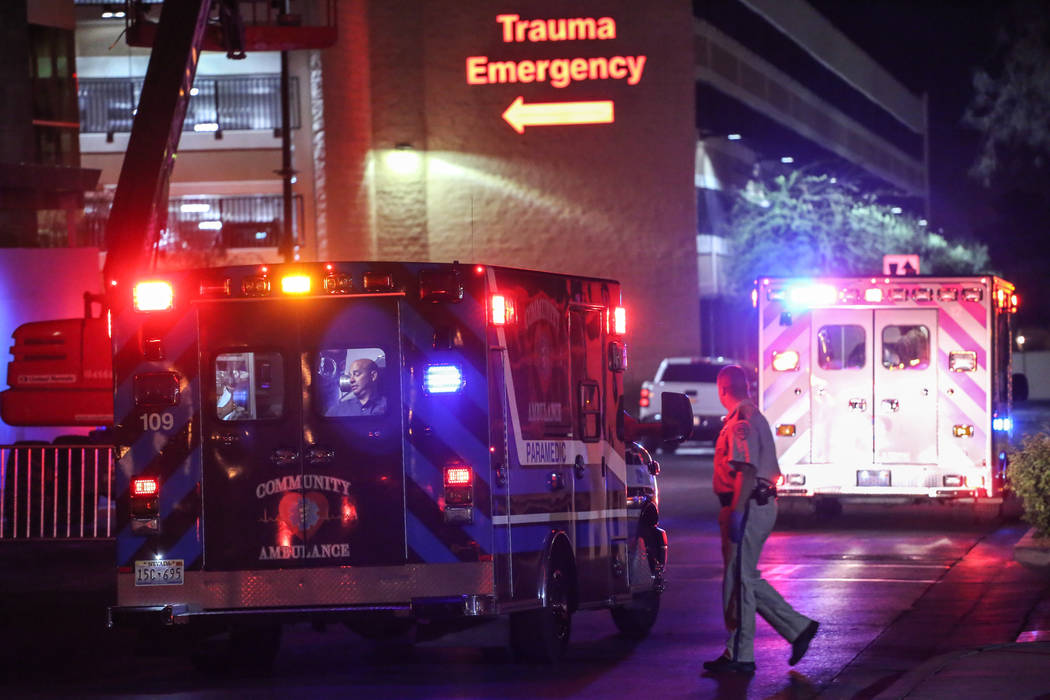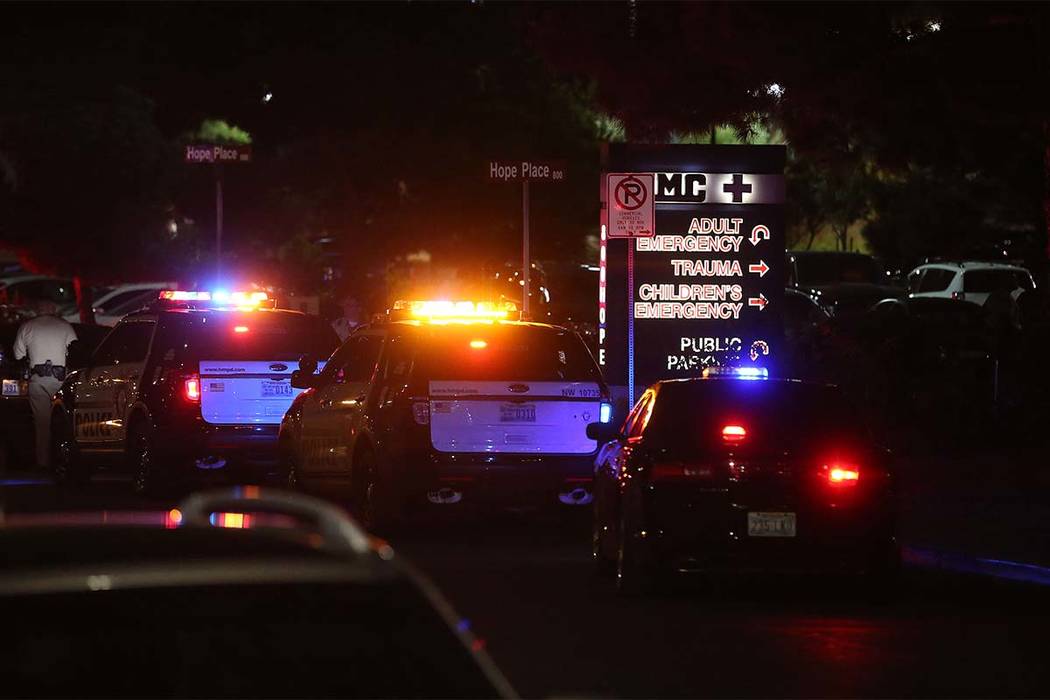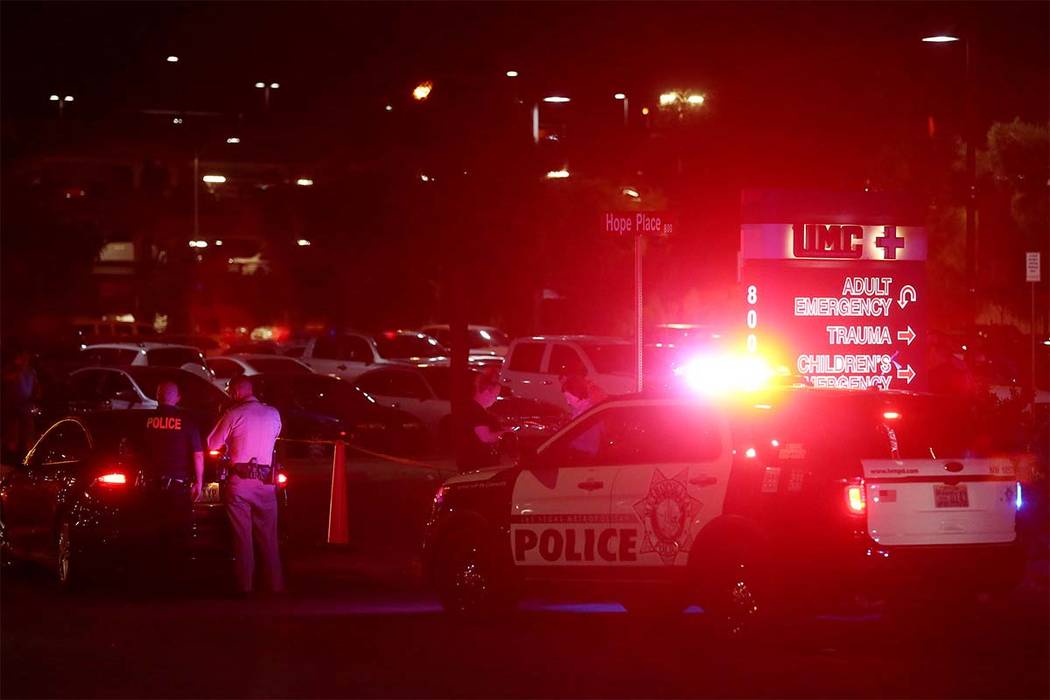 Las Vegas Valley hospitals reported that 58 patients remained in critical condition on Wednesday after the mass shooting on the Strip.
Across the valley, 317 people were discharged from hospitals as of Wednesday afternoon, according to the Las Vegas Metropolitan Police Department.
Sunrise Hospital and Medical Center, which initially received 200 patients, still had 23 patients in critical condition and 22 others hospitalized as of 8 a.m. Wednesday. Sixteen patients died.
Valley Health System's six hospitals admitted 229 patients in the aftermath of Sunday's shooting. Eight died, and 19 were still in critical condition early Wednesday, according to the hospital.
University Medical Center, which received 104 patients immediately after the shooting and later received more wounded who were transferred from other hospitals because of the severity of their gunshot wounds, had six patients in critical condition out of 60 total Wednesday.
Doctors at three St. Rose hospitals treated 71 victims collectively, according to Dignity Health spokeswoman Jennifer Cooper. As of Wednesday, eight were still hospitalized and four were in critical condition.
Southern Hills and MountainView hospitals treated and released 20 patients total.
Cooper, the St. Rose spokeswoman, said that in the coming weeks, focus is expected to shift from treating physical injuries to emotional ones.
"Obviously, there is still a long road ahead for our critical patients," she said. "But I think the next step valley-wide is, once the physical wounds are treated, we have to focus on mental health."
As a faith-based institution, St. Rose has deployed chaplains and nuns to visit the families of those affected. Mental health support has also been made available to hospital staff.
"I think that everyone valley-wide is just coping with this," Cooper said. "A lot of what you see in the beginning is you don't really have time to process what's going on, because you're immediately treating patients who need your care."
Sunrise posted a video statement on Twitter from one of its emergency physicians Wednesday praising the staff for its coordinated response.
"We worked together as one unit — almost like an octopus with multiple tentacles," Dr. Kevin Menes said. "We had anyone from EKG (electrocardiogram) staff, CNAs (certified nursing assistants), anybody who can man a gurney, man a wheelchair, pulling these patients out of these cars."
Contact Jessie Bekker at jbekker@reviewjournal.com or 702-380-4563. Follow @jessiebekks on Twitter.