Births provide happy news for Las Vegas shooting survivors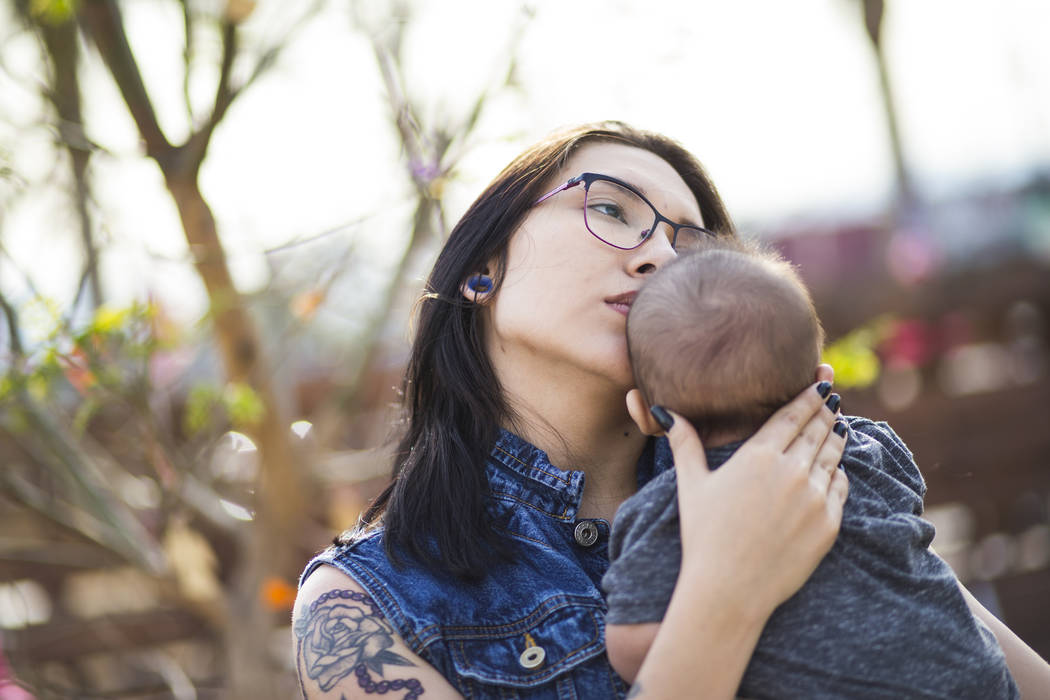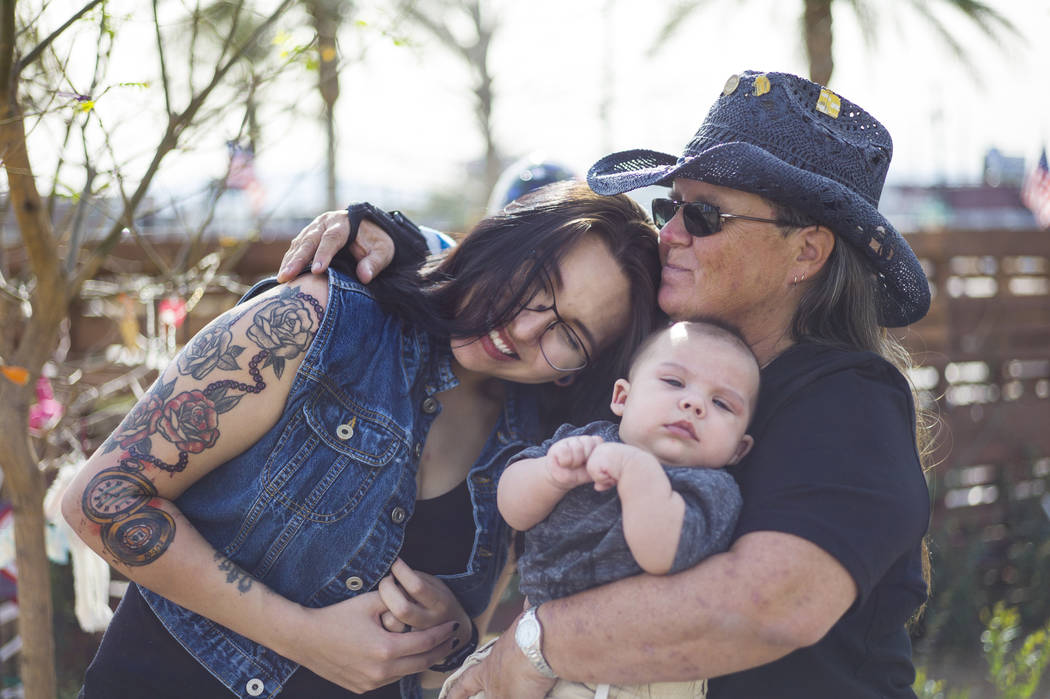 Within days of the Oct. 1 mass shooting in Las Vegas, those who lived through the attack began to seek one another out online.
Several support groups quickly popped up on Facebook, where survivors of the attack remembered those who were lost, shared stories from that night and discussed what they were doing to cope.
Then the tales of grief and heroism and healing were joined by something else: baby pictures.
Since November, a handful of birth announcements have cropped up in the feeds of the two most popular support groups, as women who were pregnant at the Route 91 Harvest festival have begun to welcome the newest survivors into the world.
Other expectant mothers, including Miriam Lujan, used the online groups to connect with the people who helped them and their unborn babies escape from the festival grounds.
Vanessa Esquivel was the latest new mom to post about the arrival of her little "warrior."
"I would say I've seen about five (birth announcements) so far before me," the San Jacinto, California, woman said. "It was nice for me to see others who were pregnant survive, and made me feel proud to post about my newborn and give others some great and happy news."
Esquivel and her husband, Mikey, welcomed their first child, Rowley Nathan, on March 2. The next day, she went onto the Official Route 91 Survivors Support Group and posted a picture of the baby wrapped in a sweatshirt from the festival.
The birth announcement has received more than 500 likes and 40 comments so far from the private Facebook group with over 6,600 members.
She said the fellow survivors she has met online have been a big help to her.
"We have been able to talk to each other and vent to one another, because it's hard for others to understand if they were not there," Esquivel said. "We all became one big family."
Contact Henry Brean at hbrean @reviewjournal.com or 702-383-0350. Follow @RefriedBrean on Twitter.
READ MORE:
• Las Vegas shooting survivor who shielded mother-to-be meets baby
• Man now honorary uncle after helping mom-to-be at Oct. 1 shooting