Family of Las Vegas shooting victim seeks to freeze shooter's assets
October 7, 2017 - 1:52 pm
Updated October 7, 2017 - 4:10 pm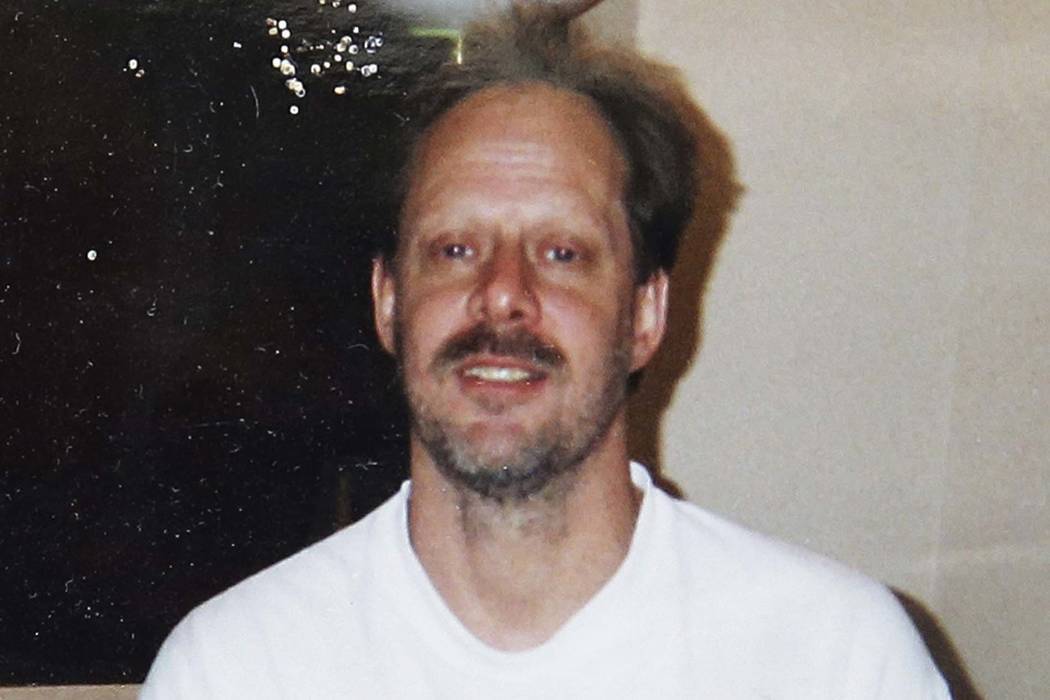 Family lawyers for one of the victims who died in the shooting massacre outside Mandalay Bay filed court papers seeking to freeze the assets of the late shooter, Stephen Paddock.
Henderson attorney Richard Chatwin said in Family Court papers that he represents Travis Phippen, the son of John Phippen, who died in the shooting Oct. 1 at the Route 91 Harvest country music festival across from Mandalay Bay.
The elder Phippen, a 56-year-old father of six from Santa Clarita, California, was among 58 people killed by Paddock when he sprayed the concert with rifle fire from his 32nd-floor hotel room. Phippen had attended the concert with his son, who was shot in the arm during the attack.
In the court papers, Chatwin asked for the appointment of Clark County Public Administrator John Cahill to take control of Paddock's assets, including his $369,000 Mesquite home.
The action is necessary to preserve the assets so that lawsuits can be filed by the Phippen family and others against Paddock over the "loss, distress and injuries" suffered by the victims of the shooting, Chatwin wrote.
"We are trying to provide an outlet for all of the victims who have suffered," Chatwin said in an interview Saturday. "This is an opportunity for everyone to come to this case to seek whatever they think is necessary. Obviously, it's going to take a long time to sort all of this out and help people recover.
"We need someone sooner than later to secure the assets of Mr. Paddock," Chatwin added. "It's unlikely we're going to have anyone else who could manage Mr. Paddock's estate step up and be willing to do so."
Paddock's younger brother Eric Paddock, who lives in Orlando, Florida, told the Las Vegas Review-Journal he wants to take care of his brother's assets and distribute them to the victims.
He has said his brother became wealthy from real estate deals.
California lawyer Richard Patterson, who is also representing the family, said he doesn't believe Paddock's brother should have any immediate authority over the estate.
"Our objective is to support, cooperate and participate with the public administrator," Patterson said.
Contact Jeff German at jgerman@reviewjournal.com or 702-380-4564. Follow @JGermanRJ on Twitter. Contact David Ferrara at dferrara@reviewjournal.comor 702-380-1039. Follow @Randompoker on Twitter.