Forgiveness, reconciliation to replace hatred in Charleston
Updated April 2, 2018 - 10:04 am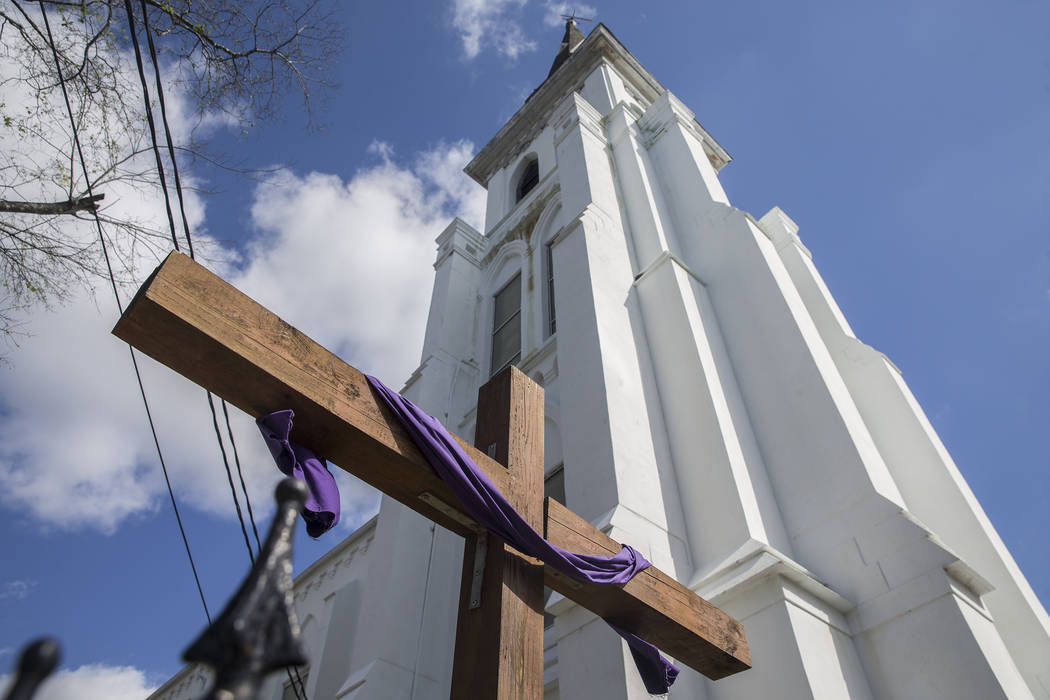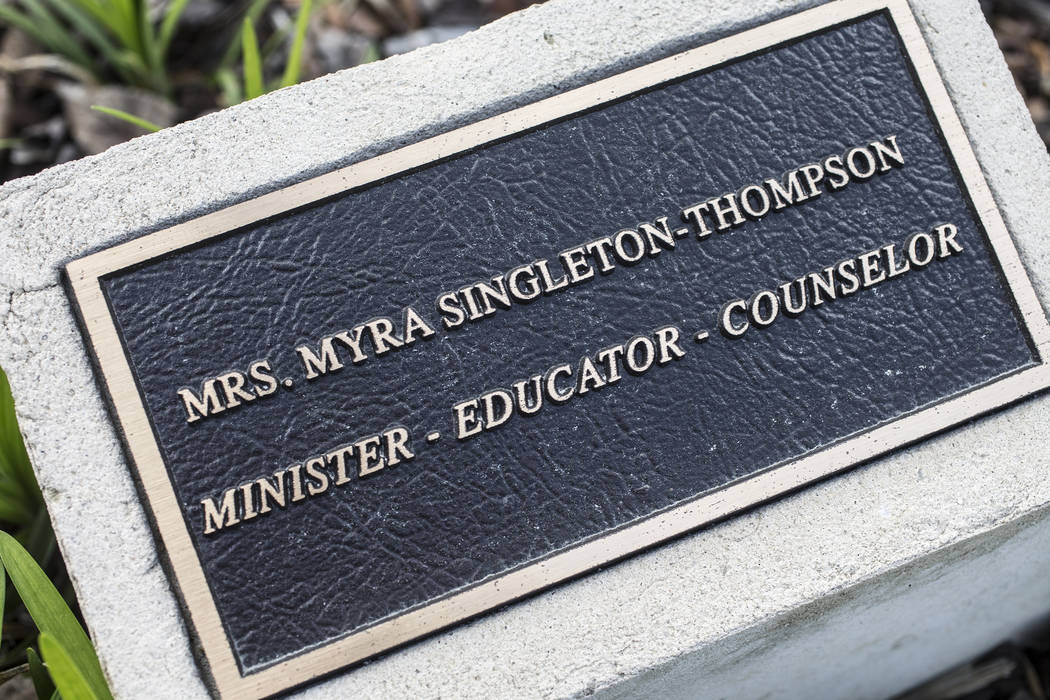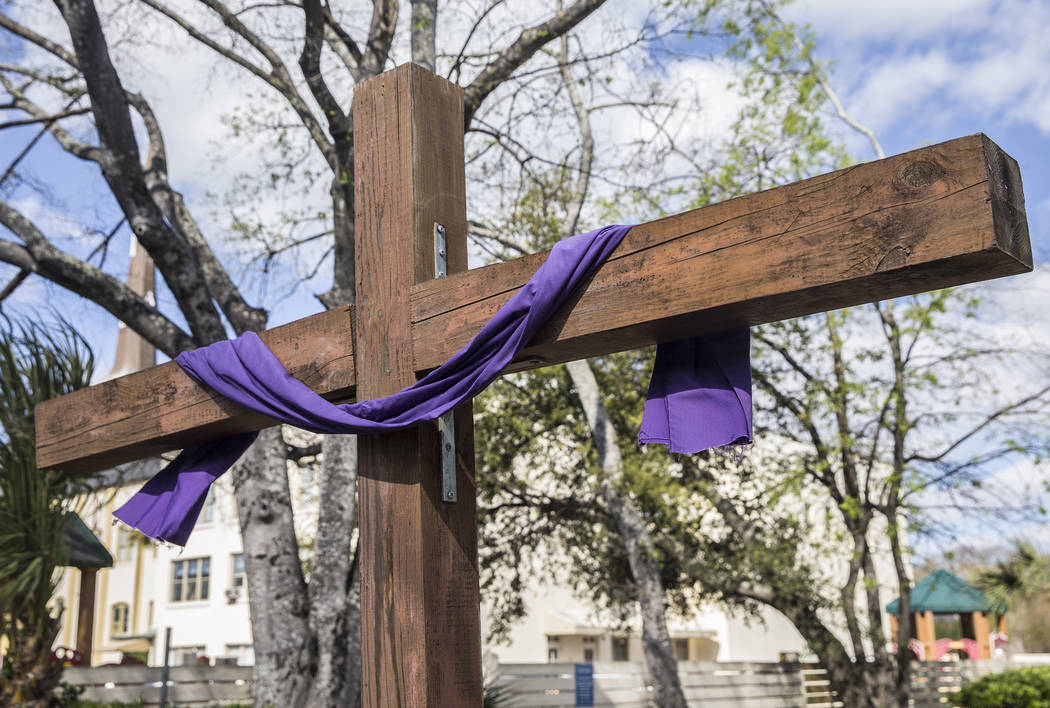 CHARLESTON, S.C. — A buzzing sound comes from one of the church's back doors.
"Is that John?" the Rev. Eric Manning asks, stopping conversation.
The pastor pops his head into a nearby office and checks a TV screen, which displays feeds from the many security cameras now installed at the Emanuel African Methodist Episcopal Church, though most here simply call it Mother Emanuel. A tall man stands at the door, patiently waiting.
"It's John!" Manning says joyously, letting the man in.
John's last name is Darby. He is the local businessman who, shortly after the shooting that claimed the "Emanuel 9," stepped up to offer his help, if needed, in planning and creating a proper memorial. And now, many months later, he has become a trusted friend of the pastor.
"We don't want the memorial to be a burden to the church," Darby told the Las Vegas Review-Journal. "So it'll be separately funded, up-kept and so forth."
But the church — in the form of its pastor, its members, the survivors and victims' families — has been involved every step of the way.

Michael Arad, the man who designed the 9/11 Memorial in New York City, was selected to design it. It will stand on the church grounds — most likely in a spot just west of the building, which, for now, is a parking lot.
A concept will hopefully be ready come July 15, the church's 200th anniversary. But if it's not ready by then, it's OK, Manning said.
"I would say getting from point A to point B seemed like a lifetime, but it was (a process) that we weren't going to push or rush," the pastor said.
Since the shooting, several members have left the church. It was too painful. But others stayed. And the community of Charleston came together in ways the pastor never imagined. He hopes the memorial will capture that — and forgiveness.
"On that day, the world tuned in. And they were looking for what would have been a very justifiable, hateful response. But instead, they heard the words, 'I forgive you,'" Manning said. "Out of hatred, racism, sheer evil came love, forgiveness, reconciliation."
It isn't all positive. Every once in a while, it becomes difficult to think — to stand, even — in this house of worship.
"Here I am the pastor of the church, but there are still some days where you reflect upon the sheer weight of what has taken place," he said. "And when you reflect upon it, it's OK to feel some kind of way. It's OK to withdraw for a little bit."
But, he added, "there is always hope."
Charleston church shooting
Date: June 17, 2015
Nine black worshipers were killed when a 21-year-old white supremacist opened fire during an evening bible study at the Emanuel African Methodist Episcopal Church in downtown Charleston, South Carolina. Five others in the church survived. The gunman was sentenced to death in 2017.