Las Vegas shooting victim: James 'Sonny' Melton, Big Sandy, Tenn.
October 2, 2017 - 1:25 pm
Updated September 27, 2019 - 5:46 pm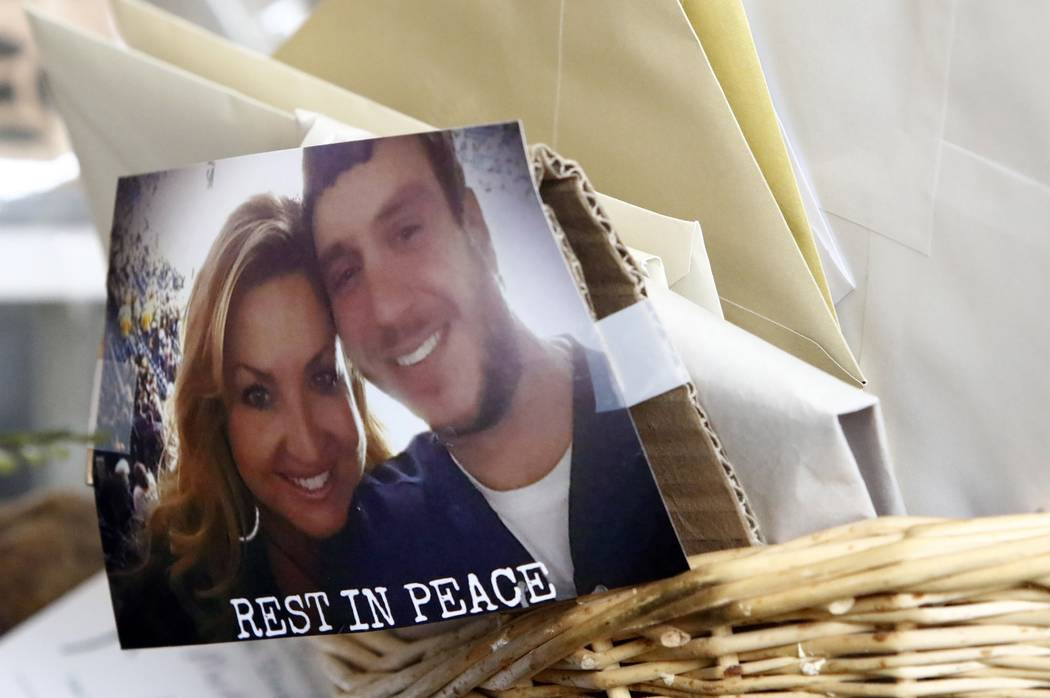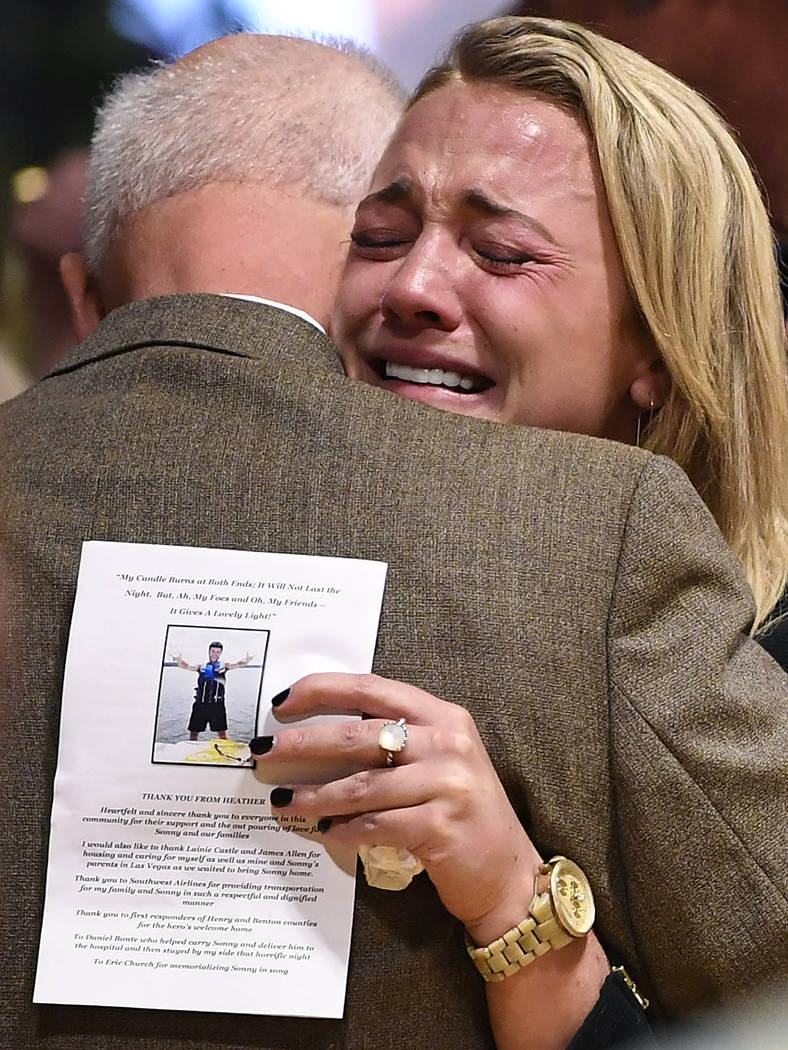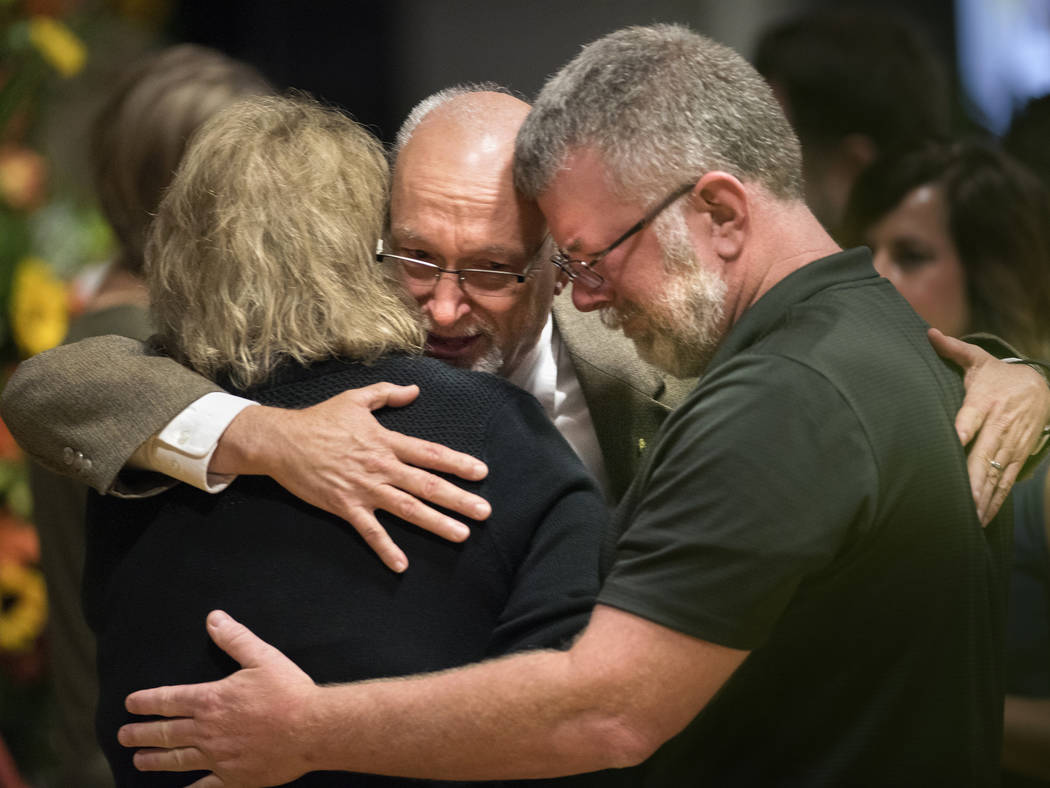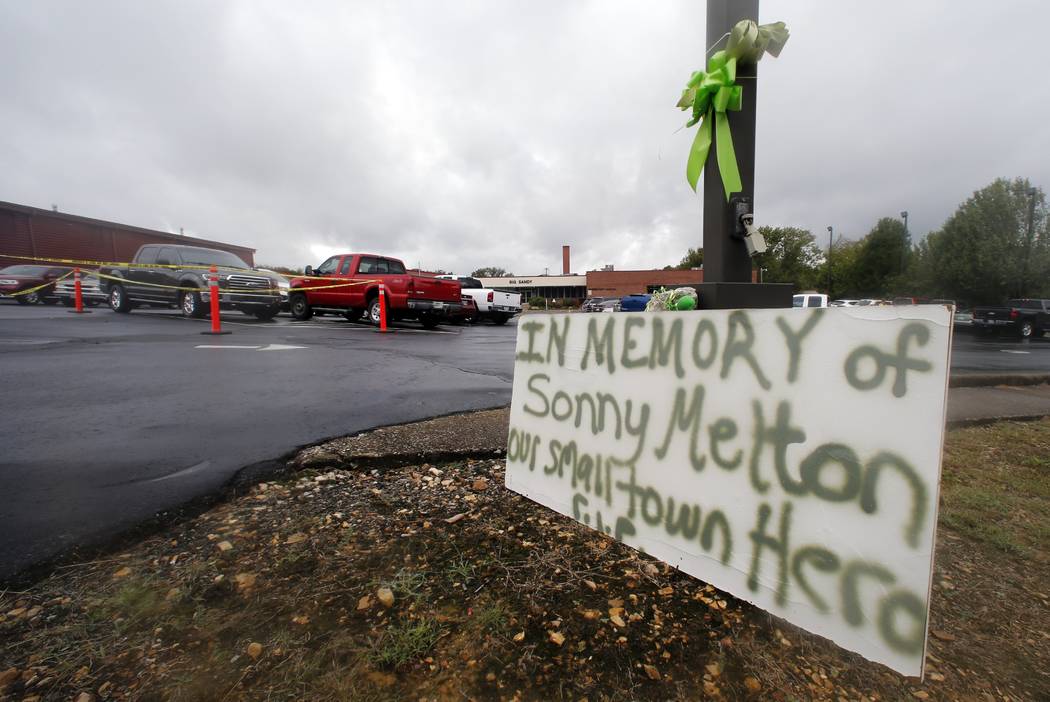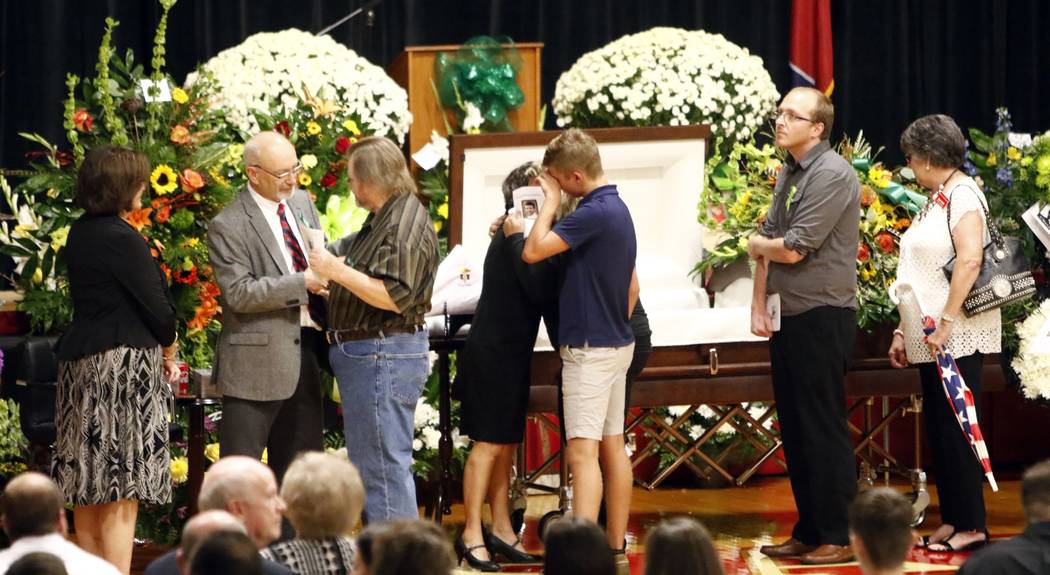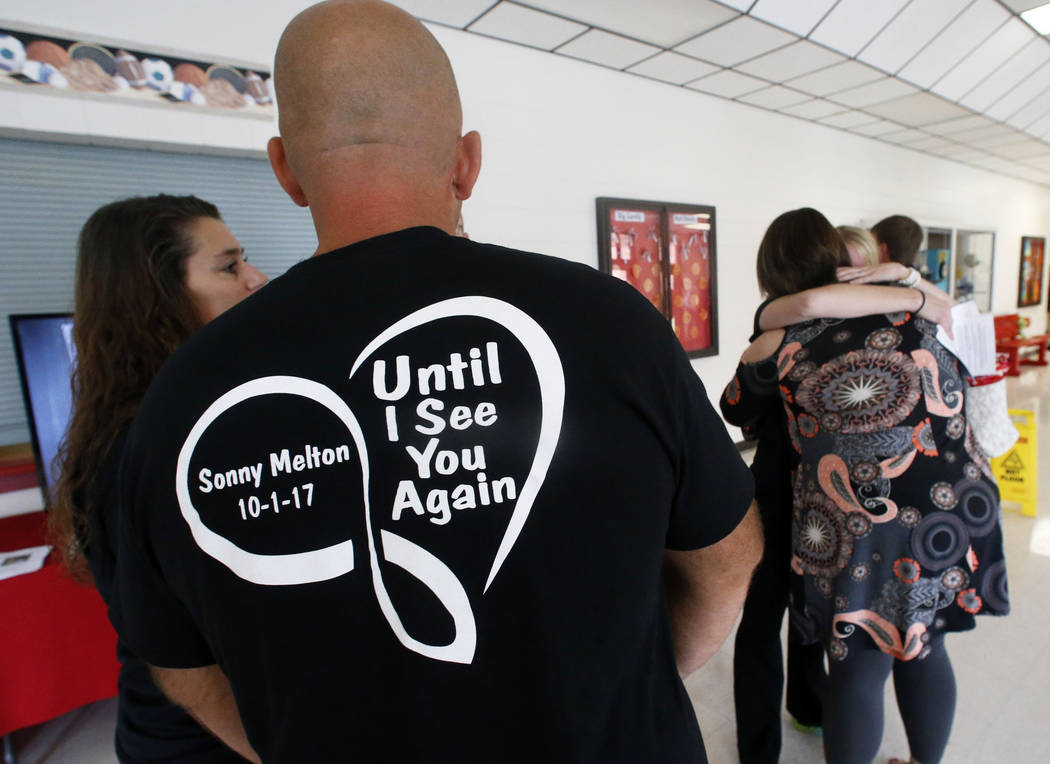 Heather and James "Sonny" Melton met a few years ago at the Henry County Medical Center in Paris, Tennessee, where she worked as an orthopedic surgeon and he as a registered nurse.
They married about a year and a half ago and took frequent trips to Las Vegas, medical center CEO Tom Gee said in a phone interview Oct. 2.
Sonny Melton, 29, was killed in the hail of gunfire that rained down on the Route 91 Harvest Festival in Las Vegas on Oct. 1. Heather Melton survived.
"He saved my life," she told the Nashville Tennessean. "He grabbed me from behind and started running when I felt him get shot in the back."
Melton's funeral was Tuesday in his hometown of Big Sandy, Tennessee. His wife Melton spoke at the funeral to introduce country singer Daniel Bonte, who carried Sonny Melton to a truck, performed CPR on him on the way to the hospital and stayed with her after he was pronounced dead.
At the funeral, Kris Gulish said his brother-in-law was a hero. He called him a country boy from small town, U.S.A., who touched the entire nation simply by being himself.
"In that very dark night, I was screaming for somebody to come and help me, and then an angel came and put Sonny over his shoulder and carried him off the field," she said.
"There was more than one hero that night," she added.
Bonte then sang the song "Like a Cowboy" in Sonny Melton's memory.
The couple took time off from work specifically to attend the three-day country music concert — they frequently attended concerts of all kinds — and had been posting pictures all weekend of their trip, Gee said.
"He was an excellent person. Everyone liked him. He was a very caring individual," Gee said.
The Associated Press contributed to this report.