Man charged with making bomb threat to Las Vegas Strip music venue
October 20, 2017 - 6:05 pm
Updated October 20, 2017 - 7:10 pm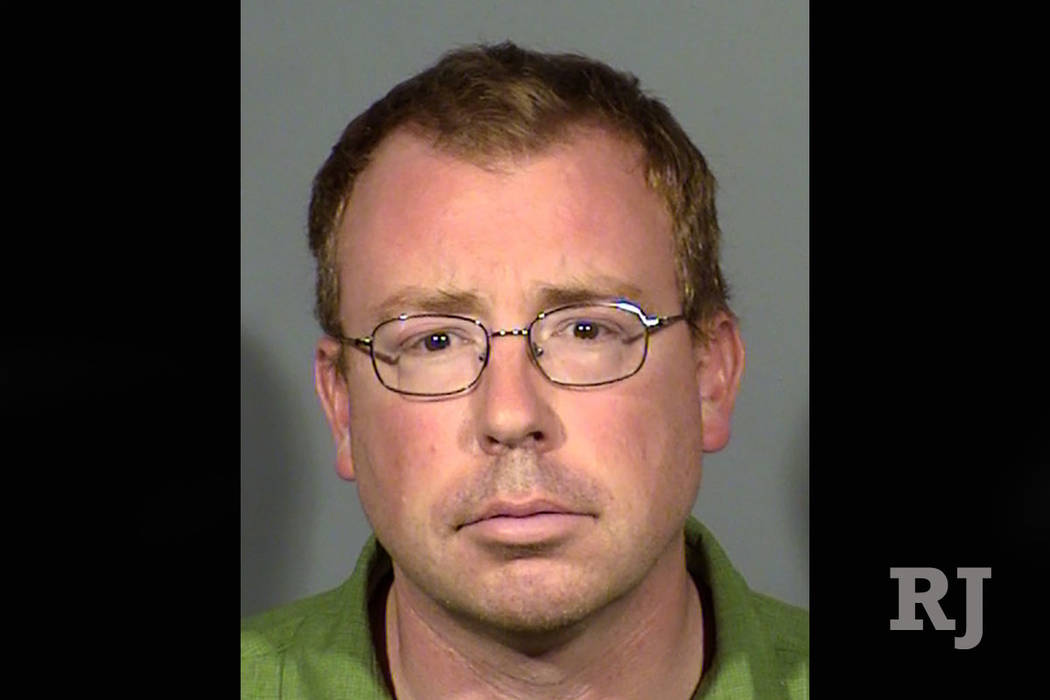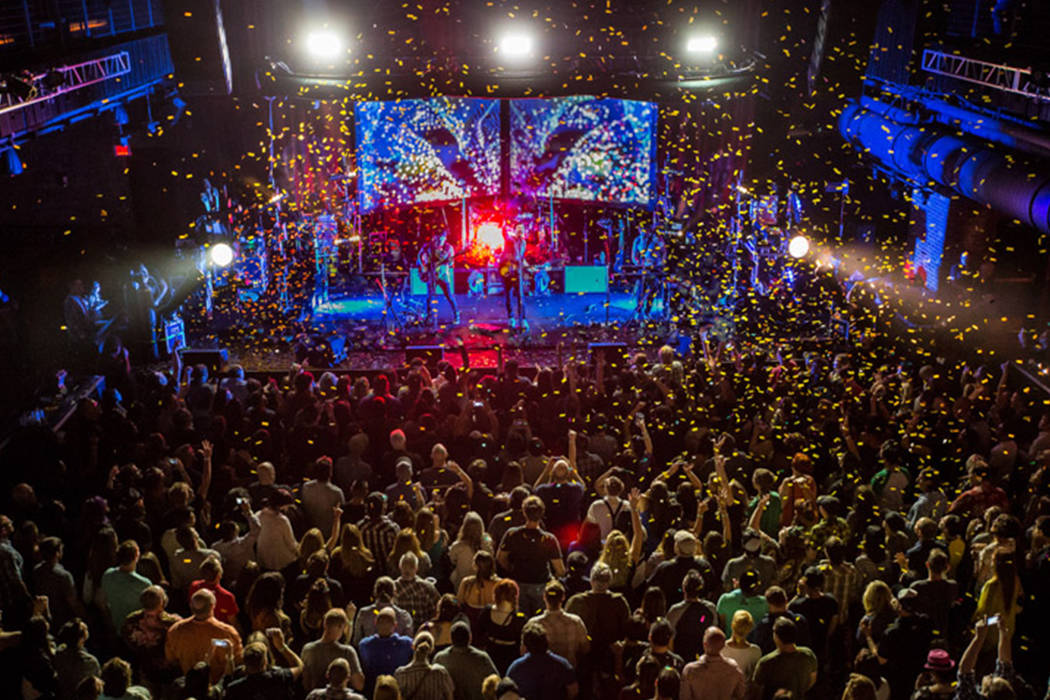 A Georgia man threatened to blow up a Strip music venue "like the guy that blew up" the Route 91 Harvest Festival, court documents show.
The man approached the Brooklyn Bowl Las Vegas box office, 3545 Las Vegas Blvd. South, and uttered the threat after being told he didn't have the correct ticket voucher, according to a Metropolitan Police Department arrest report.
The arrest report said Paul Joseph Fister Jr., 45, told a box office attendant he was going to "blow up this place like the guy that blew up the festival at Mandalay Bay."
Prosecutors charged Fister Tuesday with communicating a bomb threat.
Officers were dispatched about 6:50 p.m. Oct. 6 to the ticket office on reports of a man making bomb threats, the report said. He was already in security custody when Metro arrived.
The attendant said a man matching Fister's description had come to her window and said he wanted a ticket for a show, the arrest report said. The worker told him he didn't have the right voucher for the ticket, which the report said made him angry.
The report said he then made the threat and walked away.
In an interview with police documented in the report, Fister said he had anger issues. Fister said he "made a statement," according to the report, but didn't remember what it was.
"Fister stated he knew he should not have said what he said because of recent events at Mandalay Bay," the report said, noting he wouldn't elaborate.
Police service dogs twice inspected his car parked at The Cromwell, 3595 Las Vegas Blvd. South, but didn't find anything suspicious.
The report notes Fister had a prior threat communication charge from North Carolina.
Fister was granted bail with the condition that he have no contact with people at Brooklyn Bowl Las Vegas, court records show.
He was assigned a public defender; a call to the public defense office was not returned Friday.
His preliminary hearing is set for Jan. 24.
Contact Mike Shoro at mshoro@reviewjournal.com or 702-387-5290. Follow @mike_shoro on Twitter.