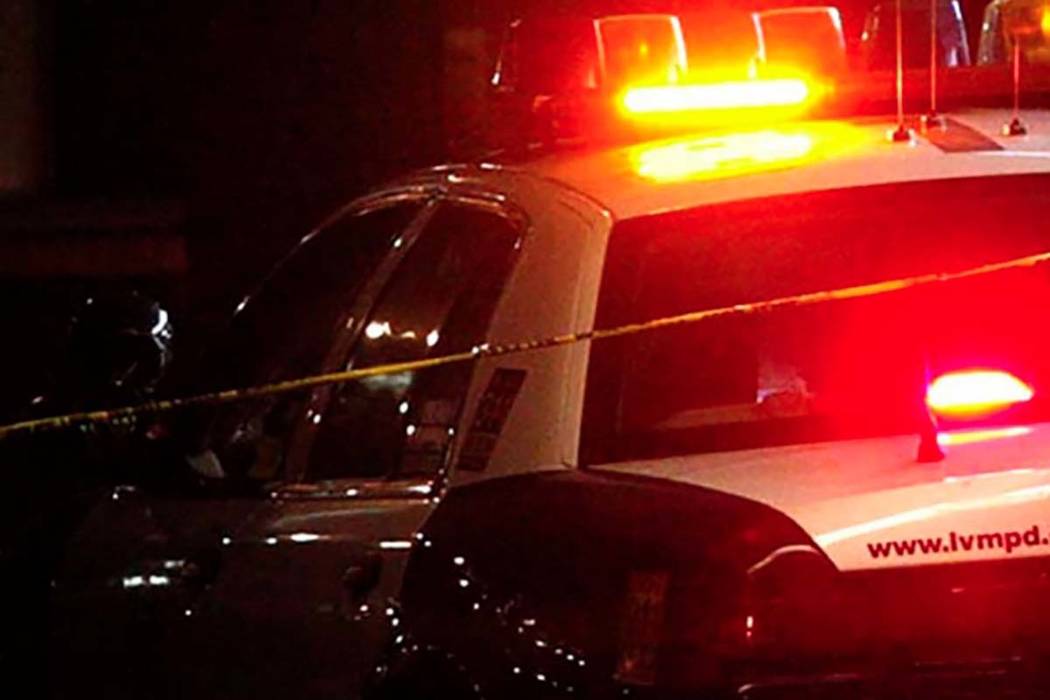 A man was hospitalized early Monday morning after a shooting in the central valley.
The shooting was reported about 3:30 a.m. on the 3800 block of East Charleston Boulevard, near Pecos Road, according to Metropolitan Police Lt. Isaac Auten.
Auten said the man was shot once in the back and is expected to survive. The shooter is still at large.
Contact Max Michor at 702-383-0365 or mmichor@reviewjournal.com.Follow @MaxMichor on Twitter.