North Las Vegas police ID officer involved in Friday shooting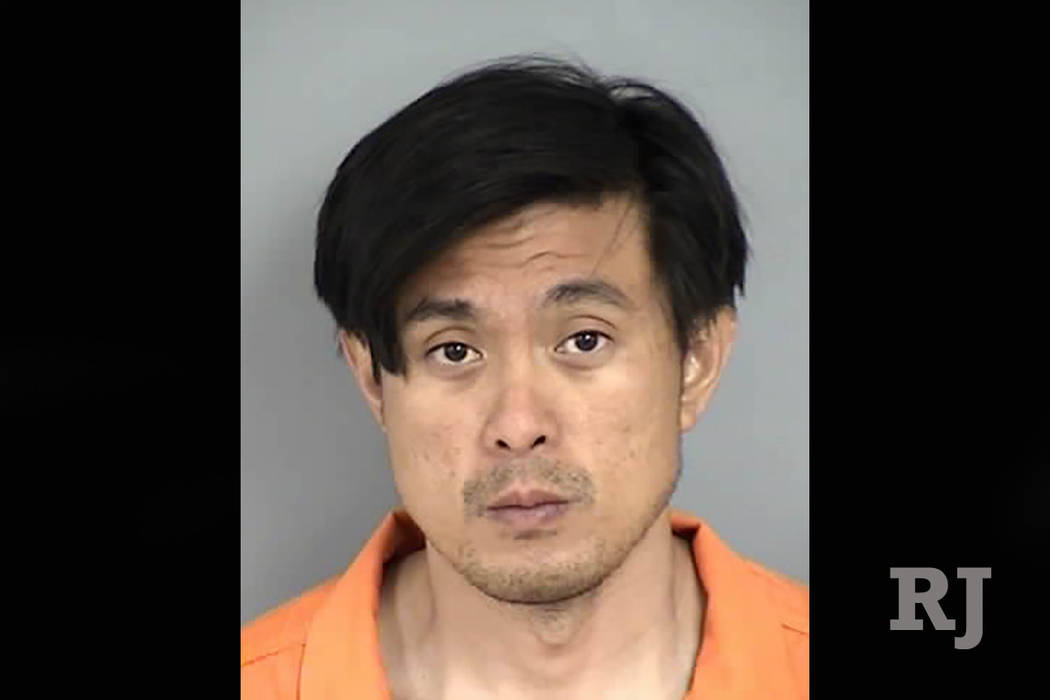 North Las Vegas police have released the name of the officer involved in a Friday shooting.
He was 27-year-old Brian Thomas, who has been an officer with the department since November 2016.
"This investigation continues and Officer Thomas remains on paid leave, which is routine in officer involved shootings," the department said in a statement Monday.
Officers were called about 6 p.m. Friday regarding reports of a disturbance involving a 34-year-old man on the 4200 block of West Galapagos Avenue, near Deer Springs and Aviary ways, but determined that no crime had been committed.
They returned to the same address about 7 p.m. to investigate reports of shots fired inside a home. When police arrived, they found the same man, identified as Antonio Aquino, refusing to come out of the home, department spokesman Eric Leavitt said.
Aquino refused to cooperate with the officers, Leavitt said, and moments later Aquino was seen arming himself with a firearm. Thomas fired at least once, shooting Aquino. An hourslong standoff followed the shooting, but Aquino surrendered Saturday morning.
After being treated at a hospital, Aquino was booked on counts of assault with a deadly weapon and firing a gun where a person might be endangered.