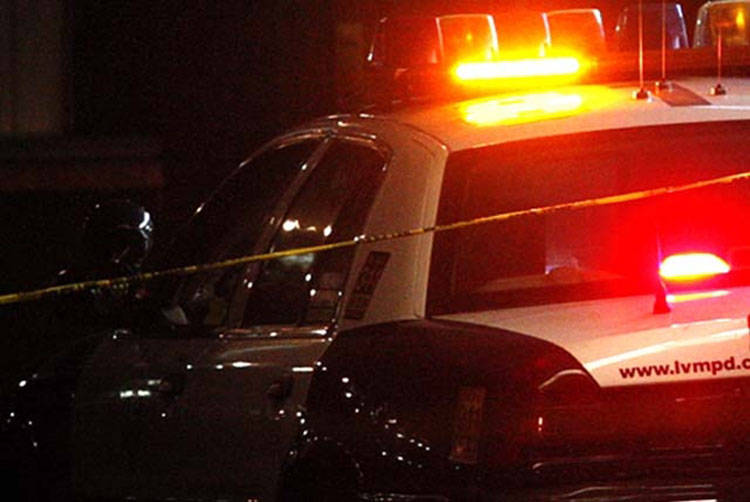 A man was arrested on an attempted murder charge after a shooting in Rhodes Ranch Sunday morning, police documents show.
Las Vegas police identified Bryan Roman McKinney as a suspect in the shooting near Fort Apache and Warm Springs roads. He also faces counts of conspiracy to commit murder, battery with a deadly weapon resulting in substantial bodily harm and shooting at or into an occupied structure or vehicle.
Police said the drive-by shooting about 11:30 a.m. at 266 Caddy Bag Court left a man in critical condition. He was shot three times and hit in both legs, police said. Officers applied a tourniquet before medical help arrived.
Homicide detectives were notified.
Officers went to the suspected shooter's residence as a precaution but found him at another location, Metropolitan Police Department said.
He and two others who may have been related to the shooting were taken into custody at 7584 W. Dewey Drive.
Police think the shooter knew the man he shot.
Contact Mike Shoro at mshoro@reviewjournal.com. Follow @mike_shoro on Twitter.
266 Caddy Bag Court Las Vegas, Nevada